Norman Reedus and Sean Patrick Flanery Are Returning for 'Boondock Saints III'
Creator Troy Duffy is also back as the director.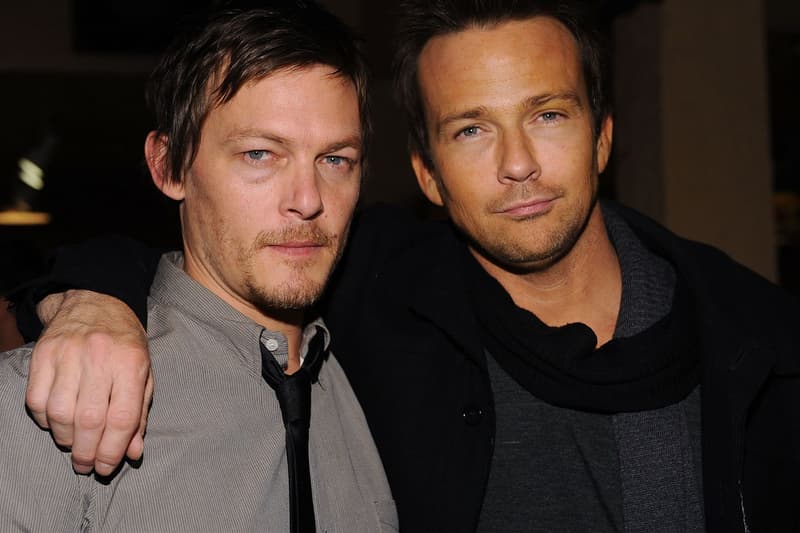 It is official. Norman Reedus and Sean Patrick Flanery will be reprising their roles as the MacManus brothers — Murphy and Connor — for Boondock Saints III.
According to Deadline, creator Troy Duffy will be directing the third instalment and co-wrote the story with Sean Patrick Flanery with Reedus serving as one of the executive producers.
Duffy comments, "The fans have loved these characters for twenty years. They use terms of endearment like 'the Brothers' or 'the Boys.' We left them in jail at the end of Boondock 2 and fans want to know what happened to them. Norman and Sean have been a driving force to keep this franchise on track and break some new ground story-wise. The fans have been waiting. They literally ask about it daily, and I am really excited to be working with Impossible Dream to make Boondock III a reality."
Filming is expected to take place in May 2022.
In other entertainment news, Chris Pratt is set to star as Garfield in a new animated feature.