'Squid Game' Cryptocurrency Collapses, Developers Scam Investors of $2.1 Million USD
The Squid token's website and social channels went dark after the price increased more than 310,000%.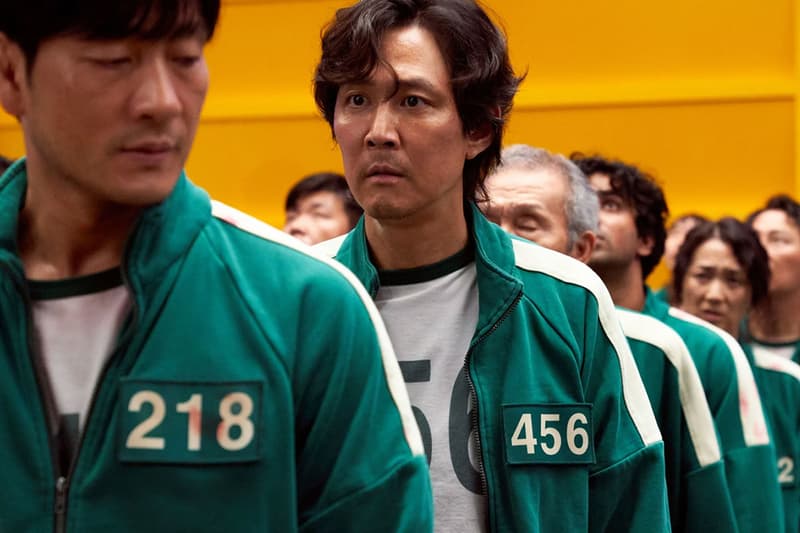 The anonymous scammers behind the Squid Game cryptocurrency have officially gone dark from the project and have made off with approximately $2.1 million USD.
According to CoinMarketCap, the price for the SQUID token peaked at $2,861 USD before it fell to $0 USD. Gizmodo describes this incident as a "rug pull" by crypto investors, where crypto creators cash out quickly "and drain the liquidity pool from the exchange."
The SQUID cryptocurrency only surfaced last week but many investors called out the red flags online, citing a website that showcased wrong spelling and grammatical errors as well as a three-week-old website that was not updated. Others also pointed out that the currency's Telegram channel, allegedly set up by the scammers, did not allow comments, which is an immediate red flag. Meanwhile the website, which was hosted at SquidGame.cash along with its social accounts, has seemingly disappeared after price increases of more than 310,000%.
The token itself was available for purchase in mid-October. The cryptocurrency stemmed from the idea that it would be a pay-to-play token for an online game inspired by the hit series. The developers promised that the game would launch in November, however, now it seems that they have gone completely dark, further confirming that the cryptocurrency has been fraudulent. CoinMarketCap previously warned investors as some had trouble selling their tokens.
There is currently no word on who is behind the $2.1 million USD SQUID scam. Check out some of the reactions below.
LMAOOOOOOO pic.twitter.com/L6FlF3XdUV

— Bagsy (@imBagsy) November 1, 2021
After surging 310,000%, the 'Squid Game' crypto has crashed to $0, wiping out all investors. pic.twitter.com/QVfT4l77yP

— Fintwit (@fintwit_news) November 2, 2021
If you invested $650 million into Squid Game coin yesterday, you'd have approximately $1 today.

— Mr. Whale (@CryptoWhale) November 1, 2021
$SQUID
Rugged … pic.twitter.com/DgVwYP8RGy

— Feras_Crypto (@FeraSY1) November 1, 2021
The crypto market is high risk and high-reward game…

Meanwhile $SQUID Coin 2861 to $0.0008 in a Minute. ??? pic.twitter.com/zRnAcTSR2n

— Abheey (@Abheey_) November 2, 2021
BREAKING NEWS

All the people who lost money in the $SQUID rug pull will receive an invite for the next edition of the "real life" Squid Games

Get your money back lmao pic.twitter.com/4sE1N2iZrg

— Nagato ? (@CryptoNagato) November 1, 2021
In other Squid Game news, a giant fully functioning Squid Game "Red Light, Green Light" doll has appeared in Sydney.