The Janet Jackson and Justin Timberlake Super Bowl Halftime Show Debacle Is Becoming a Documentary
'Malfunction: The Dressing Down of Janet Jackson' explores how the incident impacted both pop stars.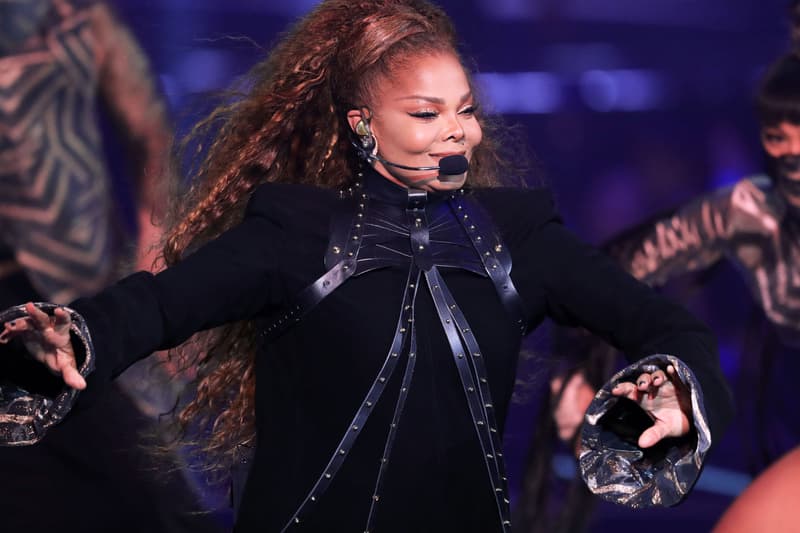 FX and Hulu are set to release a documentary surrounding the Janet Jackson Super Bowl scandal involving Justin Timberlake.
The 2004 Super Bowl halftime show became a much-talked-about spectacle that saw Justin Timberlake momentarily expose Jackson's breasts to millions of viewers. While Jackson's career took a negative spiral from the incident, Timberlake's career seemed to move forward stronger than ever. The documentary, titled Malfunction: The Dressing Down of Janet Jackson aims to examine both the cultural and racial currents that occurred because of the situation and the different impacts of both pop musicians.
Deadline reports that the documentary will feature rare interviews and footage of those who were working the controls the night of the Houston Super Bowl event. Both NFL and MTV executives are said to discuss the implications of the incident and how it shaped pop culture moving forward. Additionally, members of the Jackson family, industry leaders and cultural critics will give their insights on the situation.
Malfunction: The Dressing Down of Janet Jackson is set to premiere on November 13 on Hulu.
In other entertainment news, Will Smith has dropped the official trailer for his fitness journey docuseries The Best Shape Of My Life.