Toyota Gazoo Racing Is Building Parts for the AE86 Again
So that you can faithfully restore your vintage Corolla Levin or Sprinter Trueno.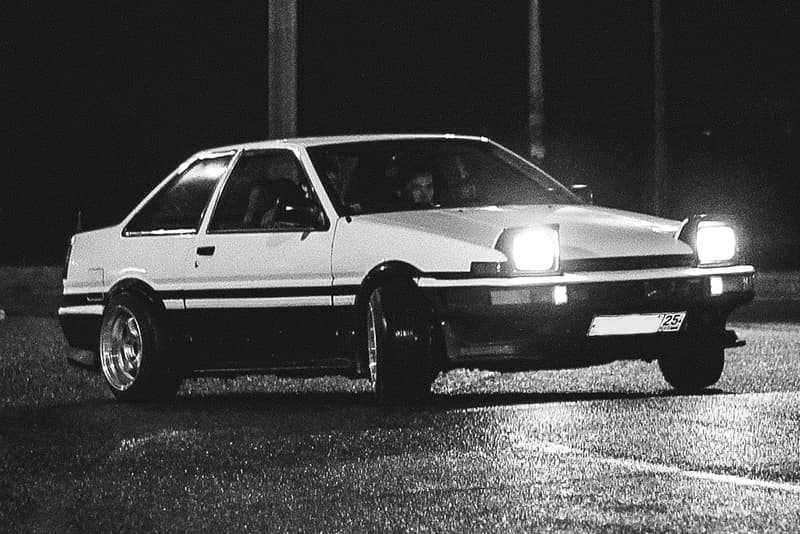 Toyota's Gazoo Racing (TGR) division is responsible for some of its most notable cars such as the new GR Yaris and the A90 Supra, but it also heads up the GR Heritage Parts Project which produces spare parts for vintage cars. Following on from its line of parts for the A70 and A80 Supra, the Toyota 2000GT, and the 40 Series Land Cruiser, TGR has announced that it'll start producing parts for the AE86.
The AE86 designation actually refers to an engine, specifically the 1.6-liter DOHC 16-valve (4A-GEU) engine that was found in the Corolla Levin and Sprinter Trueno. "Levin" and "Trueno" are the words Toyota used to distinguish the sports iteration of the Corolla and Sprinter, and are held to high esteem in the JDM car community — let alone within the marque itself, which honors the AE86's heritage with its current entry-level sports car, the GR 86.
TGR's parts are available at Toyota dealerships both domestically and overseas and are available in limited quantities until stocks last. For those that have an AE86 and want to faithfully restore it, much like you can with Nissan's similar project with the R32 Skyline GT-R, TGR offers up reproductions of the car's rear brake calipers and steering knuckle arms, with a rear driveshaft coming on December 1. More details about the program can be found online, otherwise ask your local representative in a Toyota dealership.
In case you missed it, check out the Ford Shelby Mustang Mach-E GT concept that's been unveiled at SEMA.