John Alexander Skelton Proves He Is a Master Storyteller for Fall 2023
The London-based designer showcases his collection on dapper gentlemen in Scotland's Orkney Islands.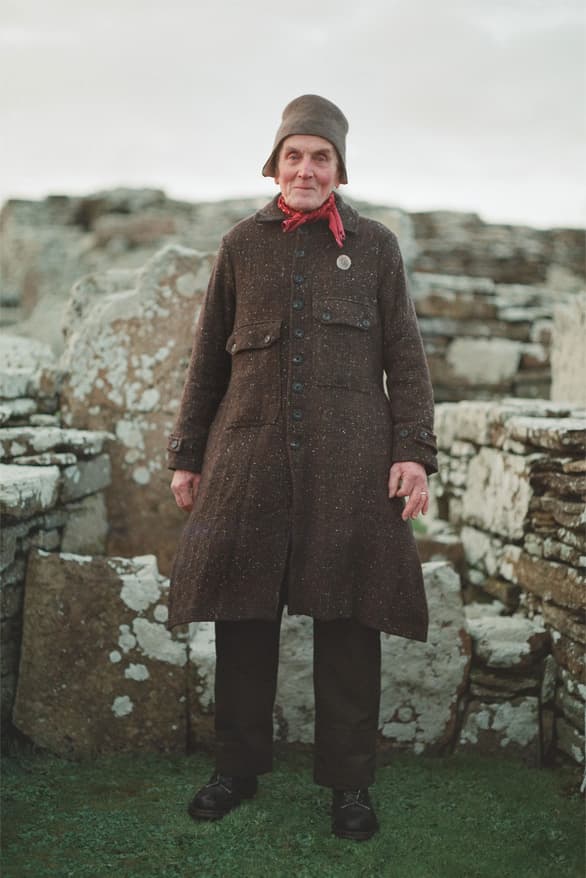 1 of 28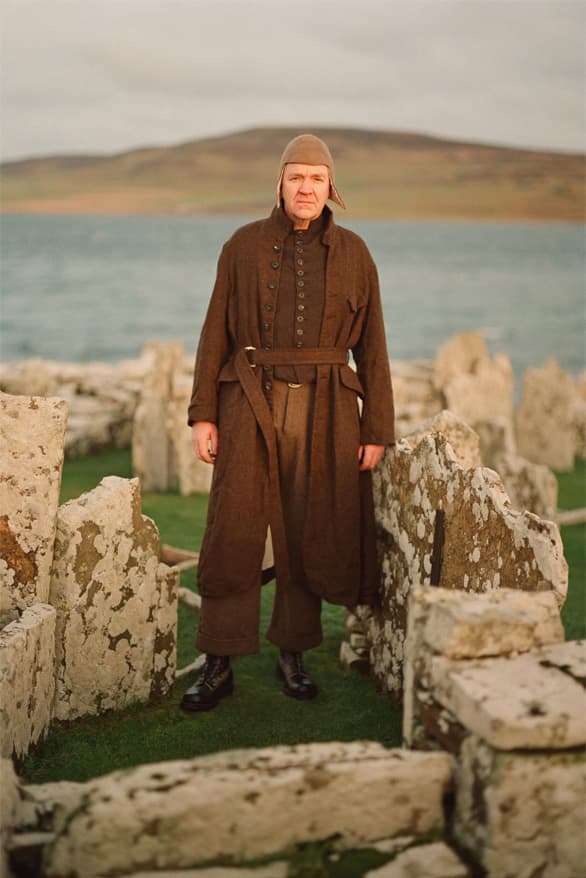 2 of 28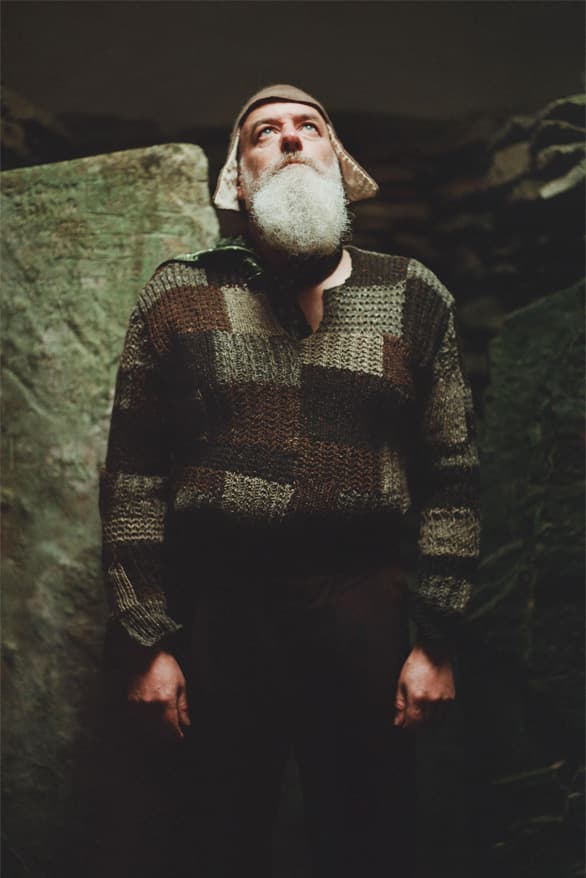 3 of 28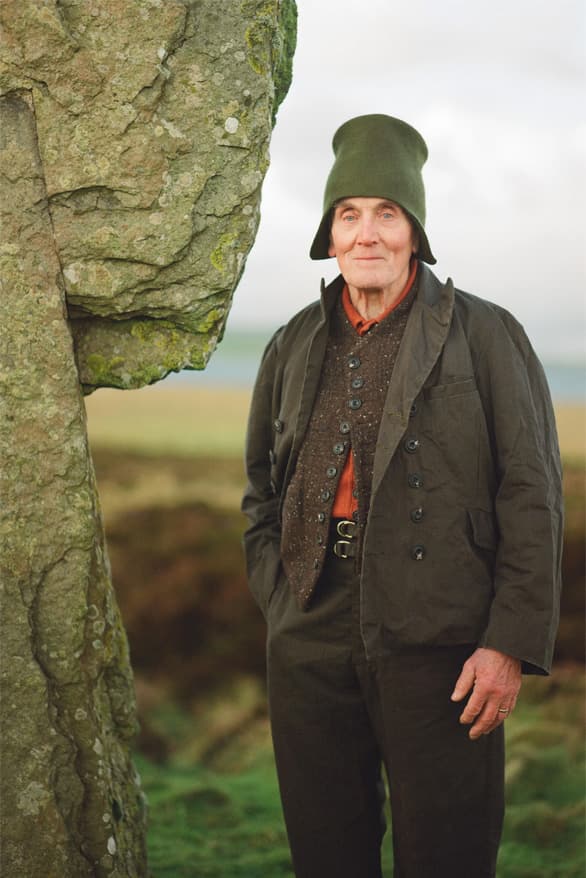 4 of 28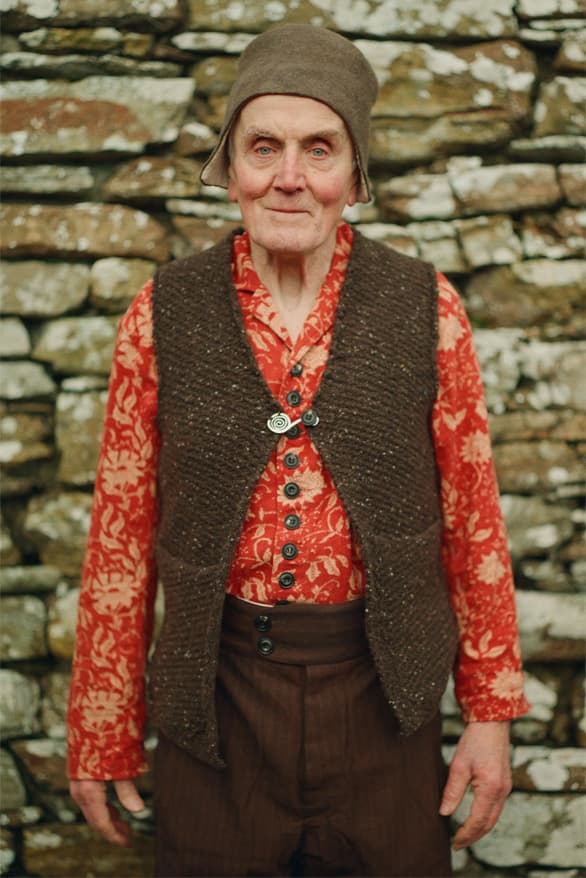 5 of 28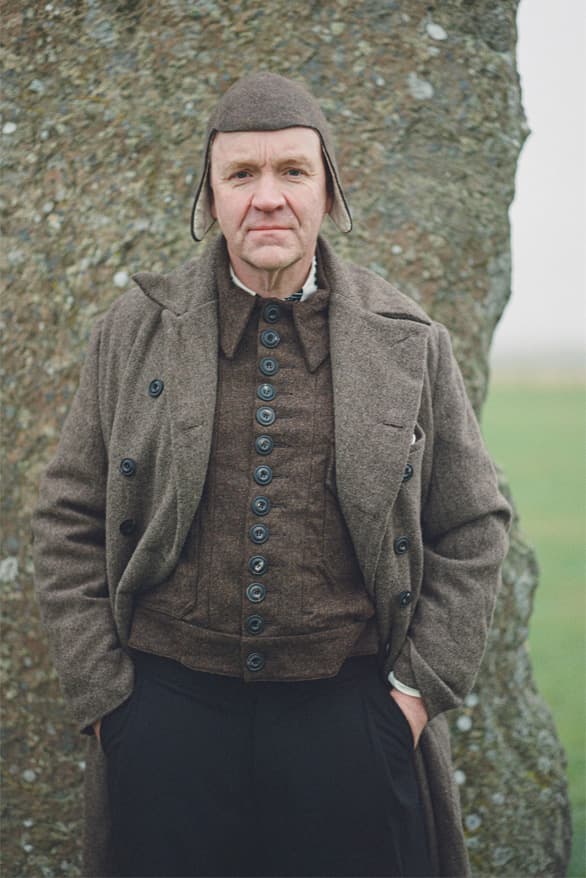 6 of 28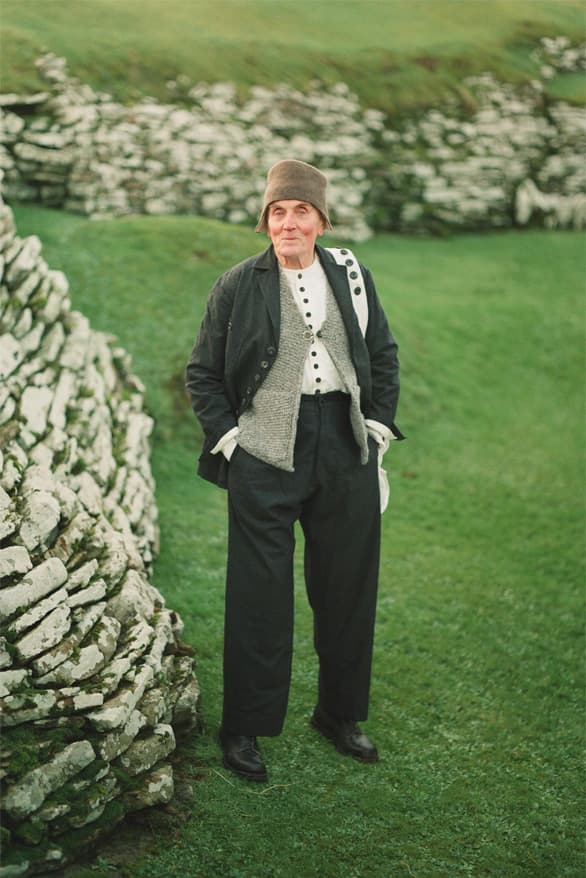 7 of 28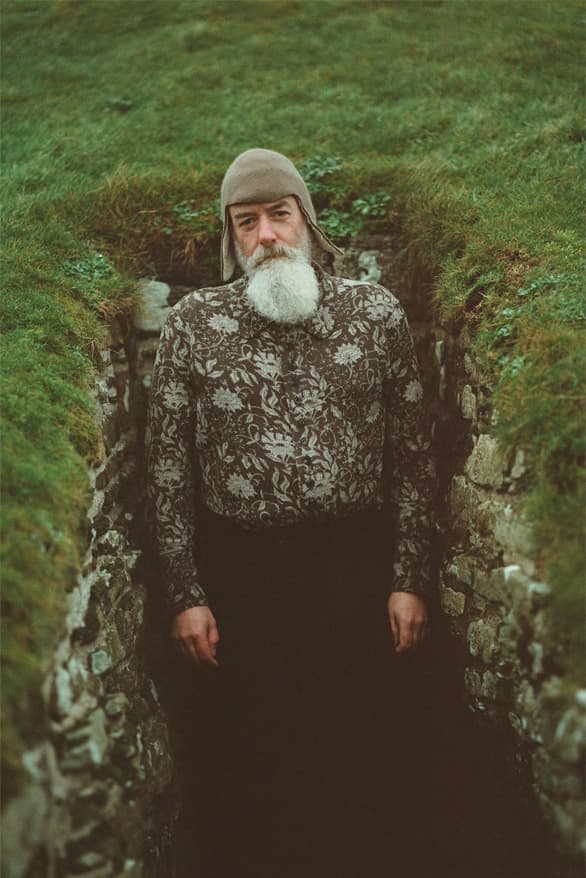 8 of 28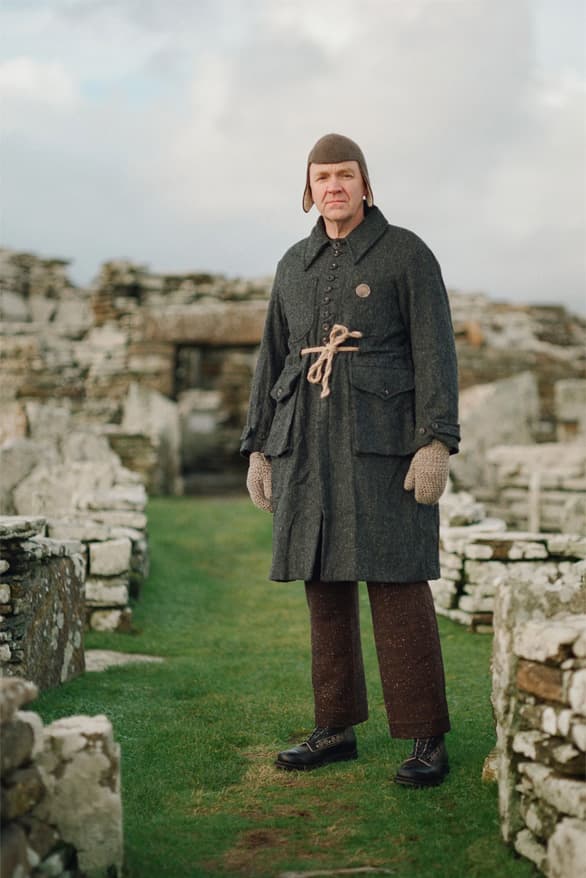 9 of 28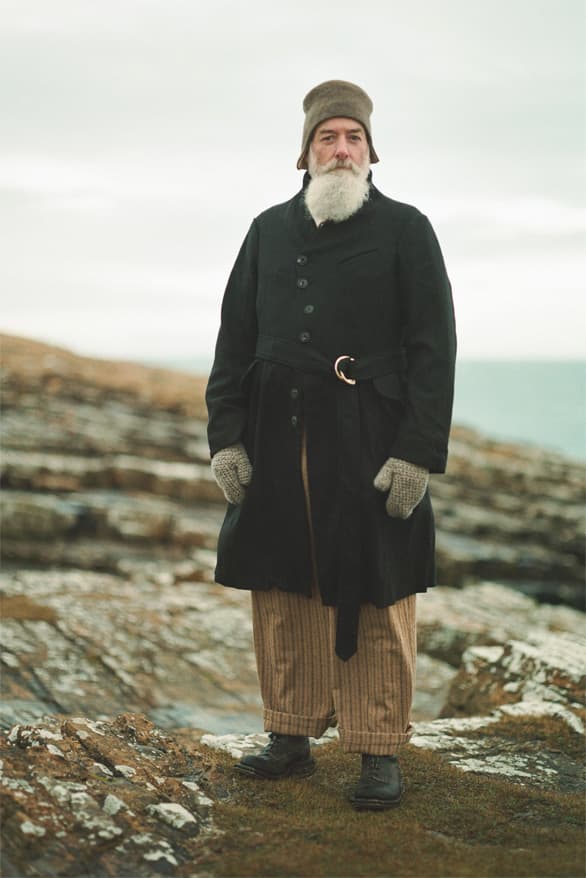 10 of 28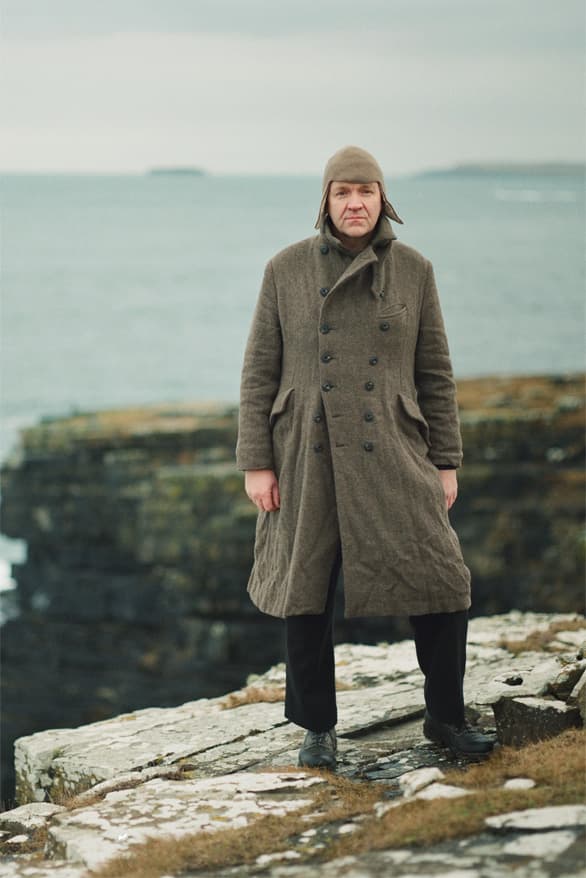 11 of 28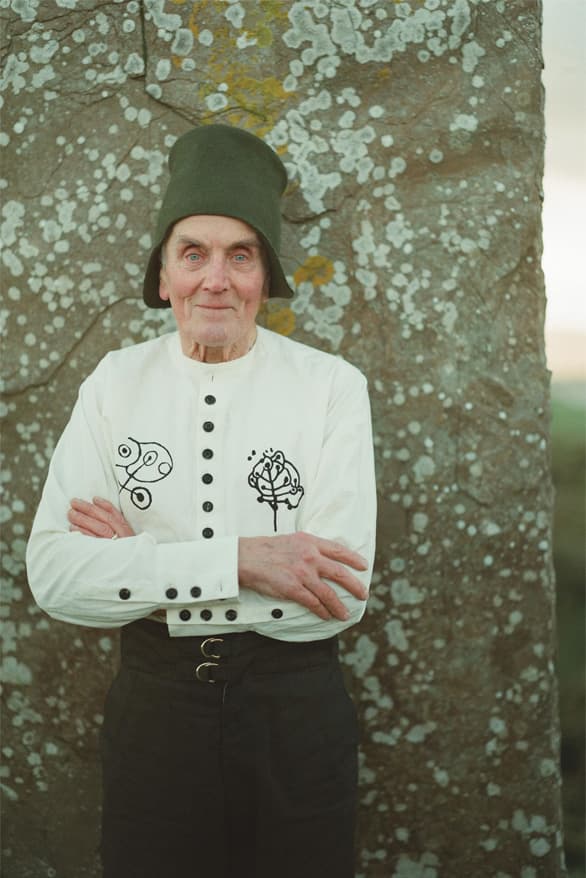 12 of 28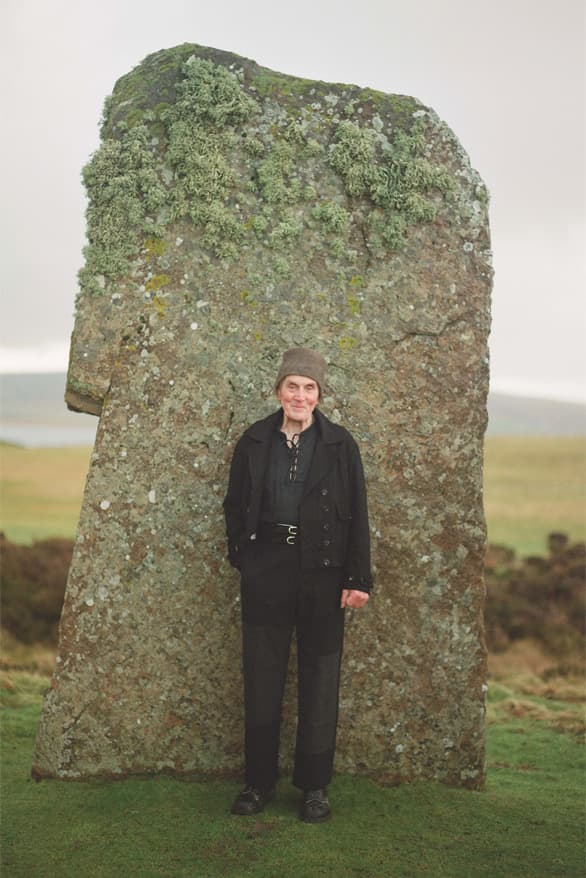 13 of 28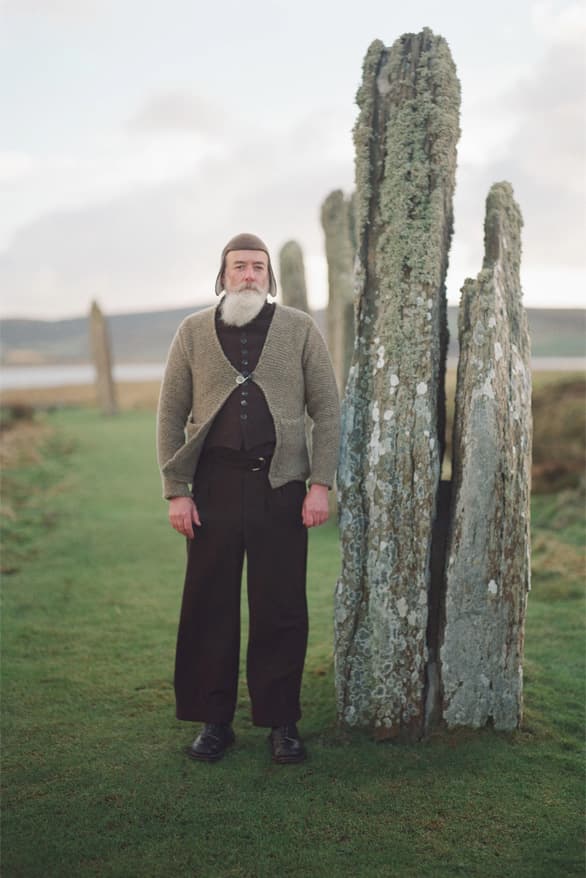 14 of 28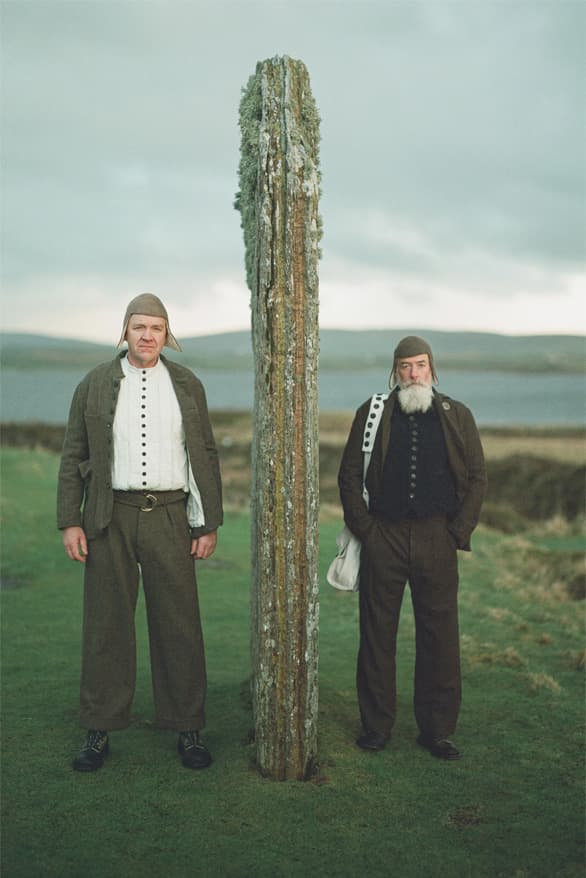 15 of 28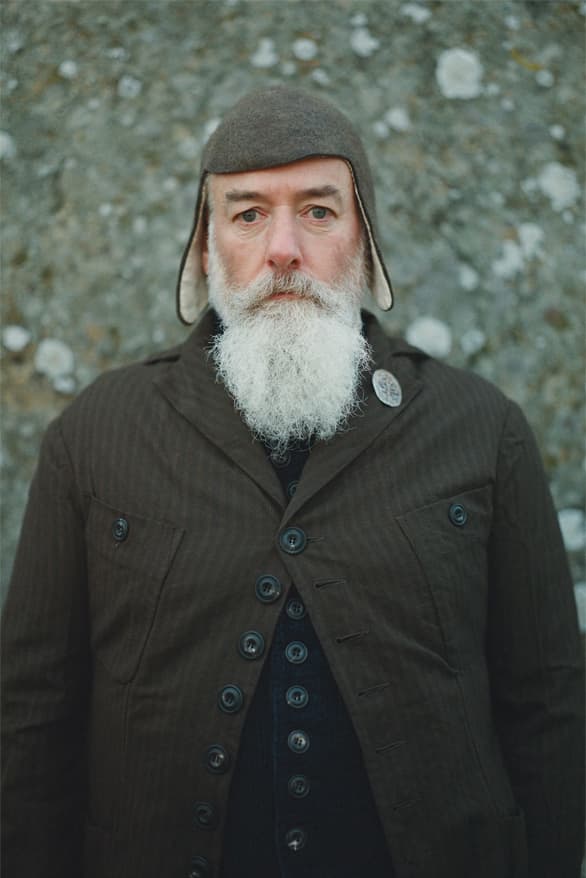 16 of 28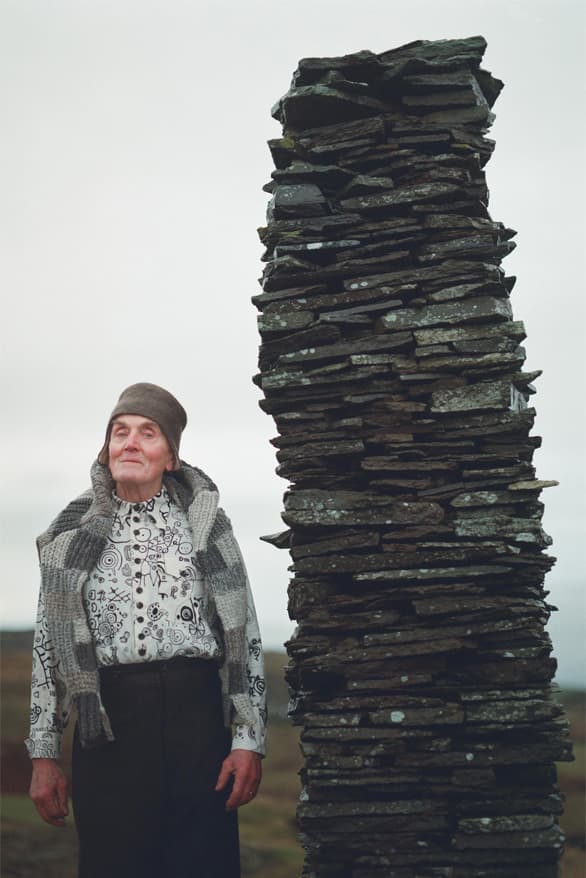 17 of 28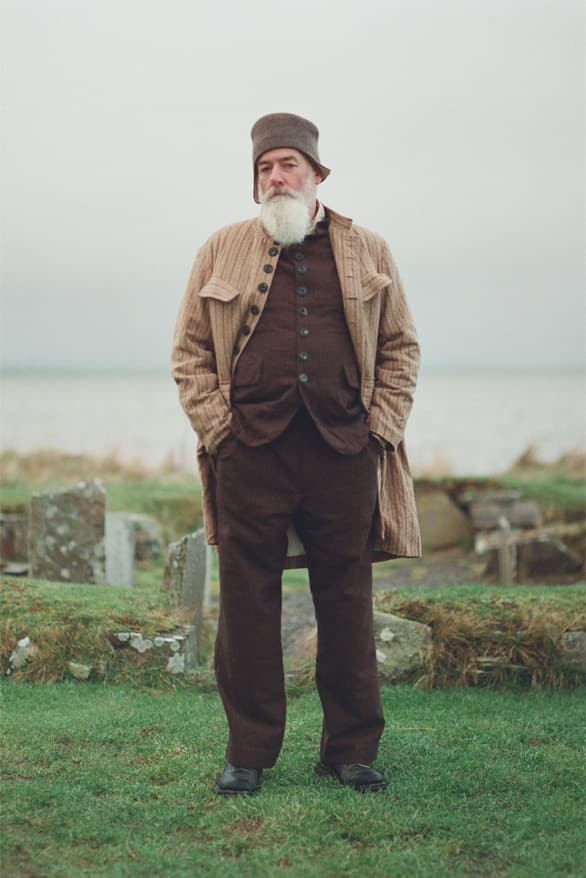 18 of 28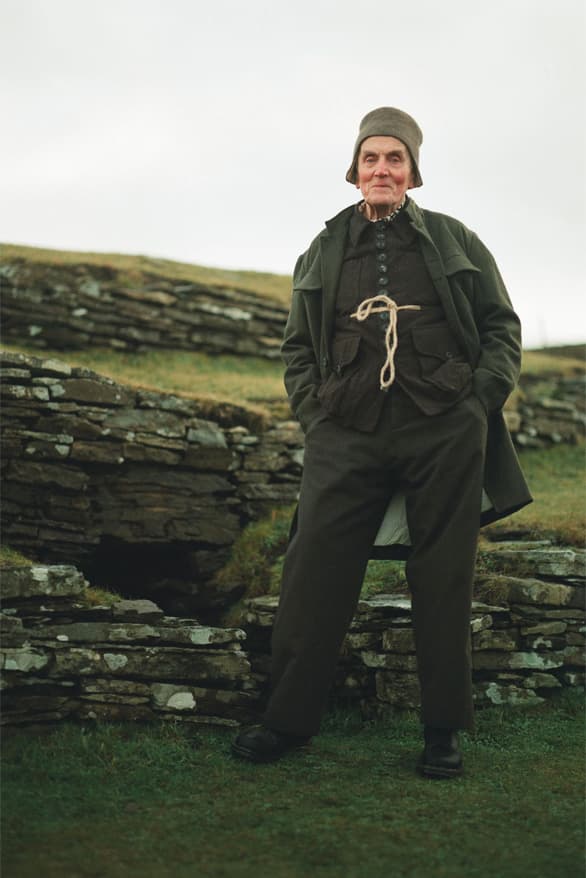 19 of 28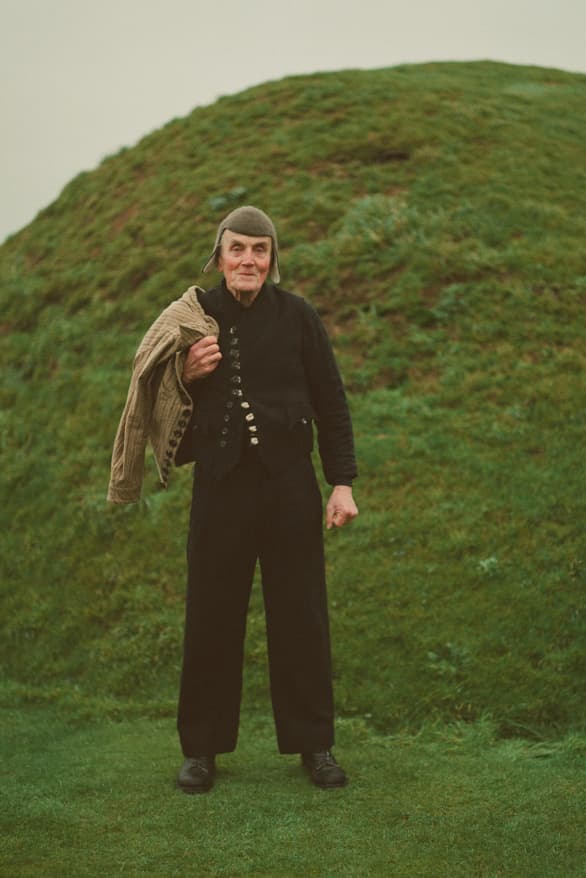 20 of 28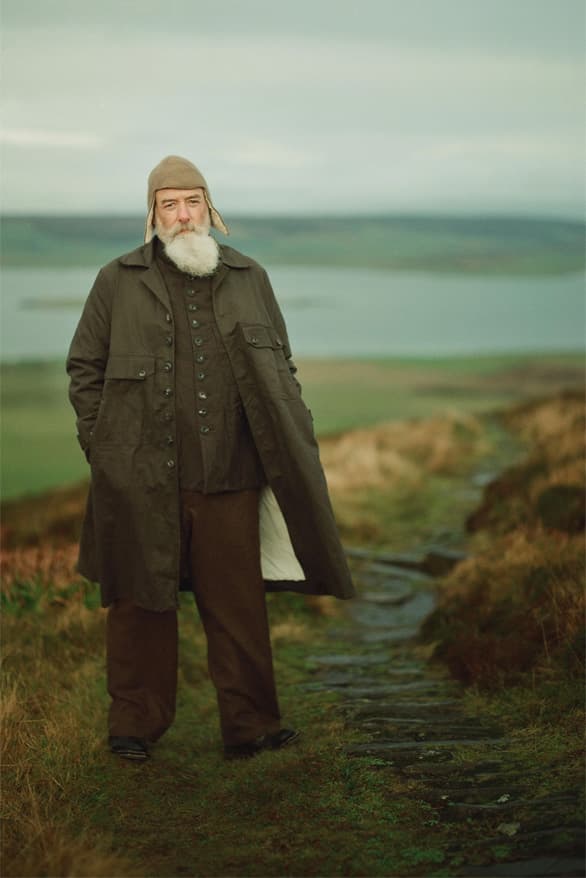 21 of 28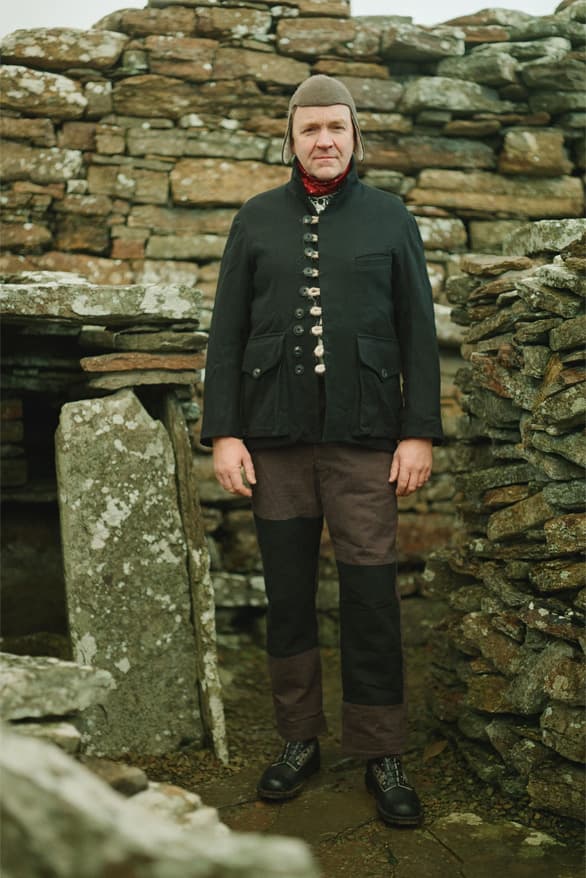 22 of 28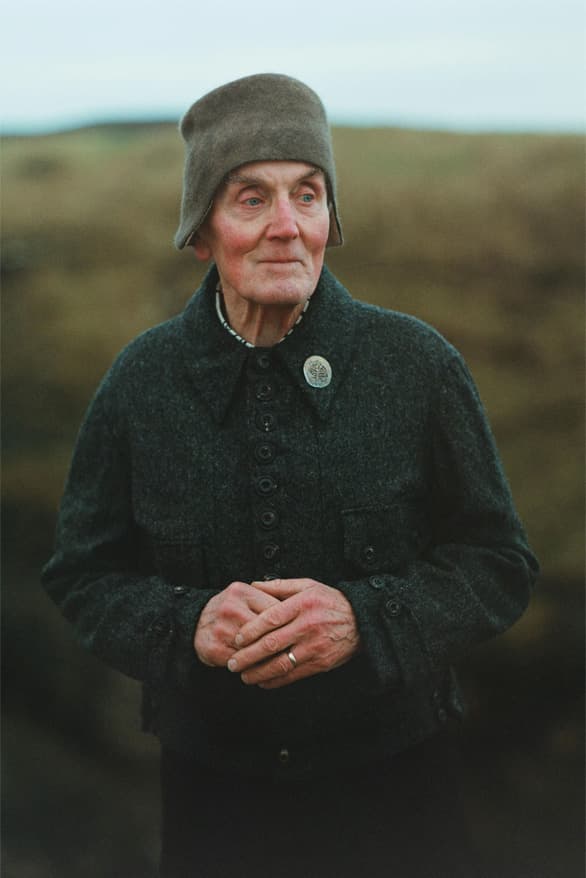 23 of 28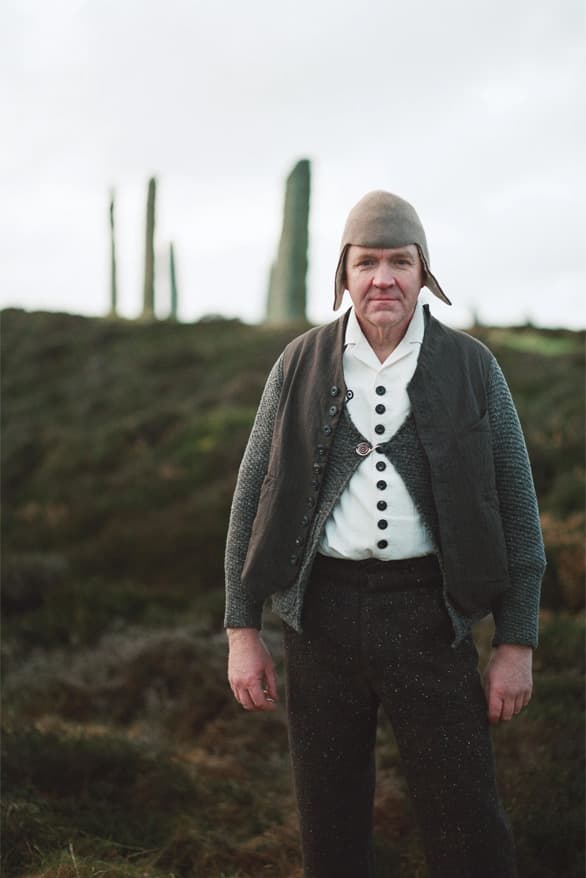 24 of 28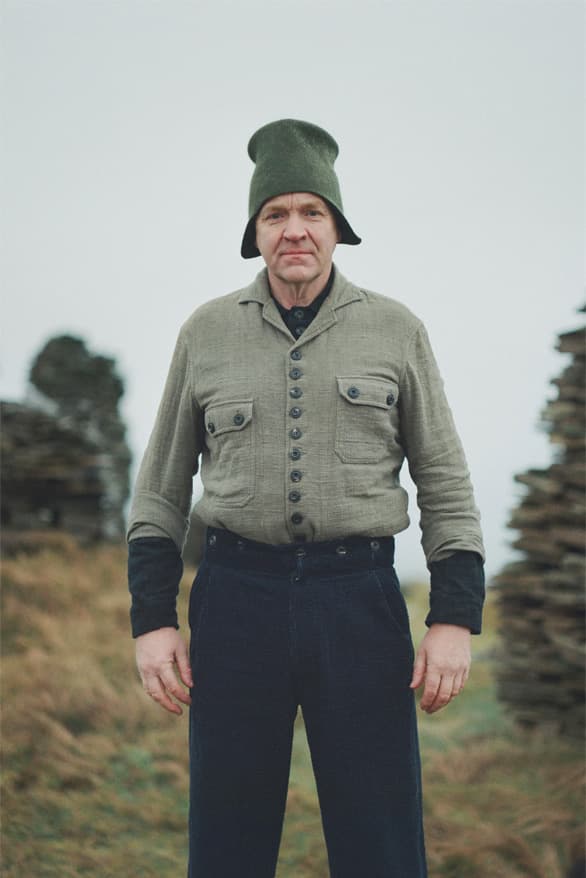 25 of 28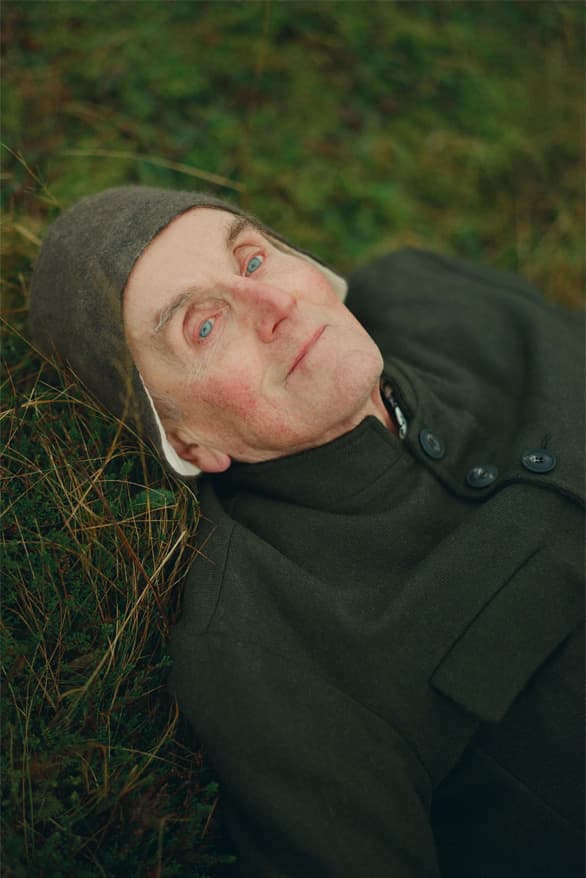 26 of 28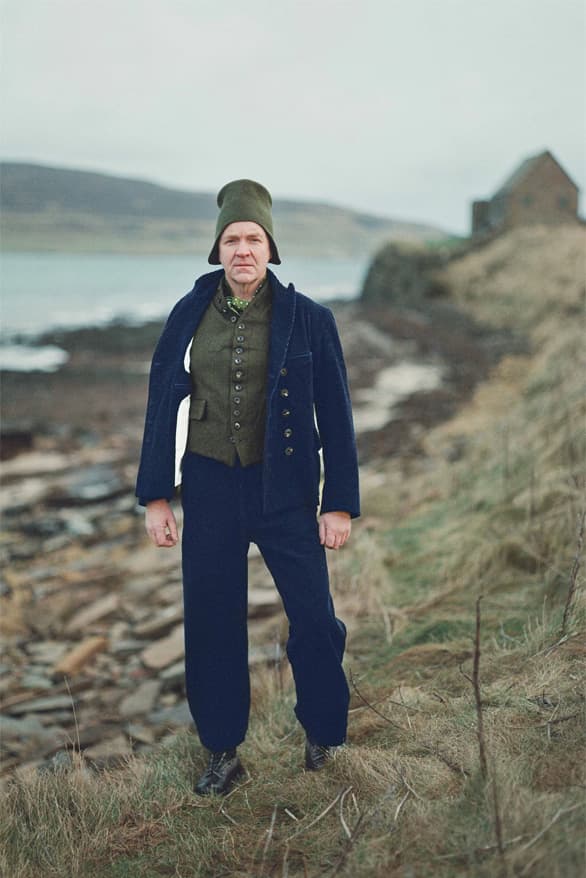 27 of 28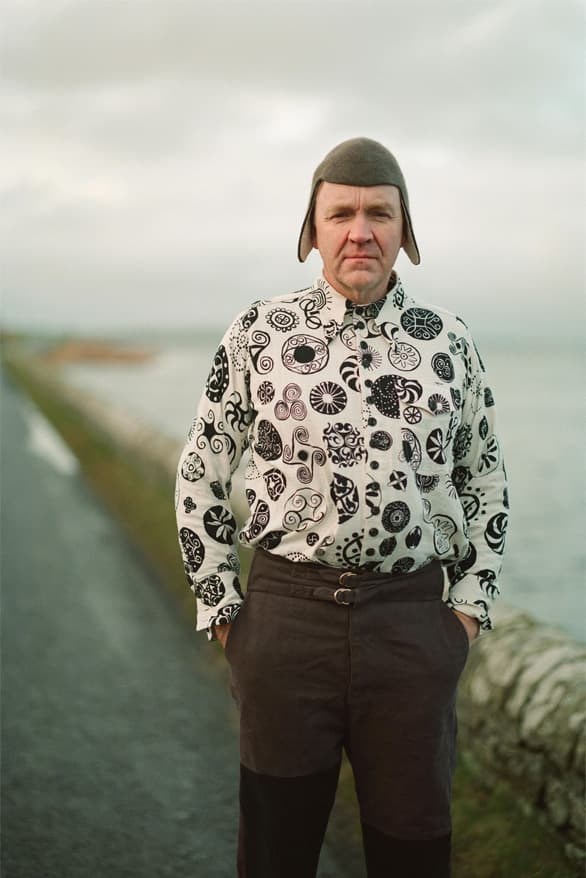 28 of 28
Central Saint Martins graduate John Alexander Skelton has continued to pave his way into the menswear space since his send-off in 2016, writing his own rulebook across the British landscape. The London-based designer has garnered attention far and wide for his century-old takes on the modern wardrobe. Skelton often takes antics to rugged countryside estates, showing collections in 350-year-old pubs and crumbling landmarks in his hometurf.
His Fall 2023 collection arrives through a series of heartfelt photographs and films presented in an exhibition open to the public. This season, the designer continues to prove that he is a storytelling master, joining forces with photographer William Waterworth to capture the range in Scotlands Orkney Islands. For Skelton, his creations speak for themselves as he continues to explore the most intricate forms of design.
Hand-woven shirts boast mismatched patterns inspired by Britain's Stone Age, while speckled coats adorned with intricate broaches celebrate its local ground. The collection is founded on dated motifs, featuring antiquated button-downs paired with wool trousers and explorational cargo-style blazers. Vibrant patterns adorn staple shirting layered with knitted cardigans and felt wool caps made in collaboration with historian Rachel Frost.
Collarless shirts are paired with collectible suiting and intricate leather boots crafted alongside sustainable footwear manufacturer Matthias Winkler. The designer pulled inspiration from the Orkney Islands for his seasonal color palette, which arrives in dim-lit earth tones.
Take a closer look at John Alexander Skelton's FW23 collection in the gallery above.
Elsewhere in fashion, Filippa K breaks new ground ahead of Copenhagen Fashion Week for FW23.