Cozy Up With LEGO Ideas' A-Frame Cabin
The 2,082-piece structure features four sweater-clad minifigures.
1 of 16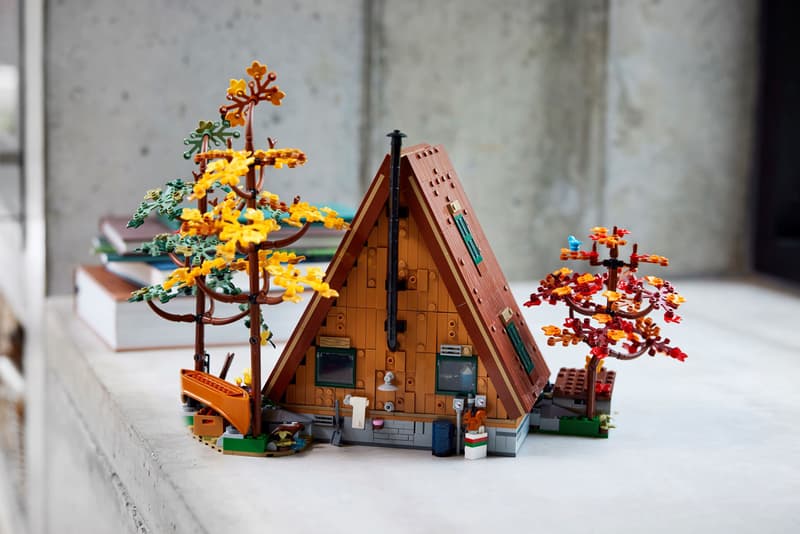 2 of 16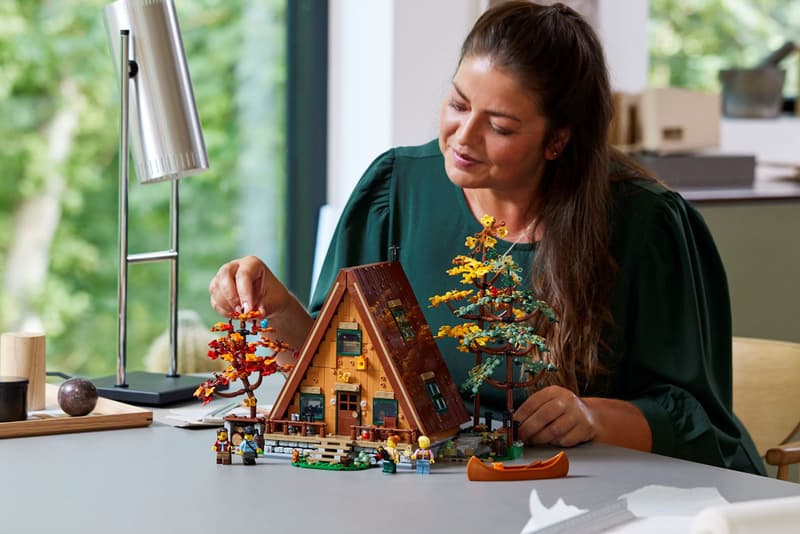 3 of 16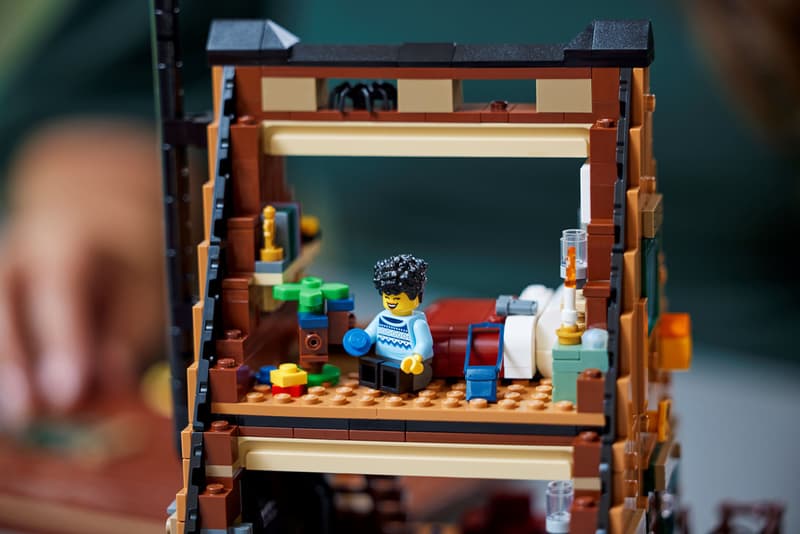 4 of 16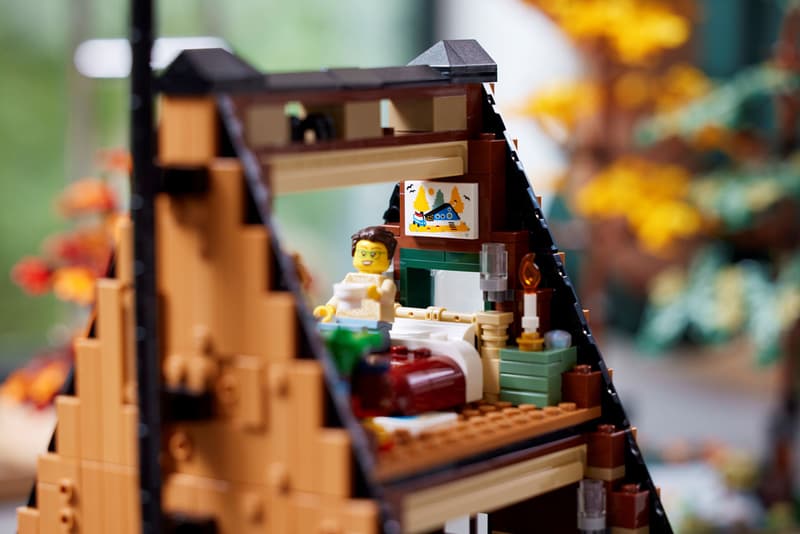 5 of 16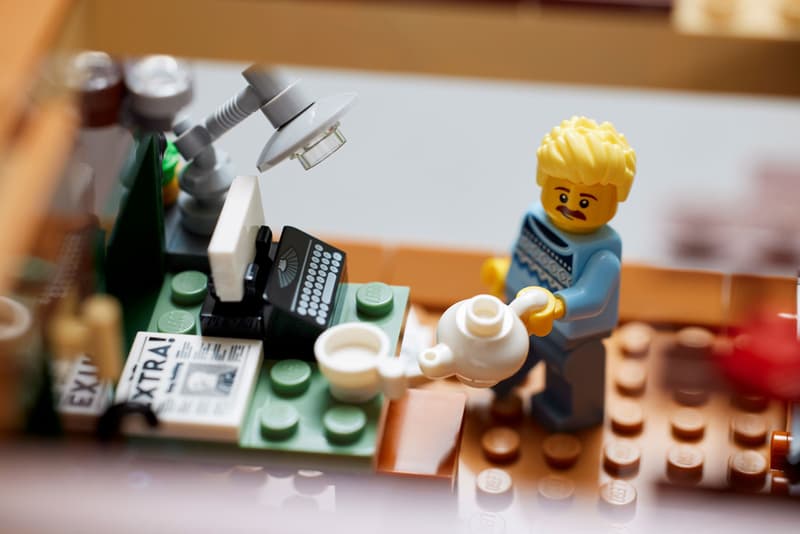 6 of 16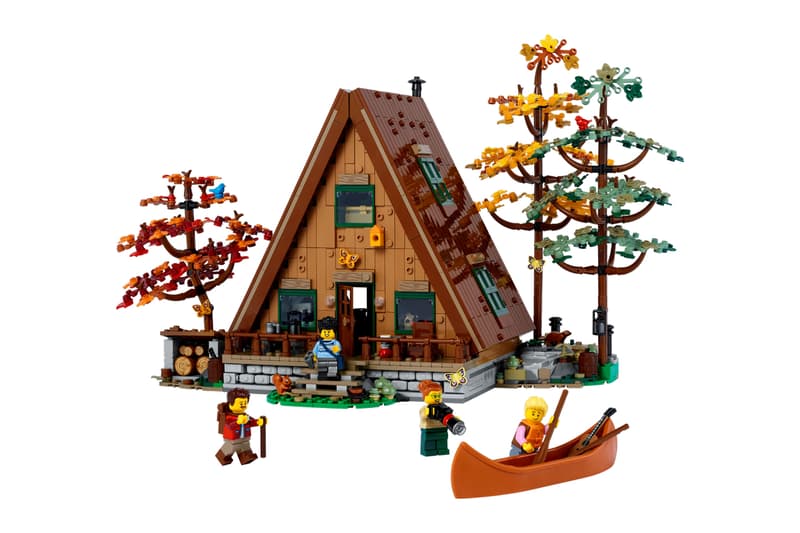 7 of 16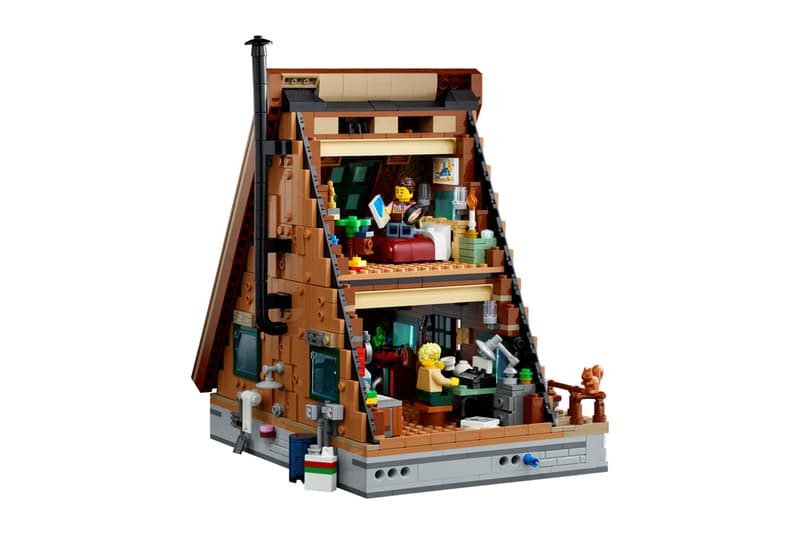 8 of 16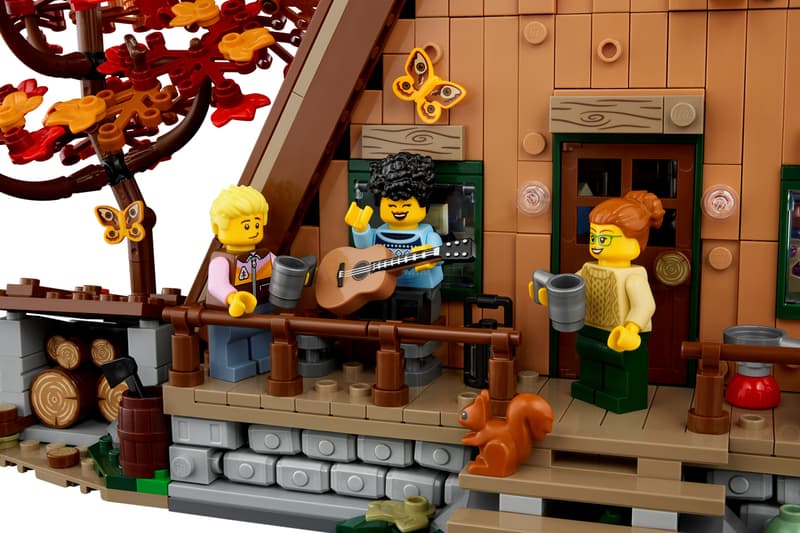 9 of 16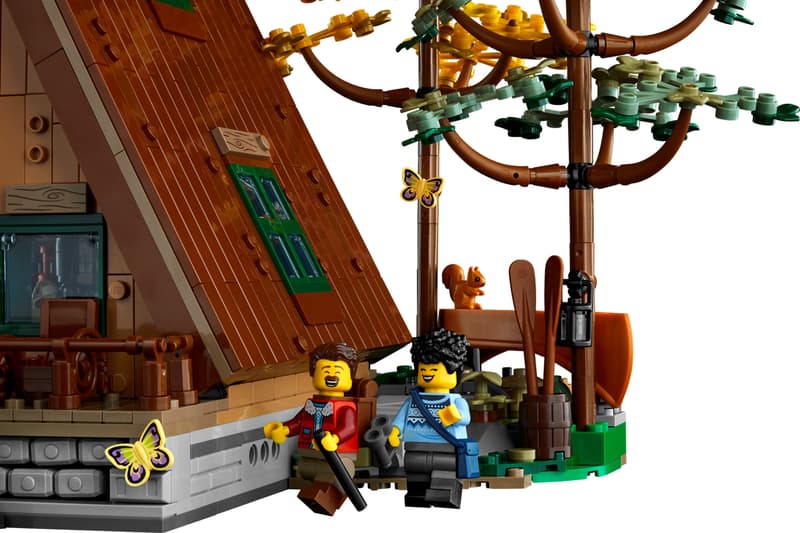 10 of 16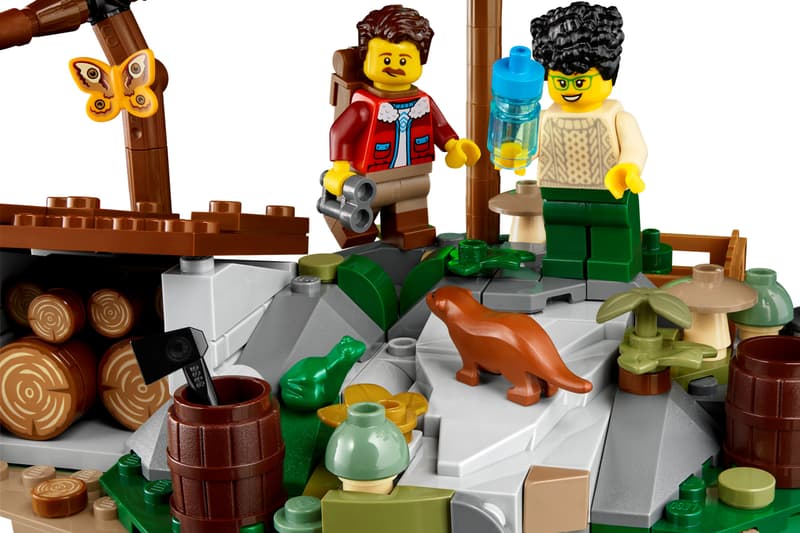 11 of 16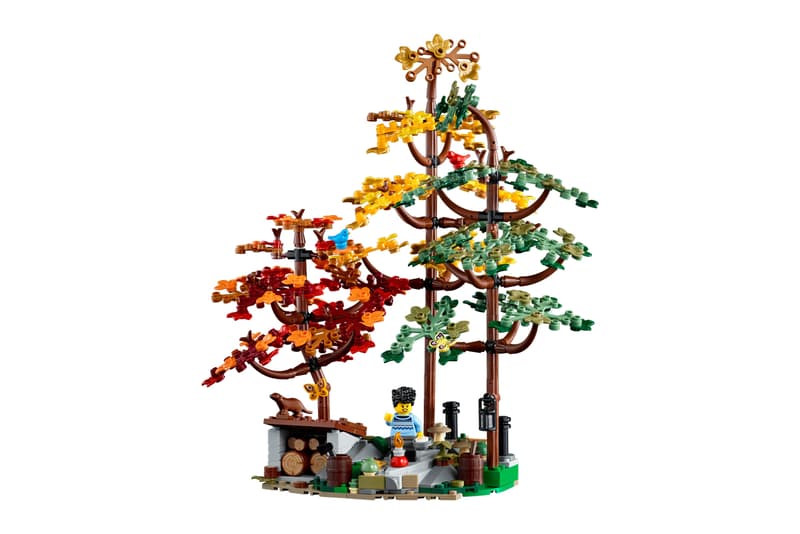 12 of 16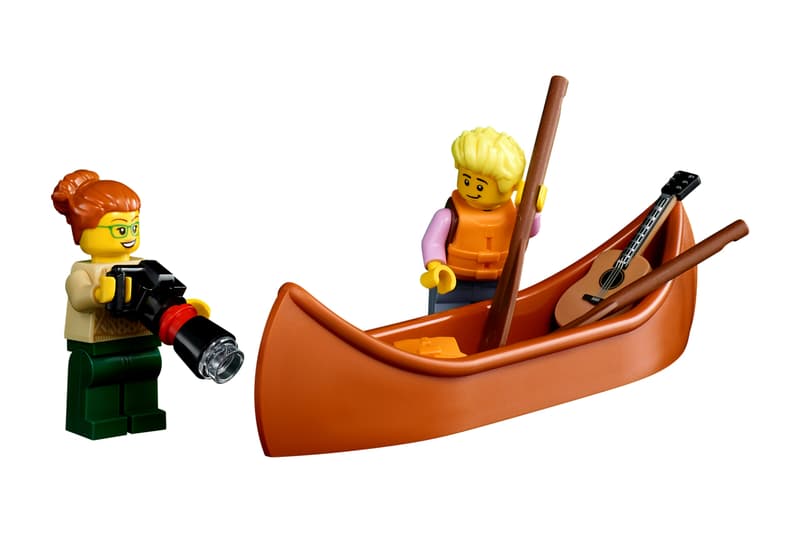 13 of 16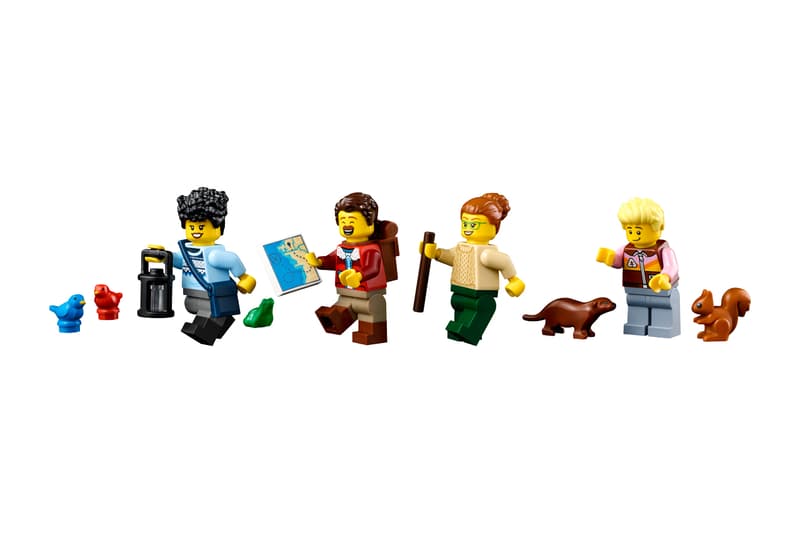 14 of 16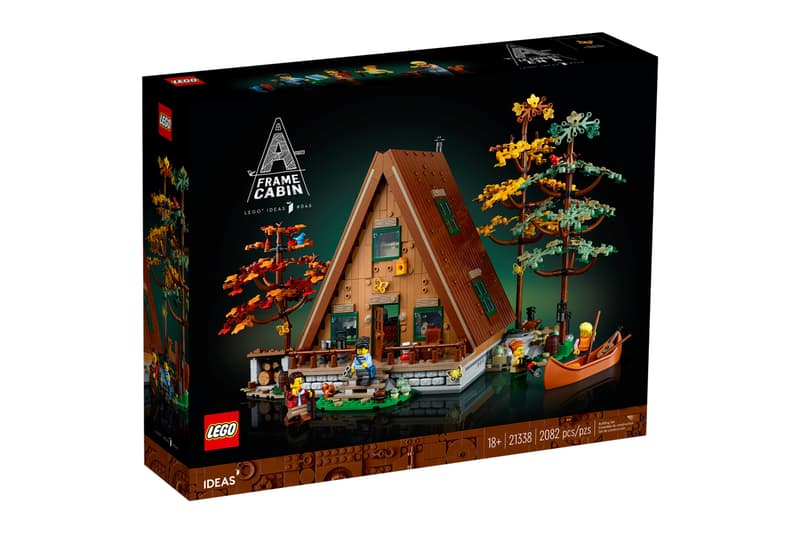 15 of 16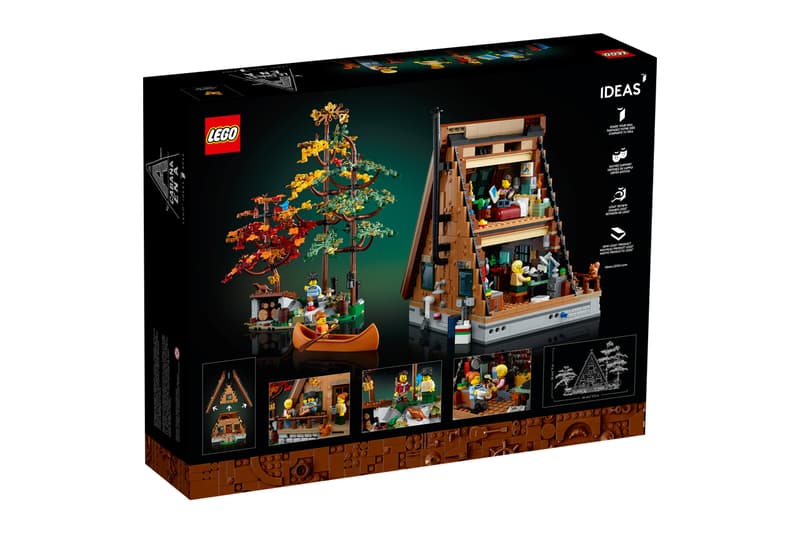 16 of 16
In early 2021, Italian LEGO fan designer Andrea Lattanzio submitted a design for an A-Frame Cabin via LEGO Ideas. Approved for production in February of last year after receiving over 10,000 supporters, it has now been prepared to hit shelves next month.
Constructed with 2,082 LEGO pieces, the set recreates a rural A-Frame Cabin immersed in the great outdoors. The removable roof reveals a playable interior that features an upstairs hideaway, desk with typewriter, kitchen and more. Outside, a porch is joined by colorful trees, 11 animals, a canoe and accessories. Four minifigures are included, all dressed for the occasion with winter-ready sweaters. Fun references to the LEGO Ideas franchise are sprinkled in with a special tile featuring one of Lattanzio's other submissions and two micro versions of past Ideas sets. Adding to the experience, an illustrated instructions booklet features interviews with LEGO designers and Lattanzio.
For those interested in purchasing the set, LEGO has announced its release date to be February 4 at a price of $180 USD. It will also be available for LEGO VIPs via Early Access on February 1.
View this post on Instagram
In case you missed it, Hokusai's The Great Wave was brought to life by the team at LEGO alongside a bespoke building soundtrack.