LES BENJAMINS FW23 Designs for the Future's Cyberpunks
In the desert, creative director Bunyamin Aydin's latest designs commit to the sci-fi genre.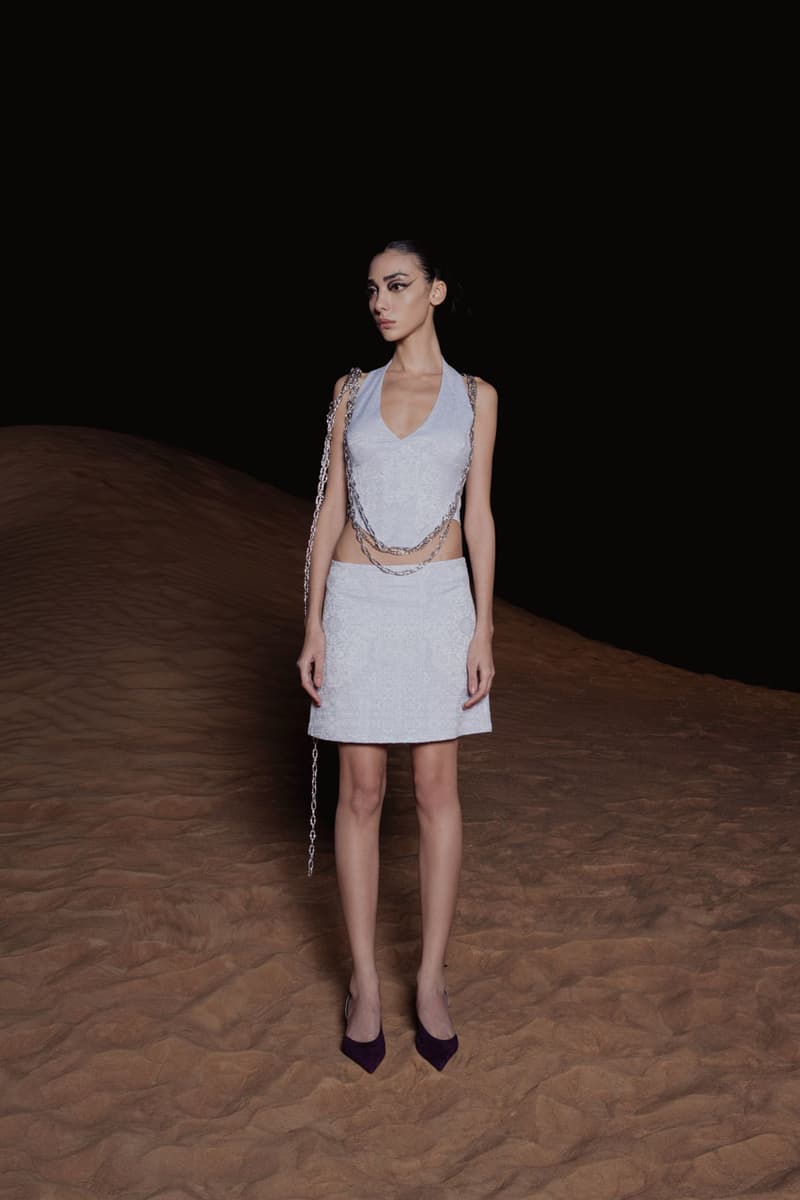 1 of 23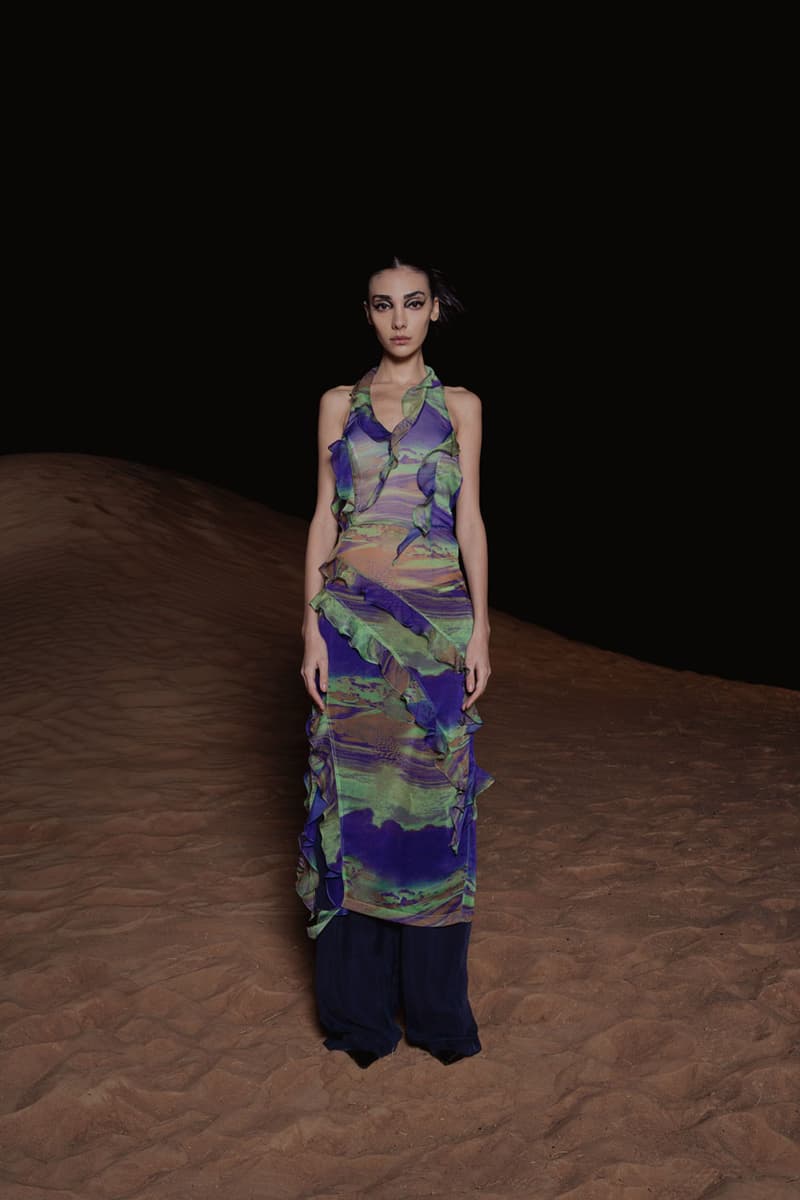 2 of 23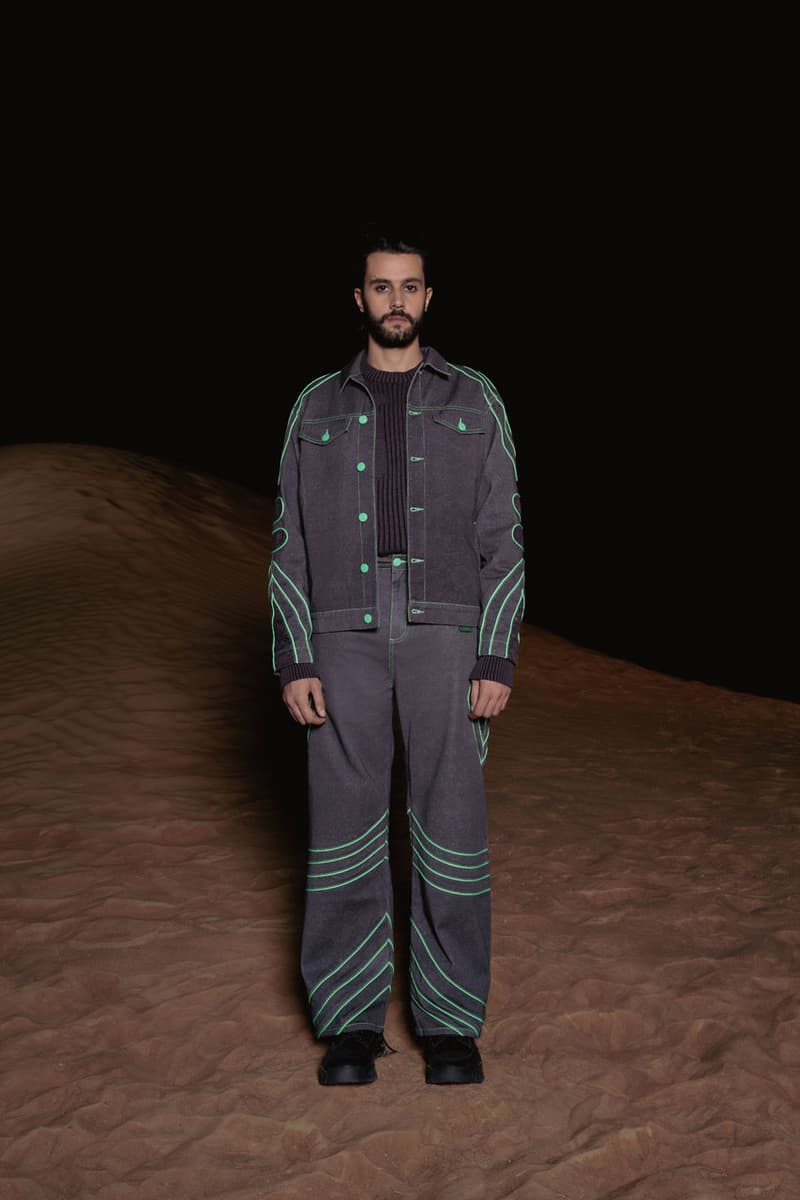 3 of 23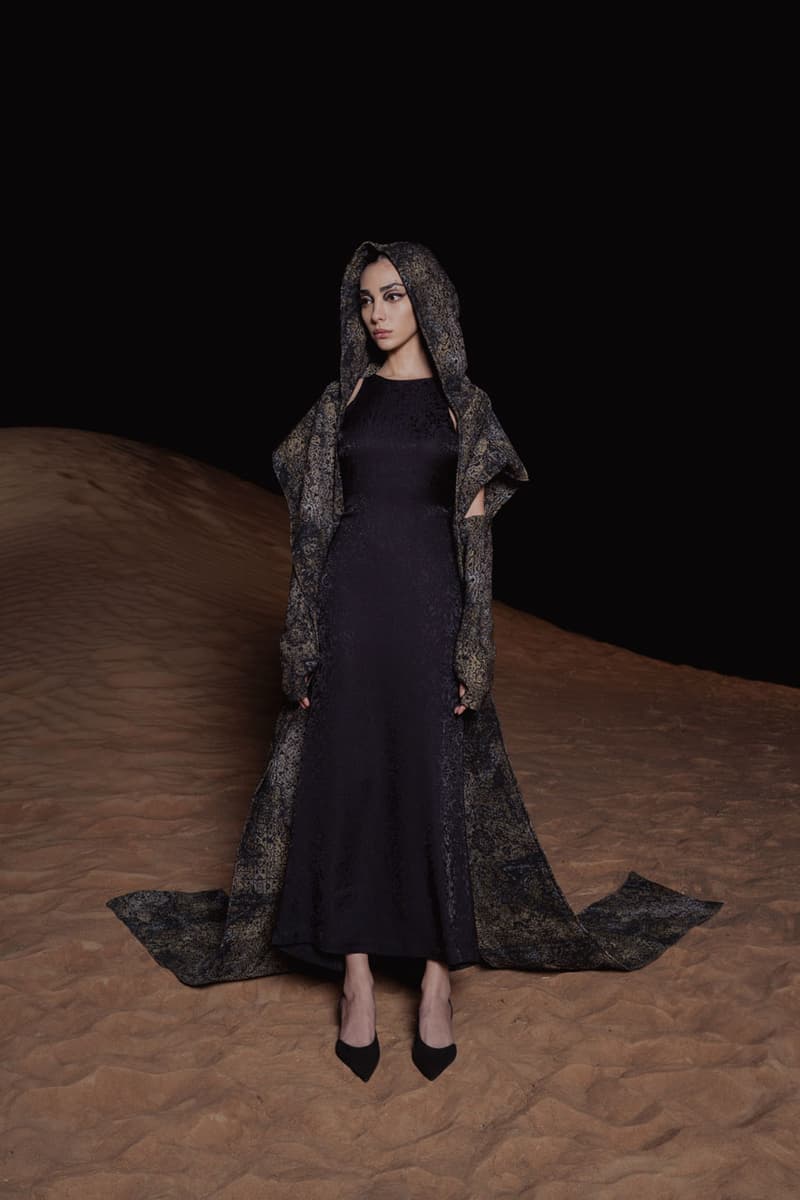 4 of 23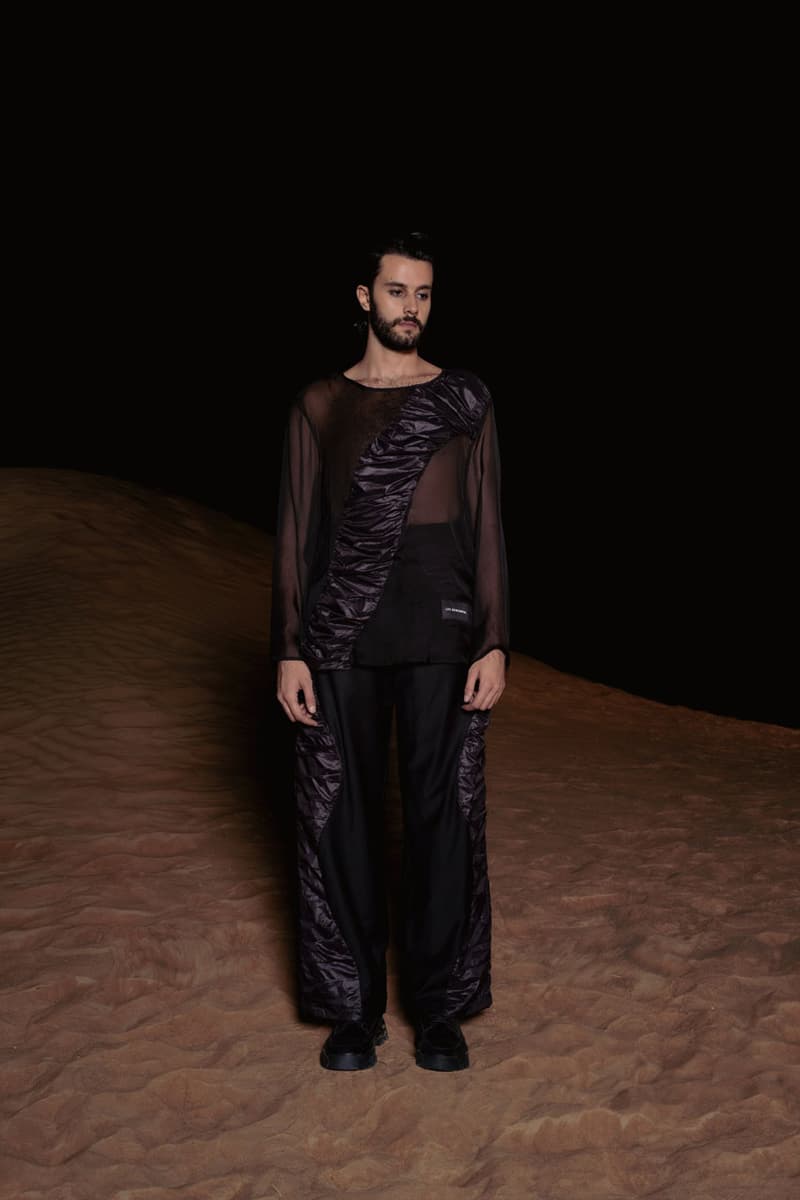 5 of 23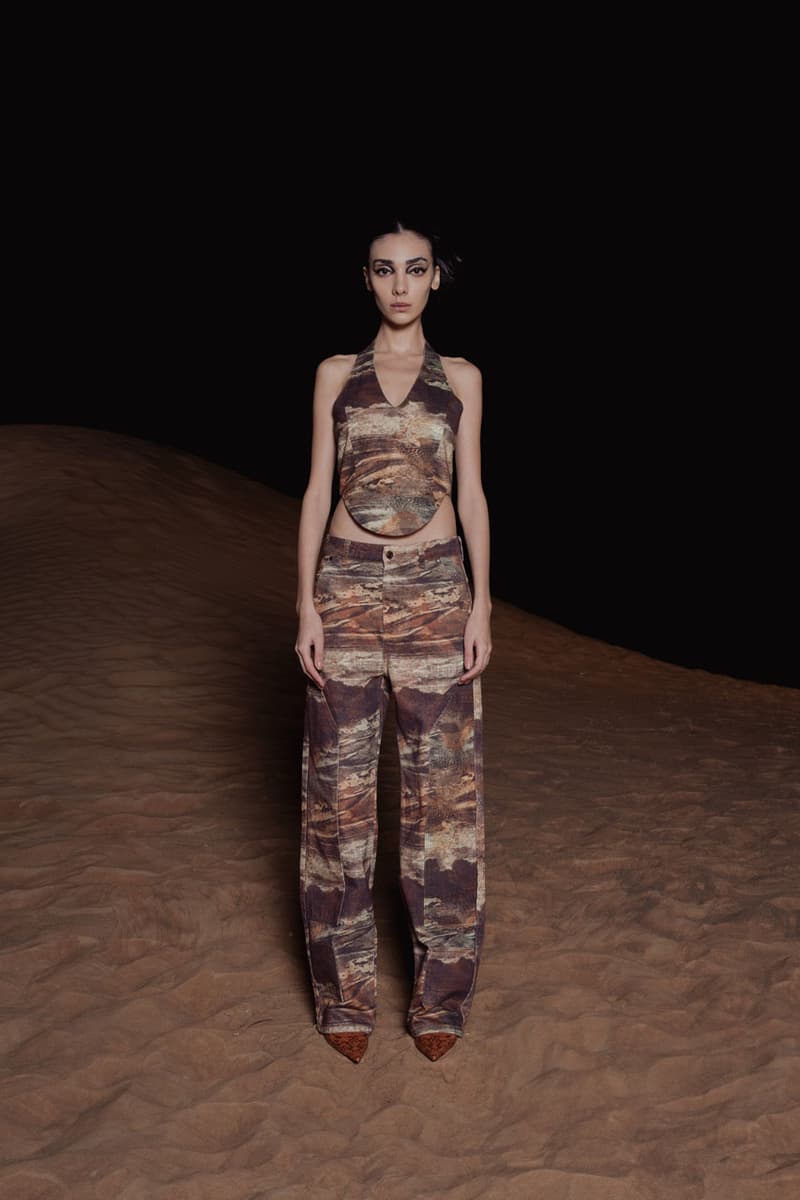 6 of 23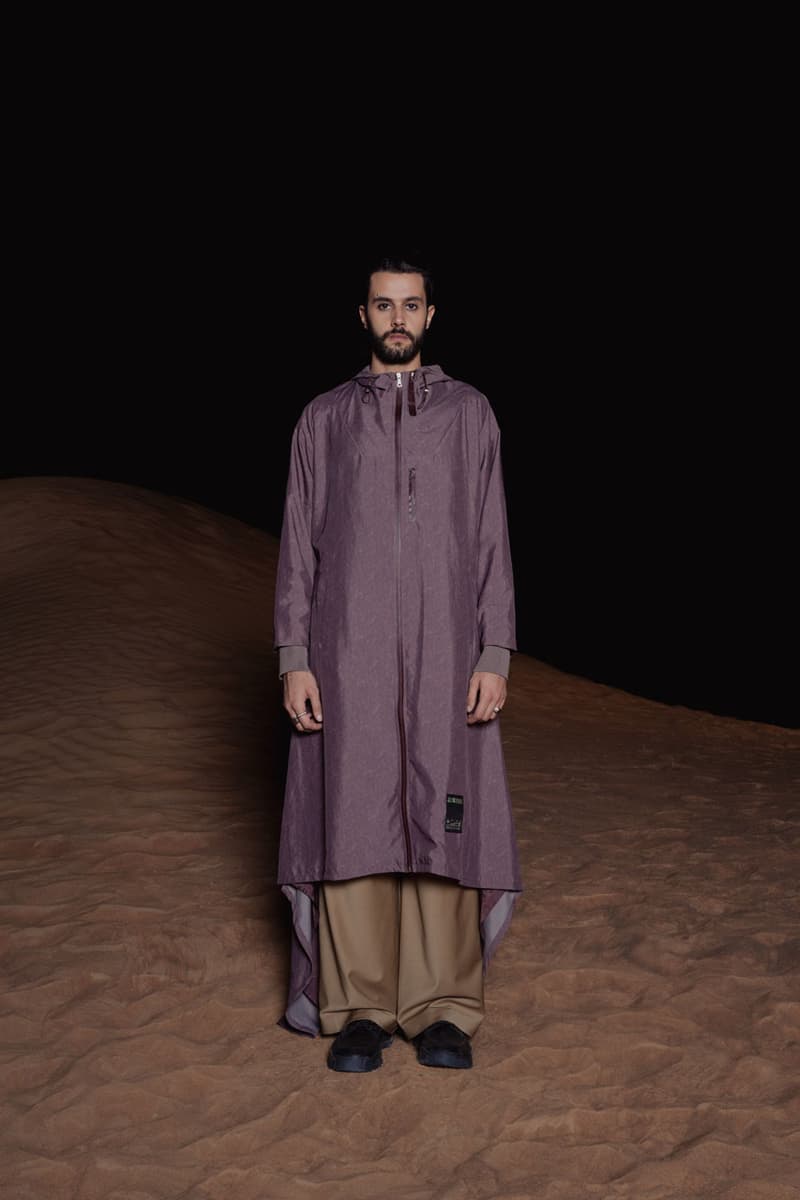 7 of 23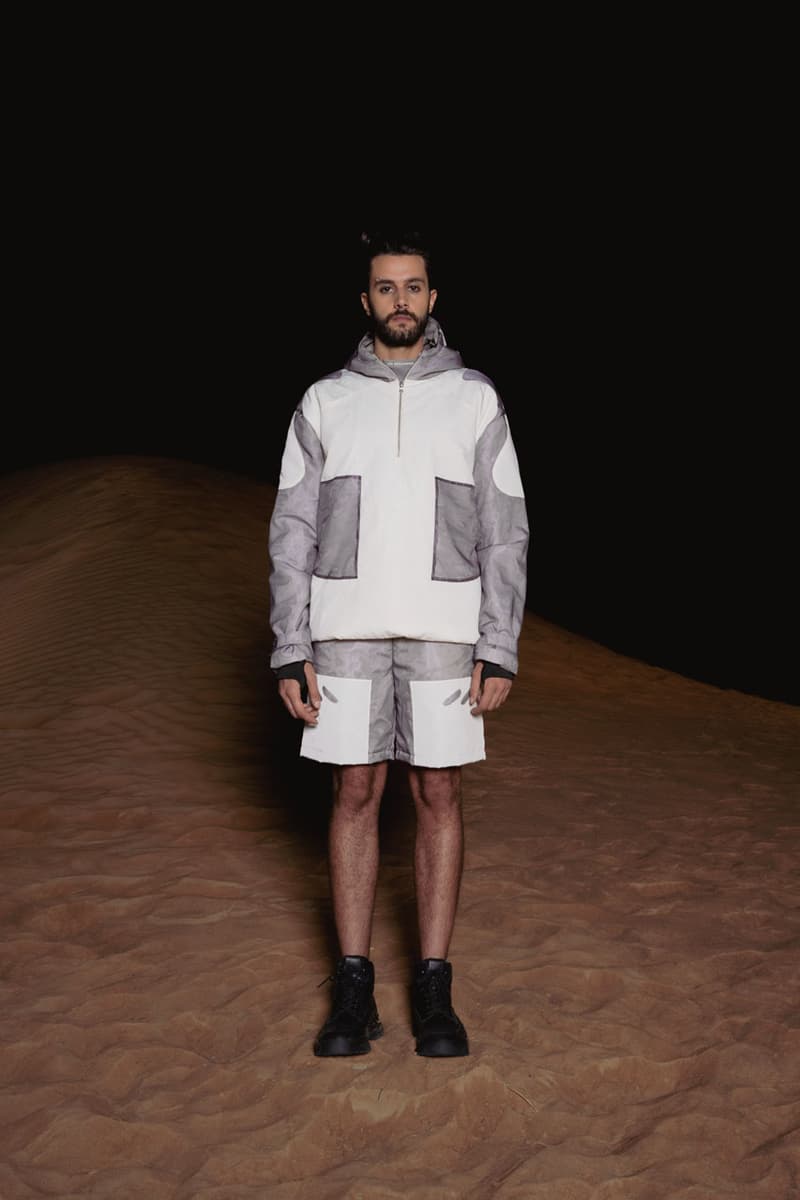 8 of 23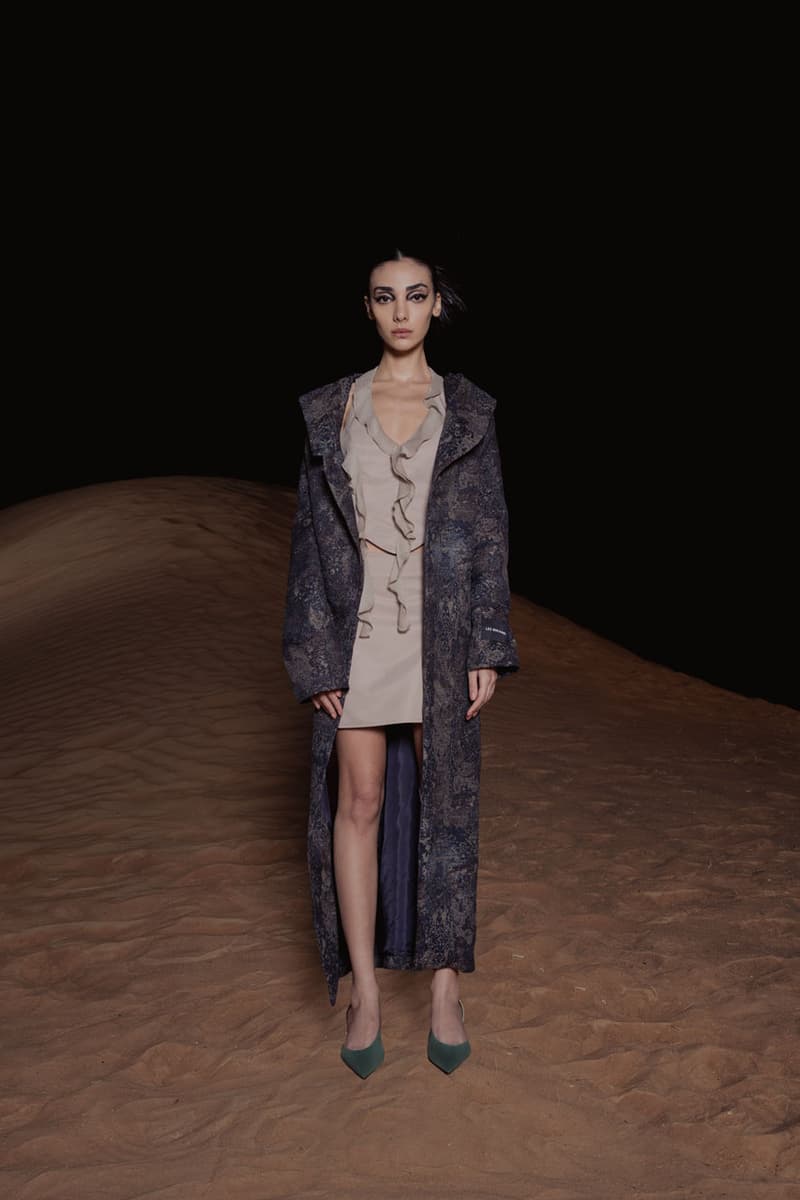 9 of 23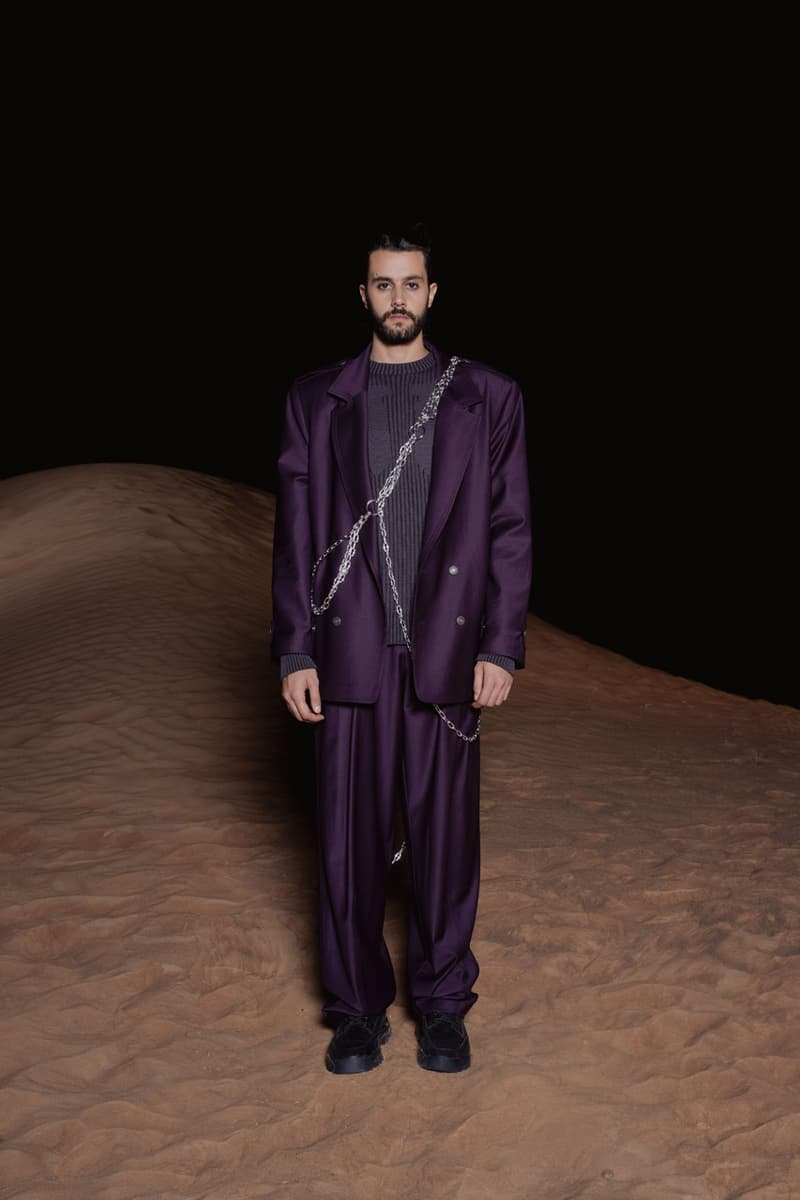 10 of 23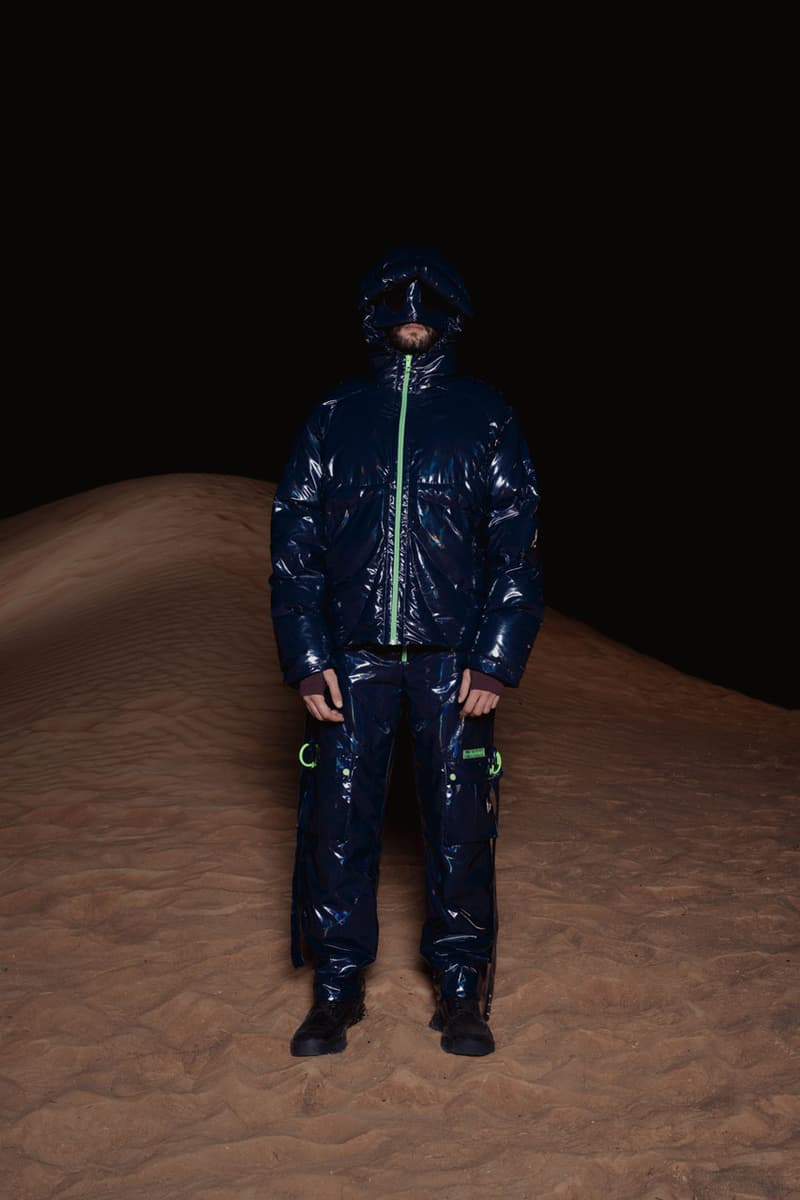 11 of 23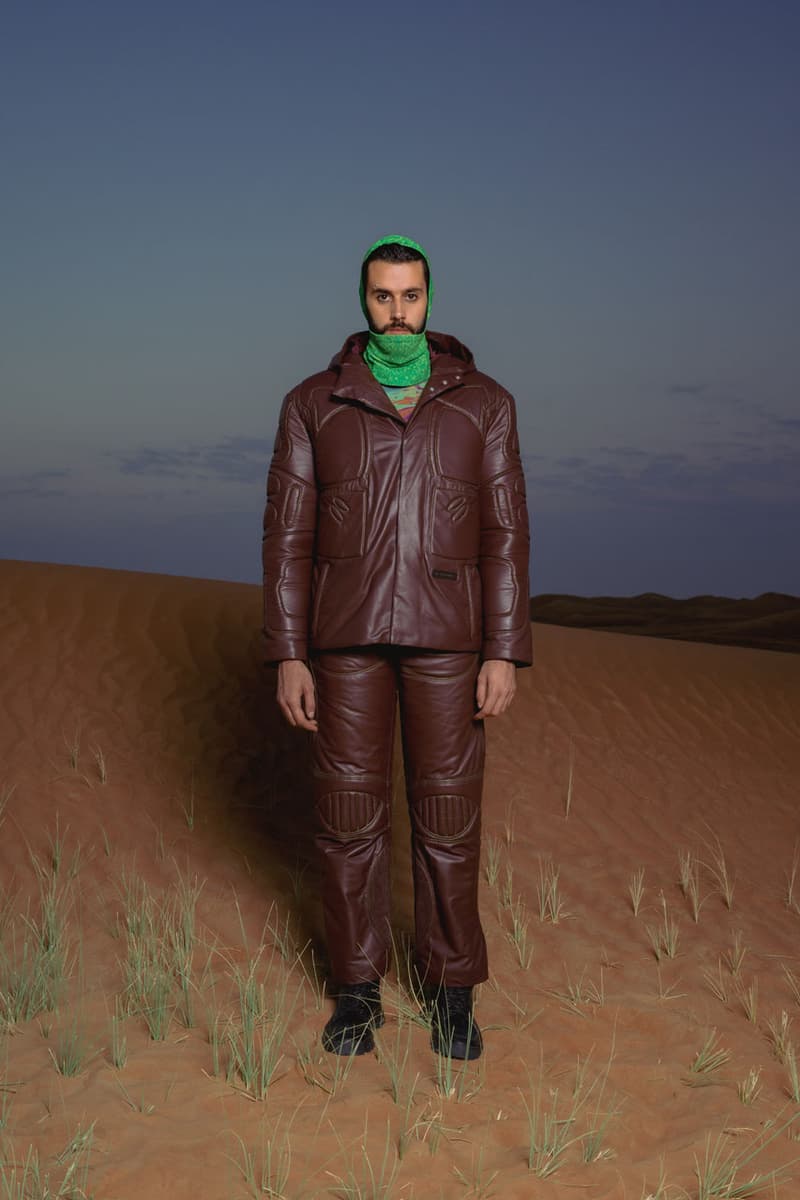 12 of 23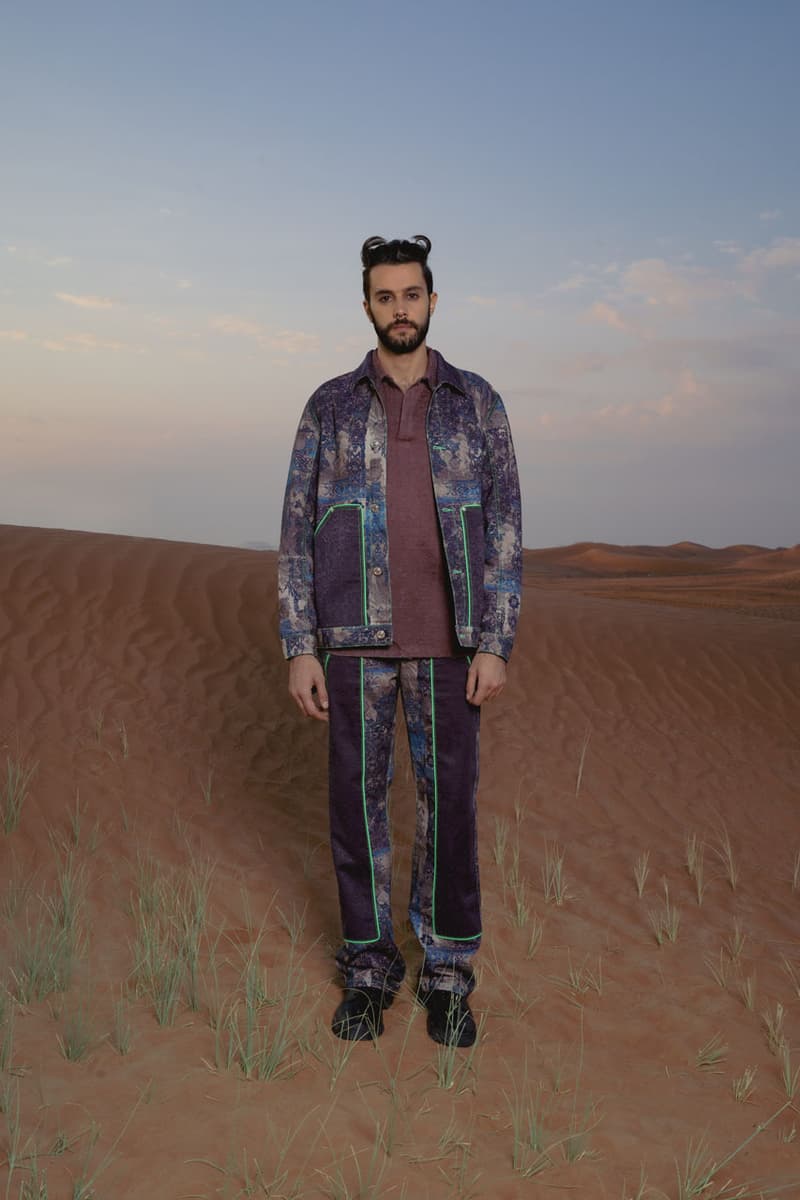 13 of 23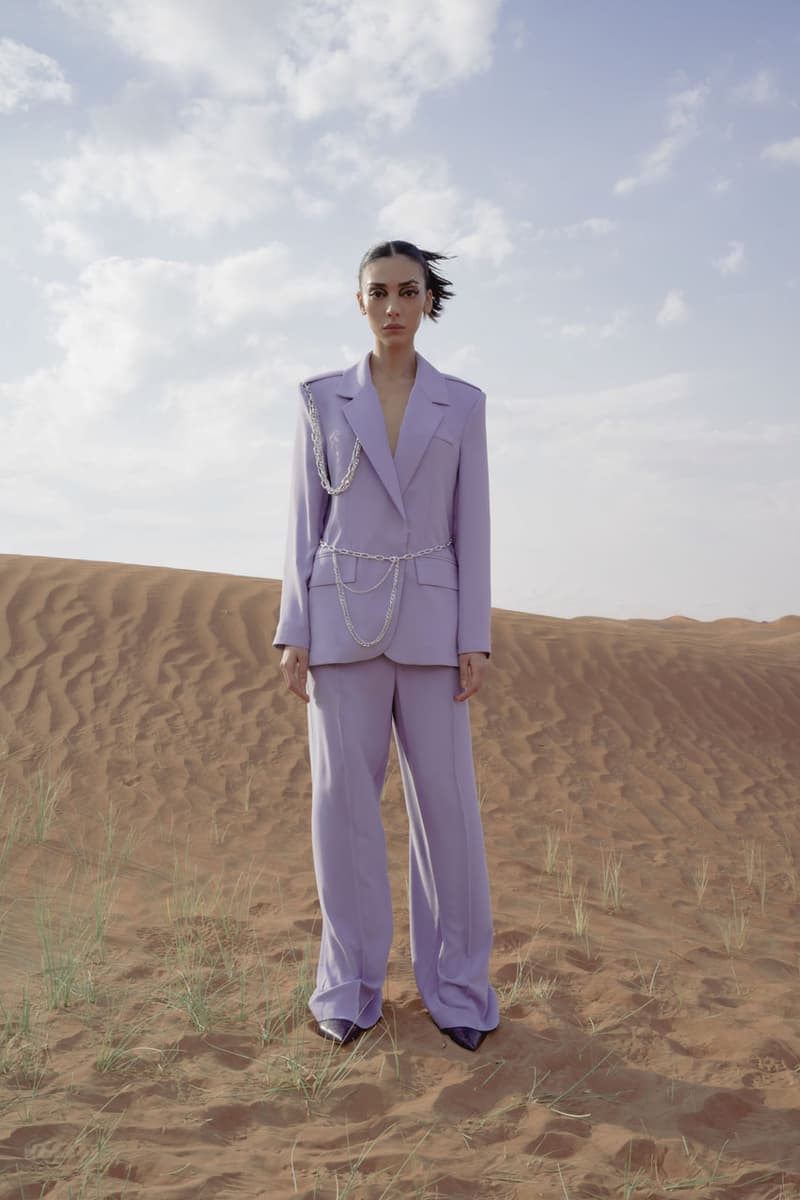 14 of 23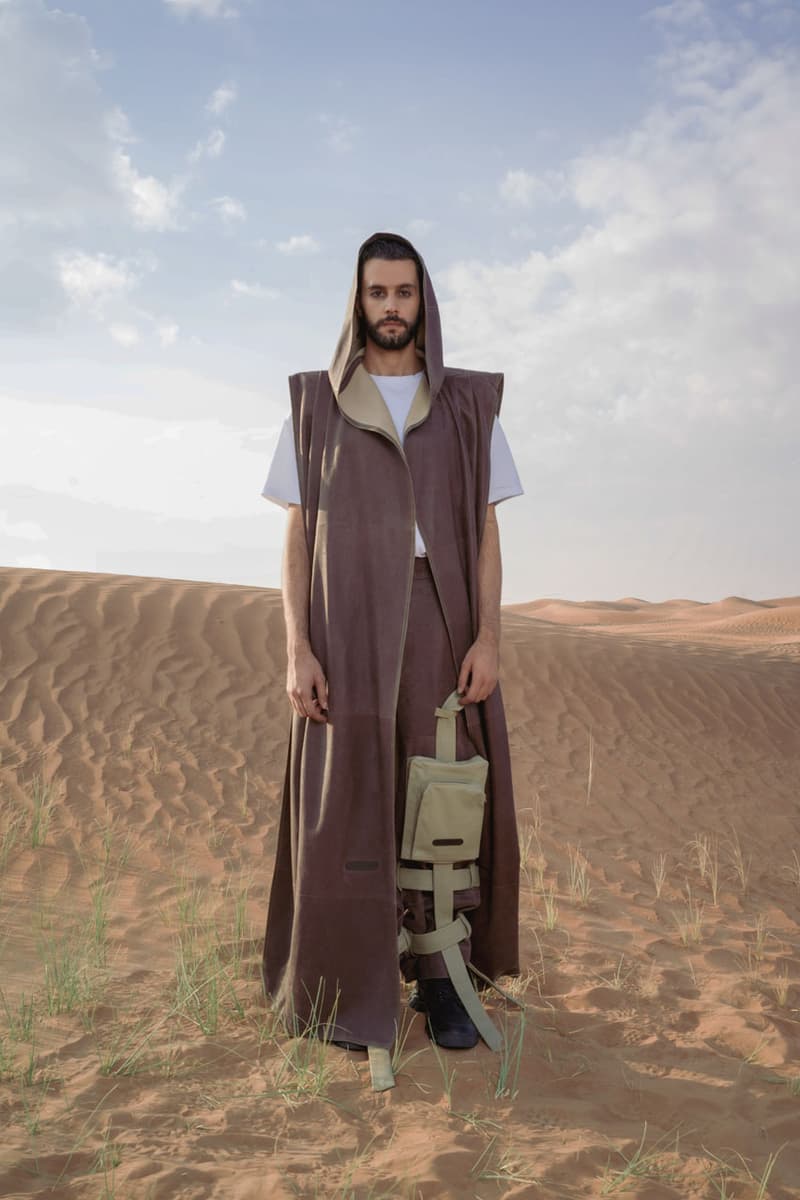 15 of 23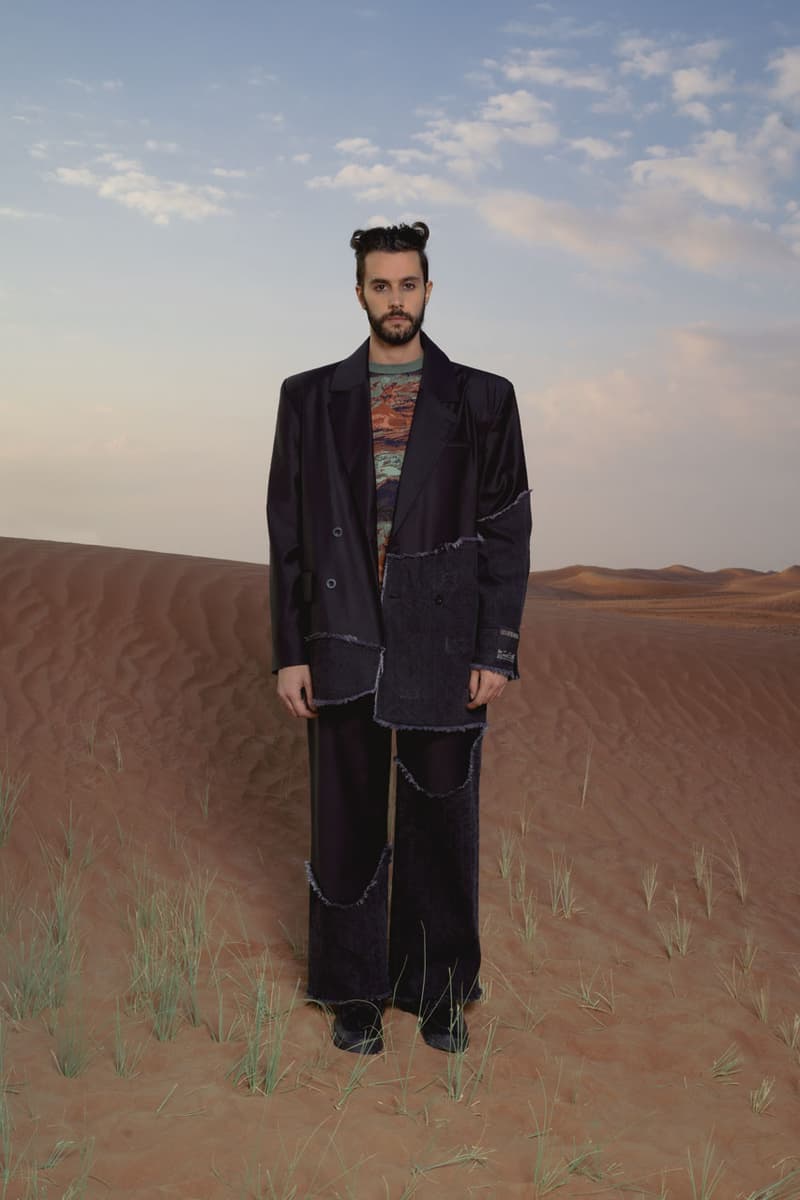 16 of 23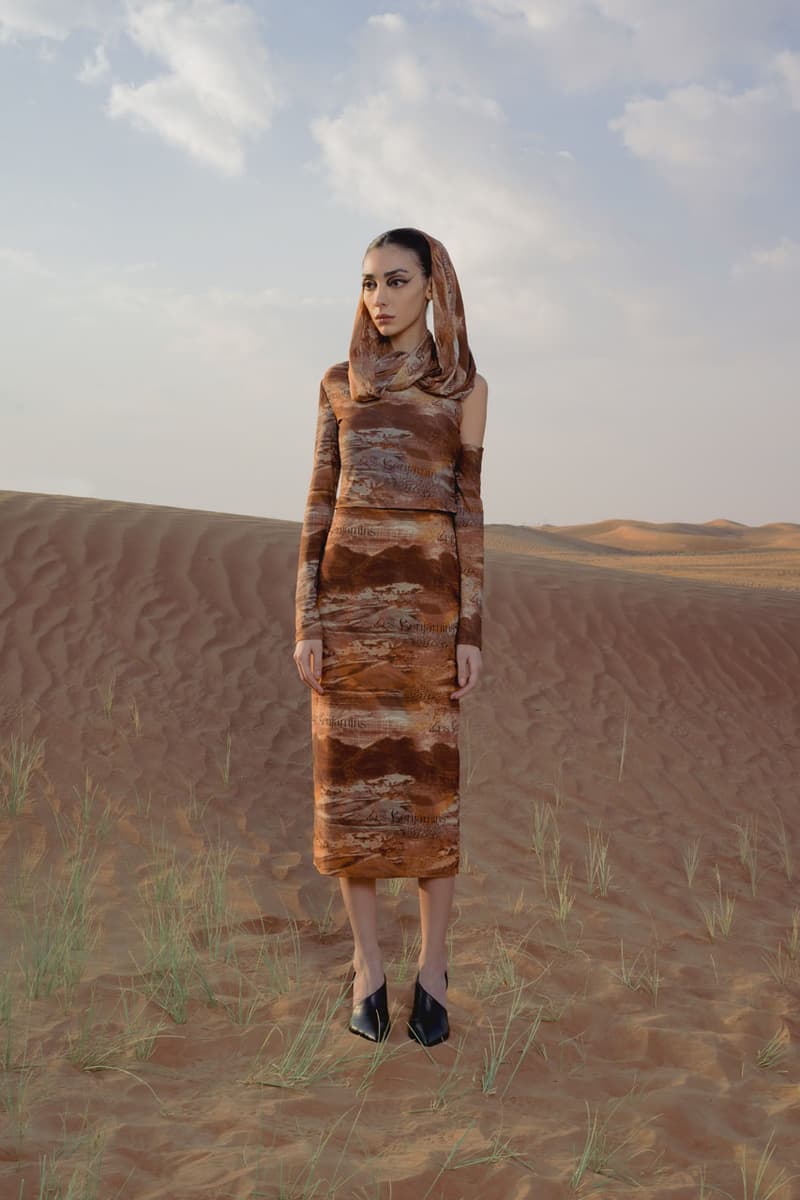 17 of 23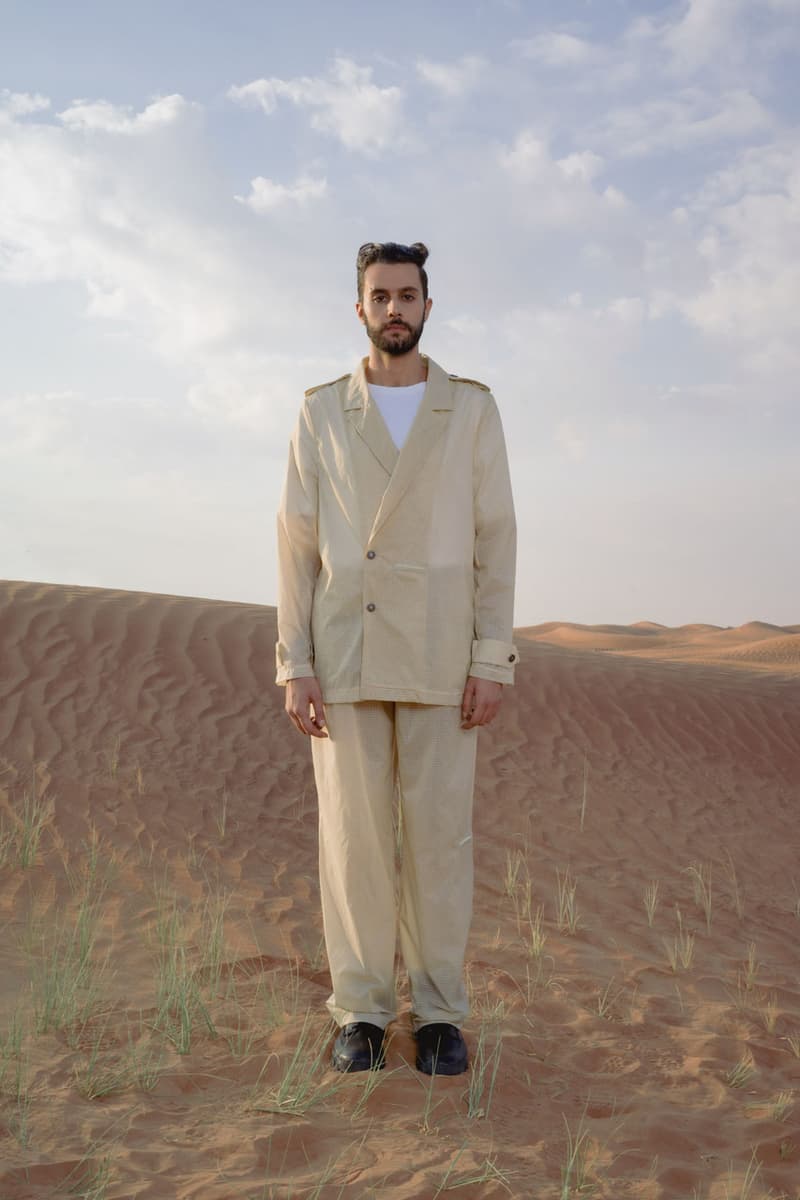 18 of 23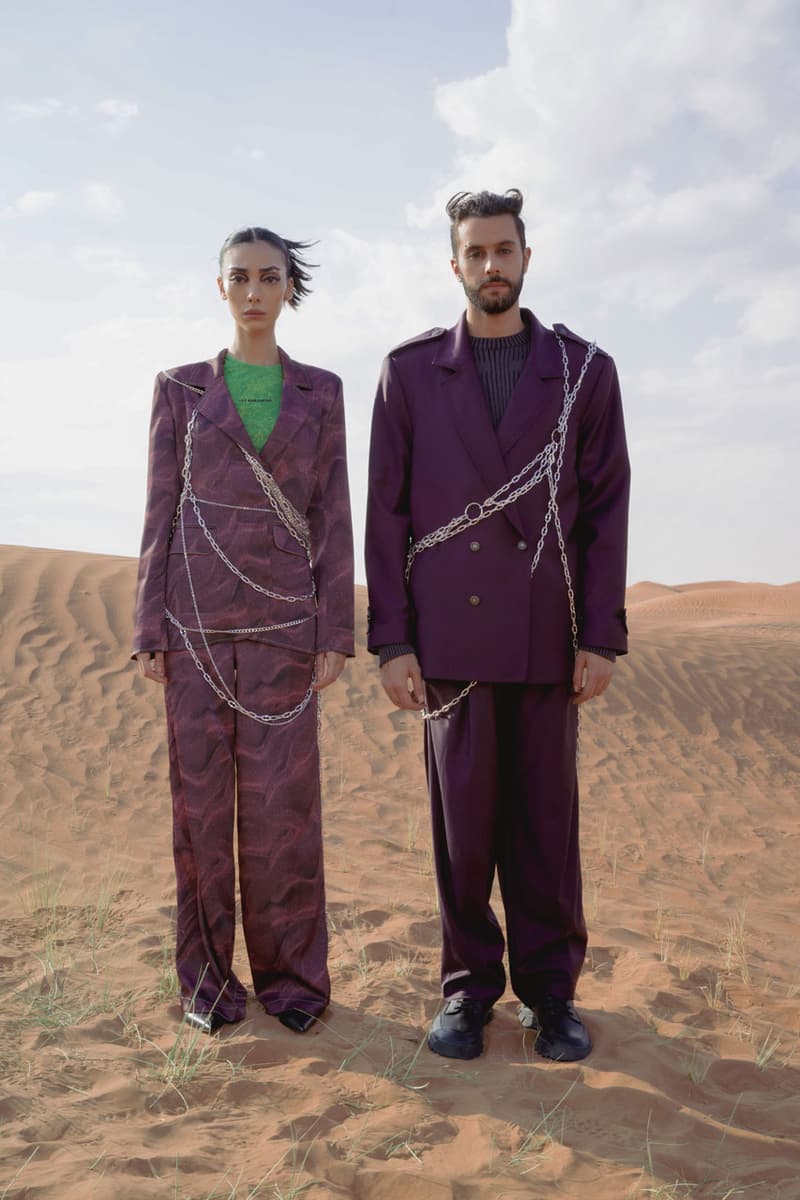 19 of 23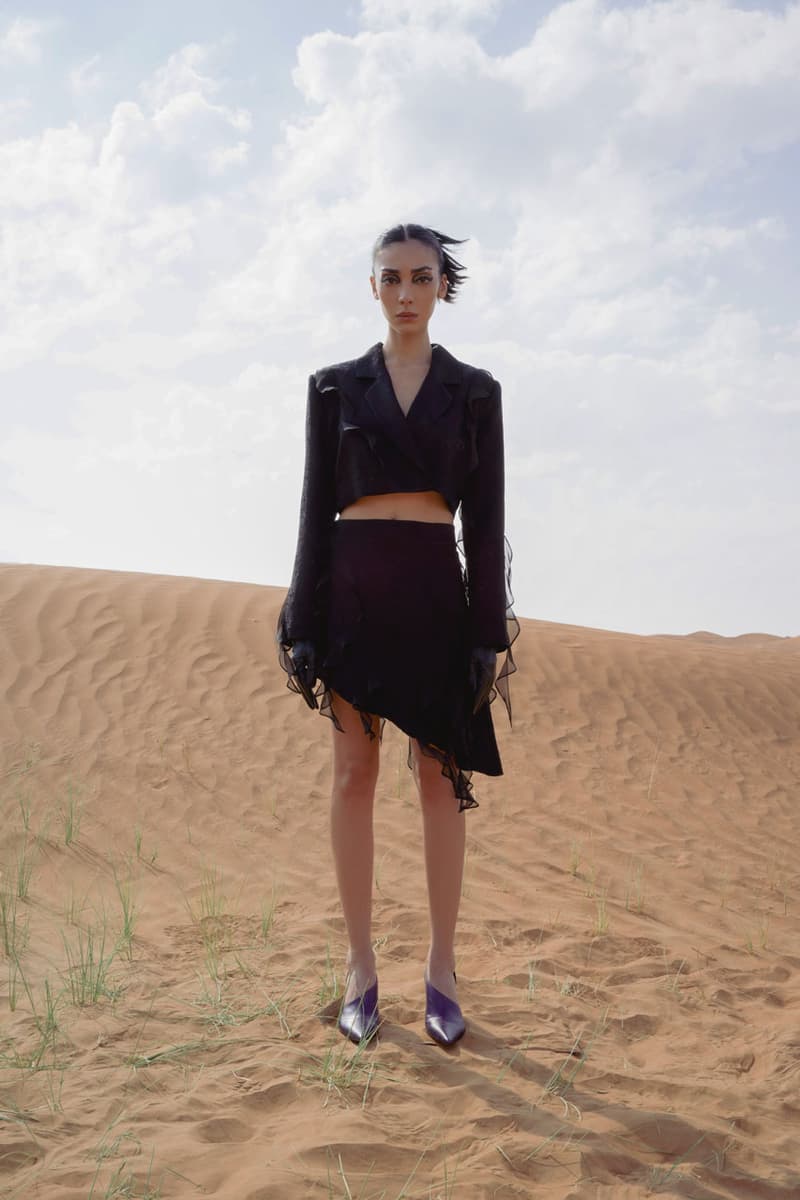 20 of 23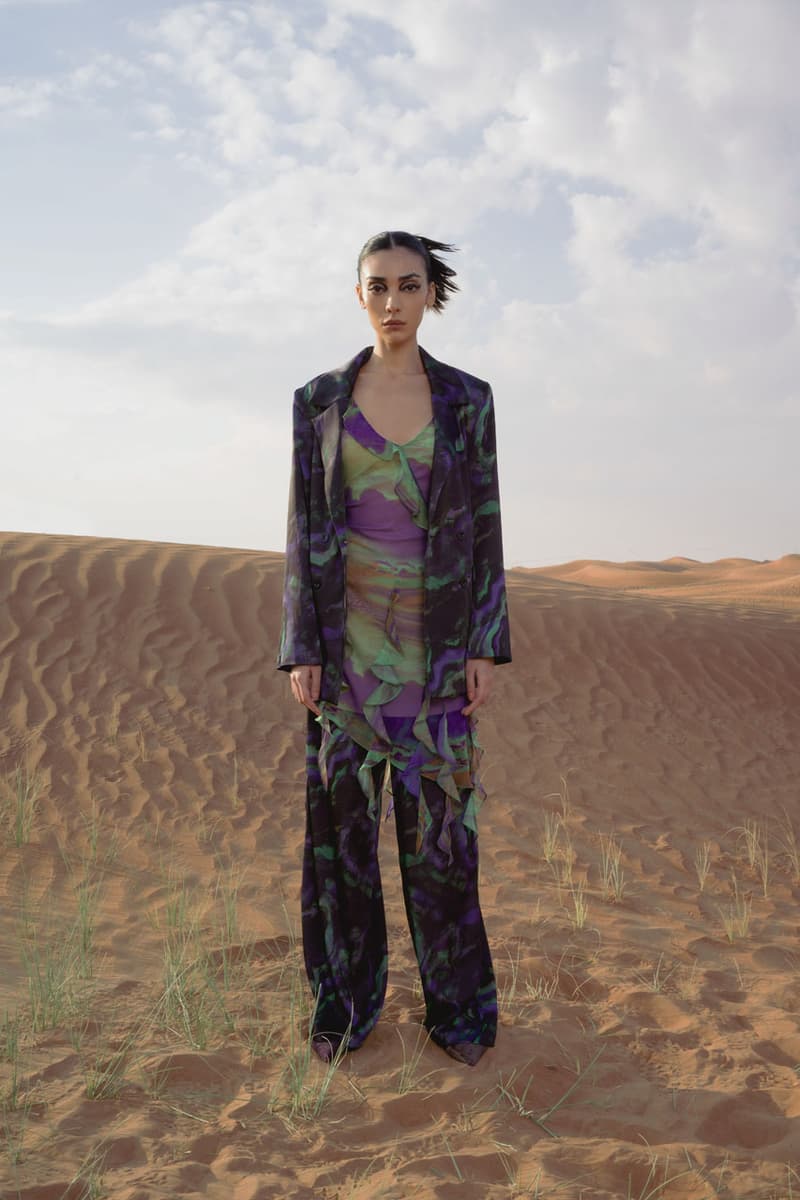 21 of 23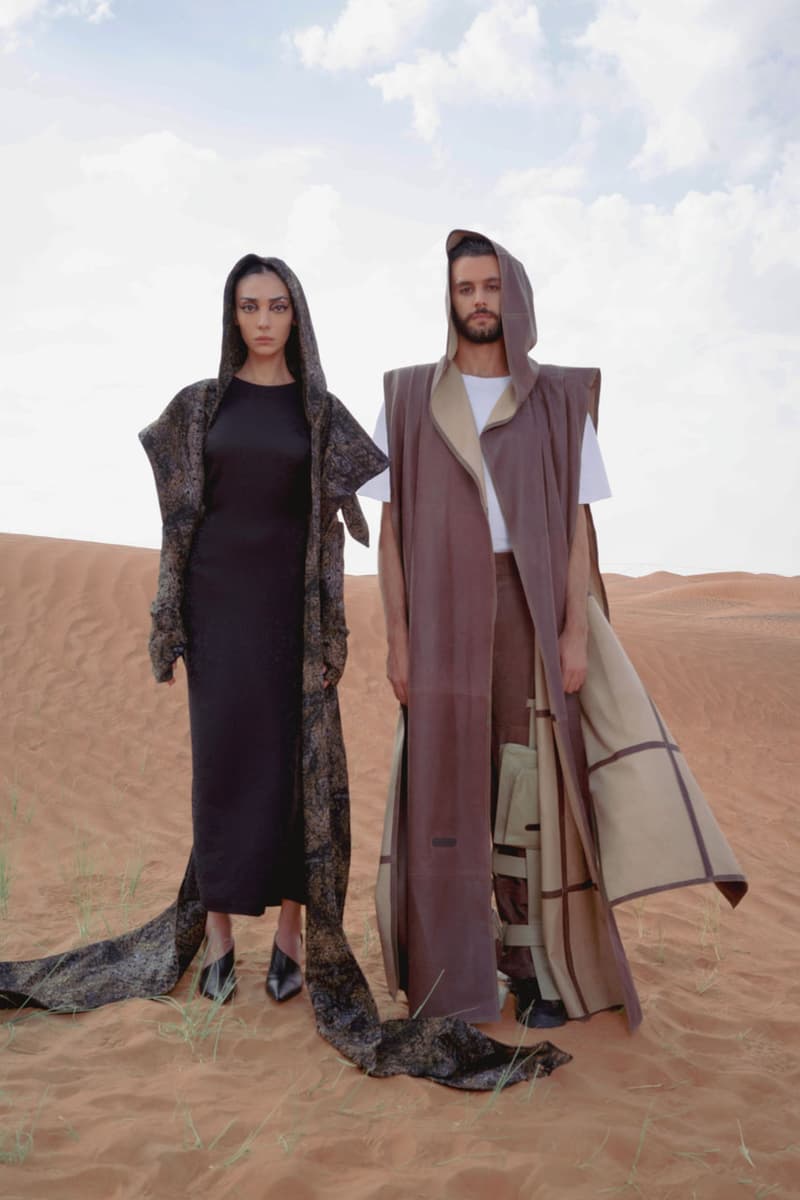 22 of 23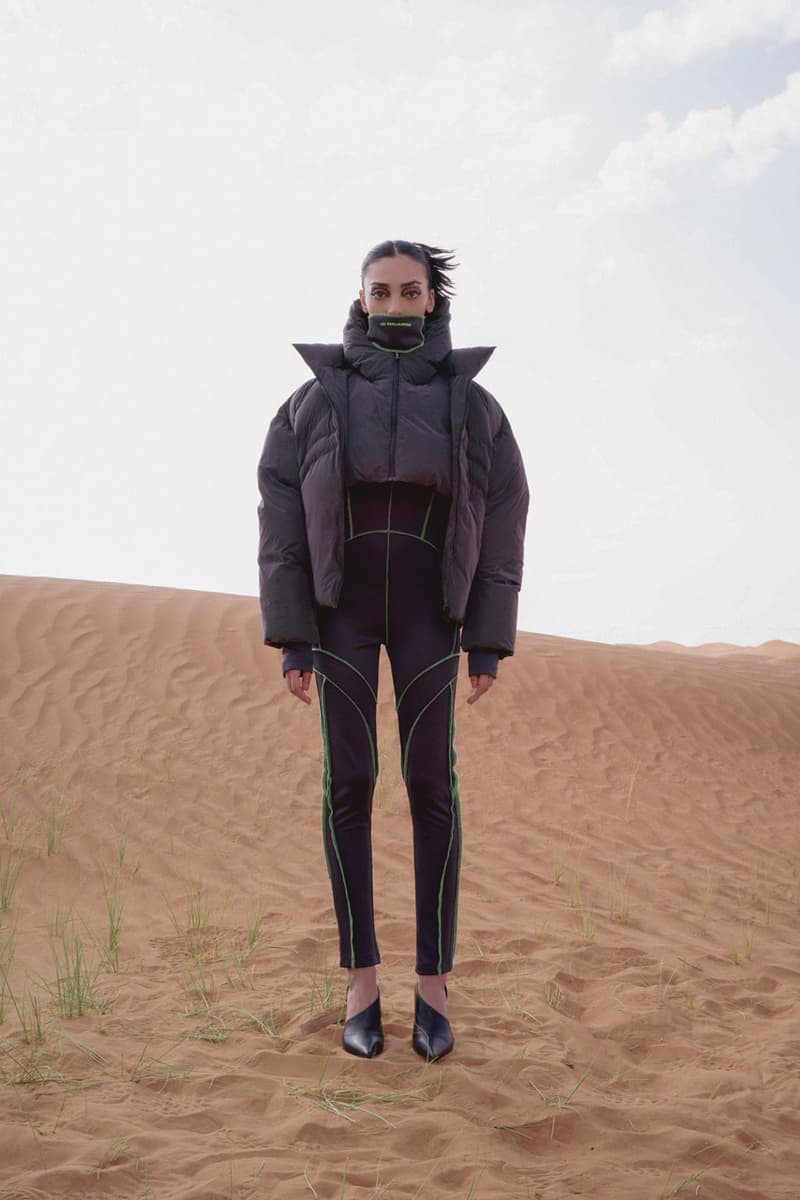 23 of 23
For Fall/Winter 2023, Istanbul-based fashion brand LES BENJAMINS forgets everything we know about present-day Earth and imagines an abstract blueprint for what the first colony from the planet might resemble. In a desert landscape, creative director Bunyamin Aydin's latest designs speak to the brand's far-flung prophecies, under the moniker "First Wave."
The collection taps into the brand's classic tropes, with futuristic, sci-fi design codes and a range of gaming skins donning LES BENJAMINS iconography with classic Eastern cultural symbolism. In the brand's words, the line is "an amalgamation of a future where the nostalgia for Earth still lingers on, long after its inhabitants have left."
Designs are constructed to brave the conditions, with protective, second-skin style armor and padding, as well as military-inspired silhouettes in leather, silk and crepe. Hardware and functional tech, made original with patches, tubes and drawstring features, appear across oversized, rave-ready silhouettes, and formalwear turns contemporary with chain detailing wrapped around blazers and collared tops.
The color story is largely dark, with strong hues of mahogany, swamp and sylvan gree; however, the collection certainly makes room for flashes of bright neons and acid-wash finishes. Set against its dystopic backdrop, "First Wave" offers the ideal wardrobe for the future's cyberpunks.
Peruse LES BENJAMINS' Fall/Winter 2023 collection above.
In more fashion news, Element's nature-inspired SS23 collection comes rooted in style accessibility.