Daniel Caesar Returns With Introspective Sophomore Album 'CASE STUDY 01'
Enlisting the likes of John Mayer, Pharrell Williams & Brandy.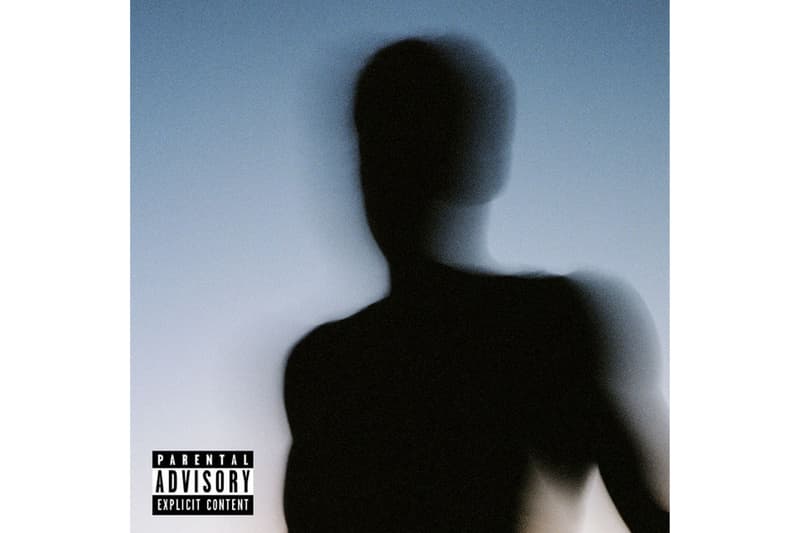 Daniel Caesar has dropped off his latest album, CASE STUDY 01. The follow-up to 2017's Freudian is a direct confrontation of touchy subjects like death and spirituality, mellowed out by his soulful brand of gospel/R&B that garnered him a Grammy earlier this February. With the help of veteran artists like Brandy, John Mayer and Pharrell Williams, the youngin is able to expand his territory. Pharrell's playful touch on "FRONTAL LOBE MUZIK" involves a number of sonic layers for Caesar to explore, while Brandy's vocal feature on "LOVE AGAIN" adds texture to a seemingly cliché formula. Then there's Mayer — Caesar's favorite artist of all time — who fuses his version of blues-rock guitar with Caesar's soft vocals, creating an existential lullaby that will keep your mind running instead of lulling it to sleep. All these big-named influences have given Caesar the space to push his artistry rather than outshine him, proving that the R&B wonderboy has more to offer in store.
Stream Daniel Caesar's CASE STUDY 01 on Spotify and Apple Music below.
In other new music releases, listen to The Black Keys' "Let's Rock" now.