Petition Rallies House Music Fans To Protect Frankie Knuckles' Chicago Venue, The Warehouse
Since 1977, the industrial building turned club has been a pillar of the city's nightlife.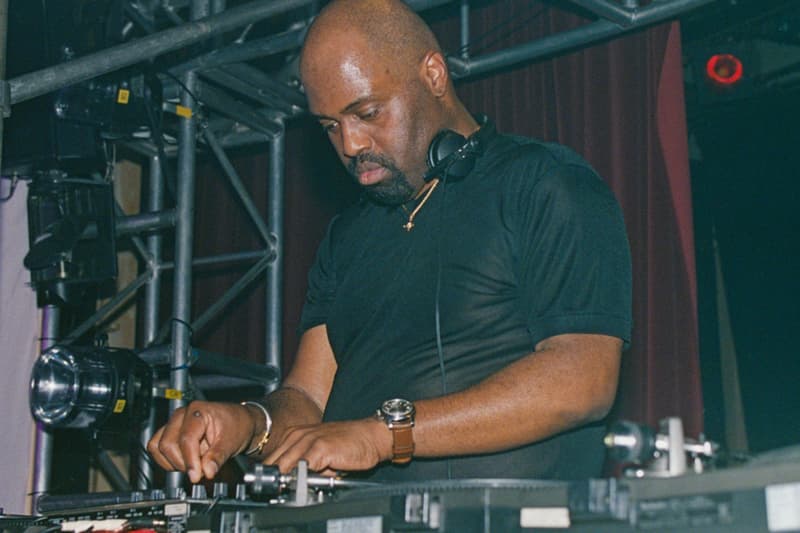 A petition is rallying fans to band together and save the venue where the late Frankie Knuckles first created house music. Located in Chicago's West Loop, the industrial building turned club opened its doors as The Warehouse in 1977.
Prior owner Robert Williams envisioned a booming space for the city's Black LGBT+ community, where clubgoers could dance freely without fear of harassment. Bronx-born DJ Freddie Knuckles served as the powerhouse behind the turntable, mixing a new sound that fused together R&B, disco and electronic music to churn out a dance-ready beat, something that eventually became known as house music.
Knuckles' remixes went on to be shared across the country and eventually, reached listeners around the globe, providing the foundational basis for house music as a genre.
While The Warehouse has long stood as a pillar of house music and Chicago nightlife, new ownership that acquired the three-story building, which sits at 206 South Jefferson Street, last year has once again listed it, citing "the potential for demolition and new development."
Sadly, The Warehouse currently has no protections against future demolition. Outreach group Preservation Chicago has reached out to its current ownership but hasn't received a response.
Preservation Chicago is now formally urging the City of Chicago to step in and recognize and protect The Warehouse by issuing it a Chicago Landmark Designation. The designation would prevent the building from being demolished, as well as bar it from inappropriate alterations.
Sign Preservation Chicago's petition to protect The Warehouse.
In other music news, Daniel Caesar has announced an "intimate" 6-date tour in support of his Never Enough LP.