Jonathan Anderson Explores the Power of Simplicity In LOEWE SS23 Men's Campaign
Josh O'Connor and Stéphane Bak act as still-life muses in the David Sims-shot work.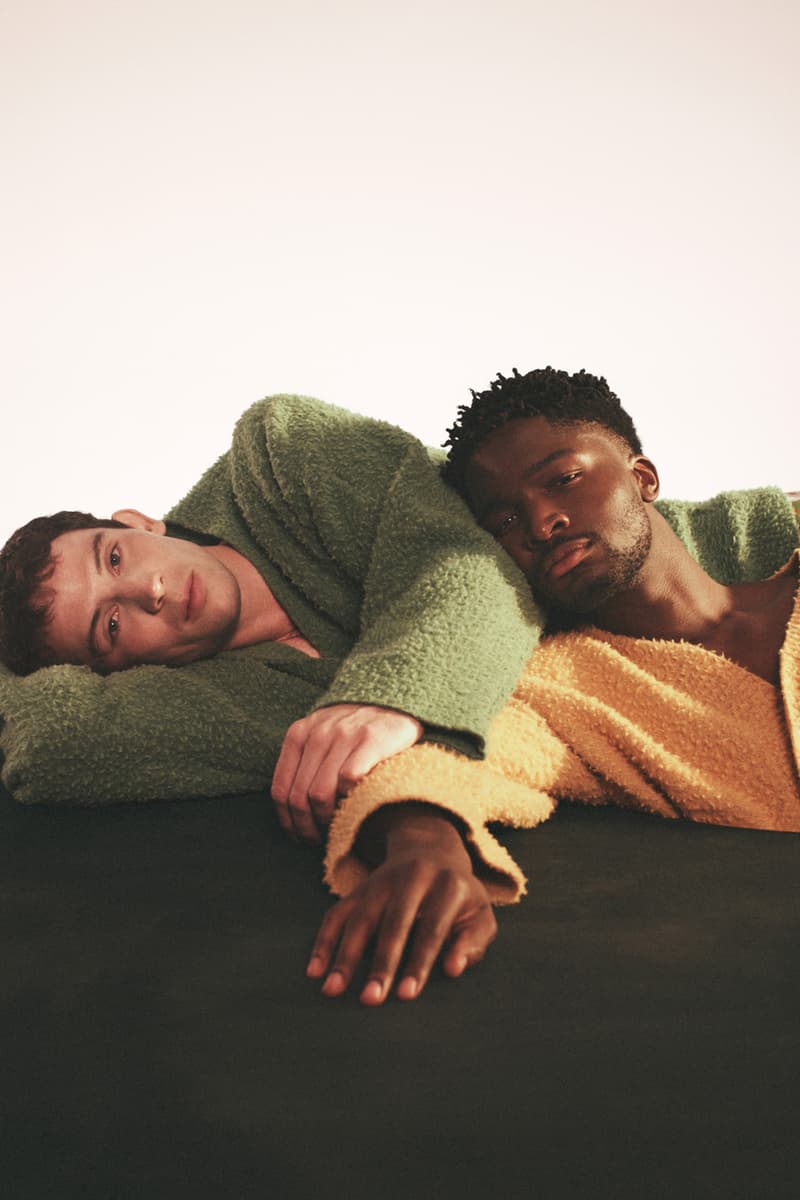 1 of 6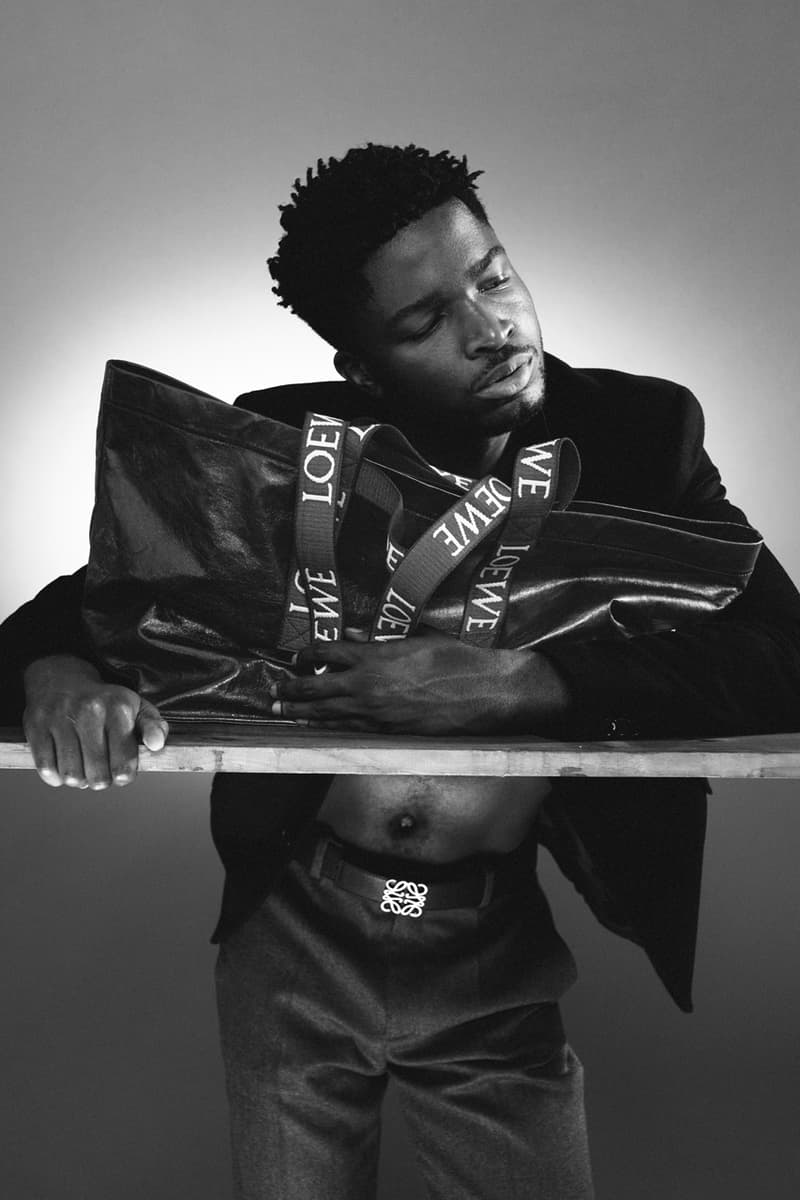 2 of 6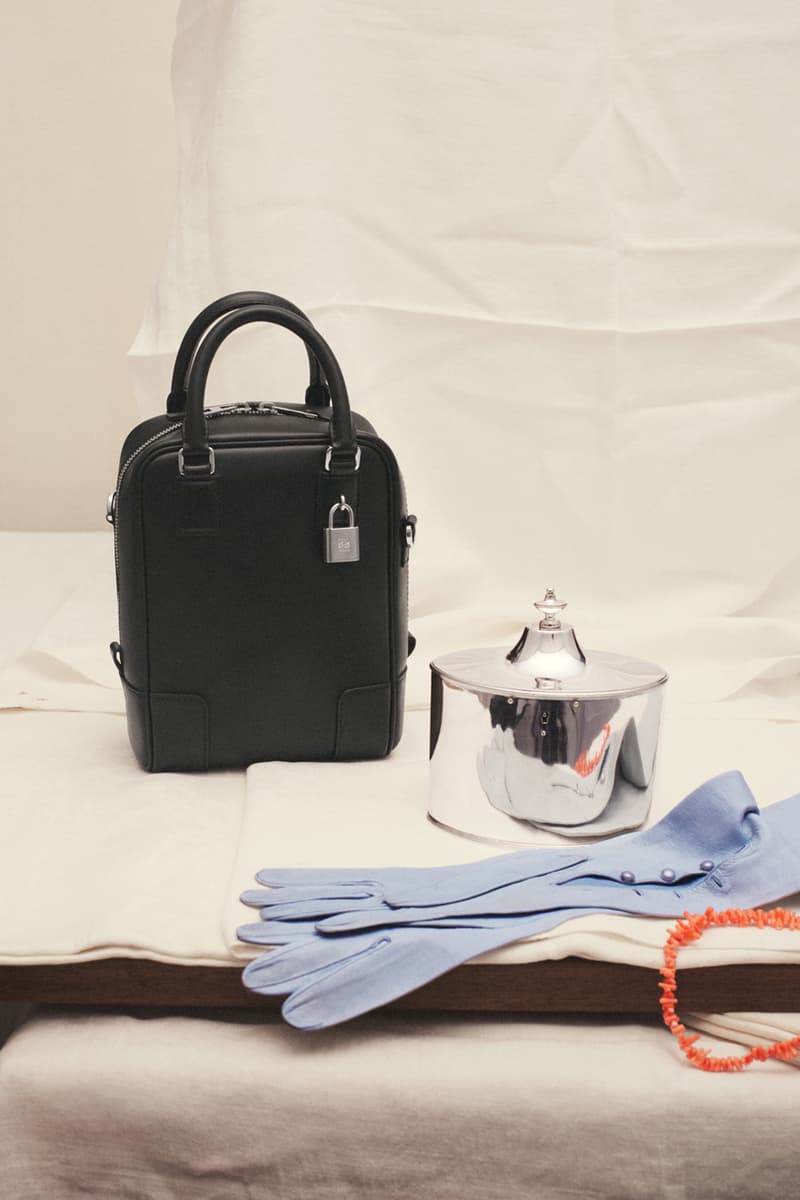 3 of 6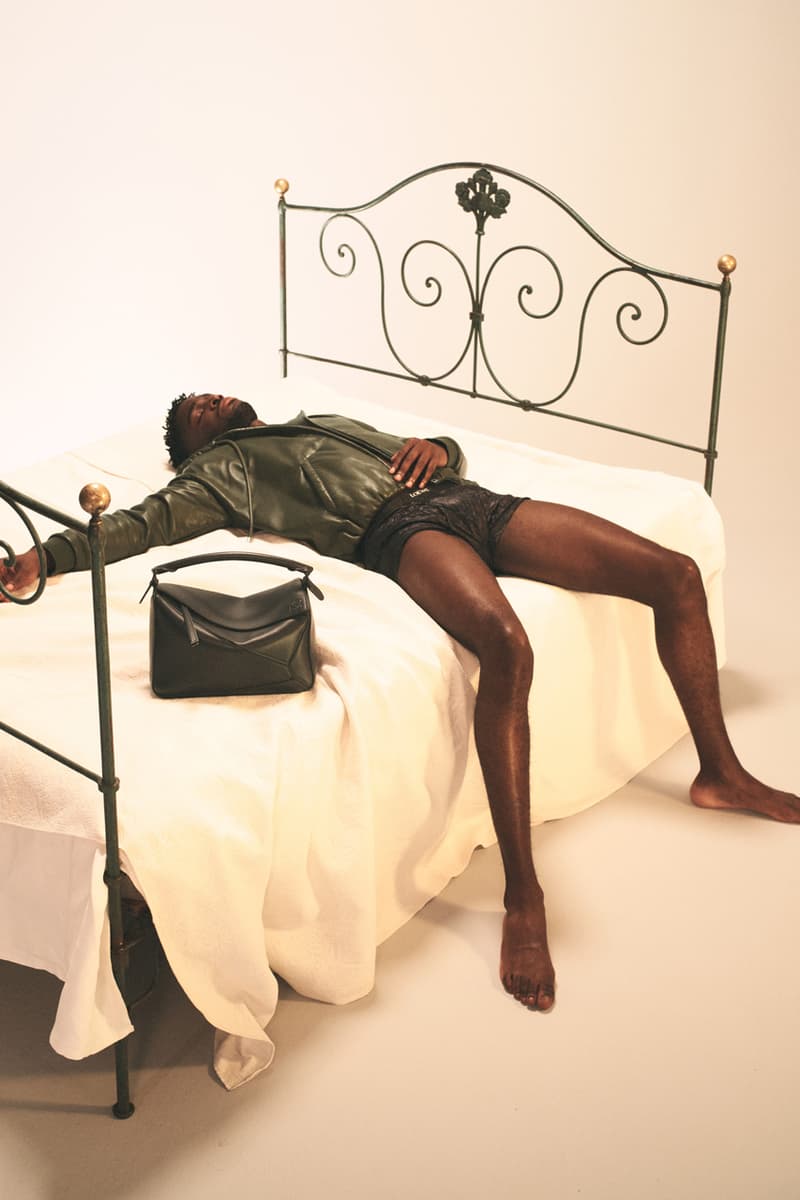 4 of 6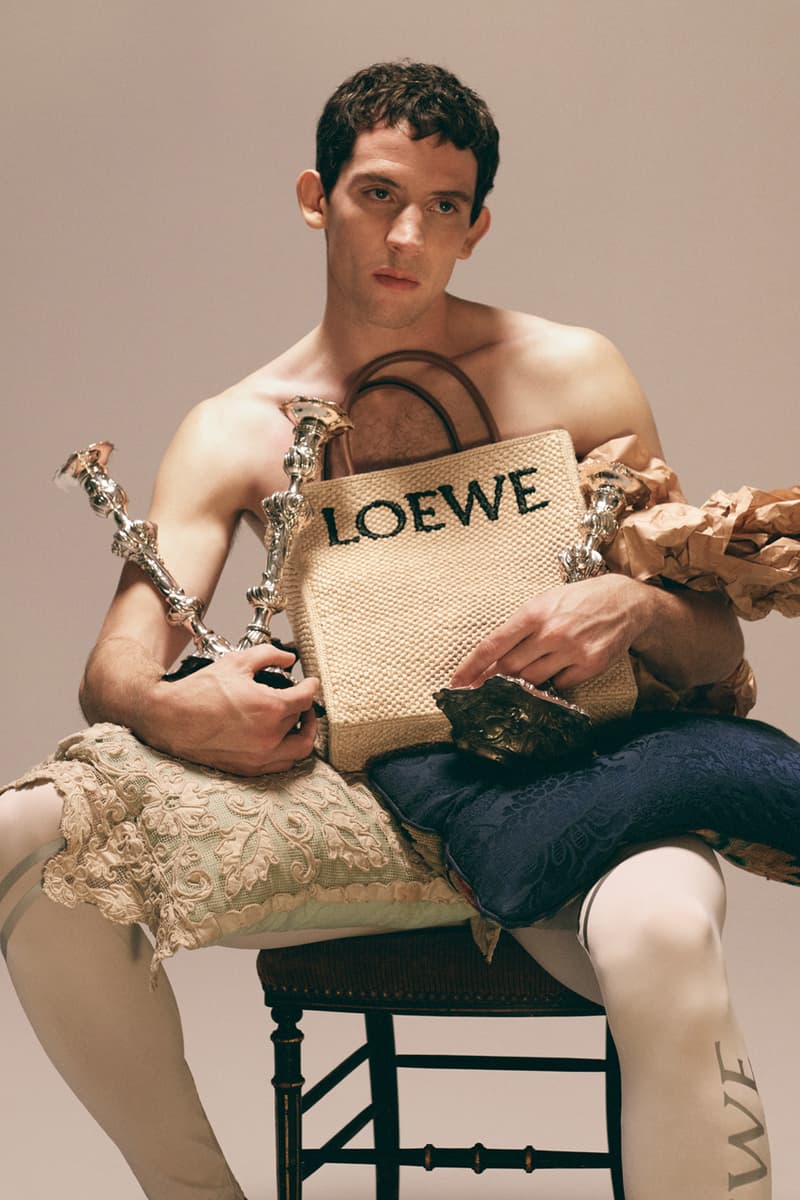 5 of 6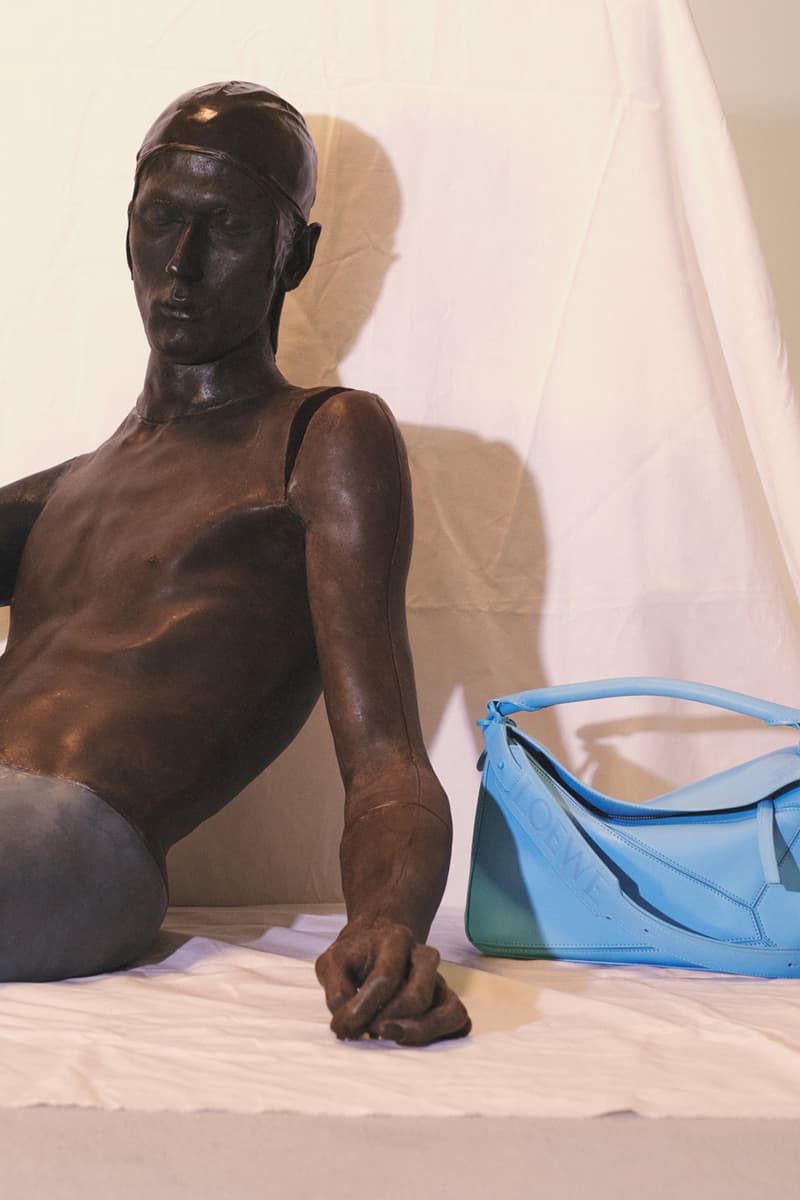 6 of 6
Jonathan Anderson is a stickler for niche references — his Spring/Summer 2023 menswear show fused nature with technology, with the LOEWE SS23 pre-collection campaign further looking into how we are part of the bigger picture. SS23's womenswear collection opted for illusions and 8-bit graphics, and now, the men's SS23 campaign shot by David Sims is here to get us feeling introspective.
Inspired by the work of British still-life and portrait painter William Nicholson (1872-1949) and the oeuvre of American photographer George Platt Lynes (1907-1955), all are simultaneously not as it seems. Anderson's penchant for subversion comes in the form of twisting such references to the past; muses Josh O'Connor and Stéphane Bak are just as integral to the attitude of the campaign as the products themselves, their postures and poses providing a moving sensibility to Anderson's latest collection.
There's a sort of irreverence that permeates the campaign — O'Connor holds antique silver candelabras implying they've been carried all day in his LOEWE tote bag, and now he sits contemplating. Likewise, Bak lies on a bed alongside his Puzzle bag, harking to Lynes' work of eroticism by providing a notion of voyeurism.
As per, LOEWE's Creative Director nods to the power of simplicity and the pensive mood that little distraction offers, instead asking Sims to put the focus on how the products and the identity of the House make one feel. To put it simply, the campaign "invite[s] the viewer to enter their thoughts, delving beyond the physical into the psychological."
Take a look at LOEWE's SS23 Men's campaign above, and find more on LOEWE's website.
Elsewhere, check out Prada's equally moody SS23 campaign.