Chrysler's Synthesis Cockpit Previews the Future of Mobility
Exploring the possibilities of hands-free and eyes-off driving.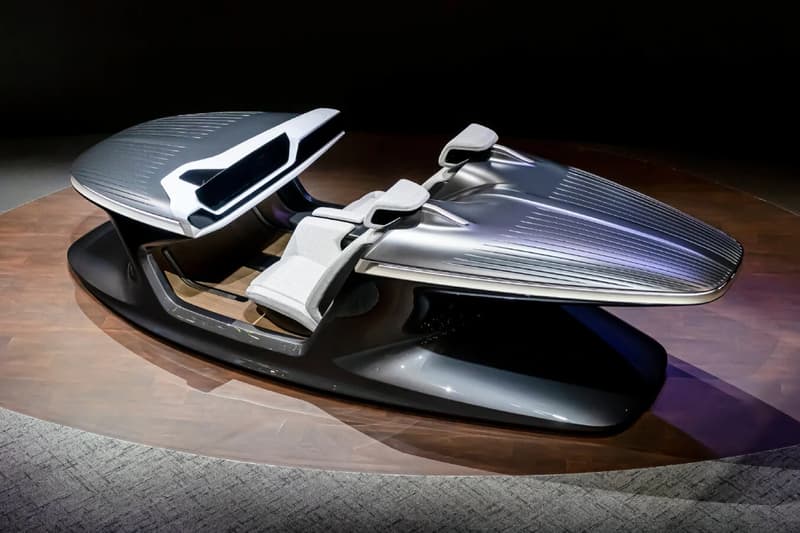 1 of 6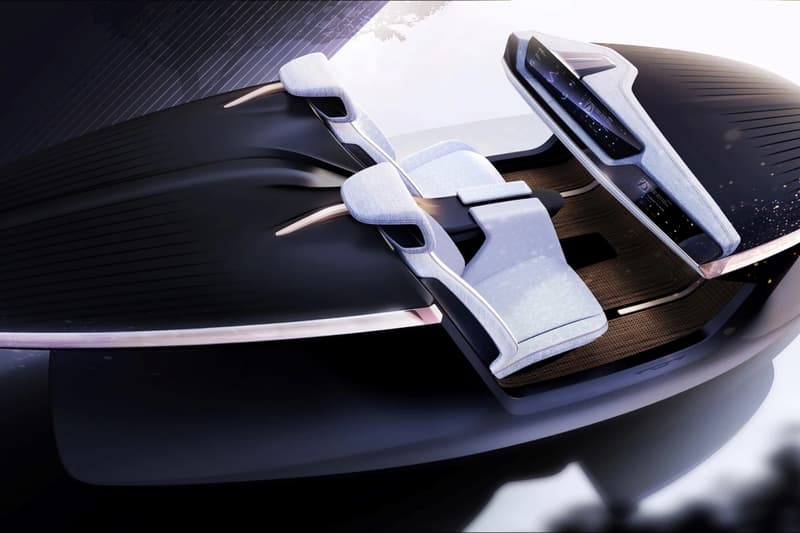 2 of 6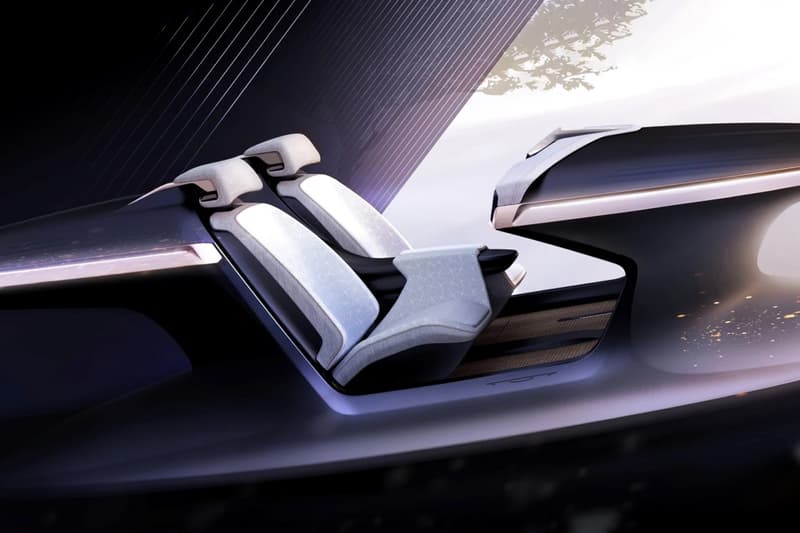 3 of 6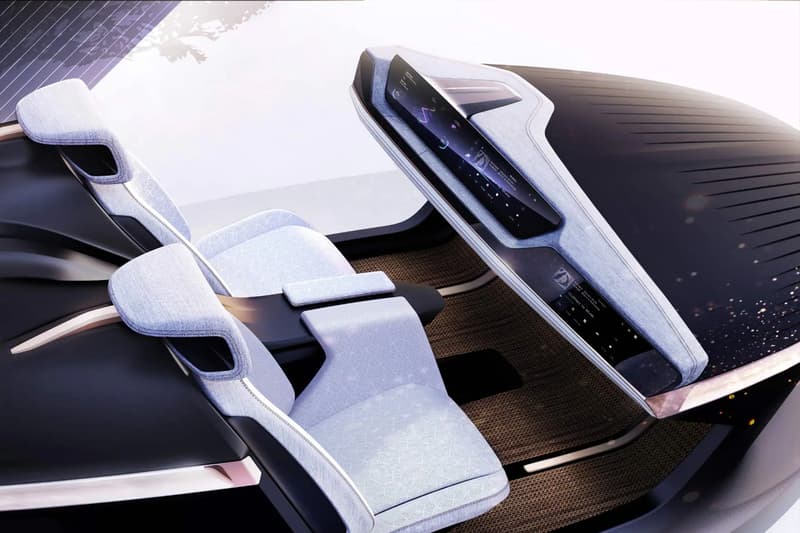 4 of 6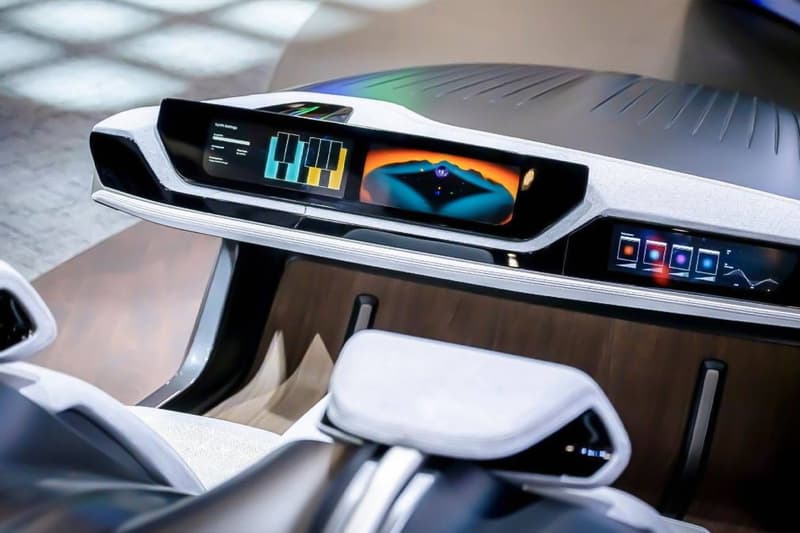 5 of 6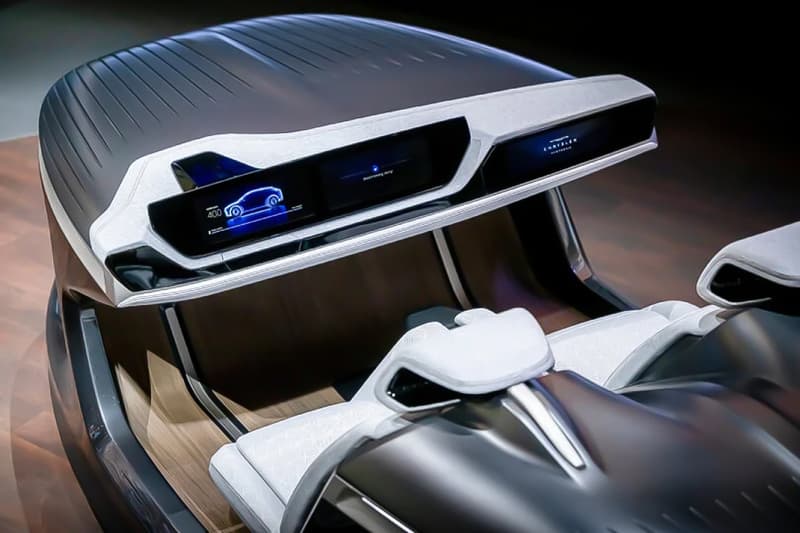 6 of 6
At CES 2023, Chrysler announced the debut of its Synthesis demonstrator, offering a glimpse into the future of the brand's car interiors. While most concepts often show flashy car exteriors first, Chrysler takes a different approach this time around, demonstrating the possibilities of the cabin experience. The smart cockpit learns to adapt to the driver over time and is equipped with Level 3 autonomous driving allowing for a completely hands-free, eyes-off experience on the road.
Stepping into the conceptual two-seater, the design is elegant and futuristic, made with premium, responsibly-sourced materials. A virtual personal assistant greets the driver automatically via biometric recognition and synthesizes multiple aspects of the customer experience including calendars, charge status, smart home features, weather updates, and more to help organize the most efficient trip for the day.
Based on the concept "Harmony in Motion," once the journey is set, the driver can relax and complete everyday tasks such as making restaurant reservations, meditating, or even enjoying a karaoke session. The car is designed to automatically navigate to all destinations, factoring EV charging stops along the way when necessary.
"For nearly 100 years, Chrysler has created ingenious products and technologies for mainstream customers, and Chrysler will continue that legacy of innovation as the first to launch the STLA Smart Cockpit in North America. The Chrysler Synthesis shown at CES 2023 represents the future of Chrysler brand design, technology and customer experience by introducing customer-centric design and intuitive, seamlessly connected technology for real life," said Chris Feuell, Chrysler brand CEO – Stellantis. "Chrysler is focused on delivering Harmony In Motion for every aspect of the customer experience with the product, technology, purchase and ownership experiences, resulting in harmony with the planet, our products, services and customer experiences."
Take a look at the mobility experience below and find more details here.
View this post on Instagram
Elsewhere, Sony Honda Mobility unveils its Afeela Prototype EV.