Sony Honda Mobility Unveils Its Afeela Prototype EV
Partnering with Epic Games for entertainment options.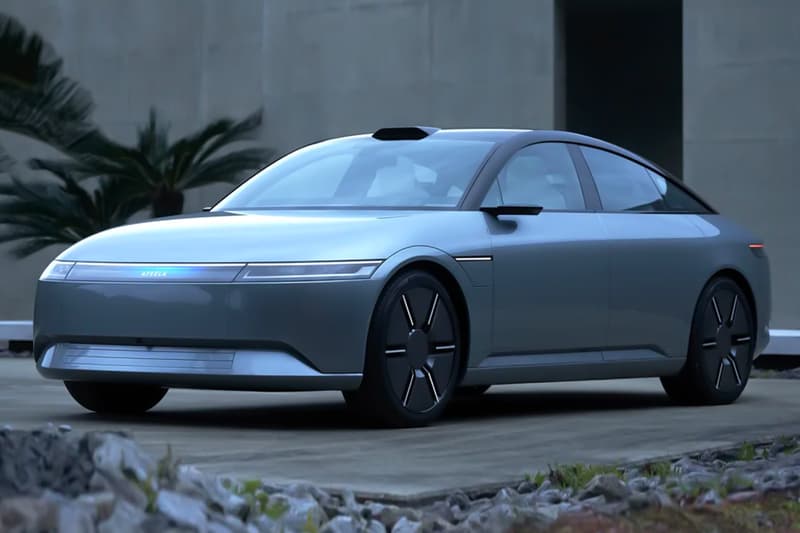 1 of 10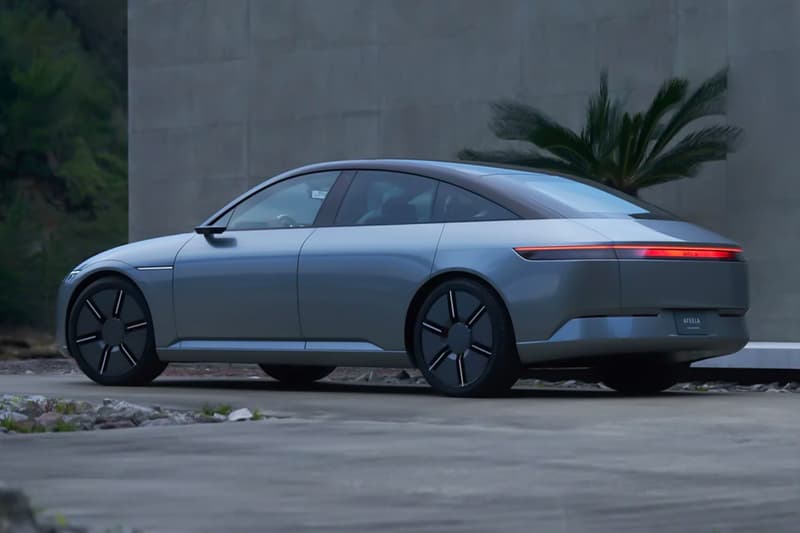 2 of 10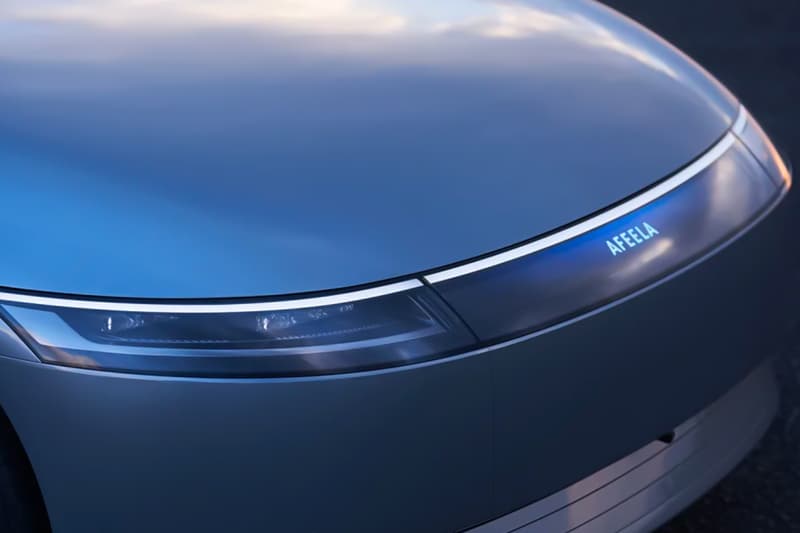 3 of 10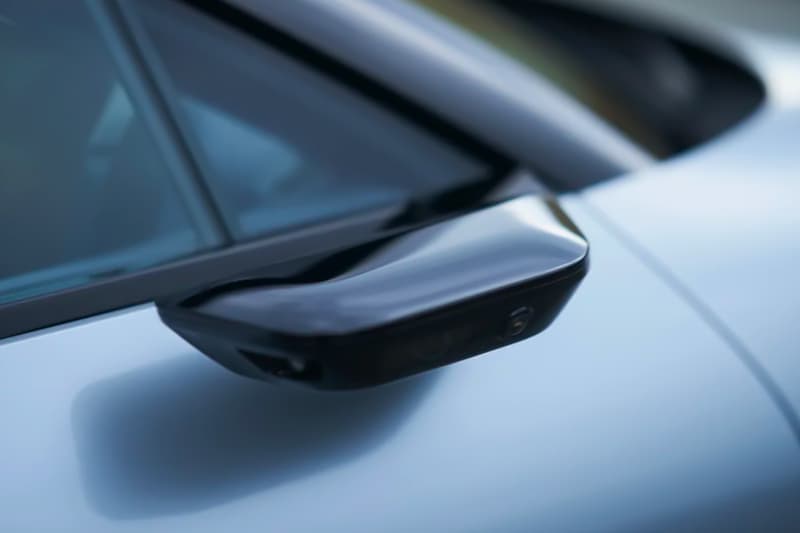 4 of 10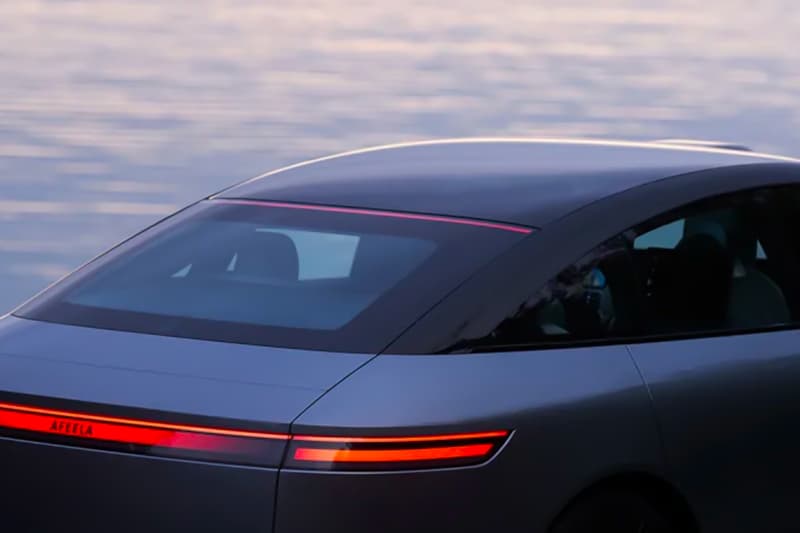 5 of 10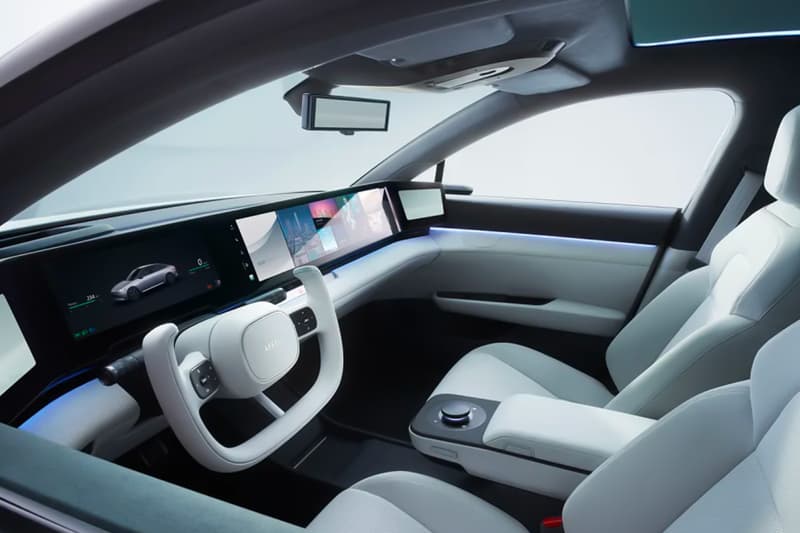 6 of 10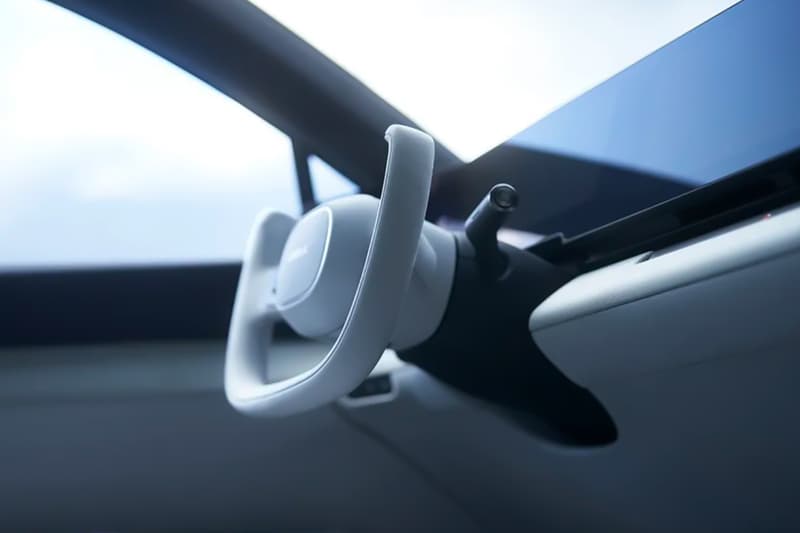 7 of 10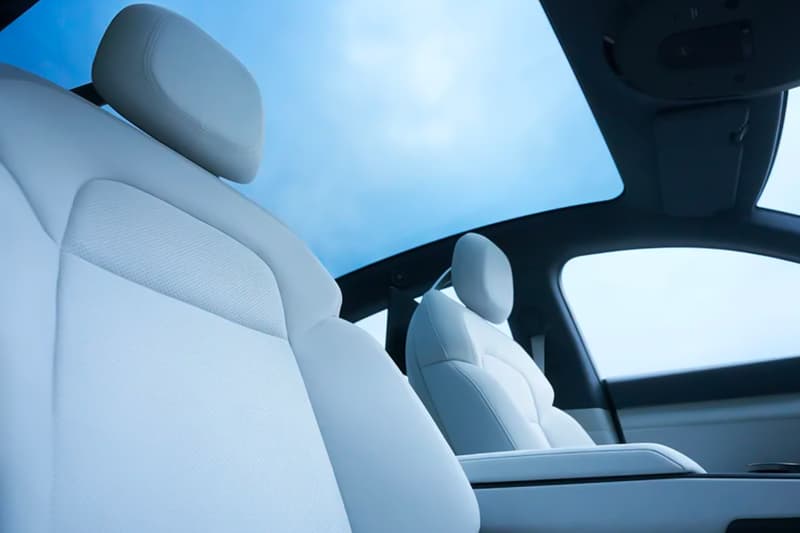 8 of 10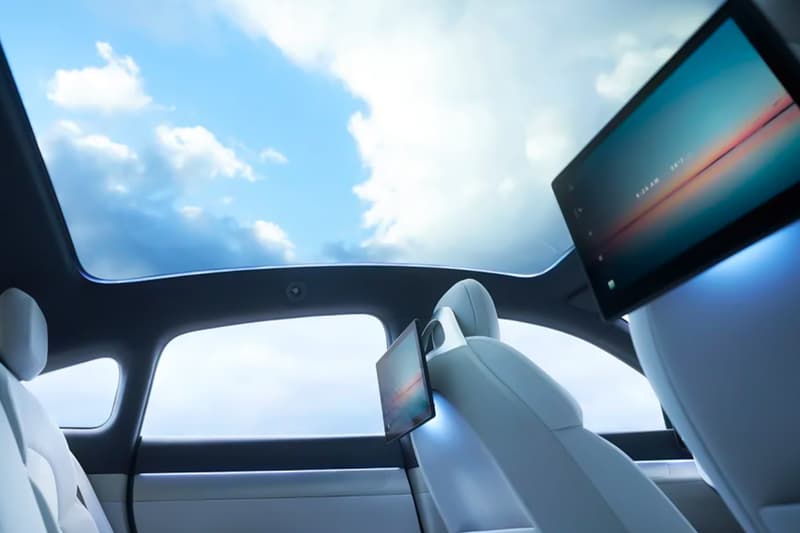 9 of 10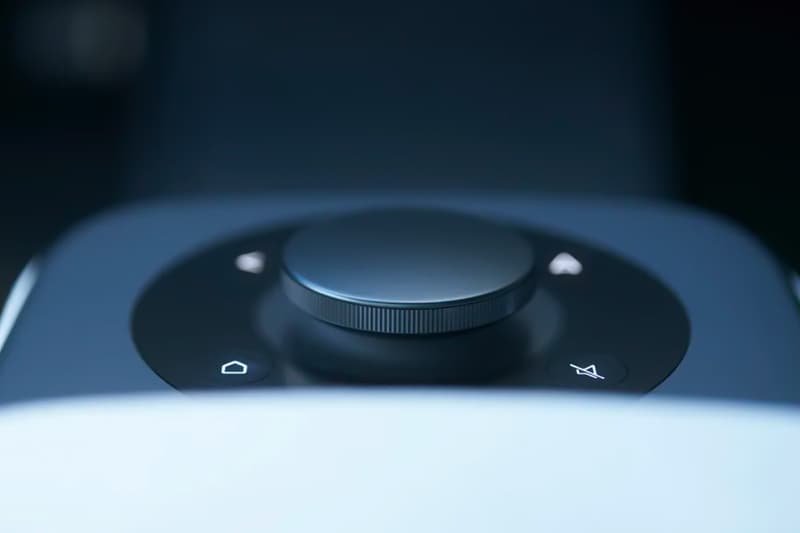 10 of 10
With their first EV set for pre-order in 2023, Sony and Honda shared the concept for their first model at CES 2023. The electronics and automobile union of Sony Honda Mobility (SHM) unveiled the Afeela prototype EV, revealing a minimalist sedan-like design in a futuristic gray paint.
Maintaining an aerodynamic shape, the vehicle expresses a seamless design with simplified front and rear lights. Between the headlights is also a "Media Bar" which can be personalized and provide information. Moving into the interior, Sony stepped in to provide a plethora of screens that will be powered by a partnership with Epic Games that will provide entertainment options. Honda took care of the 45 cameras and sensors that make up the safety system that works in unison with the Qualcomm computer chip partnership that will help make the Afeela a Level 3 autonomous vehicle.
The Afeela prototype EV is expected to feature a dual-moto layout with a larger motor at the rear, double-wishbone suspension, and an independent multilink setup with all-wheel-drive.
Sony Honda Mobility is expected to offer pre-orders online for the production model based on the Afeela online during the first half of 2023, with orders finalized near the end of the year. Set to be built at a Honda facility in North America, the car should reach North American consumers sometime in 2026.
In case you missed it, Initial D's iconic Toyota AE86 Trueno now comes as a wireless mouse.