KAWS Launches Cashmere Blanket with House of Voltaire
On general sale from Thursday.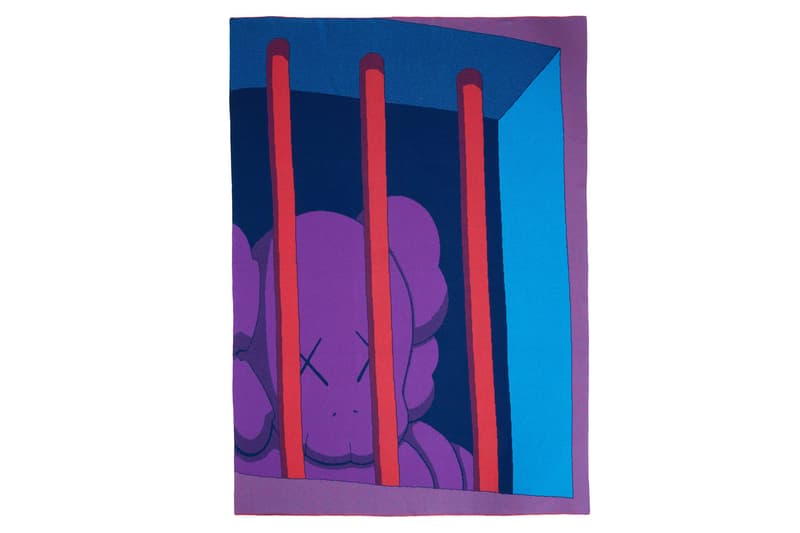 1 of 3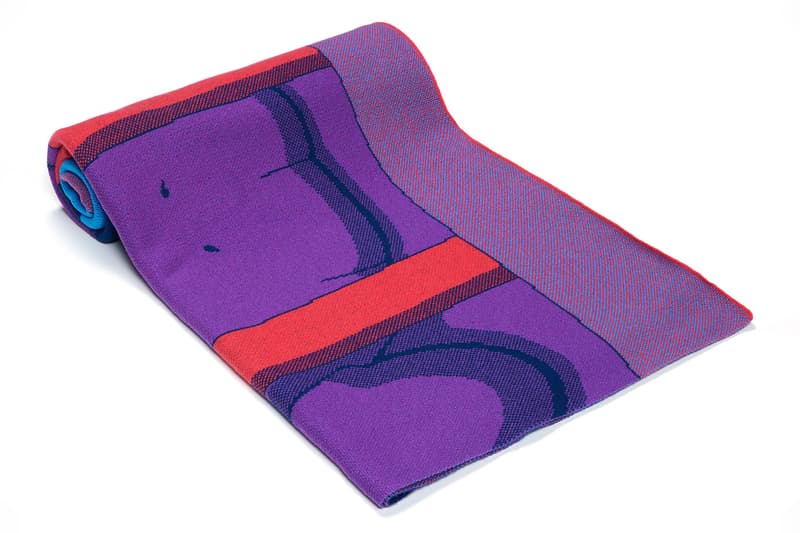 2 of 3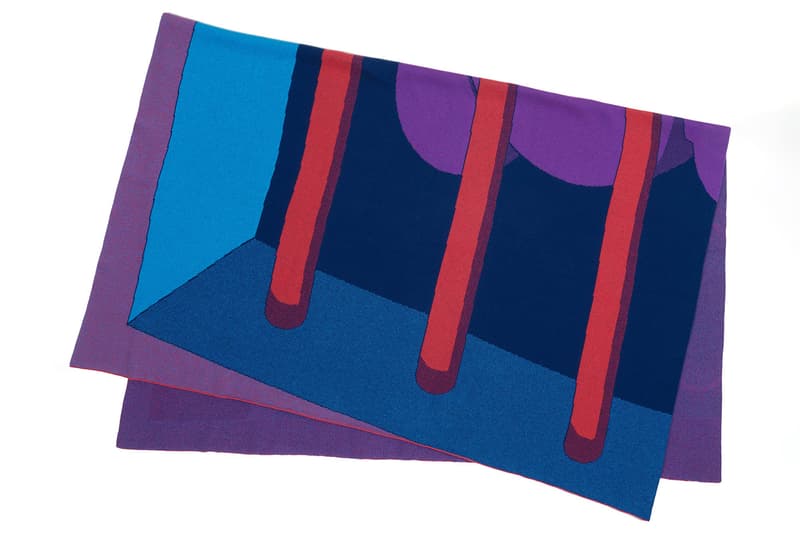 3 of 3
Brooklyn-based artist KAWS has worked alongside London art and design store House of Voltaire to create a limited-edition range of cashmere blankets.
The collection, launched today, features images taken from a new body of work produced for the 2022 editions of Art Basel and Frieze Seoul named "KAWS, Confined". In total, 85 editions will be for sale, with the price beginning at £1,500 (approximately $1,830 USD). All blankets will be sold alongside a certificate of authenticity signed by the artist.
"This limited edition cashmere blanket produced exclusively for House of Voltaire – the art and design shop within London's celebrated Studio Voltaire – encapsulates the very best of KAWS' pervasive oeuvre, transposing the well-known character Mickey Mouse into a 21st-century context," the organization says.
Each of the blankets has been created by master craftspeople in Scotland, using a double-sided knitting technique. On one side is the KAWS artwork, and on the other, a birds-eye pattern. The cashmere is soft to the touch, but the knit renders it weighty – resulting in a luxurious, heavyweight feel.
The new collection marks the second collaboration between KAWS – also known as Brian Donnelly – and House of Voltaire, which is an off-shoot brand to the wider Studio Voltaire platform. Since its founding in 2010, many major artists have been enlisted to create pieces for the store, including the likes of Hurvin Anderson, Rose Wylie, Rachel Whiteread, Laure Prouvost, and Jonas Wood. Studio Voltaire itself began in 2004, and functions as a not-for-profit organization. Its name derives from the studio's first space on Voltaire Road, in London's Clapham, where the founding collective of 12 artists developed a vision for providing affordable and accessible support and studio spaces to a diverse range of individual and collective practices.
Take a closer look at the collection above, and for more design, get to know the Rotterdam designers pushing a movement that encourages empathy for objects.