LOEWE's SS23 Pre-Collection Campaign Plays On Jonathan Anderson's Irreverence
Jurgen Teller captures the likes of Luca Guadagnino, Chloë Sevigny and Taylor Russell as "living sculptures."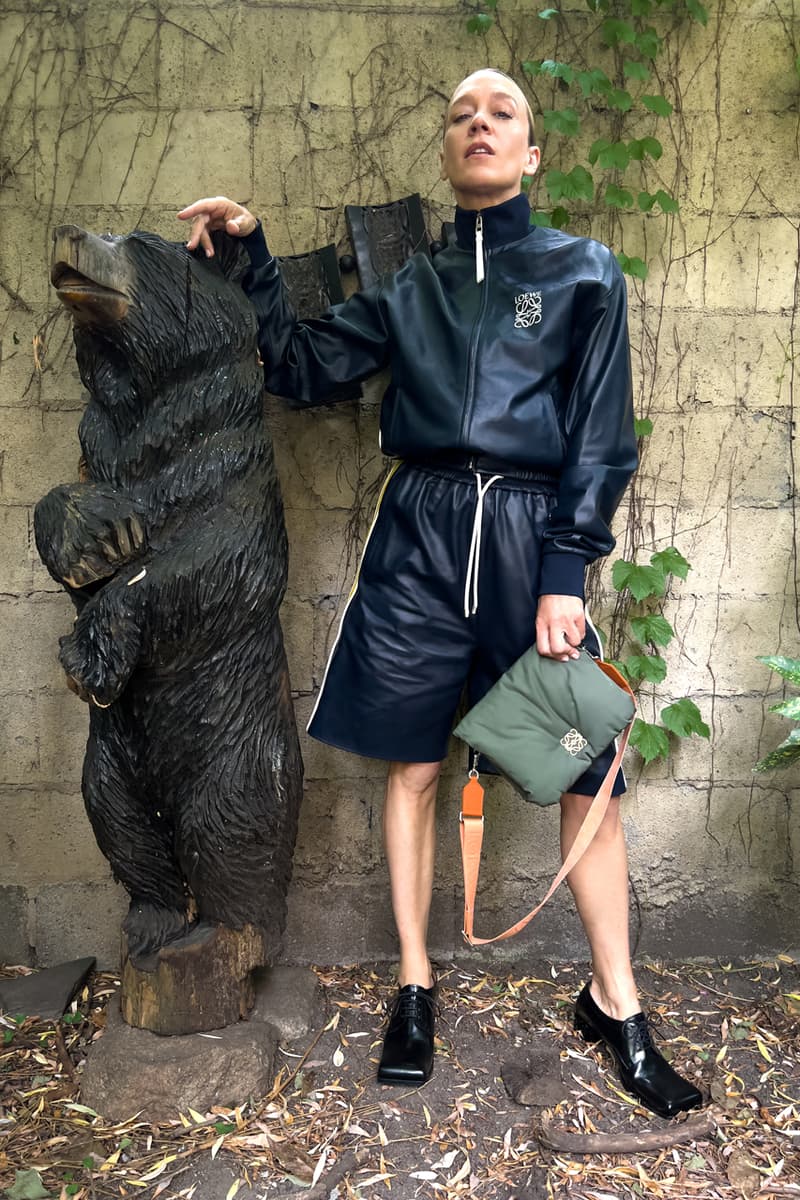 1 of 45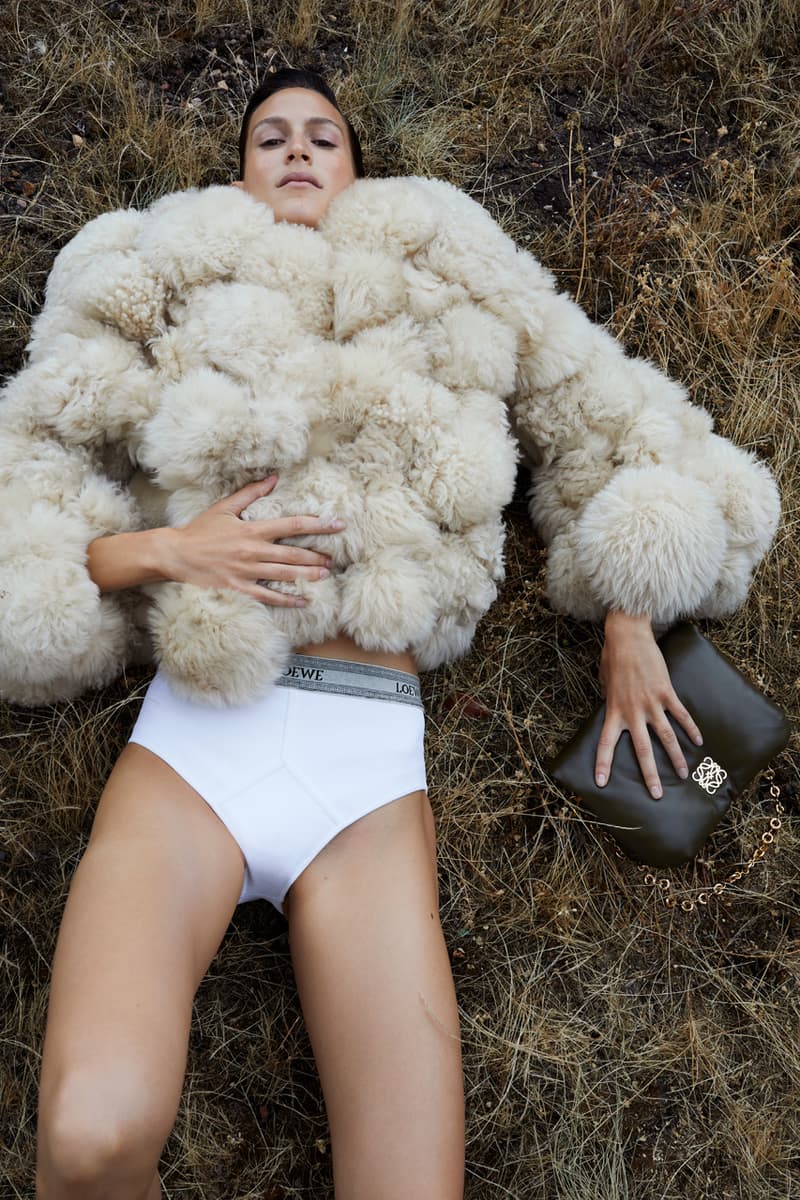 2 of 45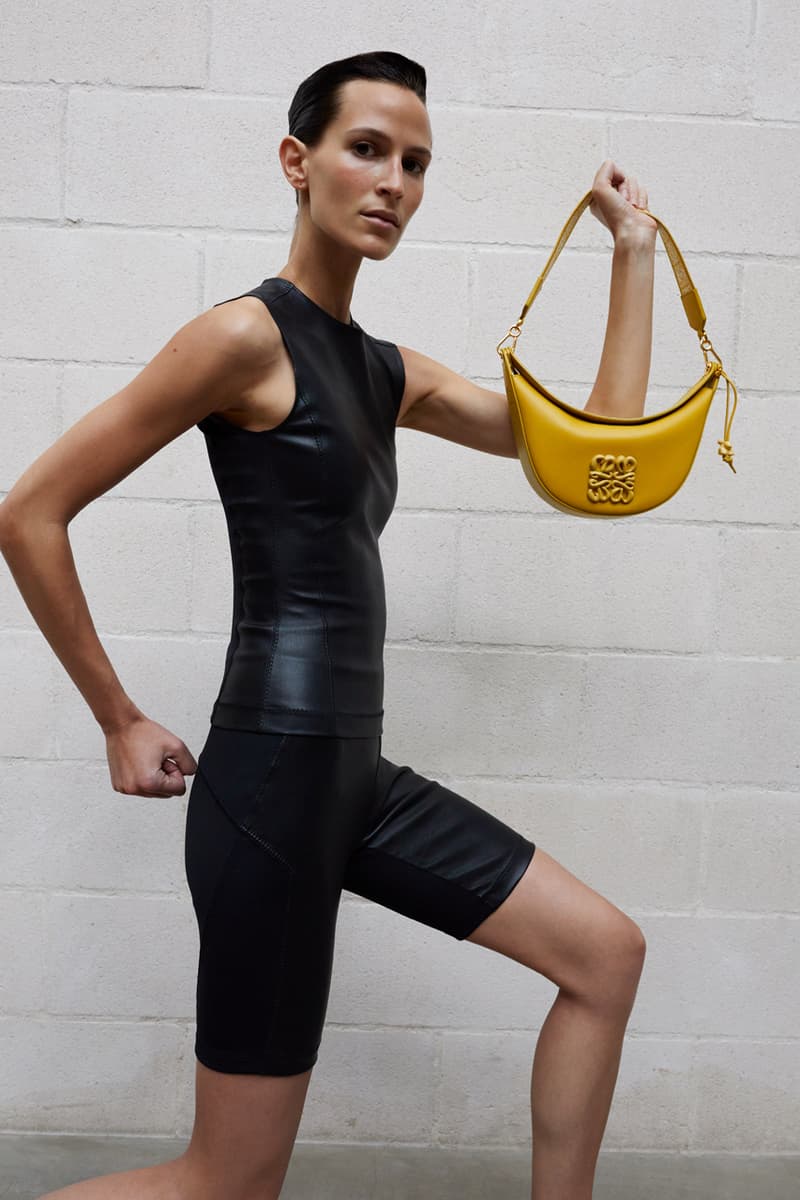 3 of 45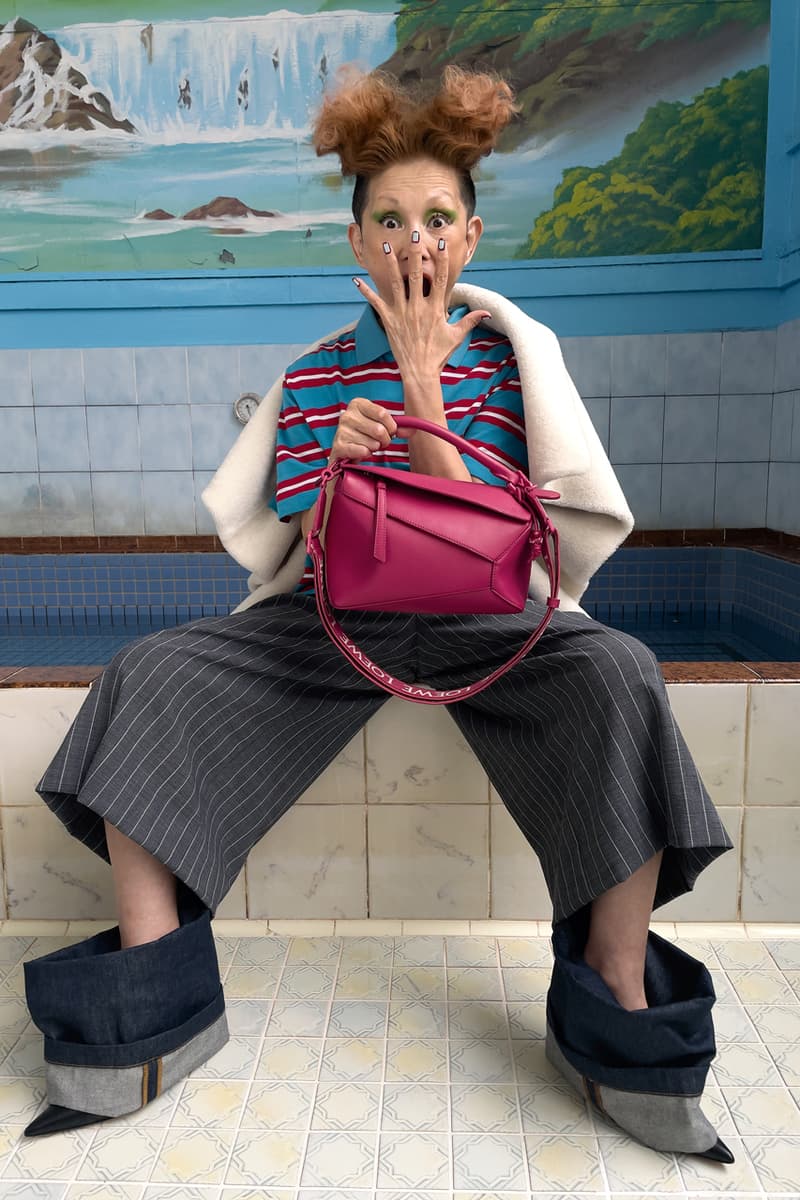 4 of 45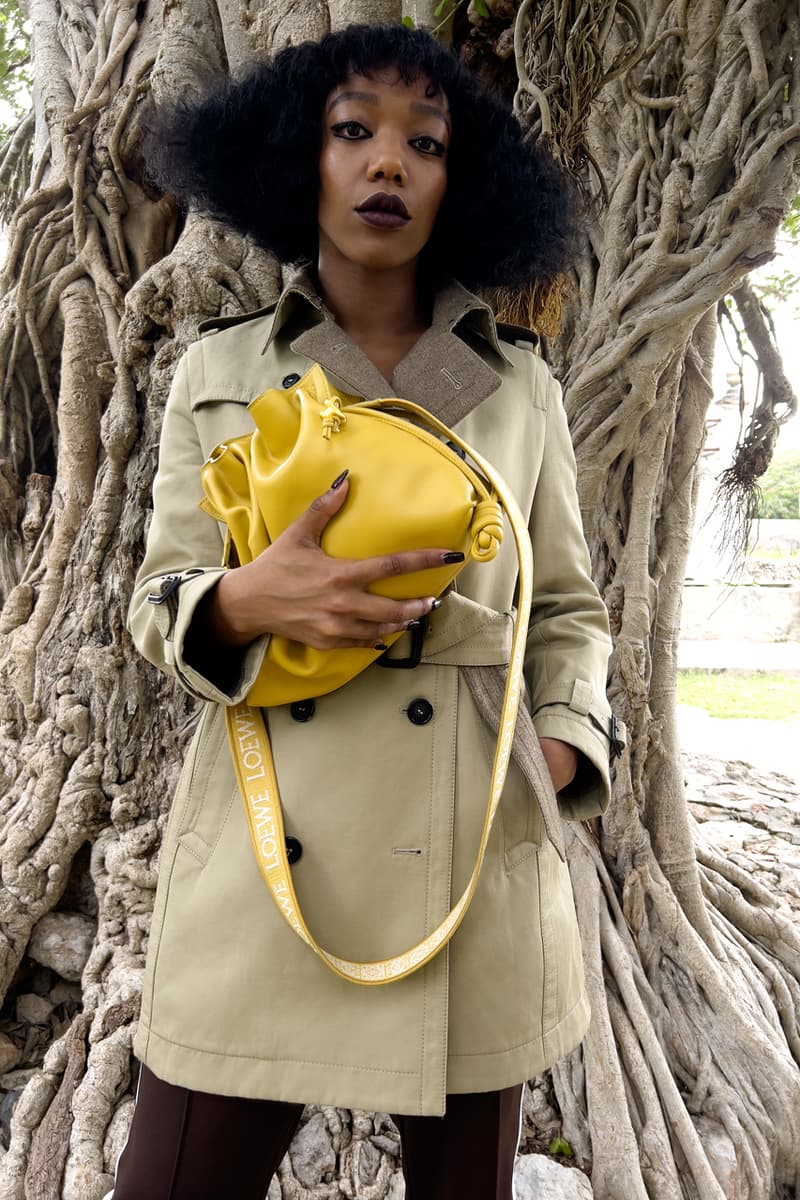 5 of 45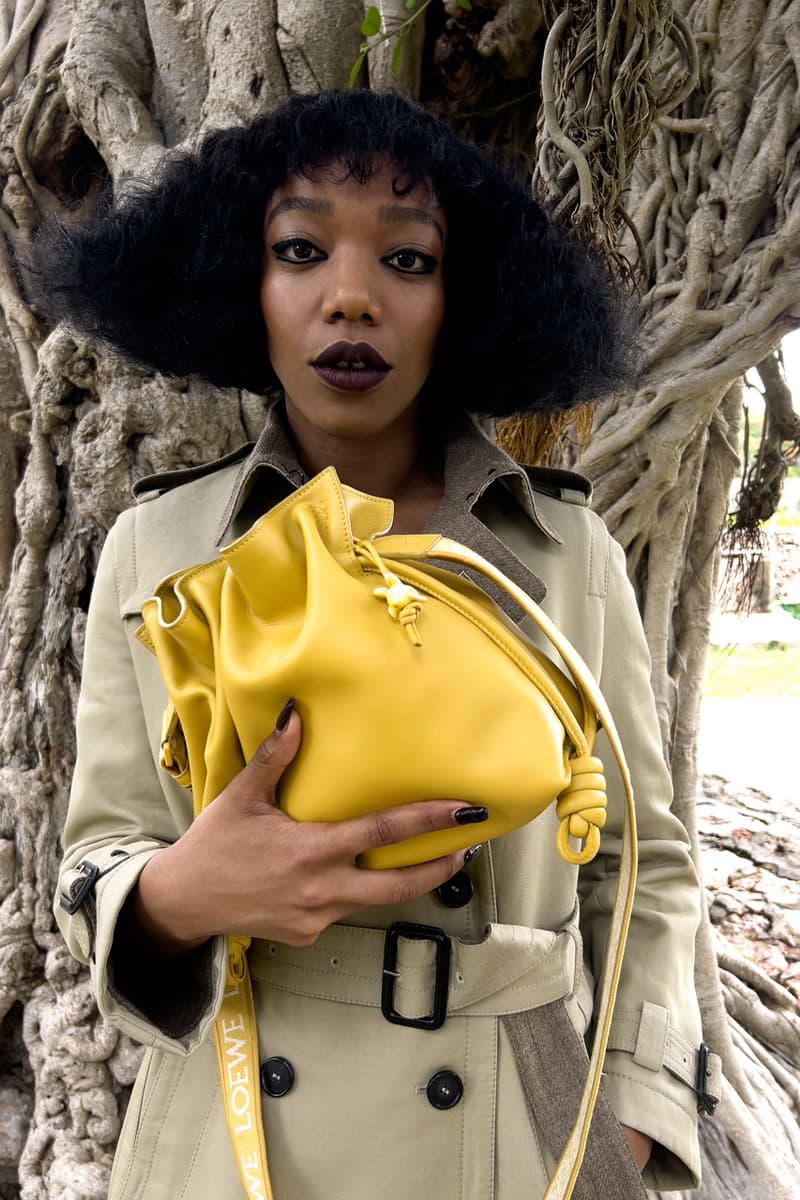 6 of 45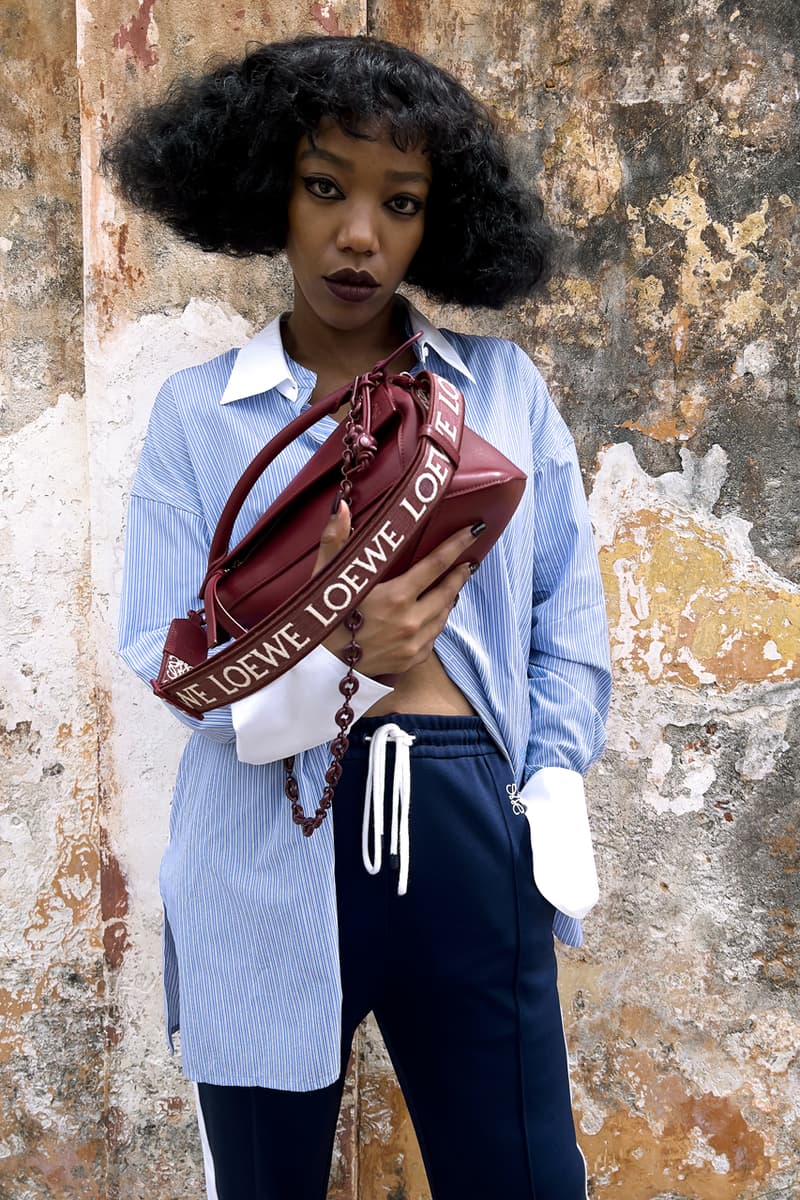 7 of 45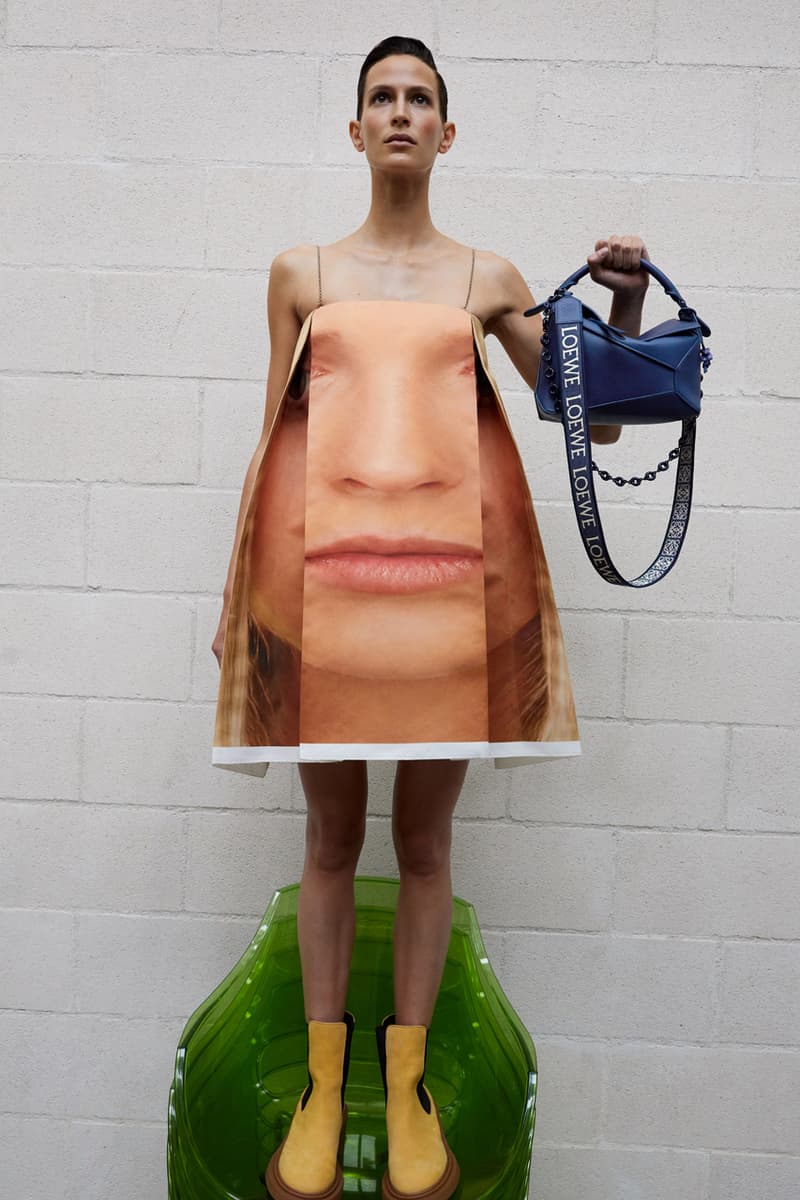 8 of 45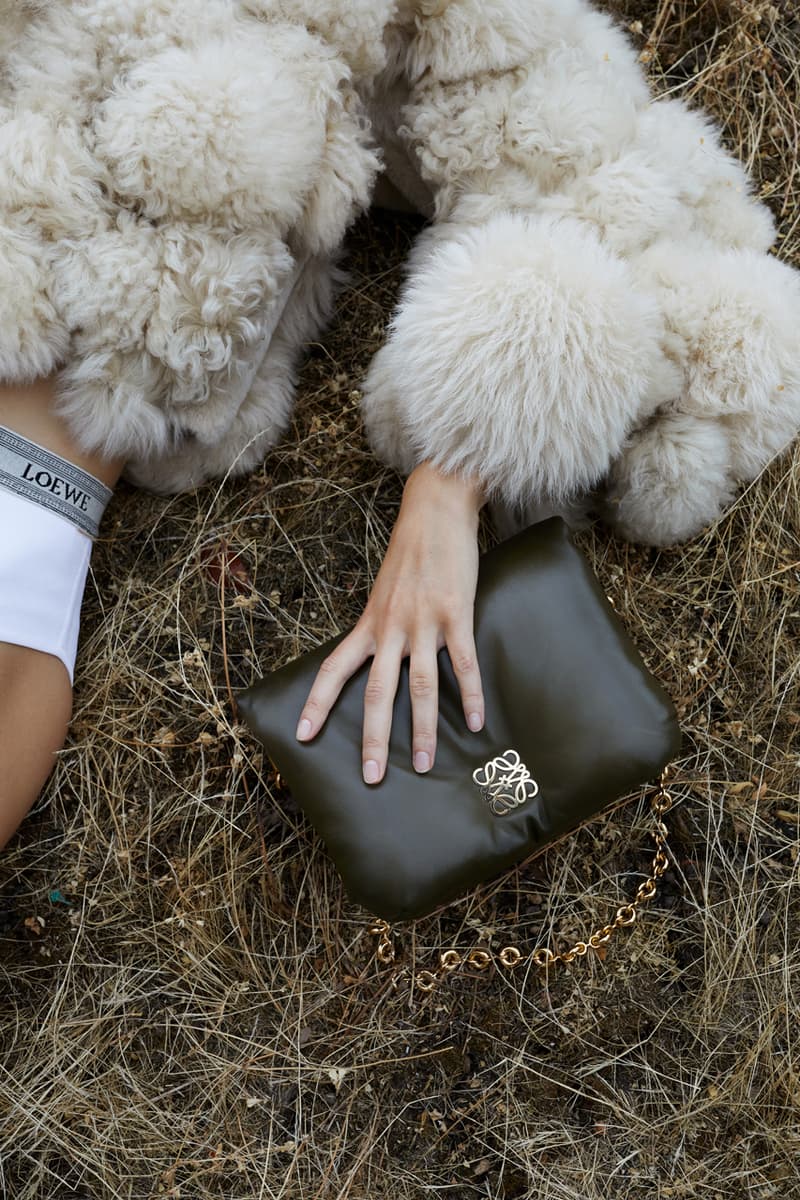 9 of 45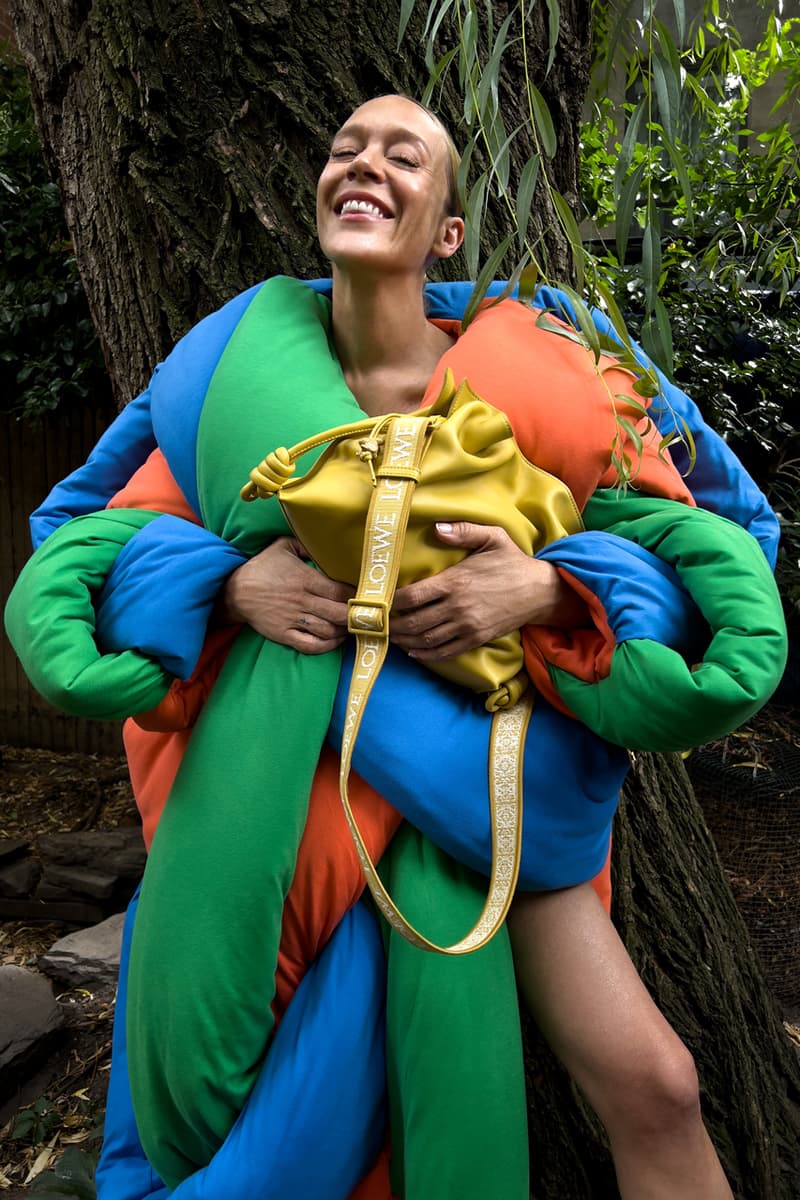 10 of 45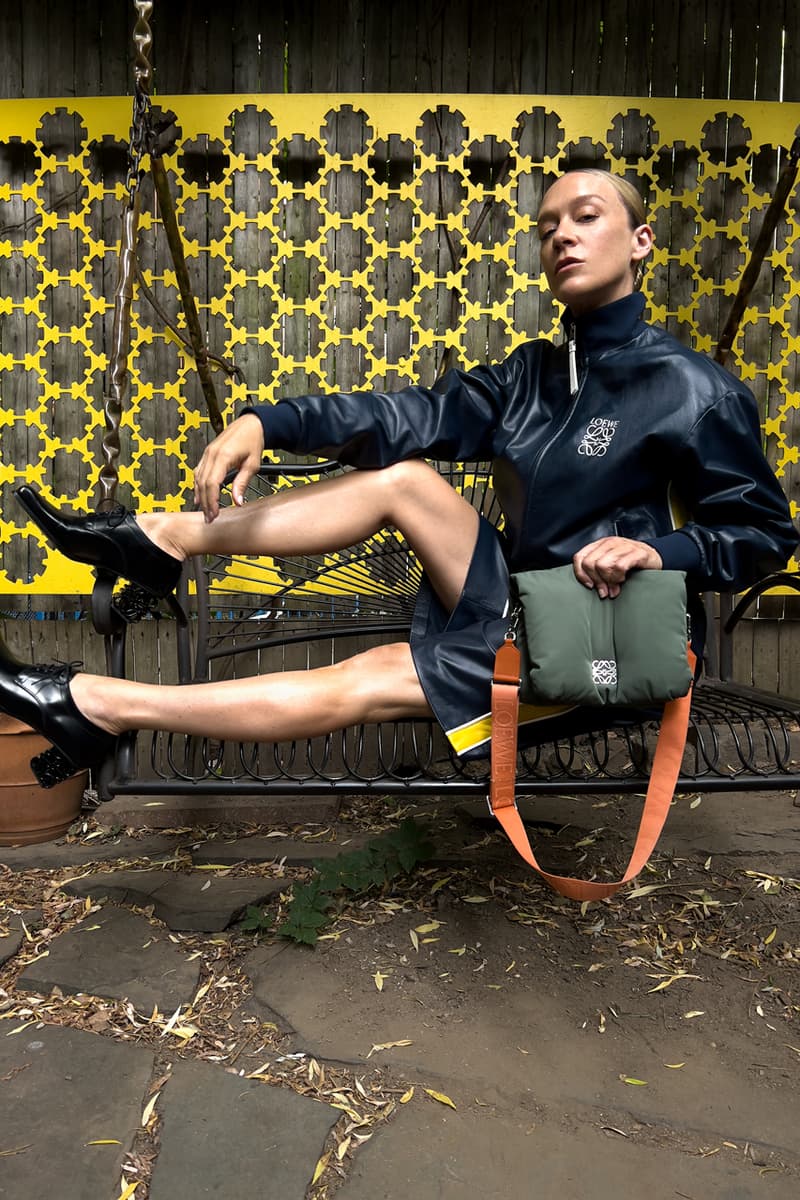 11 of 45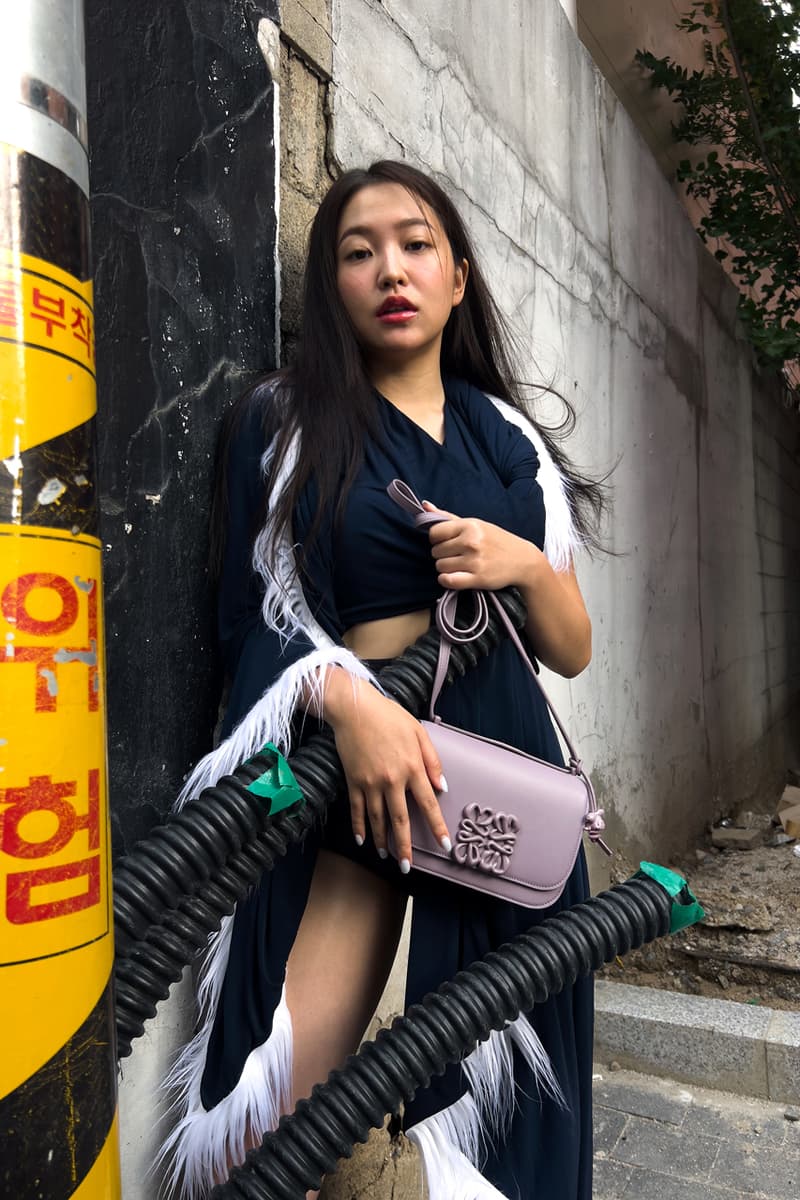 12 of 45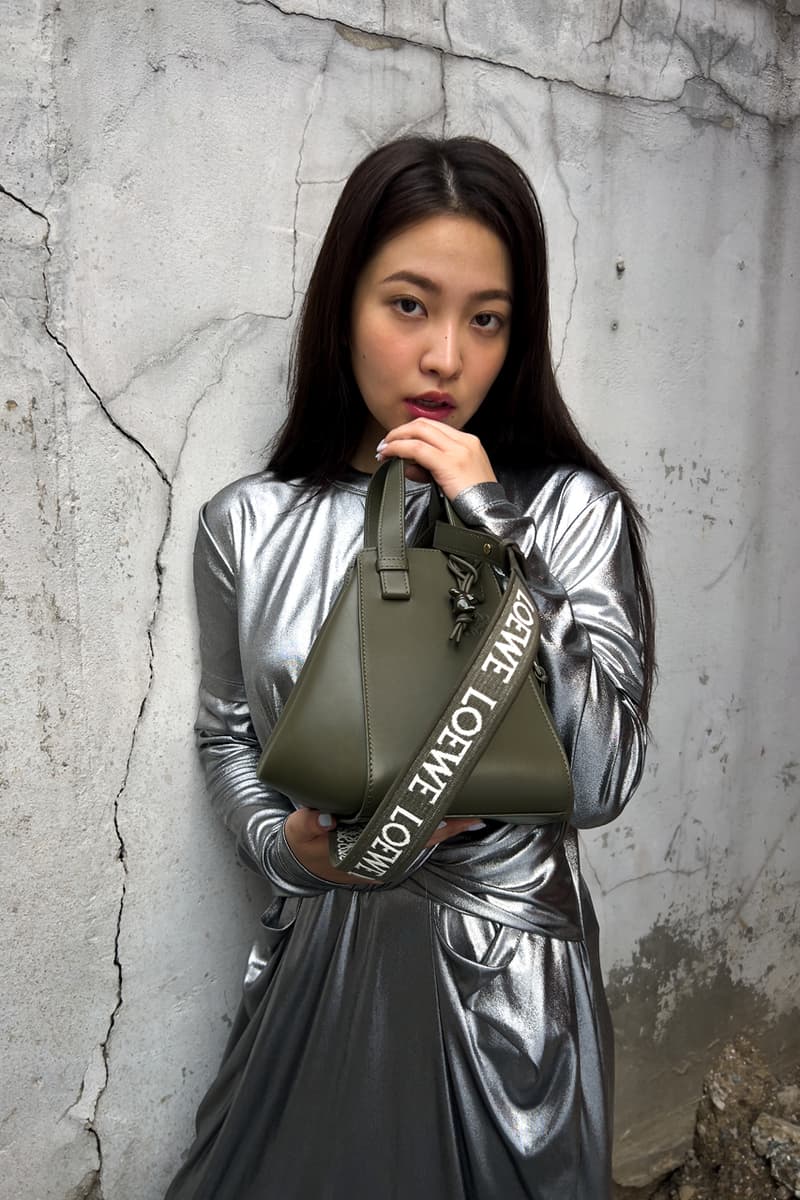 13 of 45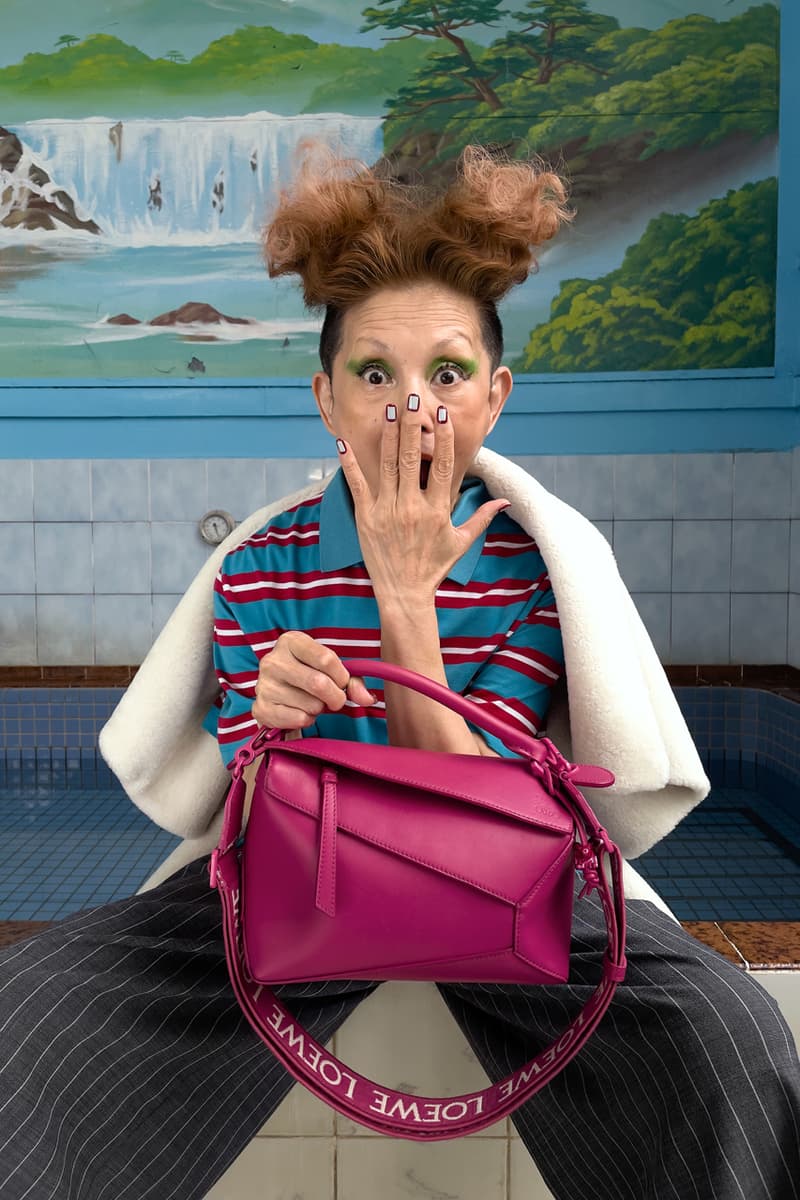 14 of 45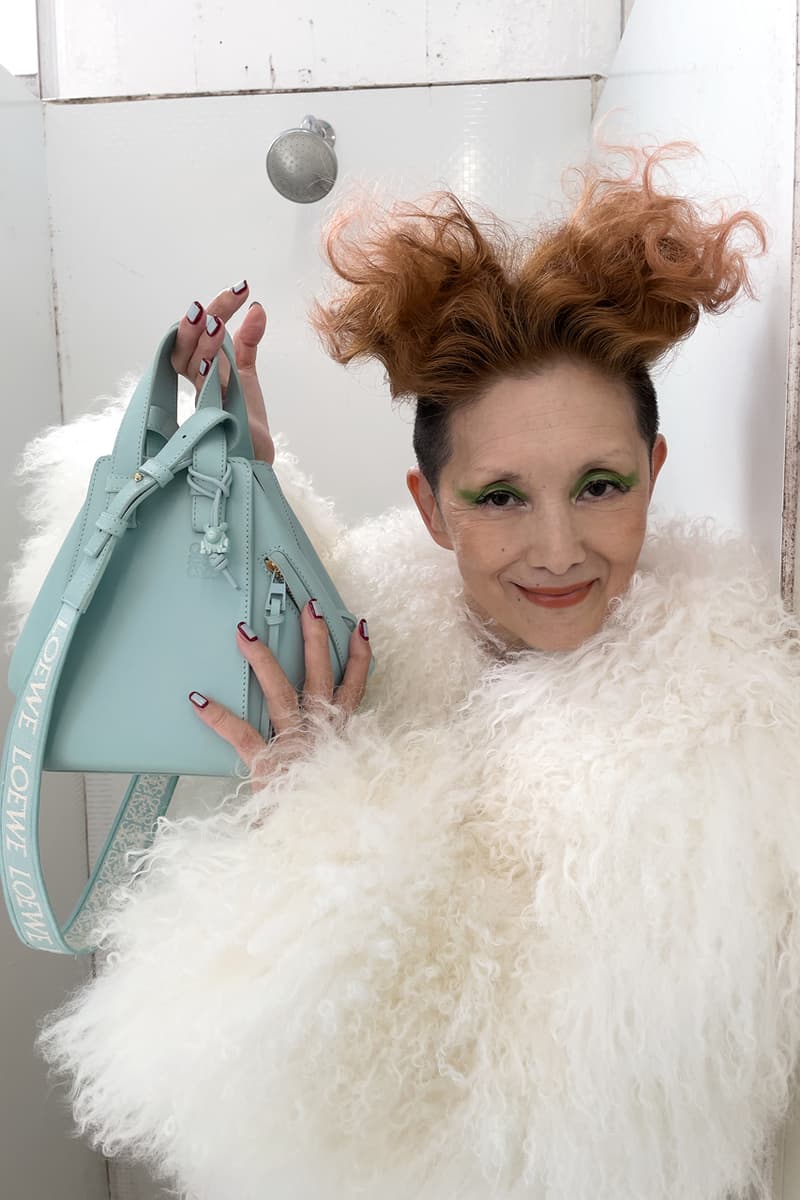 15 of 45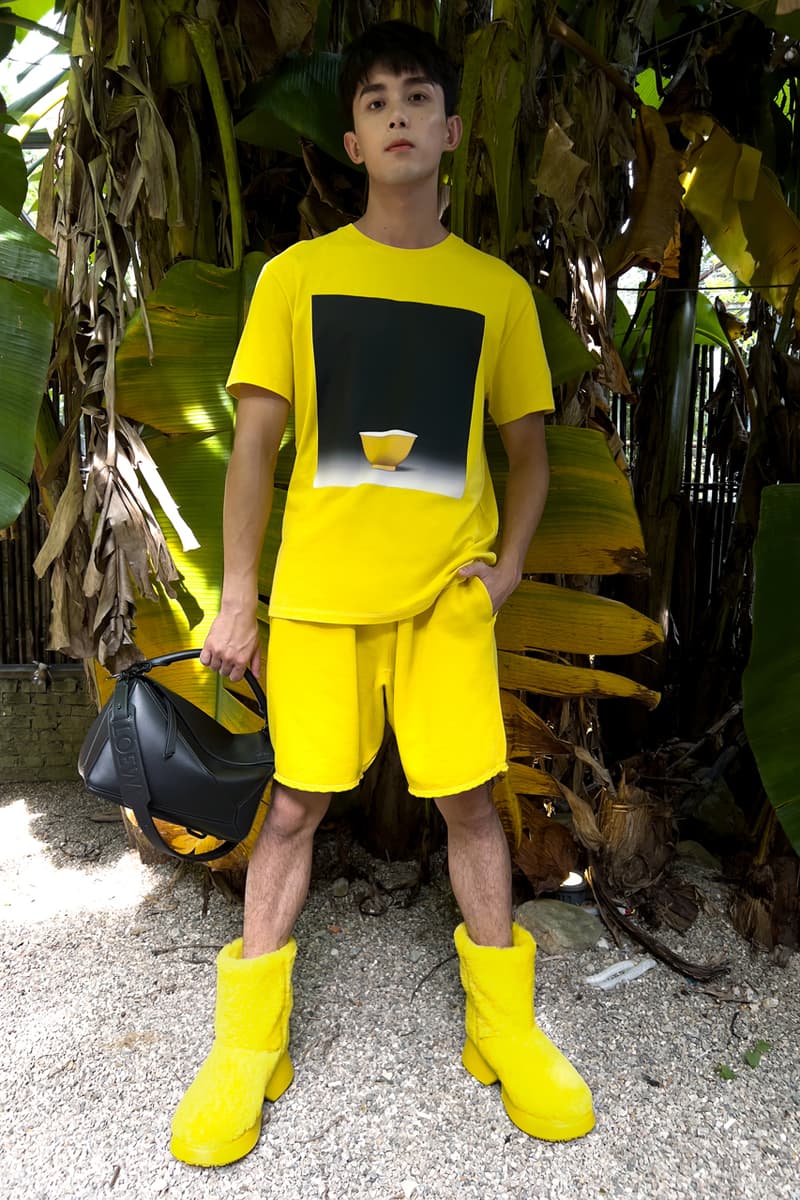 16 of 45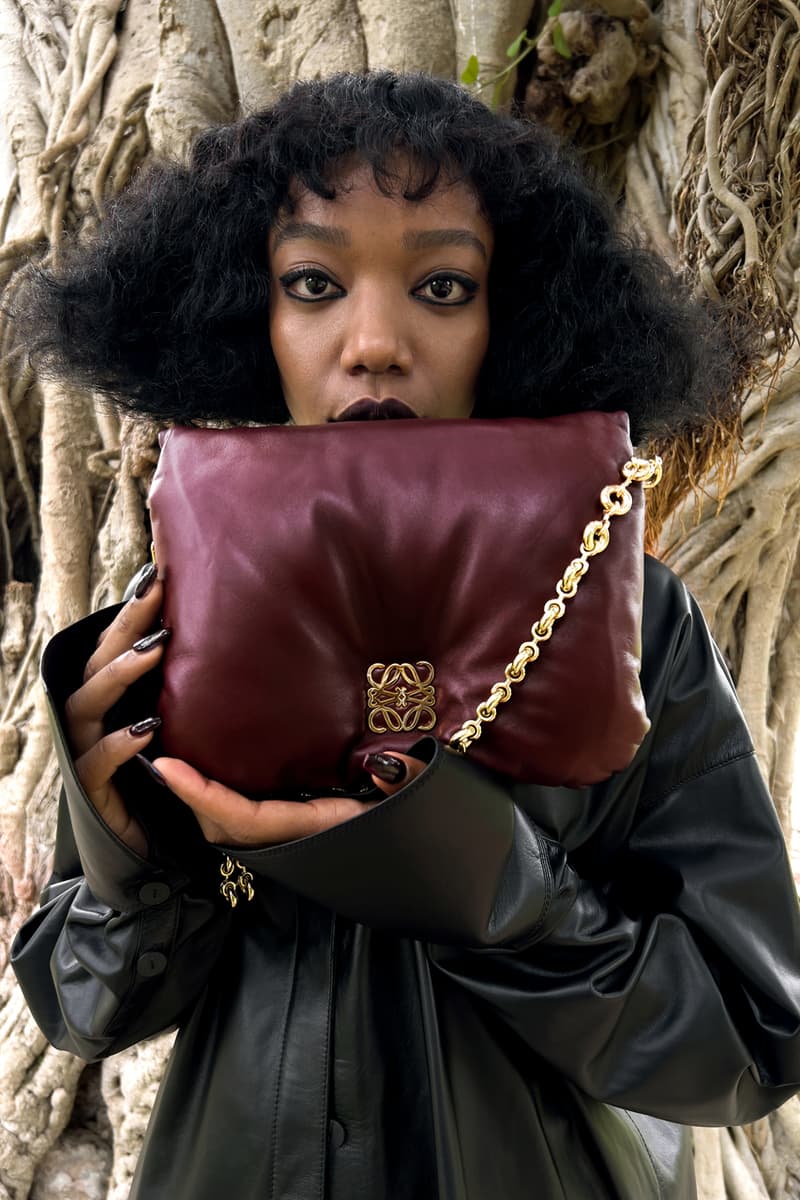 17 of 45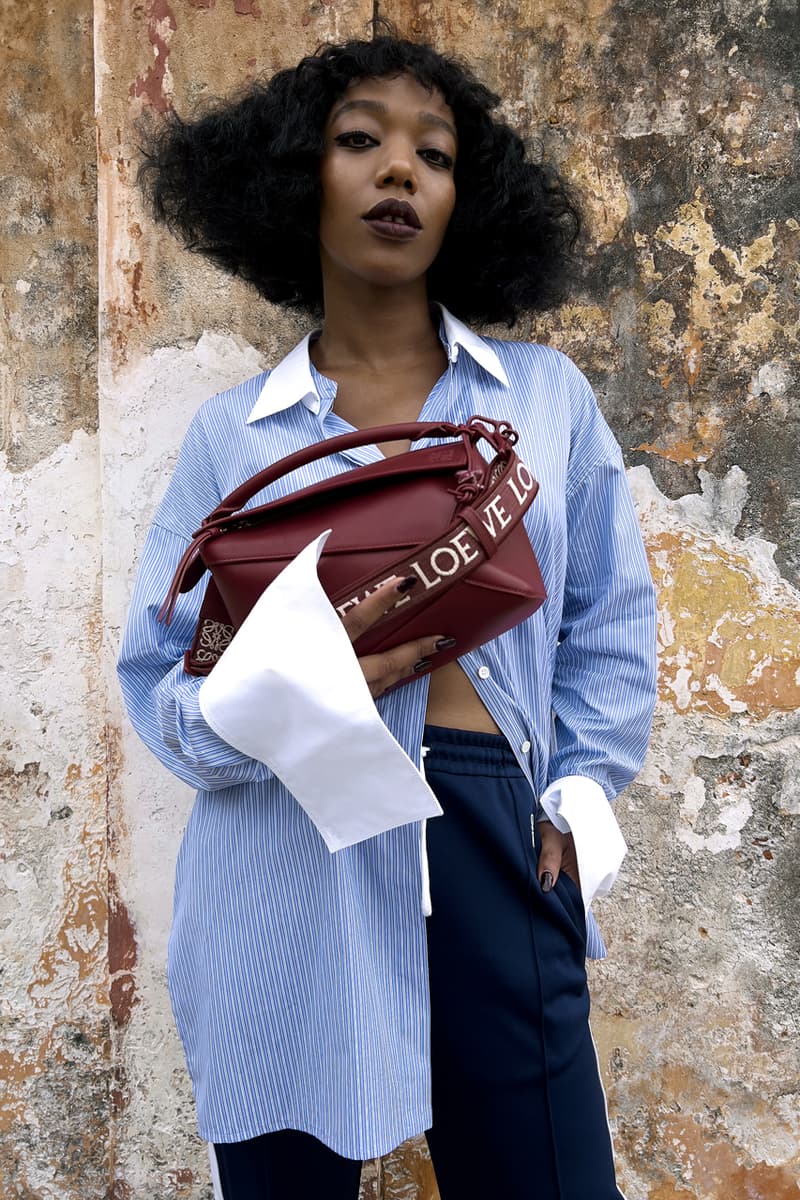 18 of 45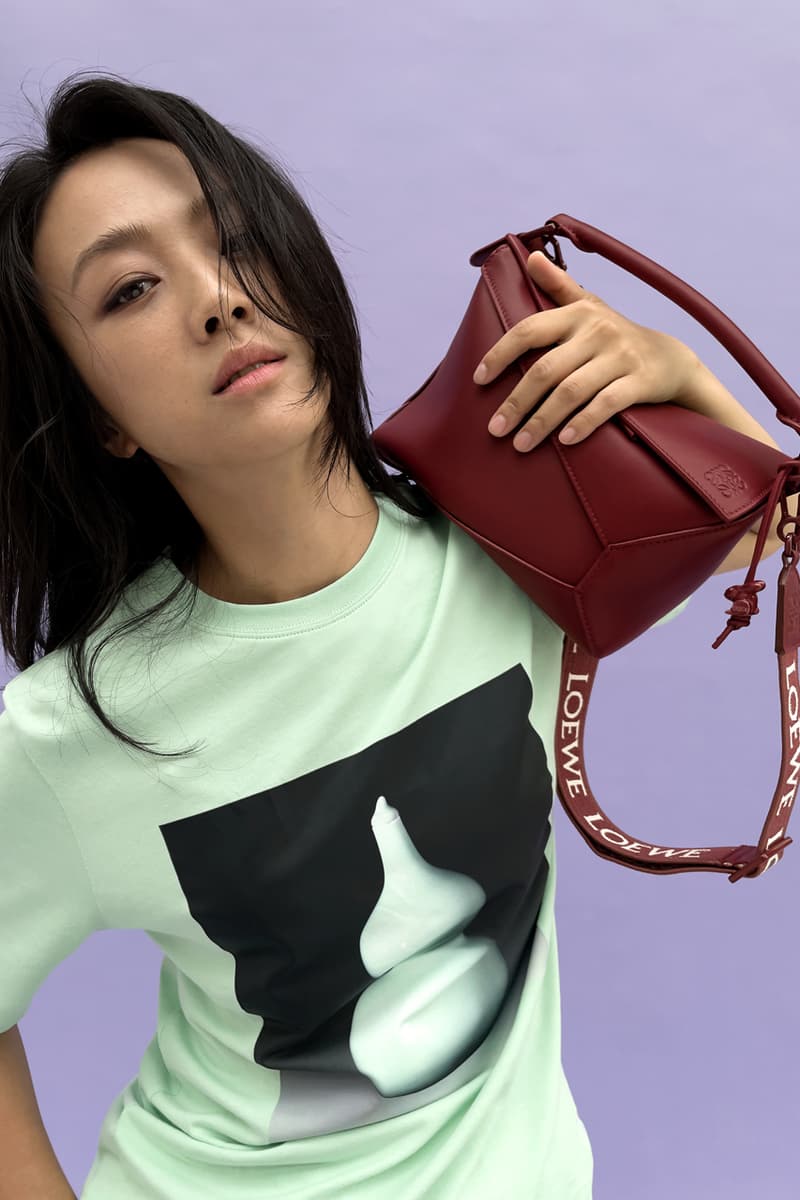 19 of 45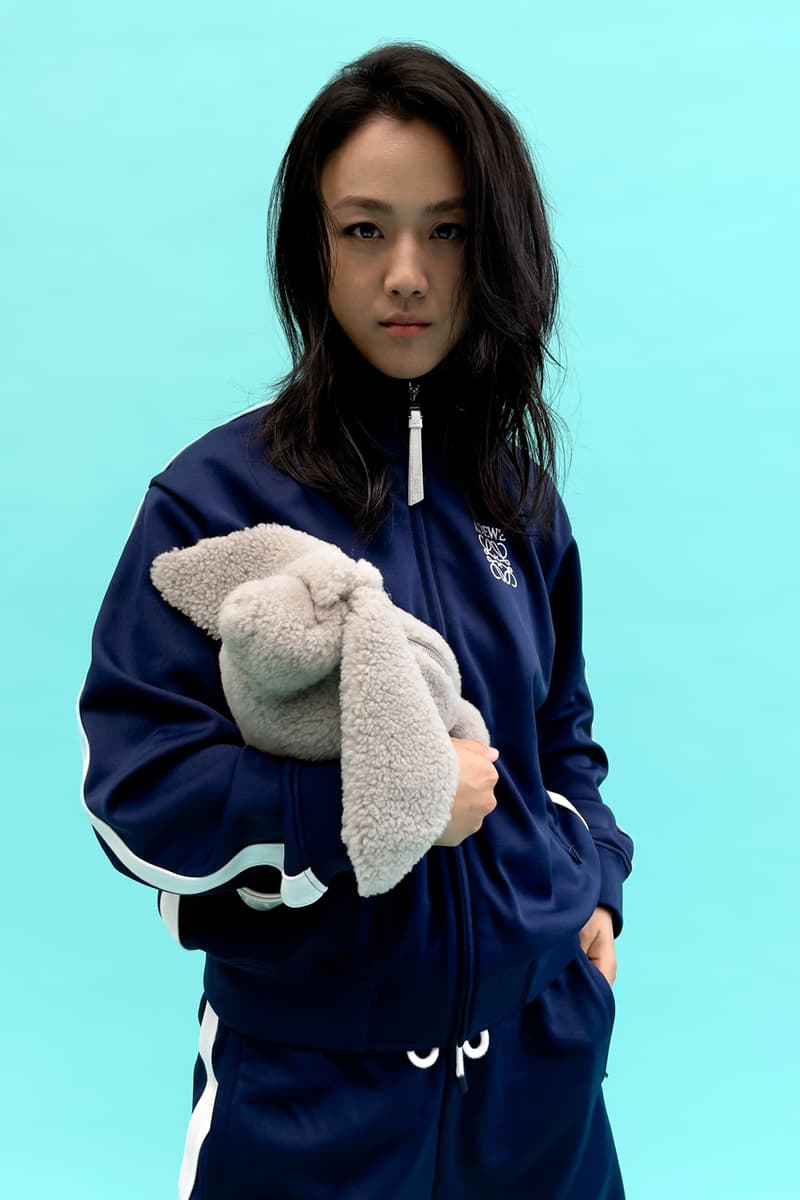 20 of 45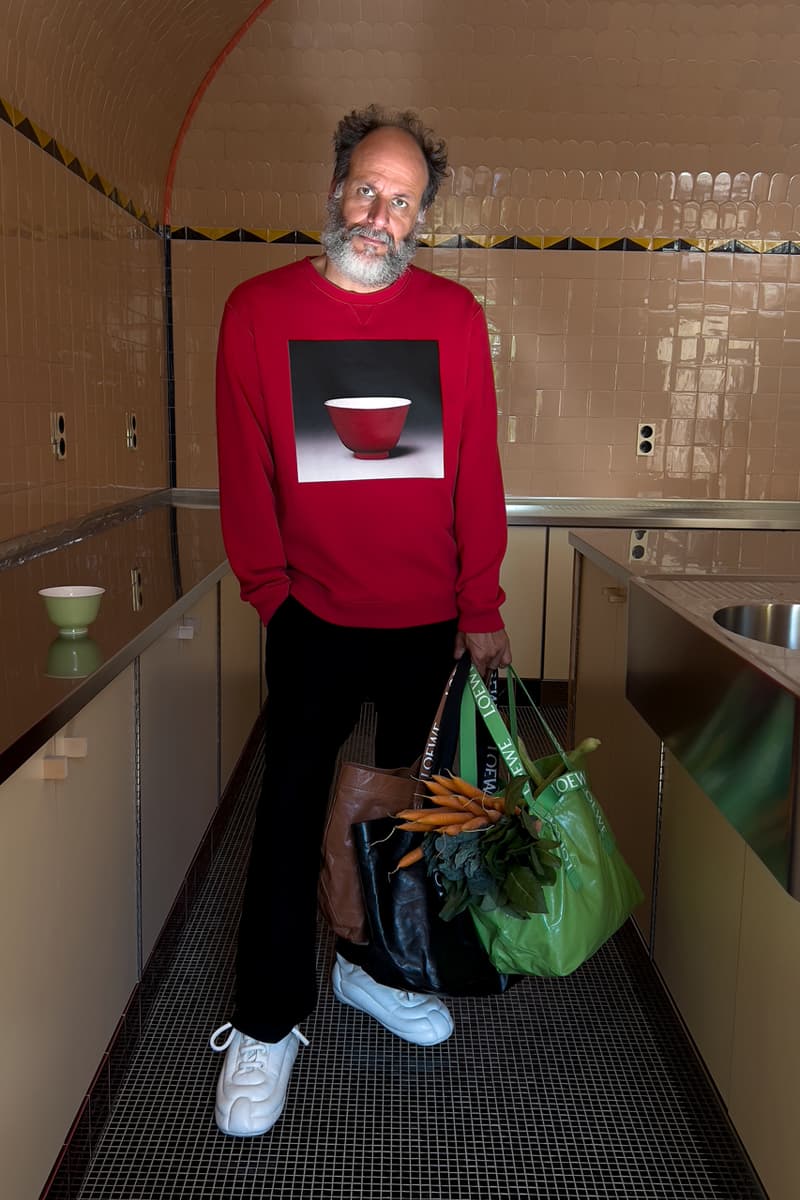 21 of 45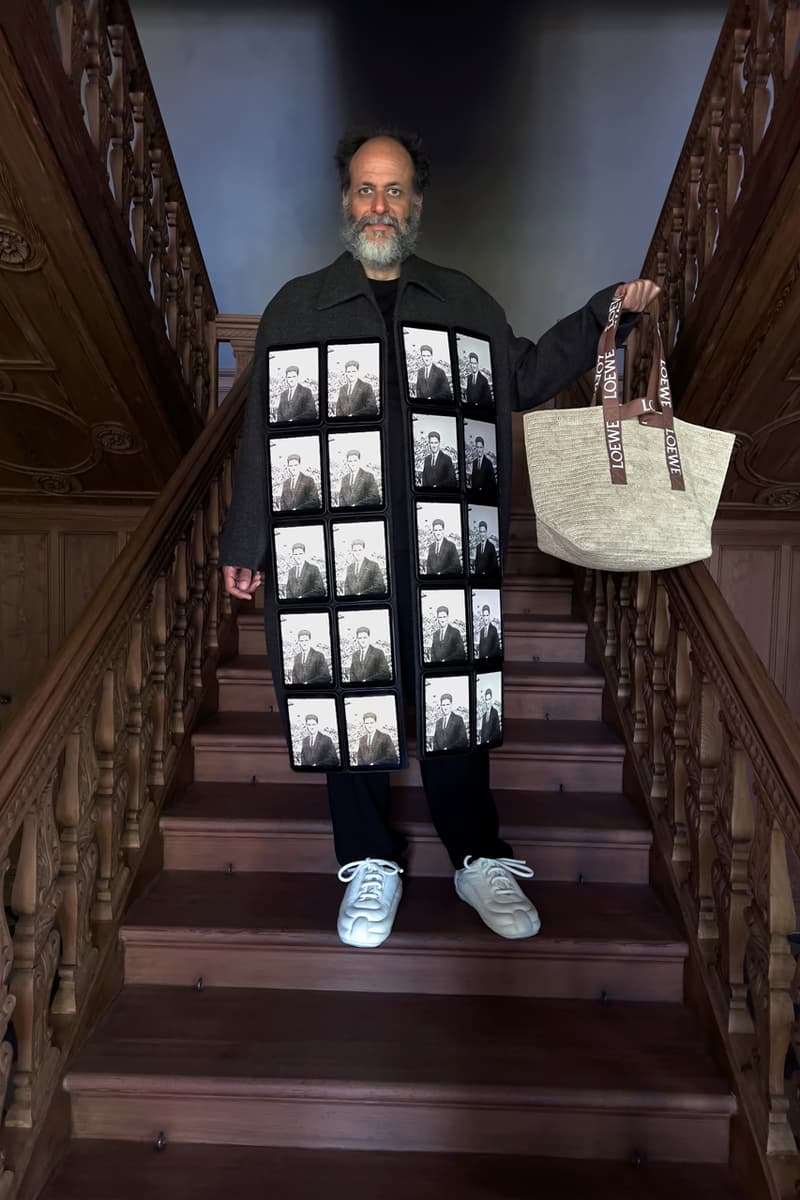 22 of 45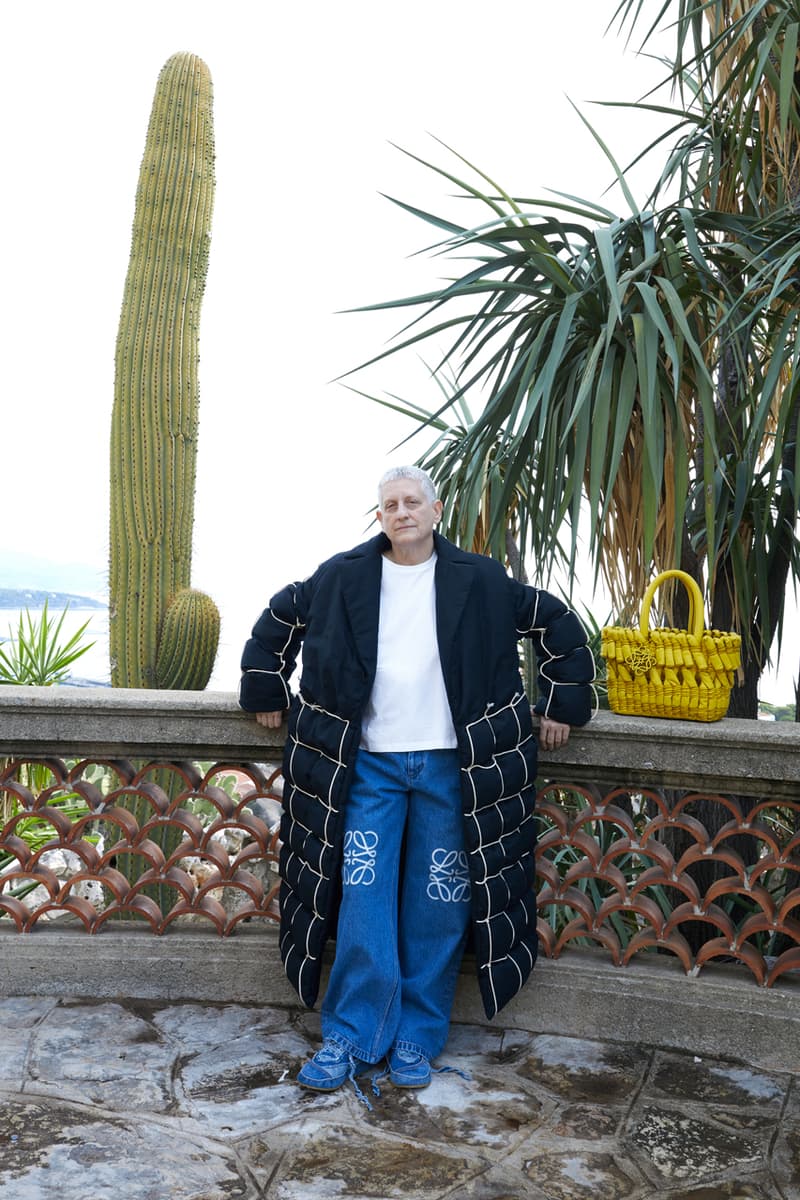 23 of 45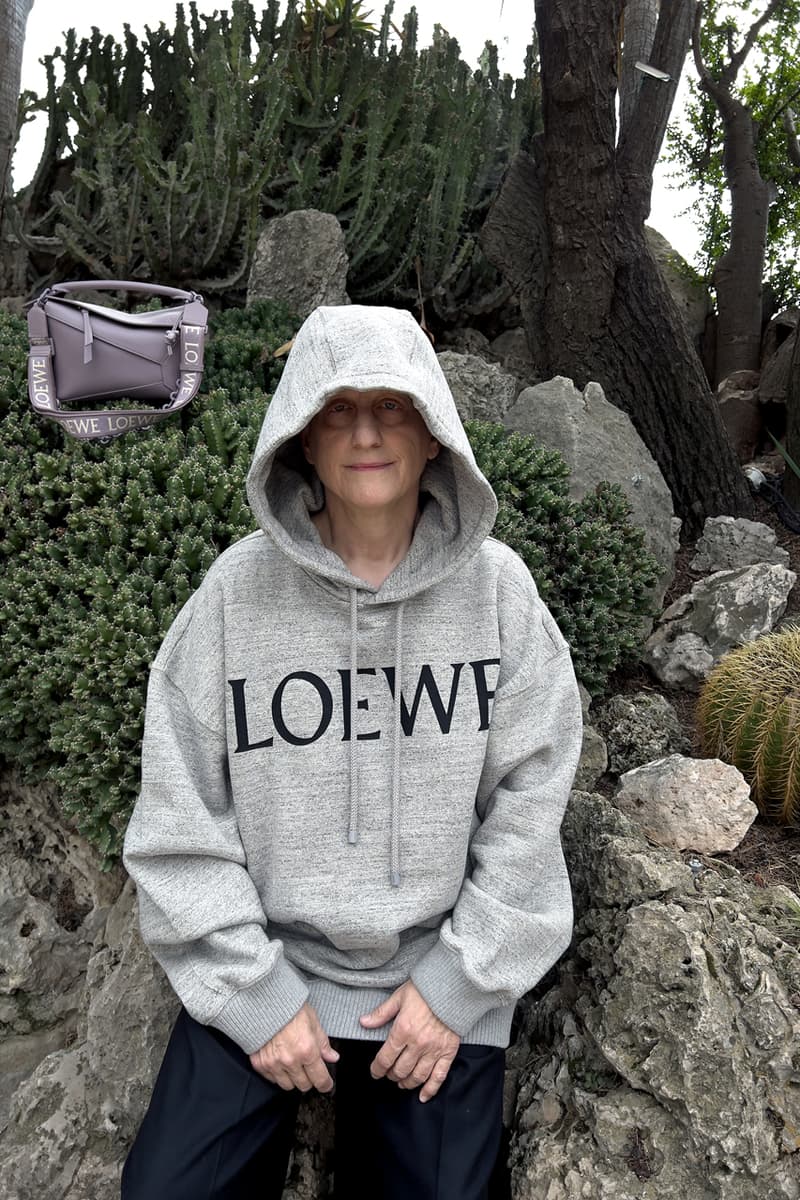 24 of 45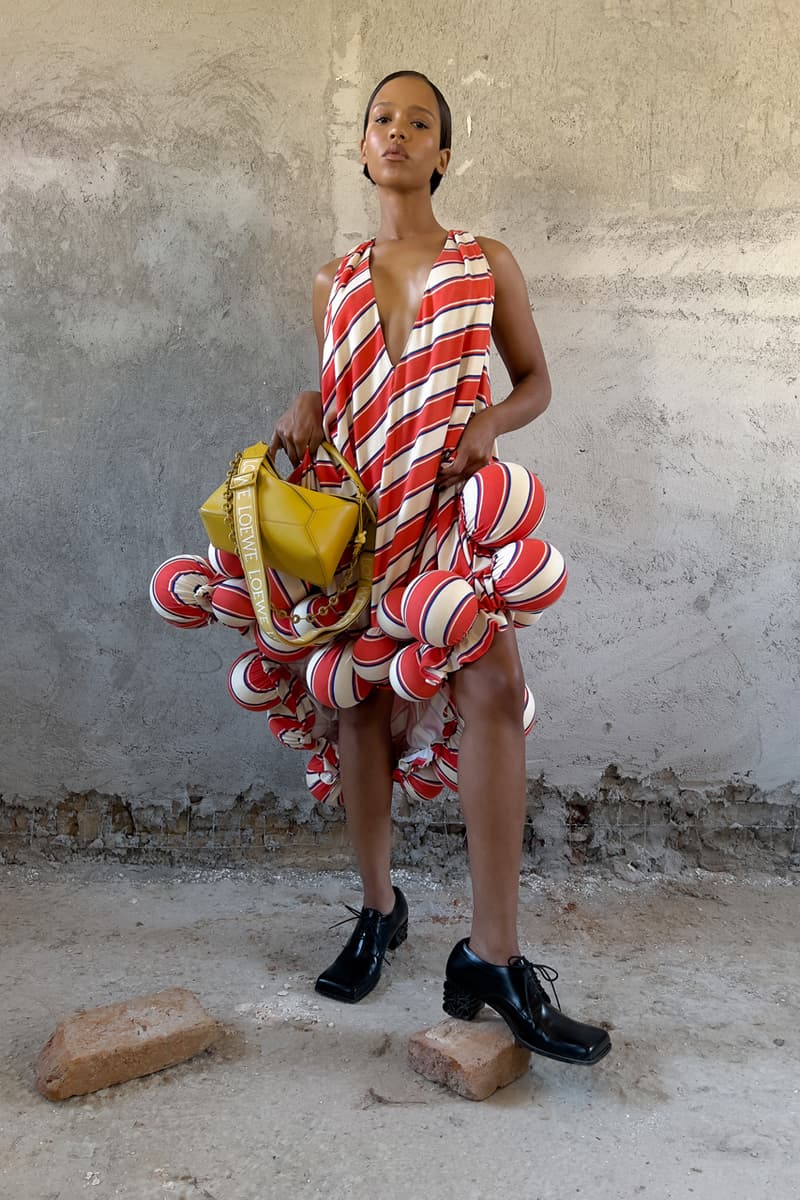 25 of 45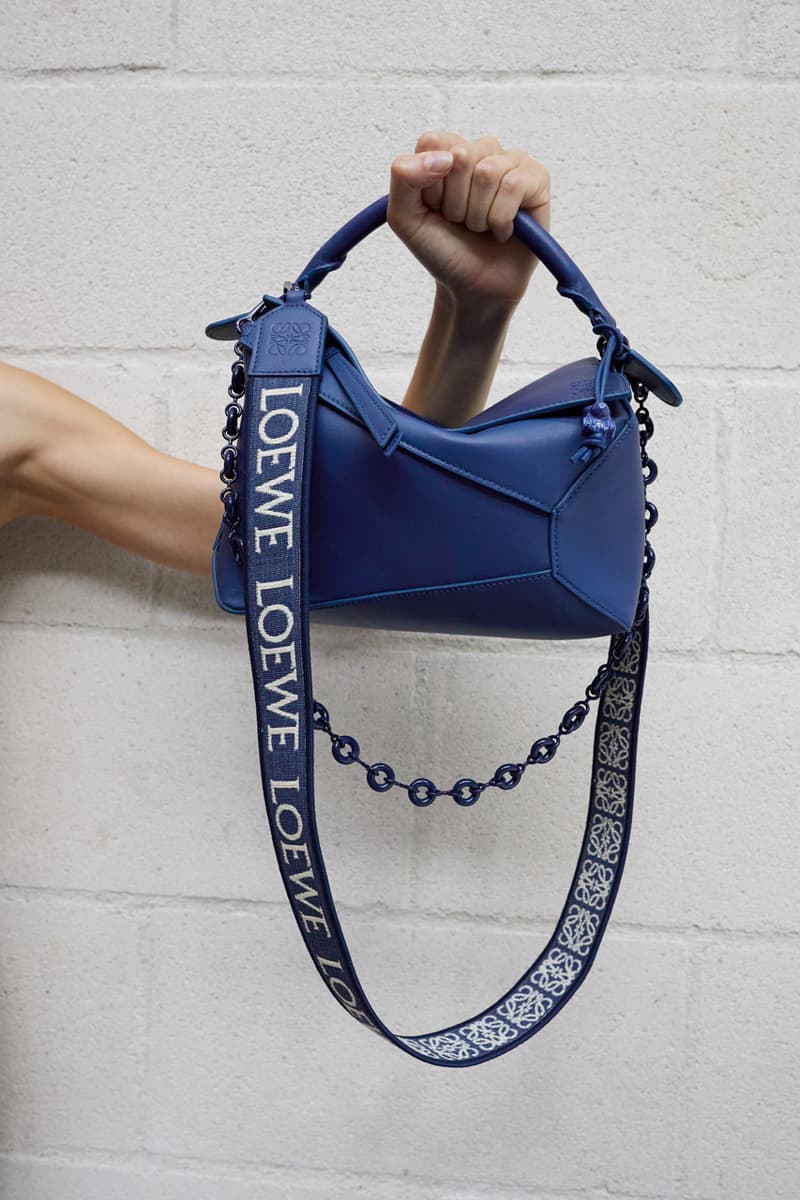 26 of 45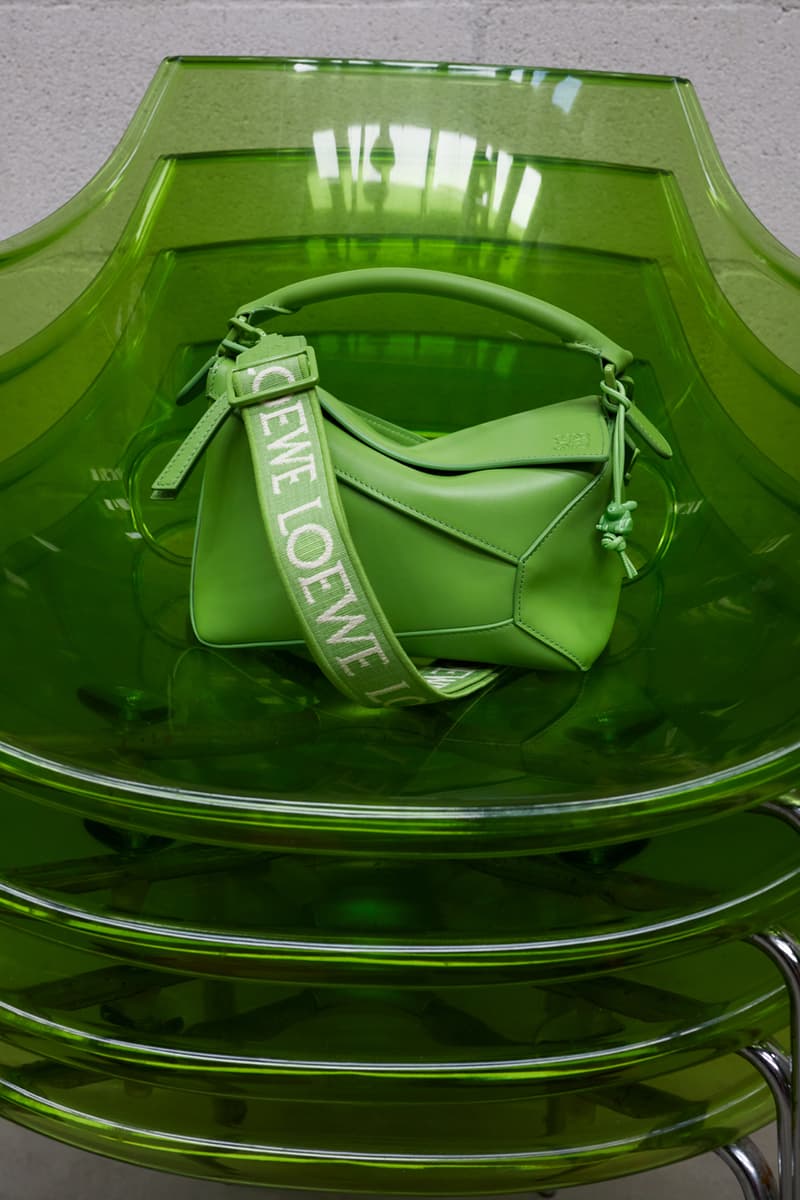 27 of 45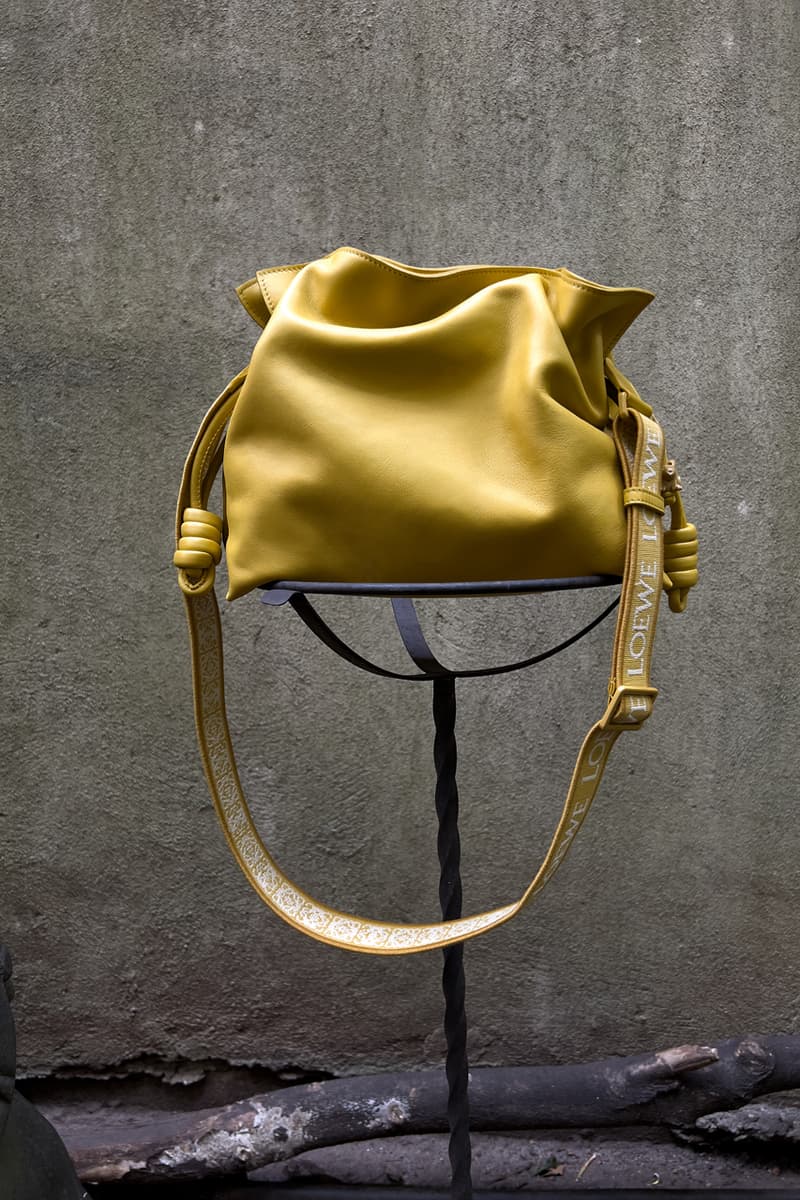 28 of 45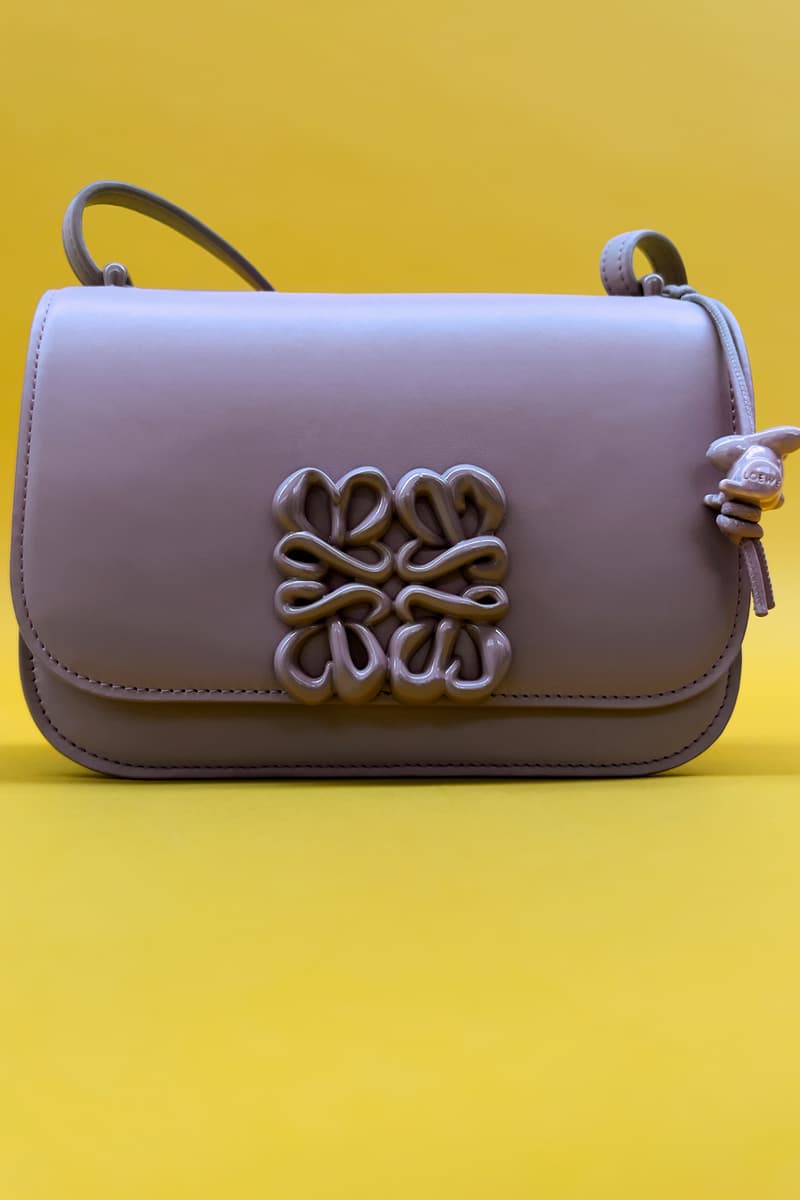 29 of 45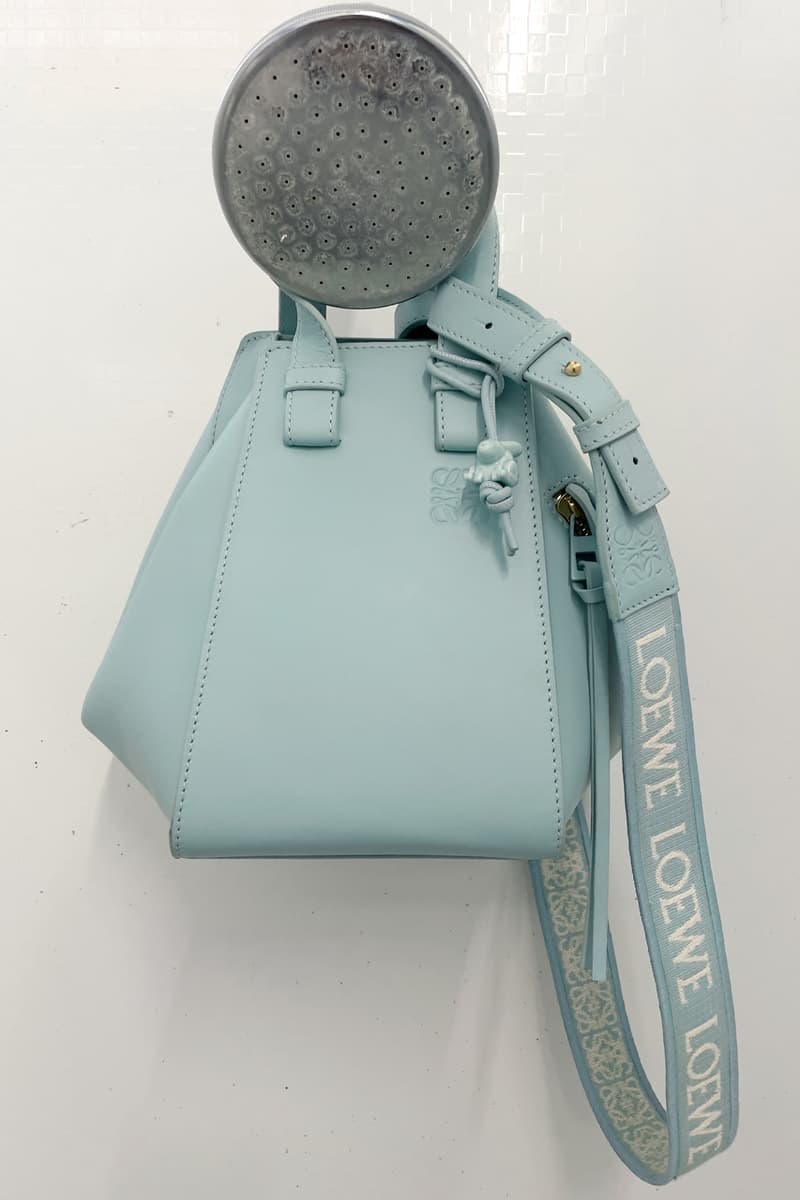 30 of 45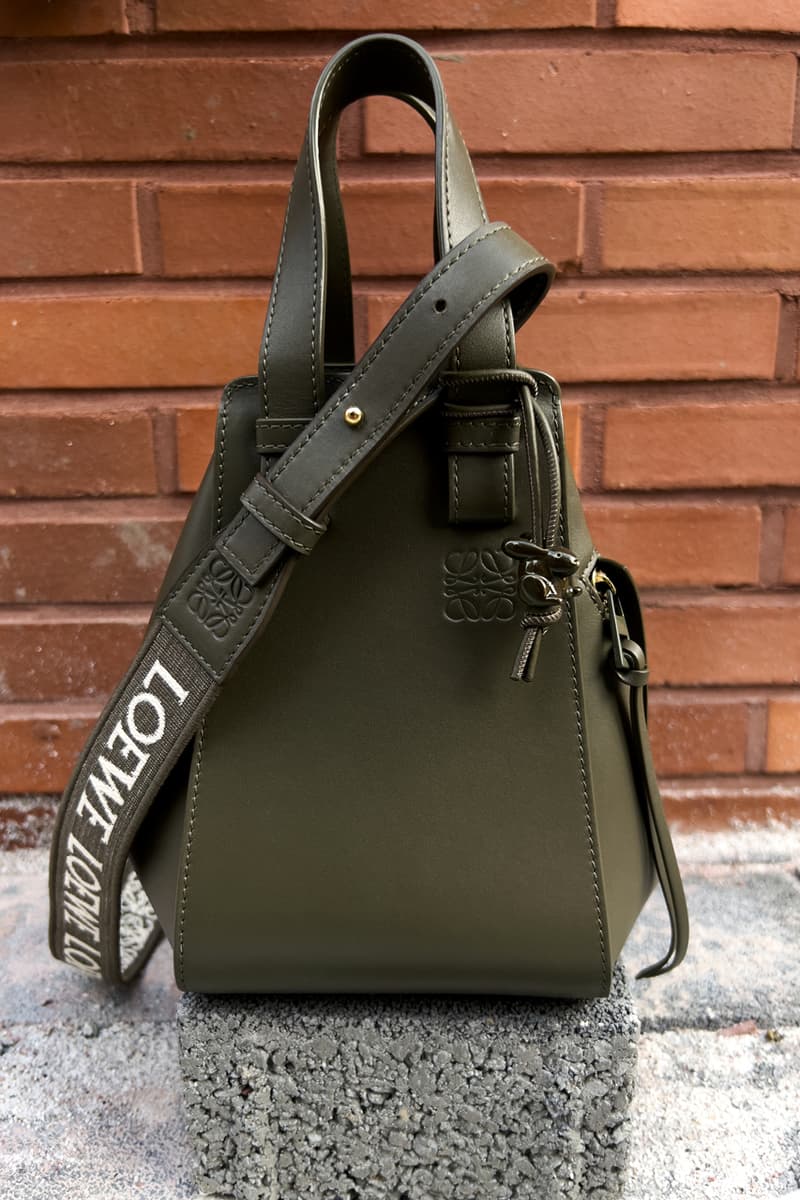 31 of 45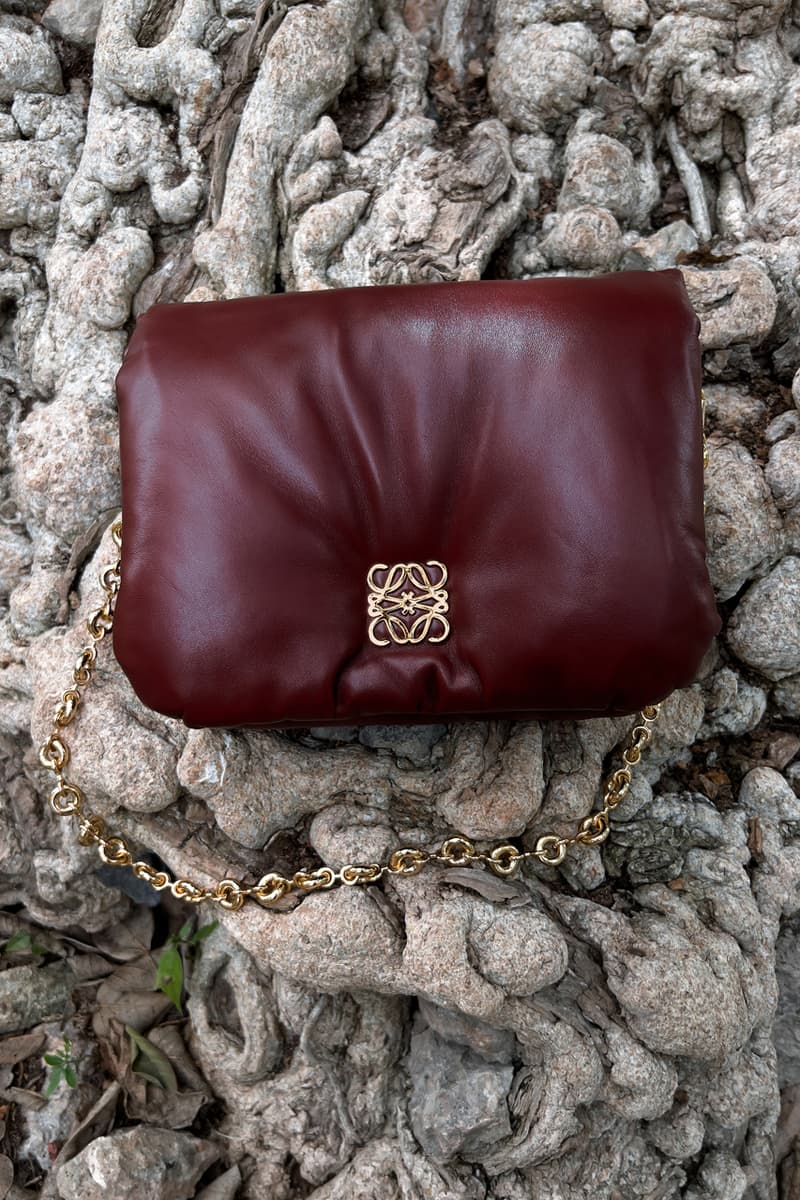 32 of 45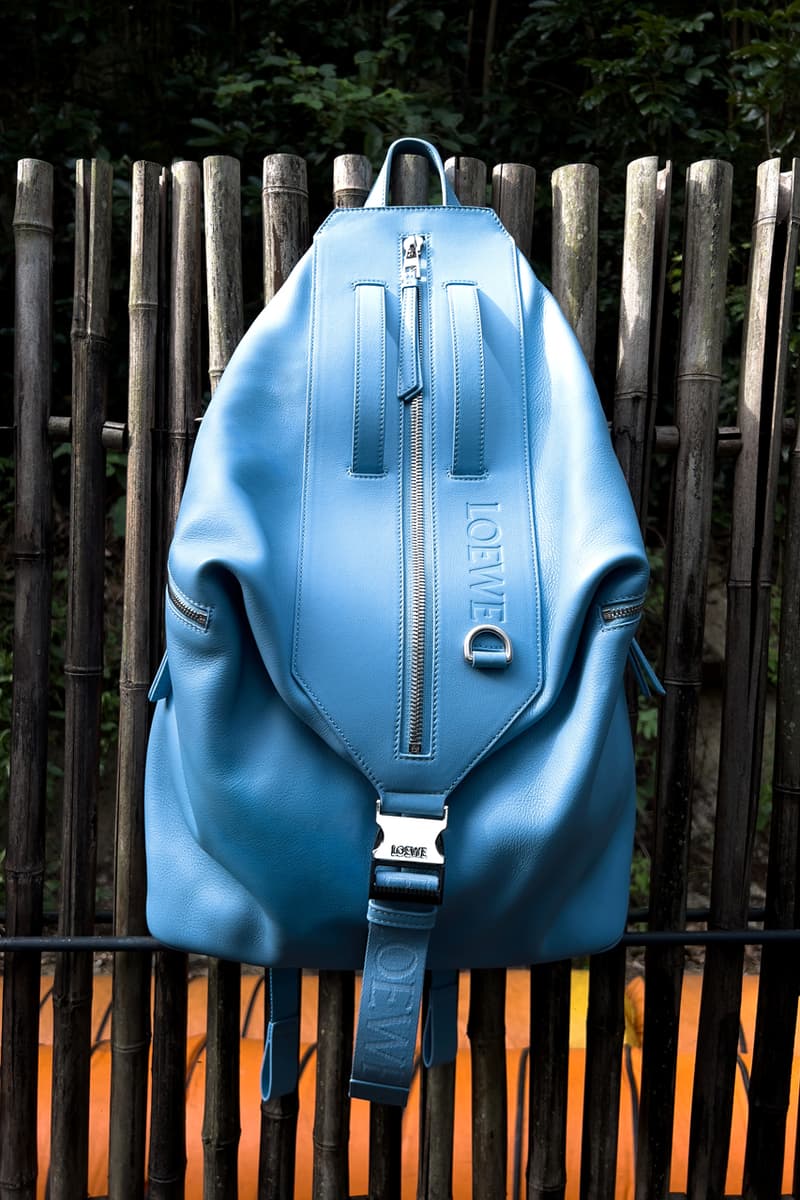 33 of 45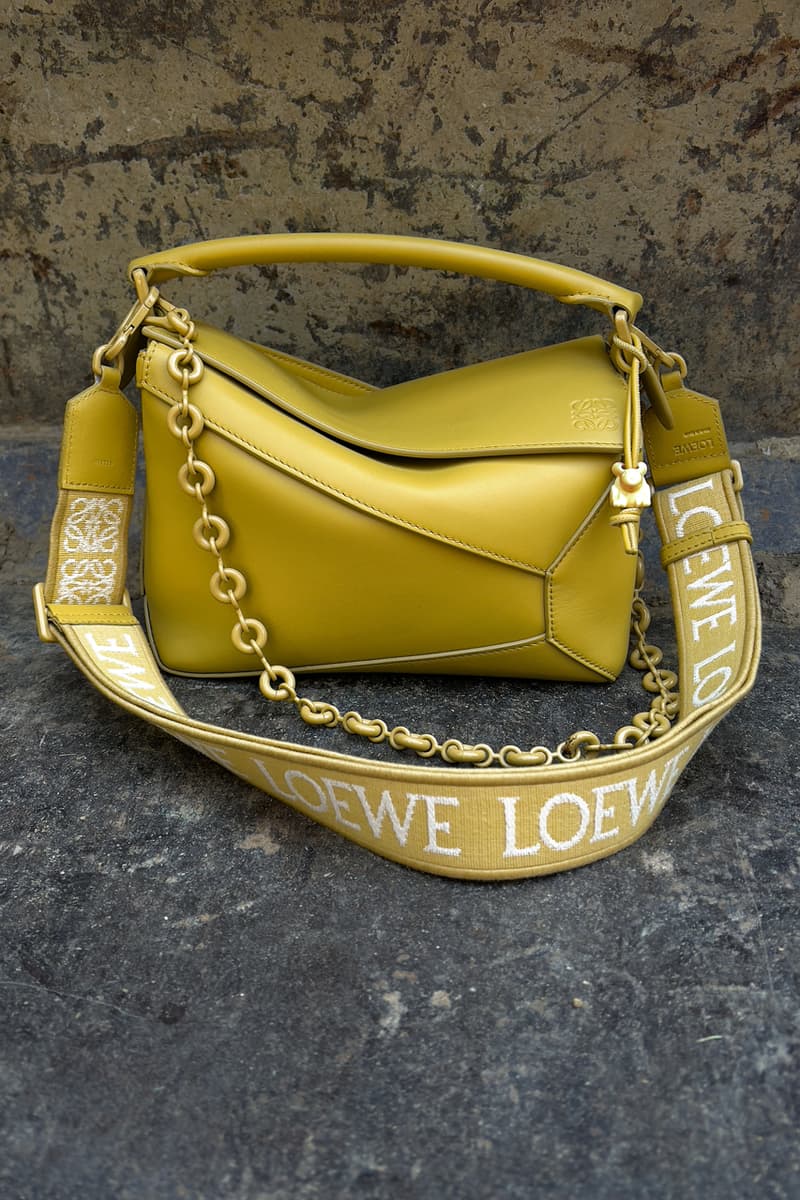 34 of 45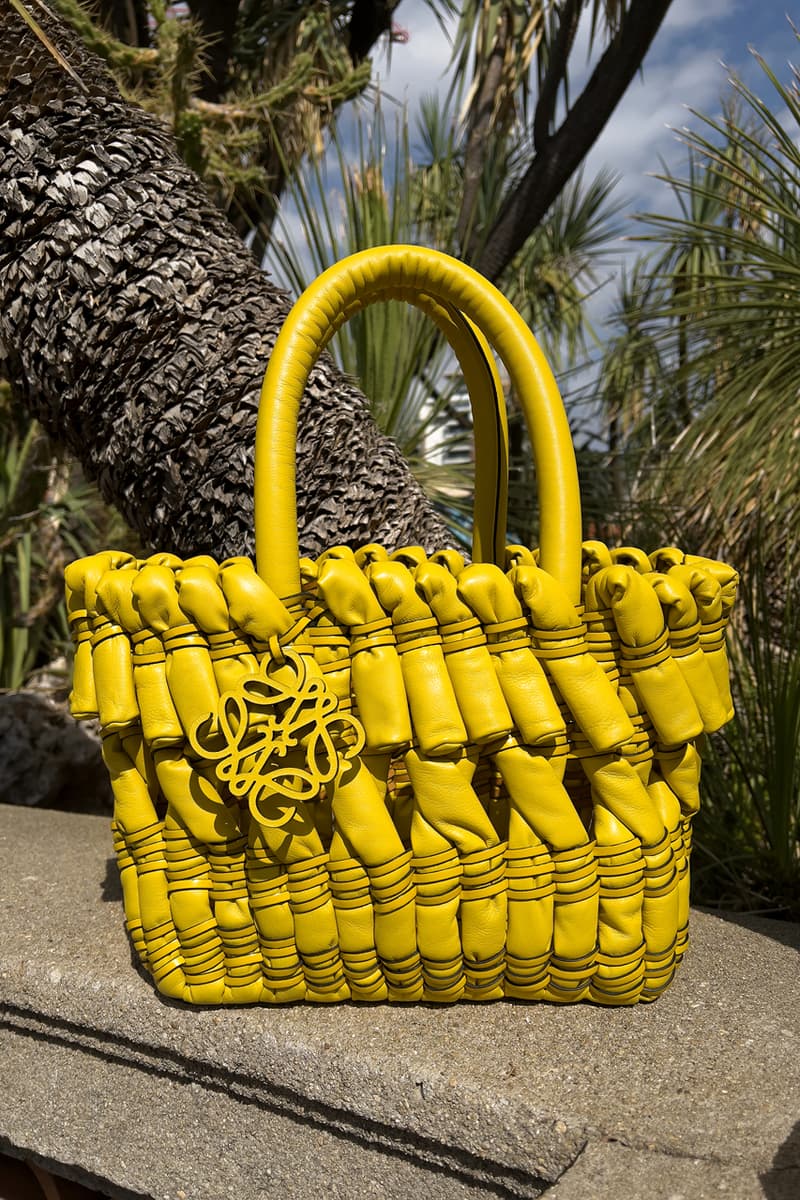 35 of 45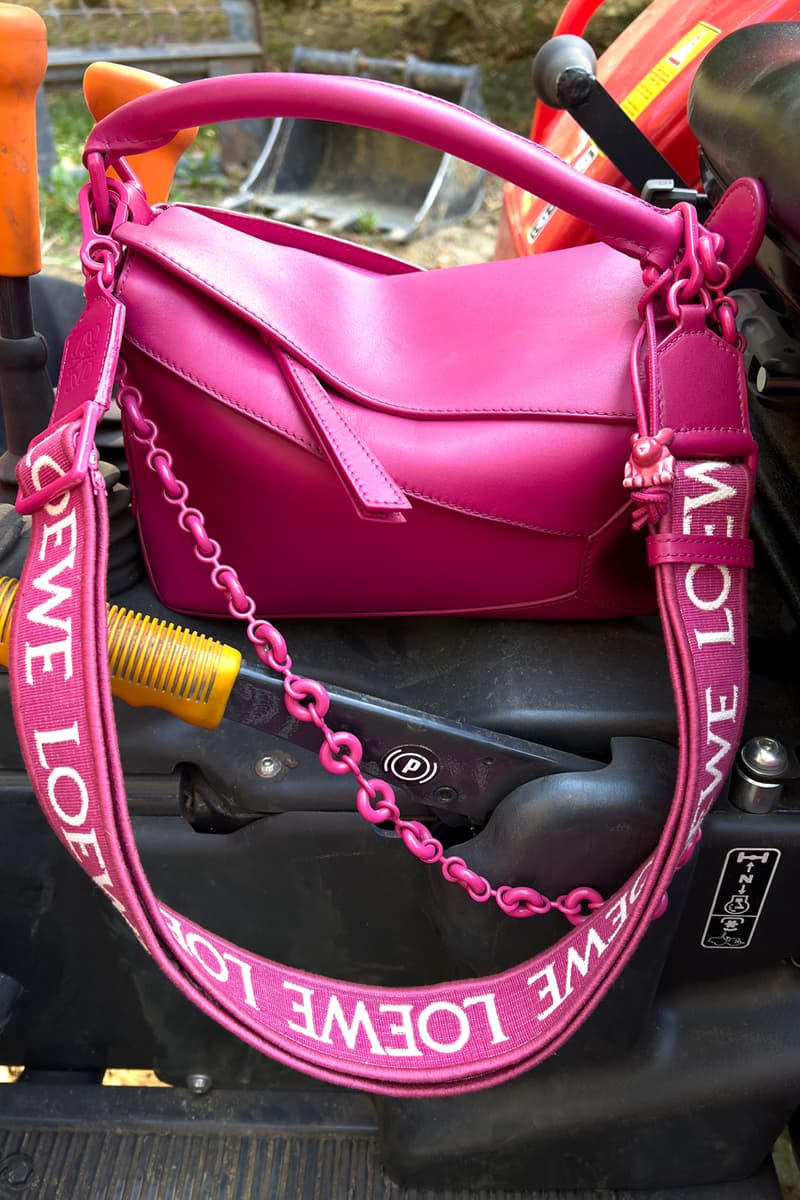 36 of 45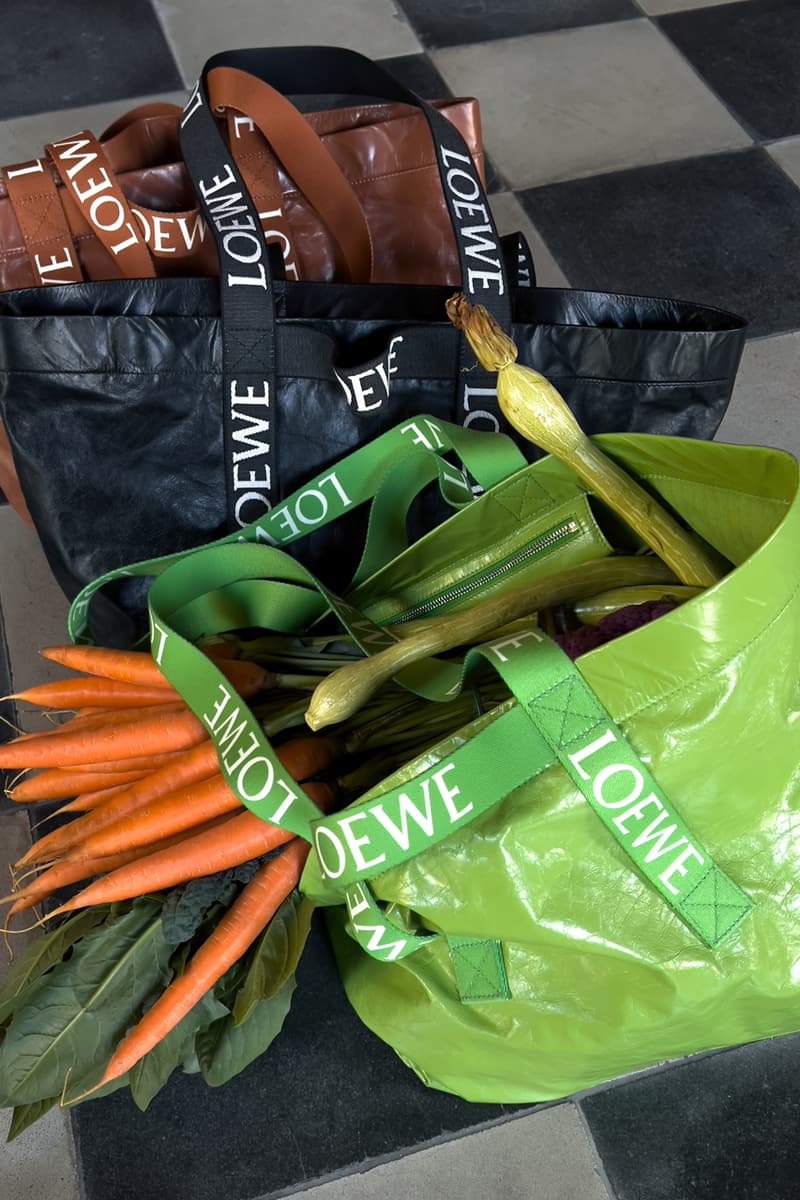 37 of 45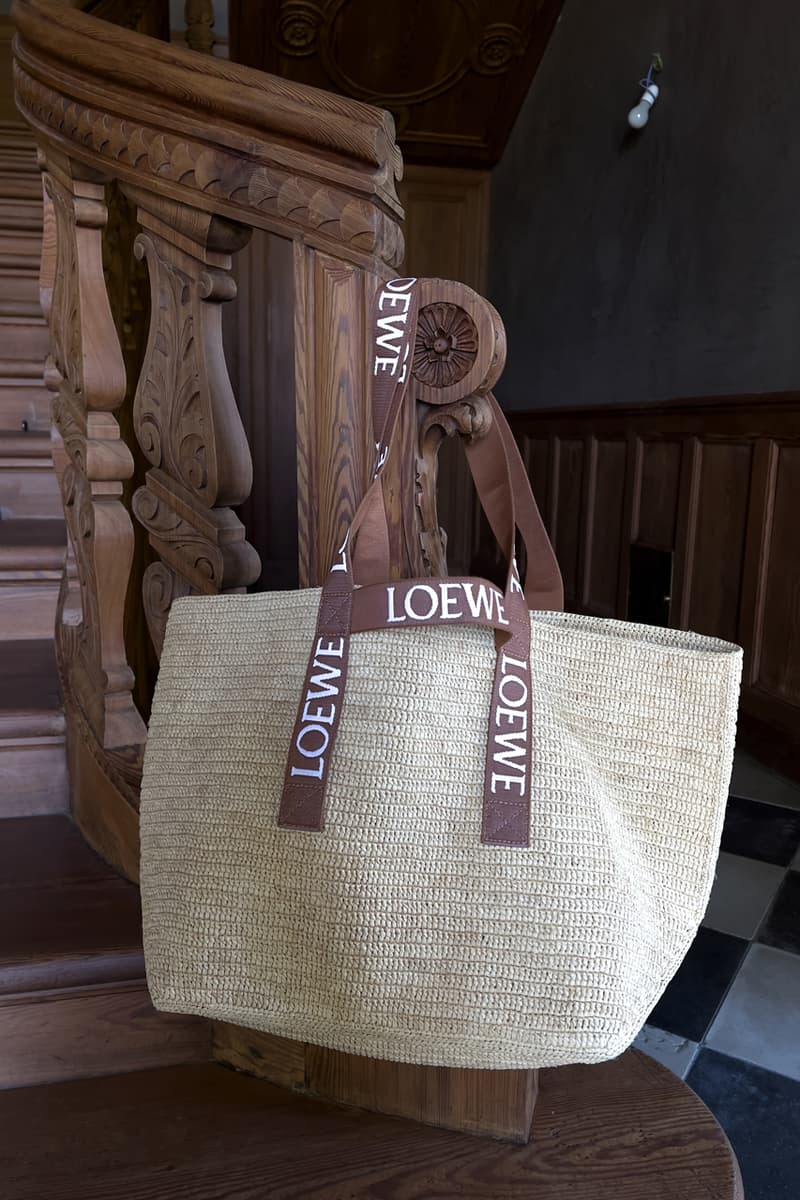 38 of 45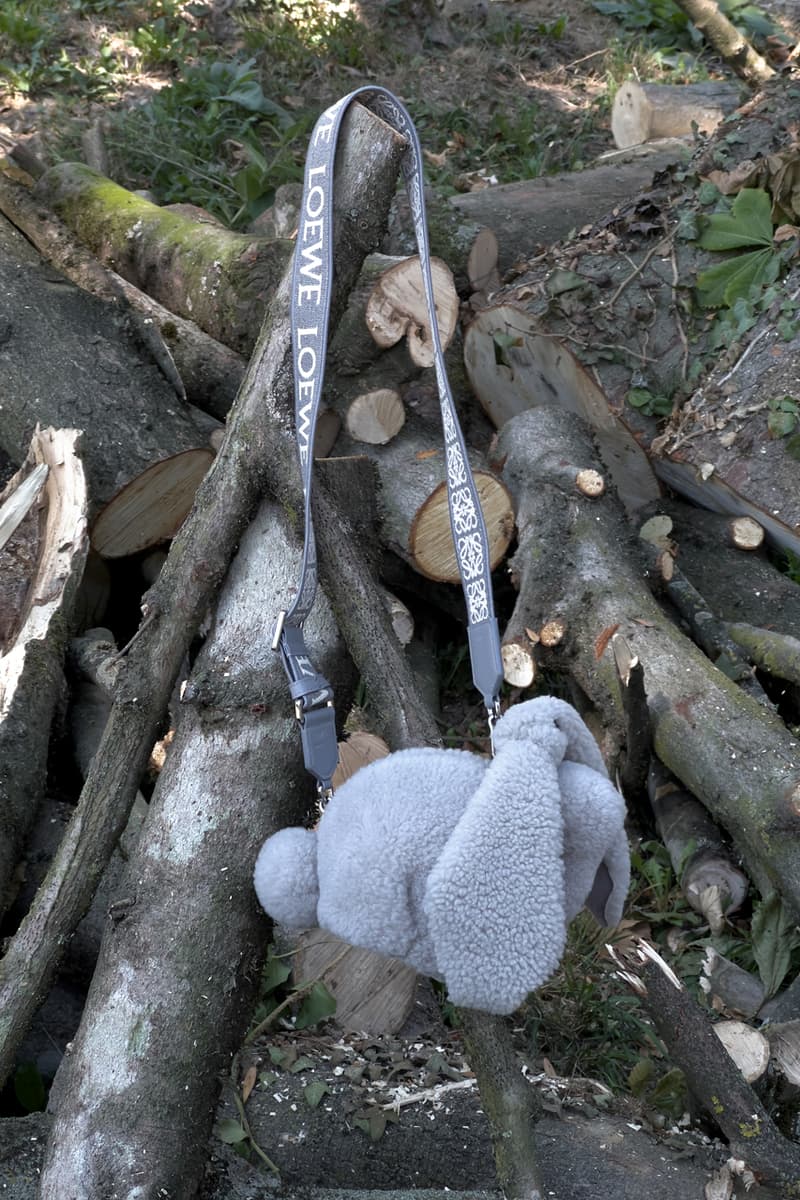 39 of 45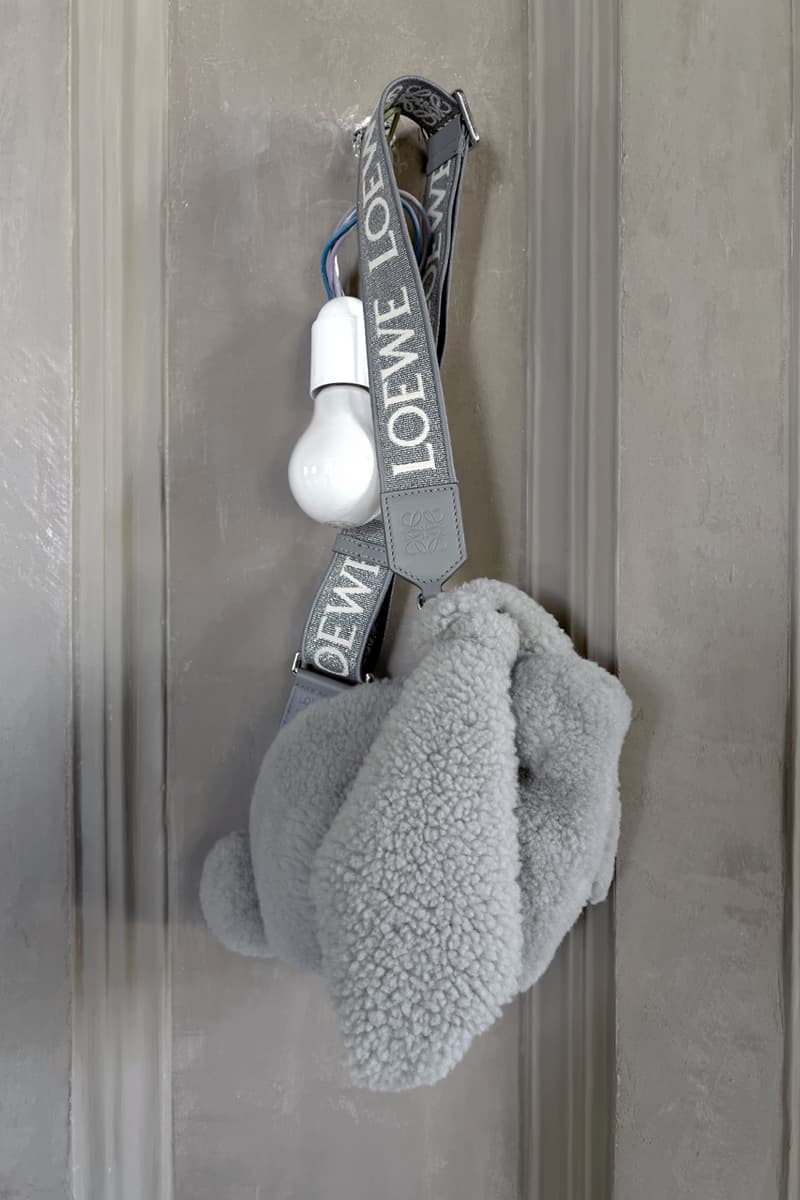 40 of 45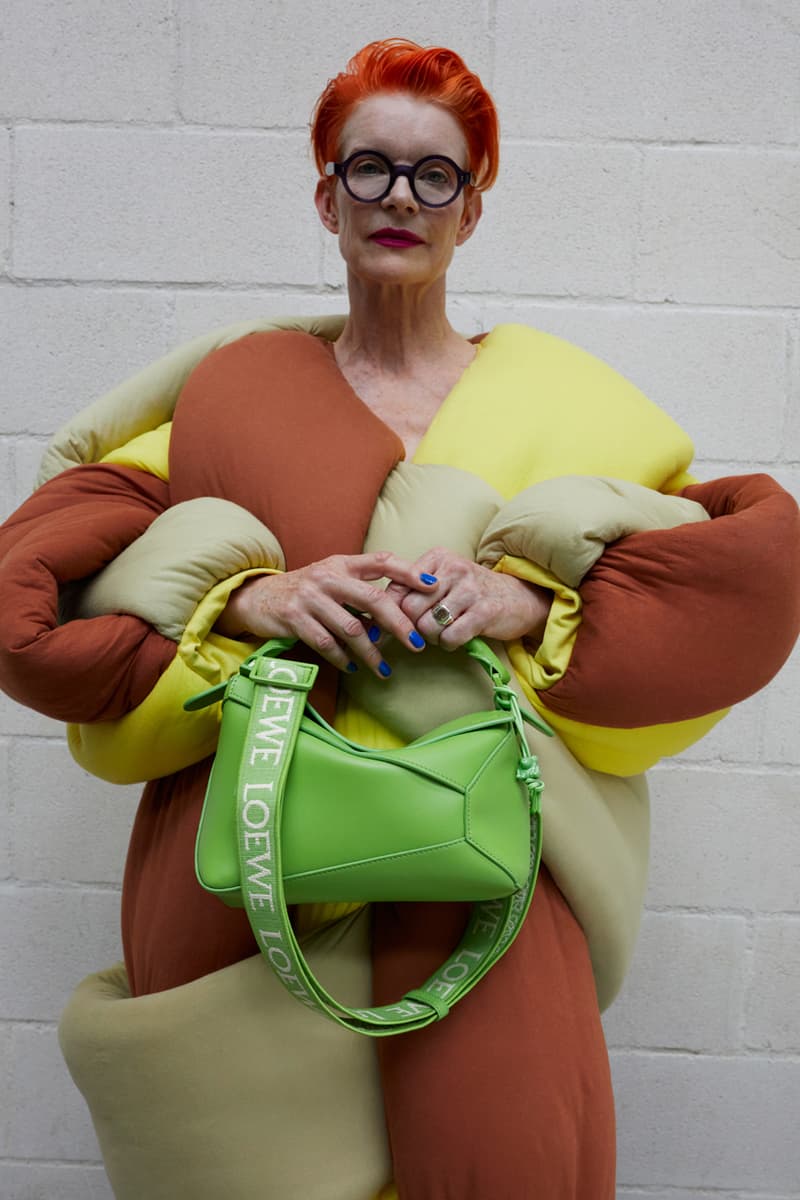 41 of 45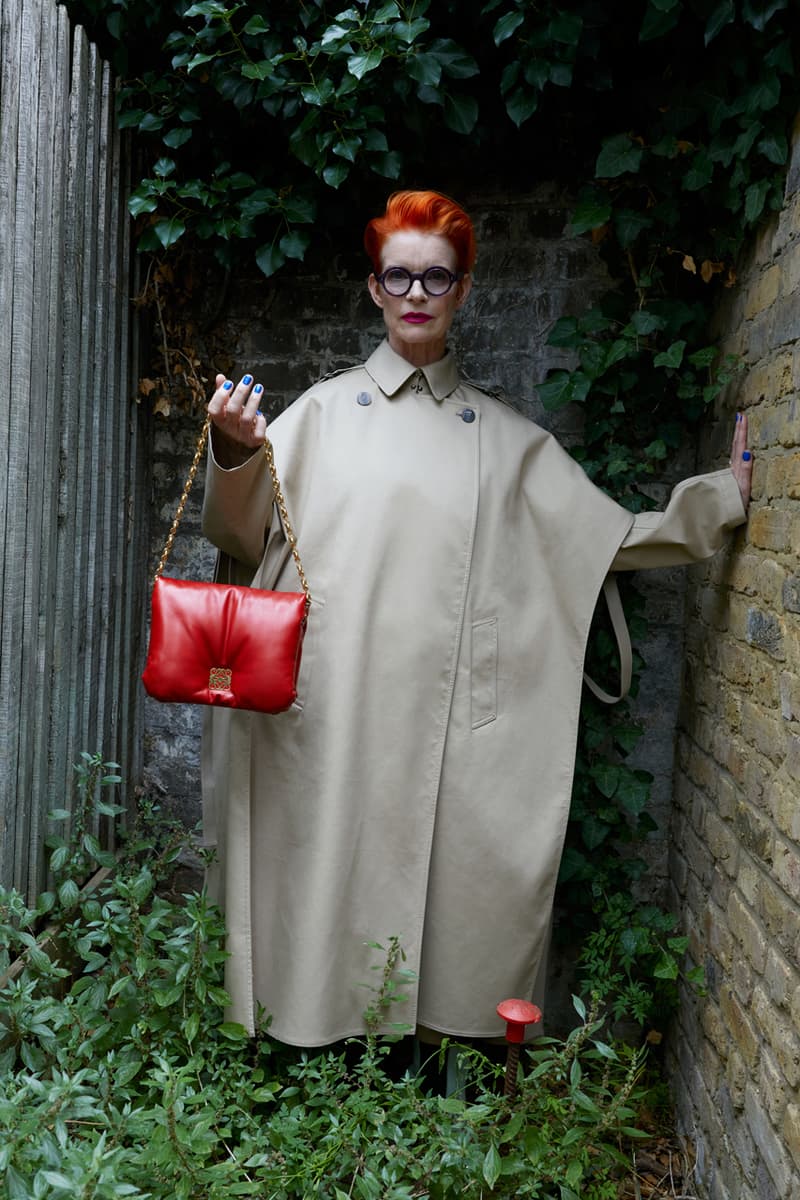 42 of 45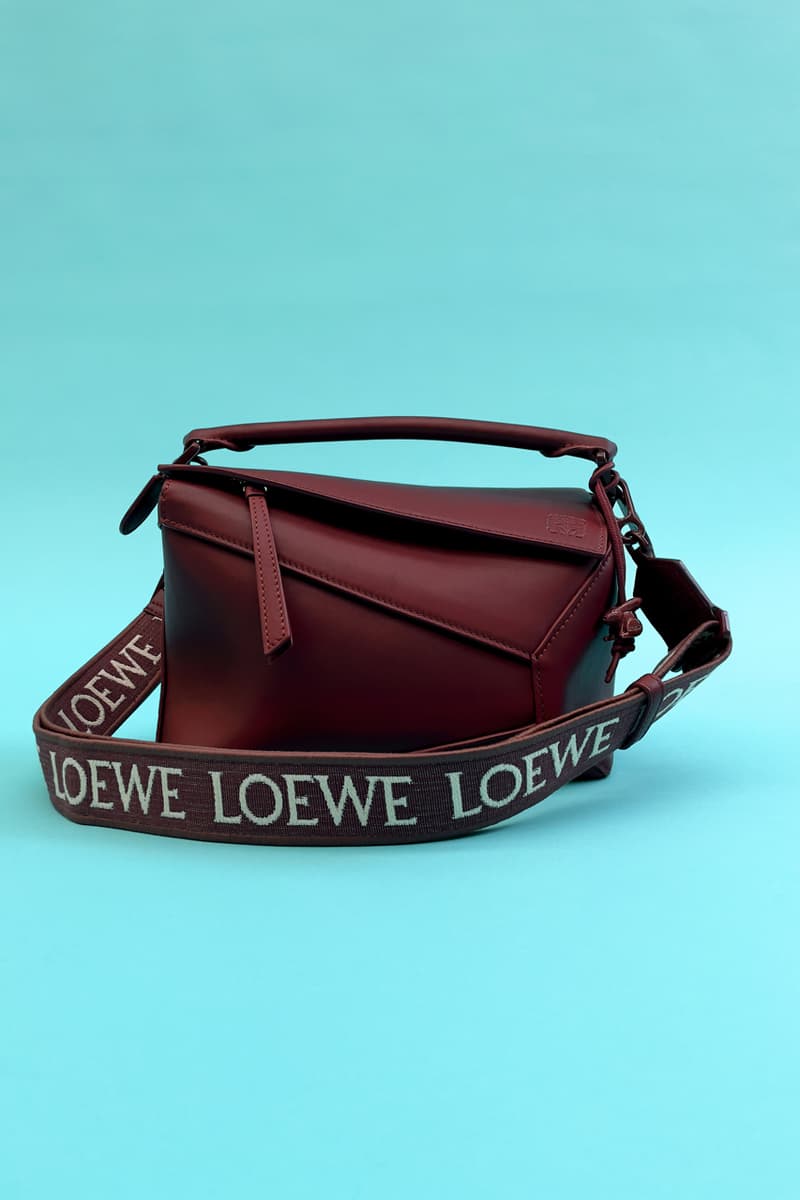 43 of 45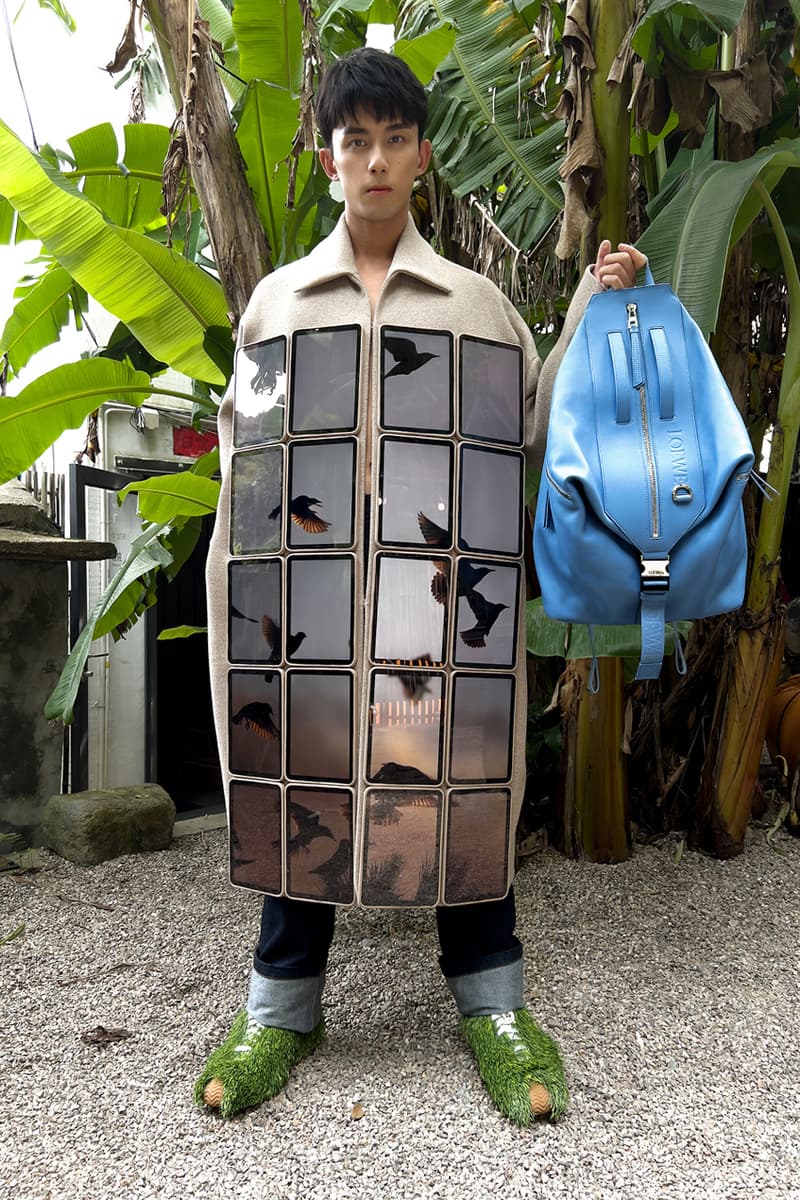 44 of 45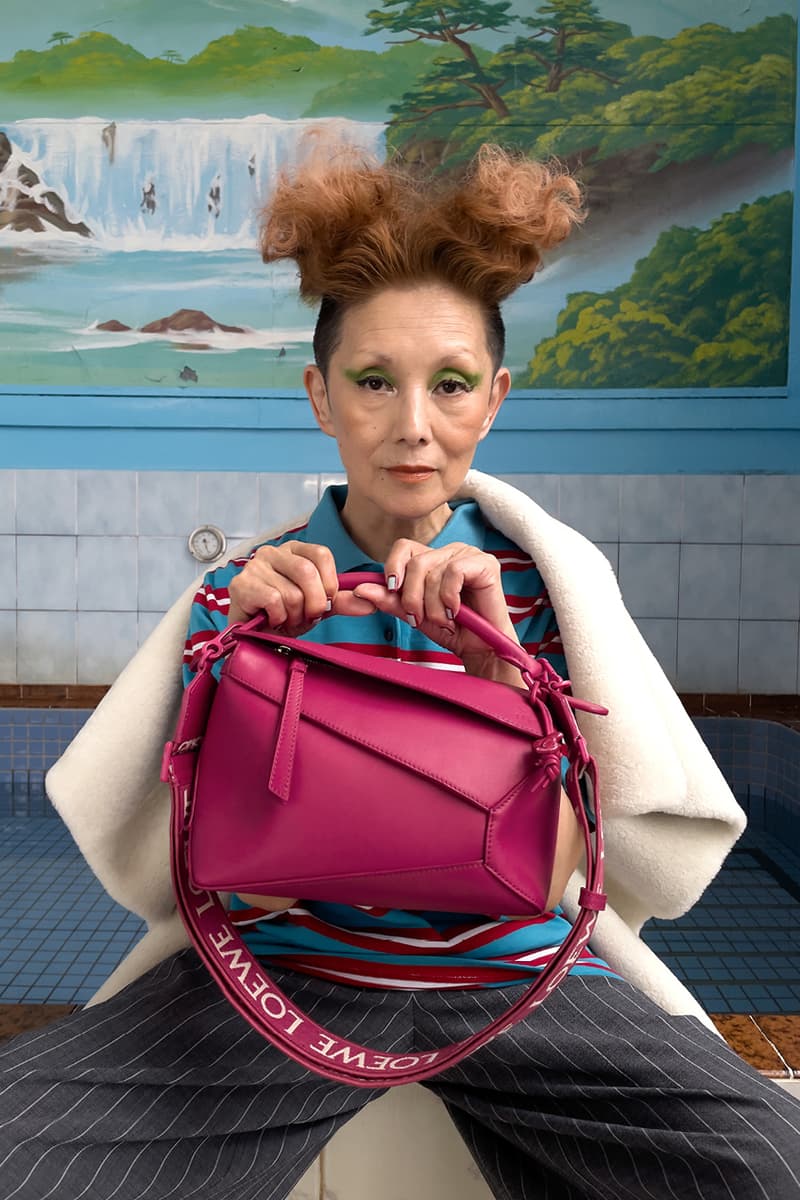 45 of 45
What would fashion be without vanguards paving the way for absurdity, creativity and genius design discipline? For LOEWE, the luxury House that's currently under the visionary helm of Jonathan Anderson, these factors are key to its success. Now, the brand explores such narratives in its Spring/Summer 2023 pre-collection campaign, once again shot by Jurgen Teller.
Starring Luca Guadagnino, Sandy Powell, Taylor Russell, Tang Wei, Leo Wu, Chloë Sevigny, Naomi Ackie, the artist Roni Horn, model Jeanne Cadieu, singer Yeri, and performer Mari Natsuki, the campaign treats the models as living sculptures that interact with the upcoming seasonal collection. Not simply wearing the garments and accessories, the shoot highlights how LOEWE's SS23 collection works symbiotically with oneself — from sweaters that bear still life photography and comment on the mundanity of life, in turn reflecting on our appreciation for the humblest of items like a bowl (only here, they are ancient ceramics from the Ming and Qing dynasties), to car coats that are covered in surreal LED screens that display vintage photographs (or fishes, per the runway), the collection is one of Anderson's most adventurous to date and one that truly explores the playful character of the House.
All this is heightened by Teller's impact, lensing the models in a stark gaze as if transfixed by their surroundings and the occasions that absorb their bodies. By delivering such normality, the campaign is almost humorous — multi-thousand-dollar handbags sit awkwardly on rocks, while the juxtaposition between oversized macintosh coats worn in dingey alleyways overgrown with weeds is equally uncomfortable and expressive of LOEWE's disdain for taking itself seriously.
But throughout the campaign comes a strong presence; the clothes are the focus here. Sporting undertones ooze all over Chloë Sevigny's lambs leather funnel-neck jacket and wide-leg shorts, while the nylon fitment used on the Puffer Goya bag only accentuates this further. Likewise, the luxury of leather is contrasted by its skin-tight fit on another look, while the seriousness of an exquisitely-tailored technical Duchesse babydoll dress is subverted by the computer-generated face that's printed all over it.
LOEWE's SS23 pre-collection campaign can be seen in the gallery above. For those looking to purchase pieces, the collection has started to roll out online and in boutiques.
For more campaigns, check out Dior's SS23 menswear shoot starring Robert Pattinson.