Batman Rumored to Appear in 'Blue Beetle' Film
It is currently unclear if it will be Michael Keaton or Ben Affleck.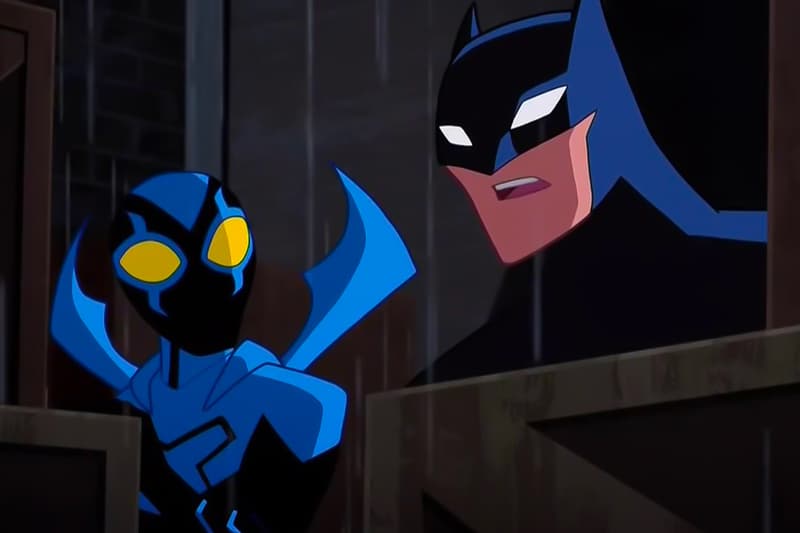 For those looking forward to the Blue Beetle movie, rumors are now noting that Batman could be appearing in the upcoming DC Extended Universe film. George Lopez, who plays the uncle of Jaime Reyes/Blue Beetle played by Xolo Maridueña, casually dropped "I think Batman is in our movie" during an appearance on The Bryon Scott Podcast. Although the actor did not elaborate any further, an appearance in the film set to arrive next year would align with other features DC Studios has planned for the Caped Crusader in other films.
Elsewhere in the chat, Lopez highlighted the importance of Blue Beetle as "the first Latino superhero" and how the film has a Latino producer, writer, and director in filmmaker Angel Manuel Soto. During the episode, Lopez touches on how his contract features 10 appearances, meaning that Blue Beetle will have an extended role in the DCEU.
It is currently unclear if George Lopez was referring to Michael Keaton or Ben Affleck when he spoke about Batman, but all will become clear before Blue Beetle releases August 18, 2023.
George Lopez talked a little bit about Blue Beetle on The Bryon Scott Podcast and he just said
"I think batman is in our movie"
.
He seems unsure about this himself btw so don't take this as a confirmation.pic.twitter.com/7xT1FCG6fM

— Blue Beetle Updates (@Bluebeetlenews) November 8, 2022
For more entertainment news, Tom Holland reportedly signs six project Marvel Studios deal to return as Spider-Man.