Prada Celebrates SS23 Collection Launches With 'Touch of Crude' Campaign
Comprising of a Nicolas Winding Refn-directed film and David Sims-shot visuals led by Vincent Cassel.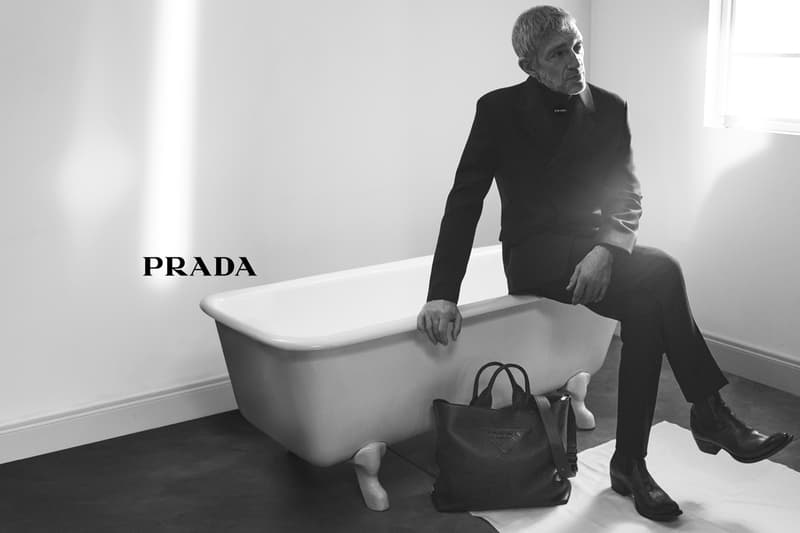 1 of 7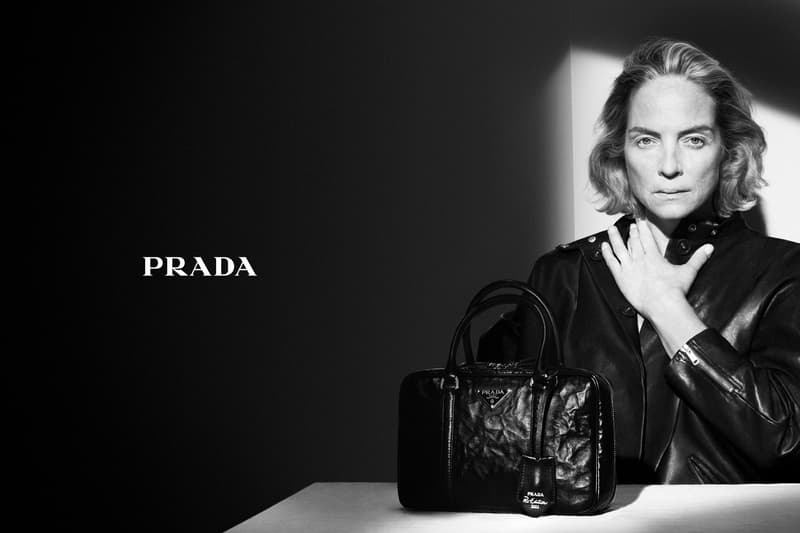 2 of 7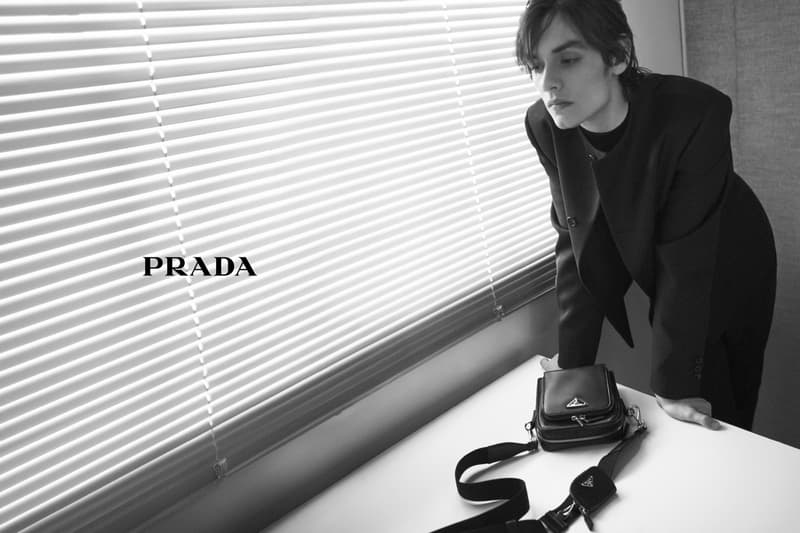 3 of 7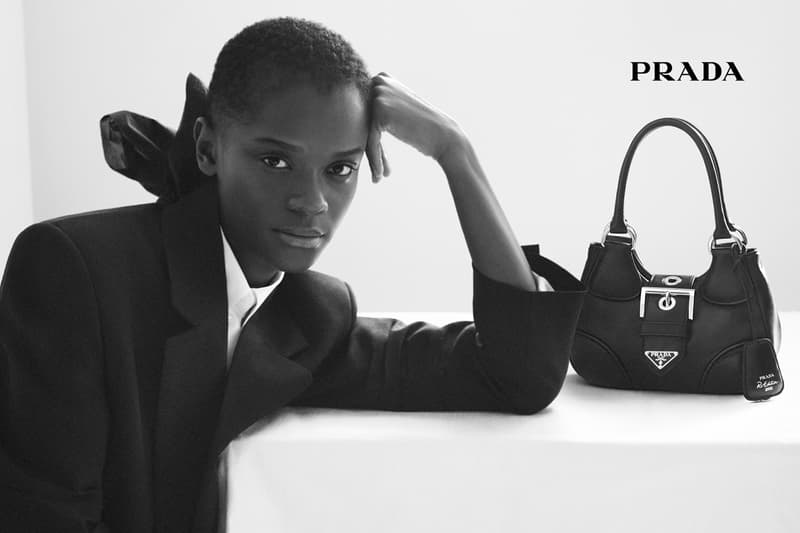 4 of 7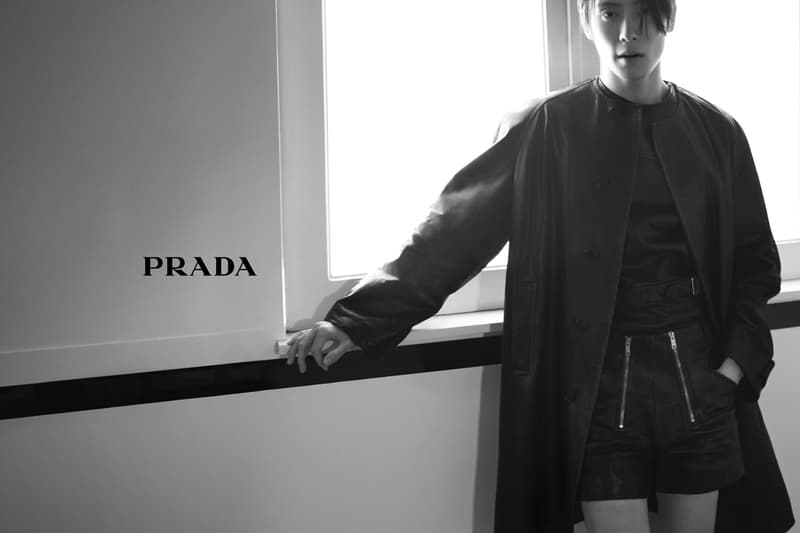 5 of 7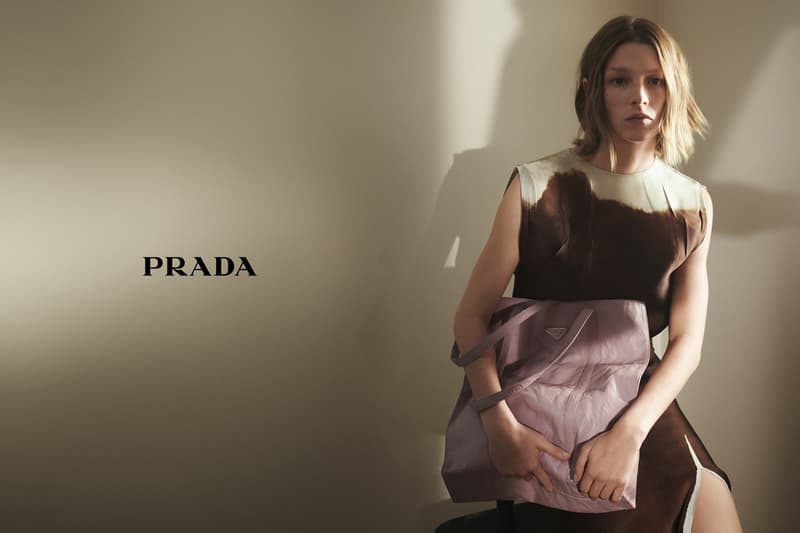 6 of 7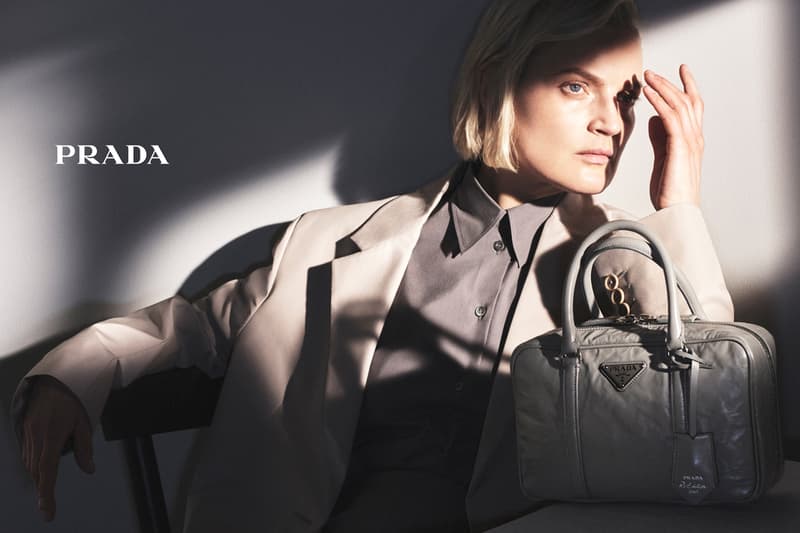 7 of 7
Raf Simons and Miuccia Prada's ability to take fashion into an ulterior realm has elevated Prada to futuristic heights, ones that are explored most prominently in its Spring/Summer 2023 men's and women's collections. Titled "Prada Choices" and "Domestic Voyeurism," respectively, the collections come together under one subversive image of sci-fi domesticity and the dissection of what "normal" means, thus culminating in the Nicolas Winding Refn-directed film Touch of Crude.
Now, the film — which echoes the immersive experience showgoers experienced during SS23 presentations — forms part of a larger campaign celebrating the release of both seasonal collections, with the Touch of Crude film itself "exploring the lives of women and the scope of fluid modern femininity."
As for the campaign, which you can see above, Prada's duo enlists long-time creative collaborator and friend David Sims to capture the House's muses and talents in the SS23 collections. Led by the French actor Vincent Cassel, he is joined by Jaehyun Jeong, Louis Partridge, Hunter Schafer, Letitia Wright, and the models Guinevere van Seenus and Rachel Williams.
Images are inspired by old Hollywood and European movies, capturing voyeuristic moments of innocence with elements of tension. The stark backdrops and equally minimalistic clothes, coupled with endless stares, results in a campaign that evokes a sense of the unknown.
Explaining this in further detail, the House notes: "Actors and models by their very nature encapsulate an otherness — the campaign plays off that multifaceted nature, where a plurality adds a complexity. Alongside, crude contradicts — it implies a simplicity, a directness and purity. Its touch is here in stark sets, like cinematic projections of realities — evocations of interiors, impressions of actuality, traces of lives."
Prada's Touch of Crude film can be found on the Prada website, while the collection can also be shopped online and in boutiques worldwide now.
Elsewhere, Colm Dillane's KidSuper is the first-ever designer to co-create a Louis Vuitton collection.