Lacoste Gets Its Skates on With Civilist Collaboration
Putting the crocodile front and center.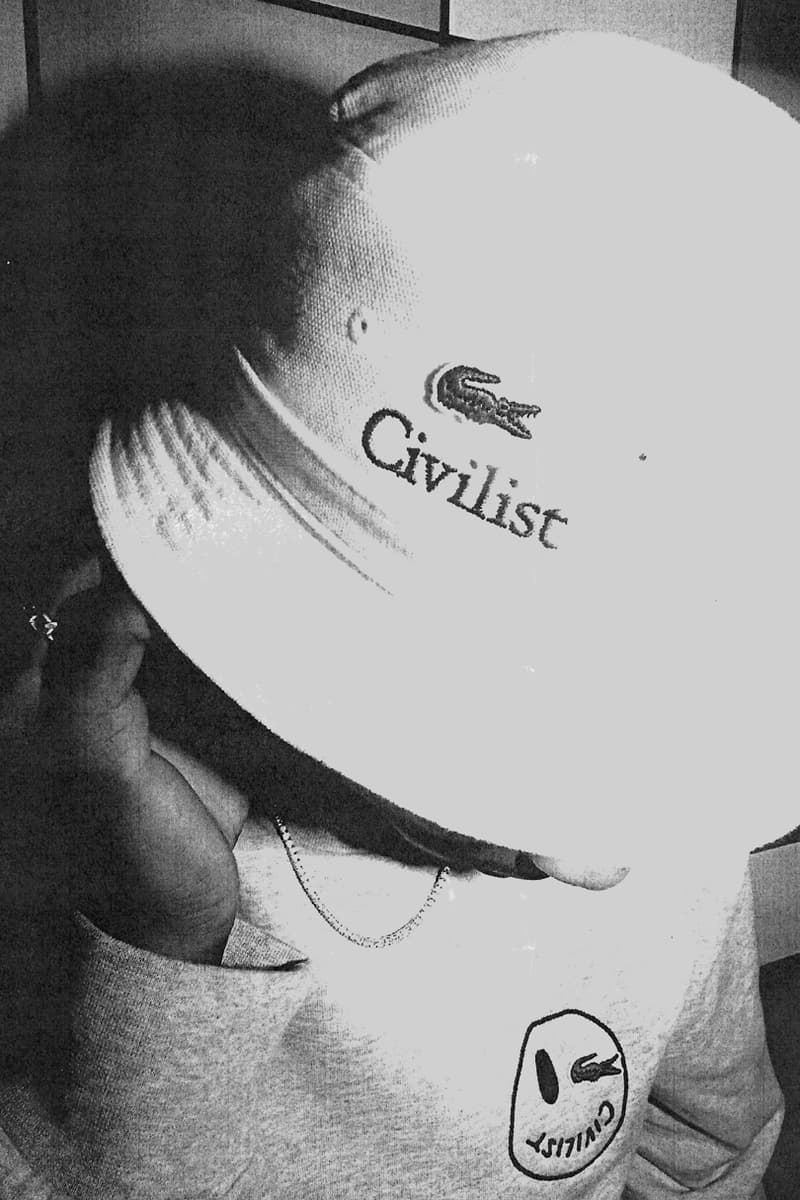 1 of 25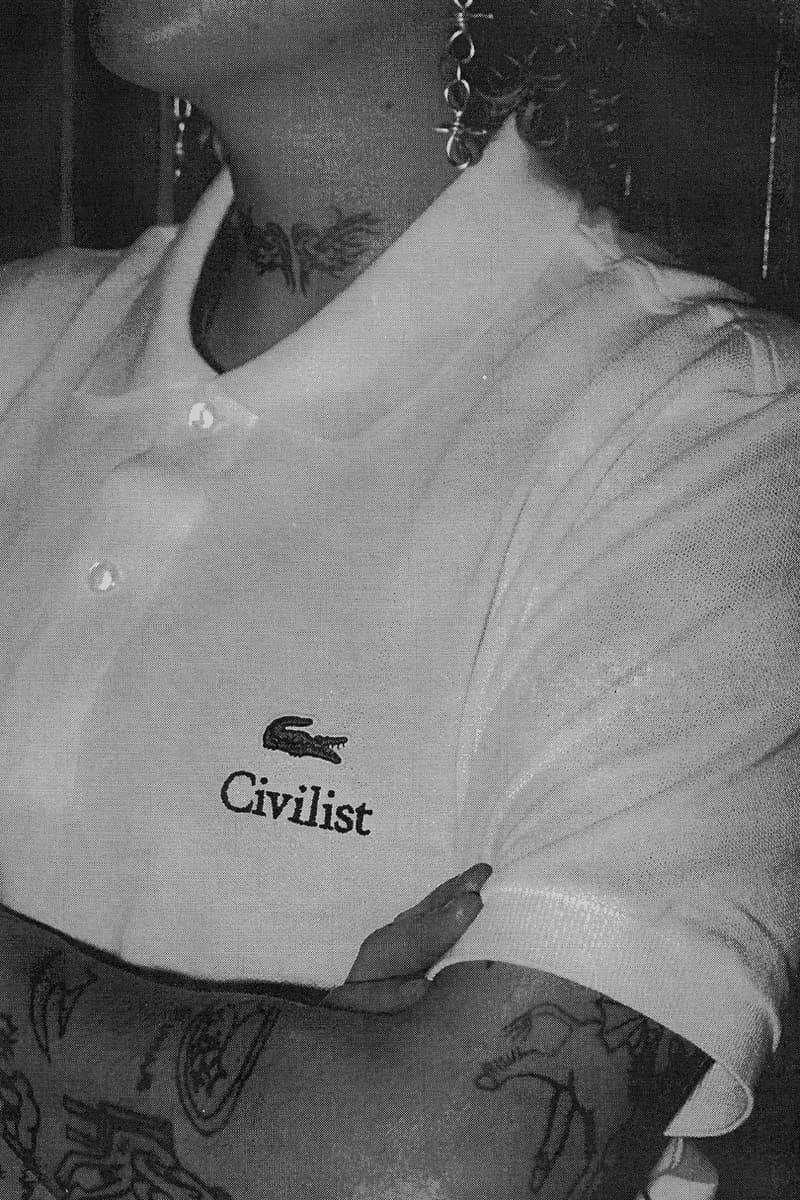 2 of 25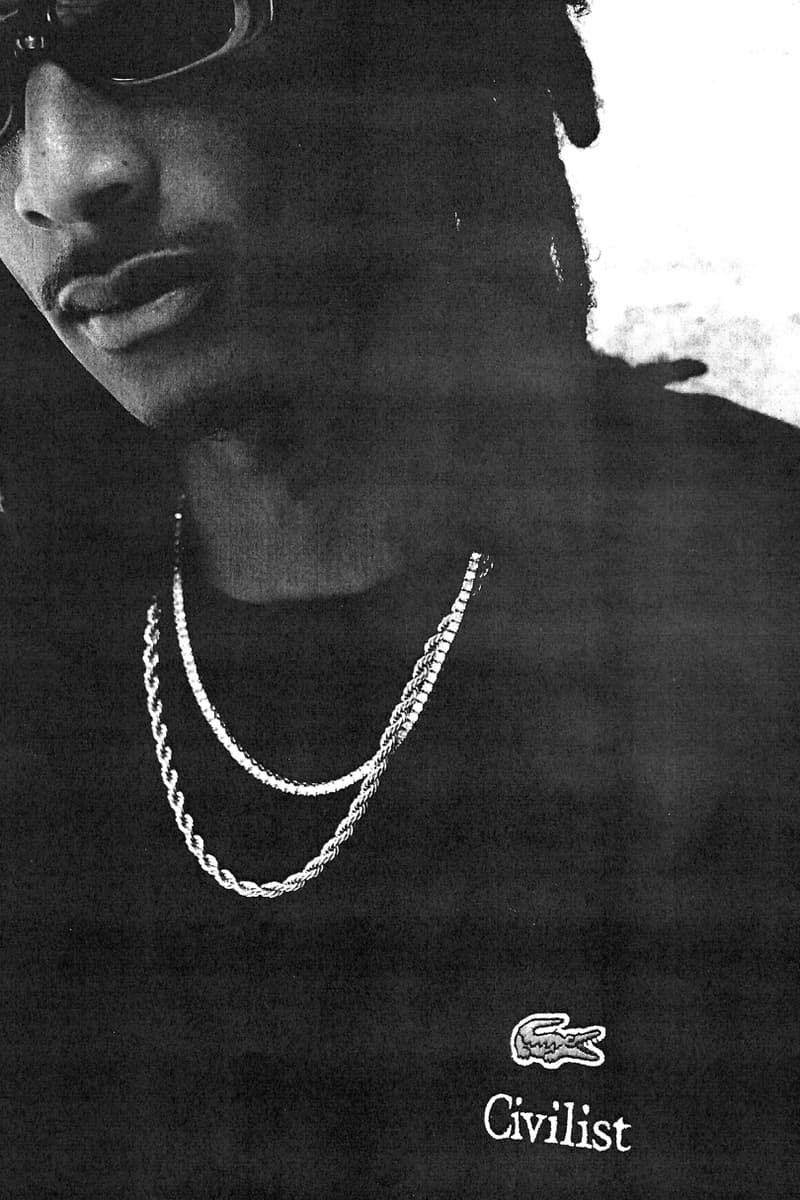 3 of 25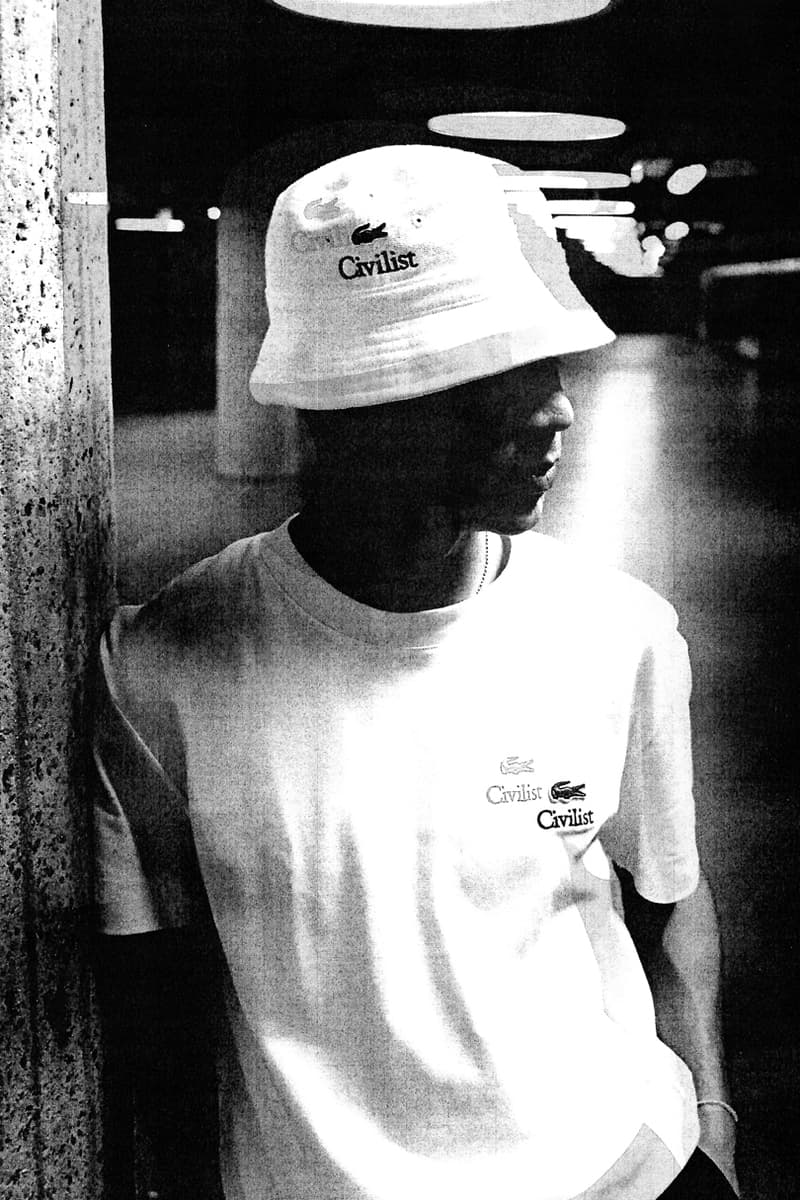 4 of 25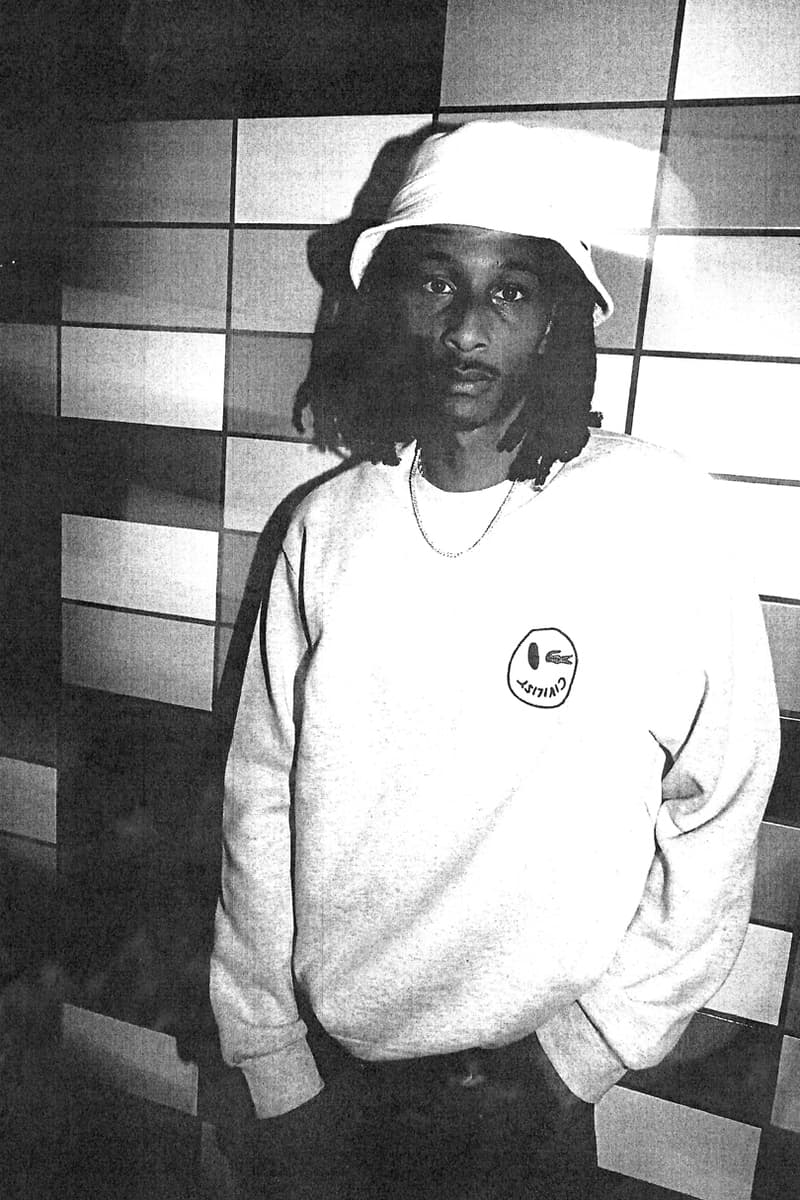 5 of 25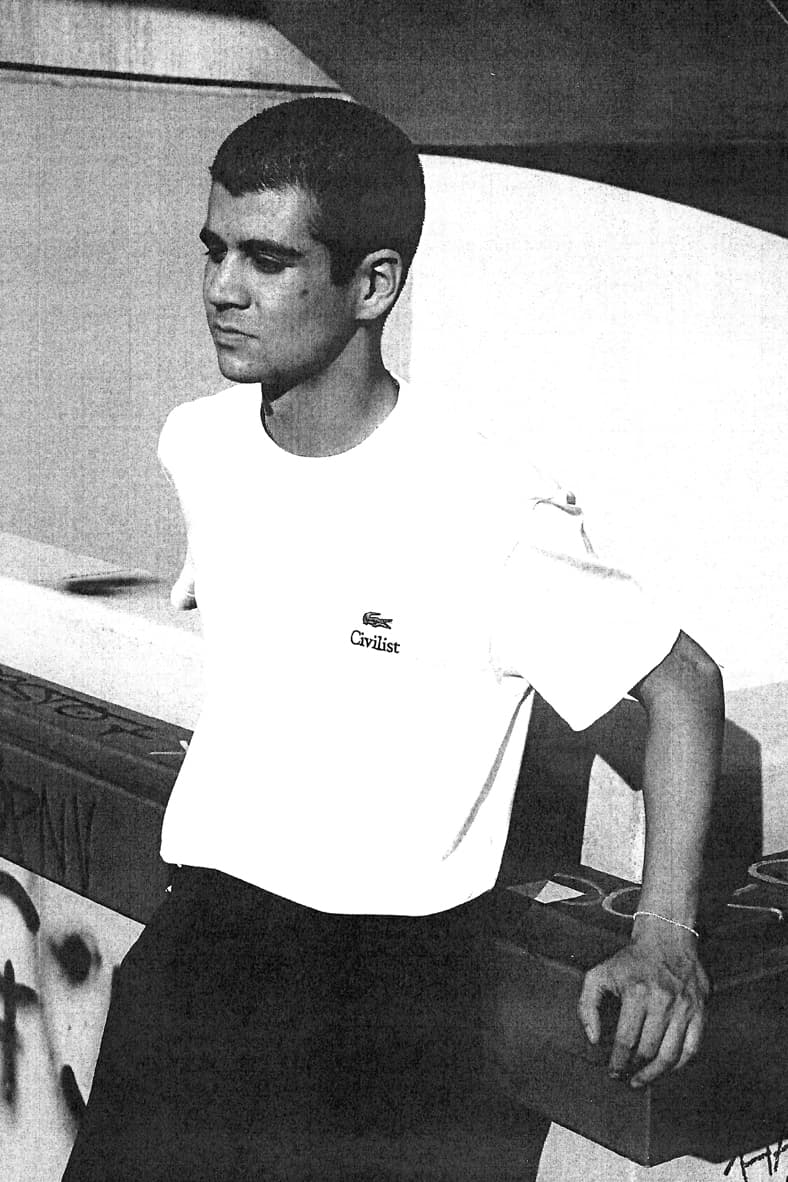 6 of 25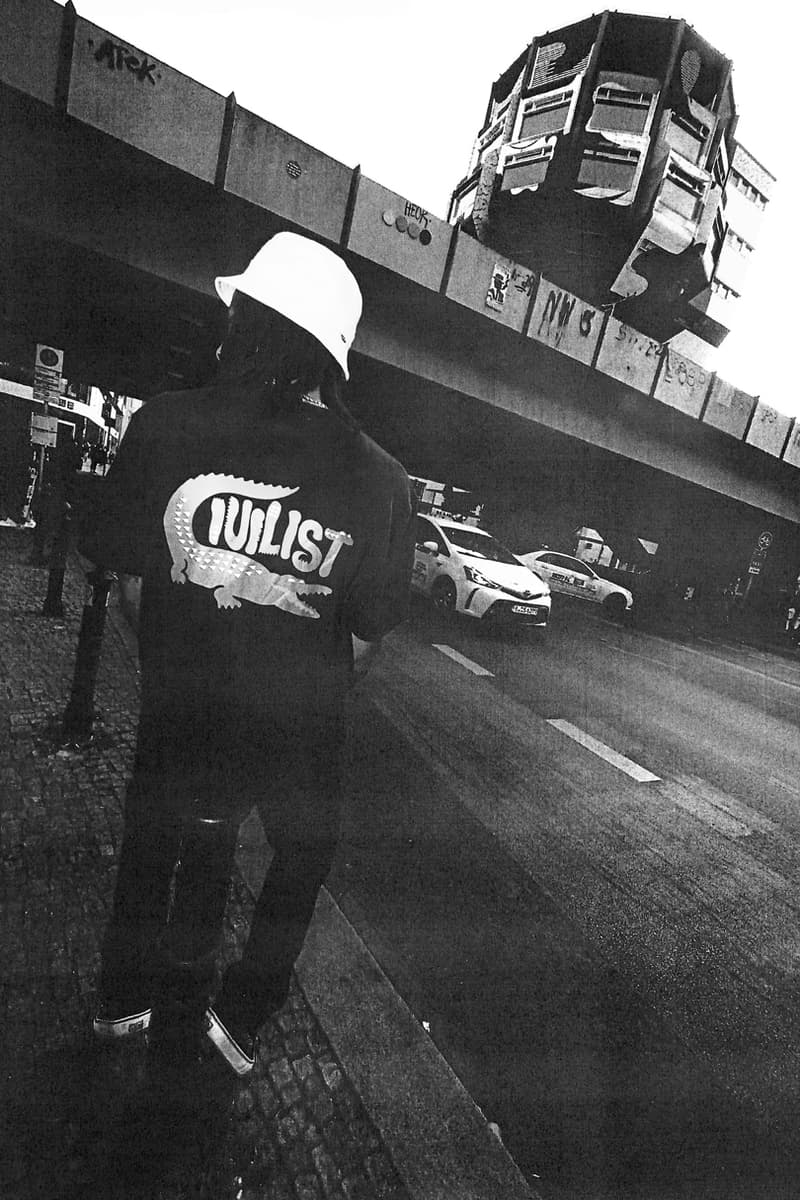 7 of 25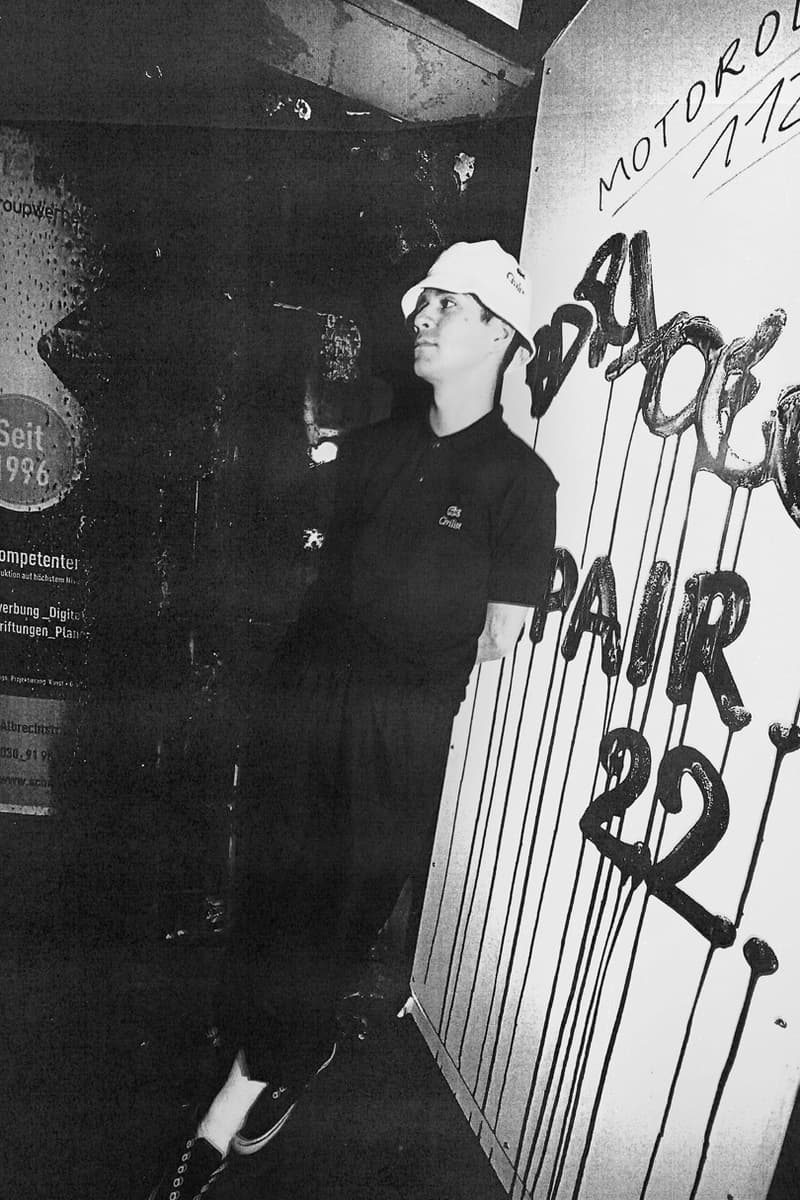 8 of 25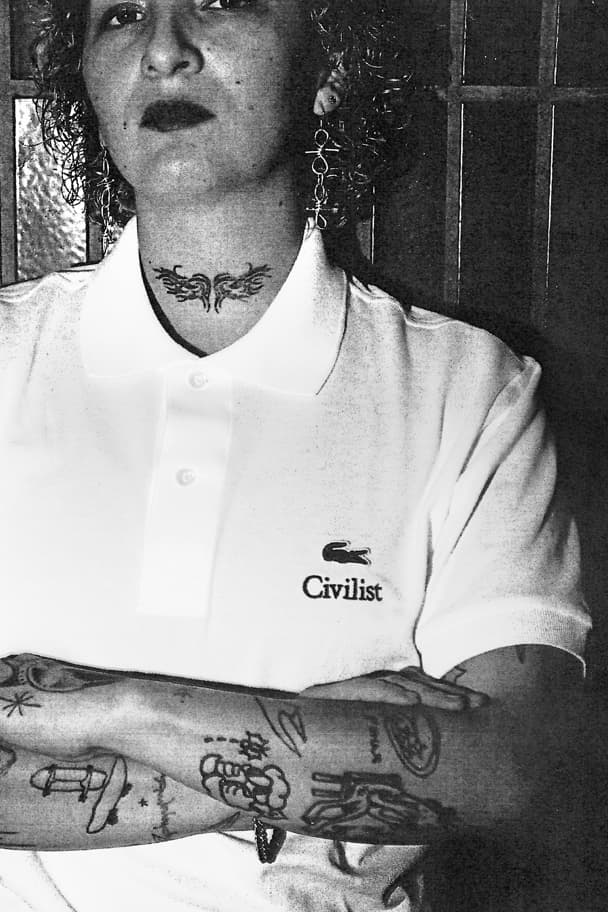 9 of 25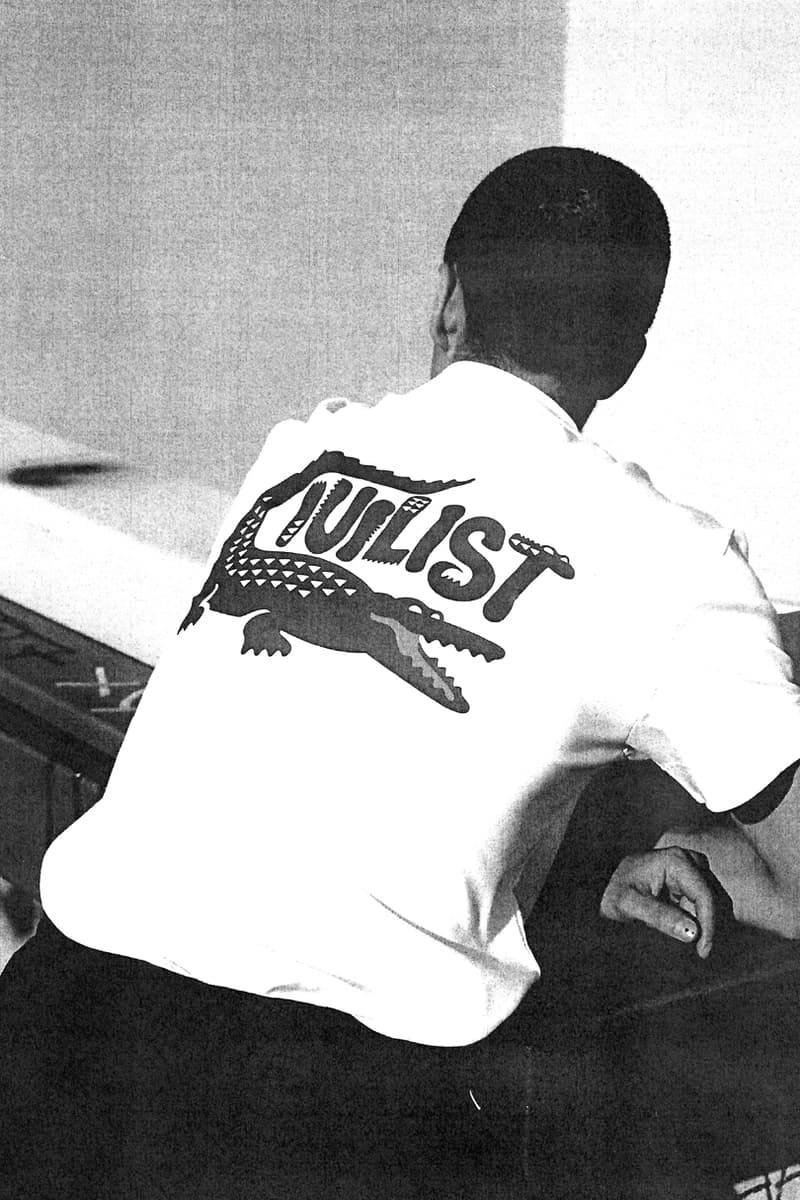 10 of 25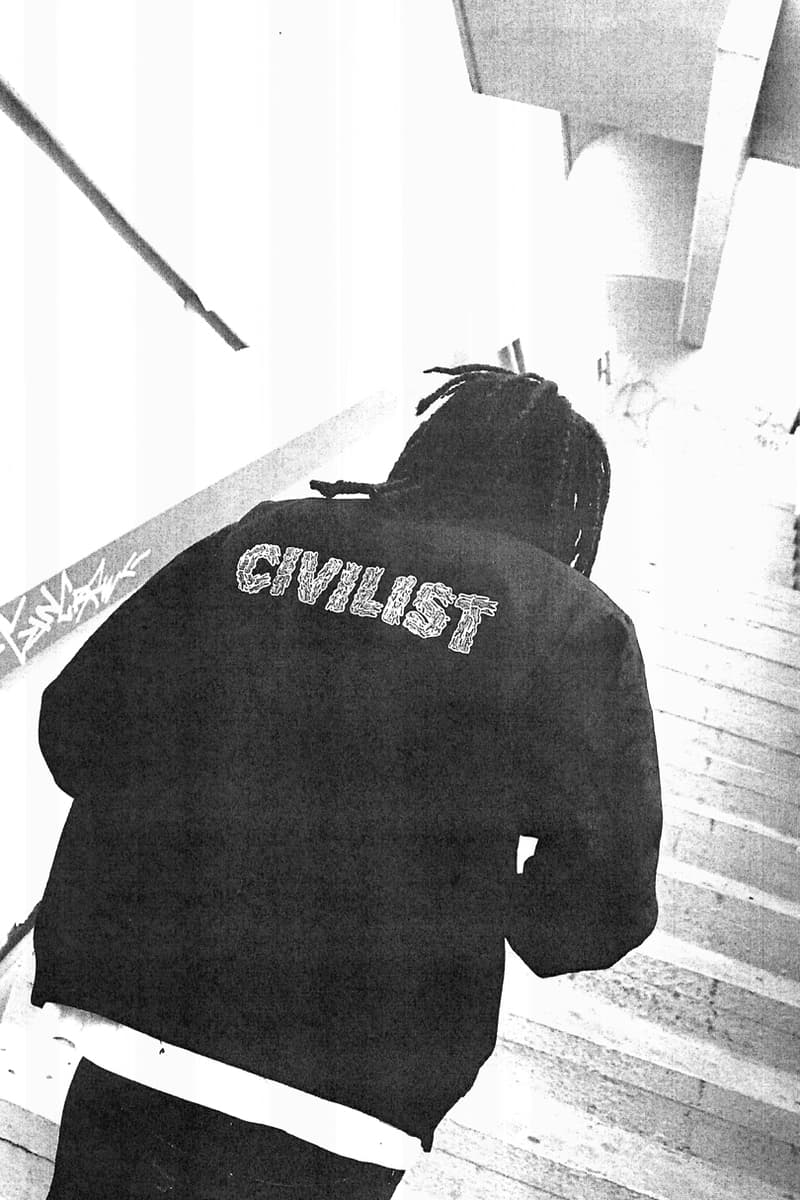 11 of 25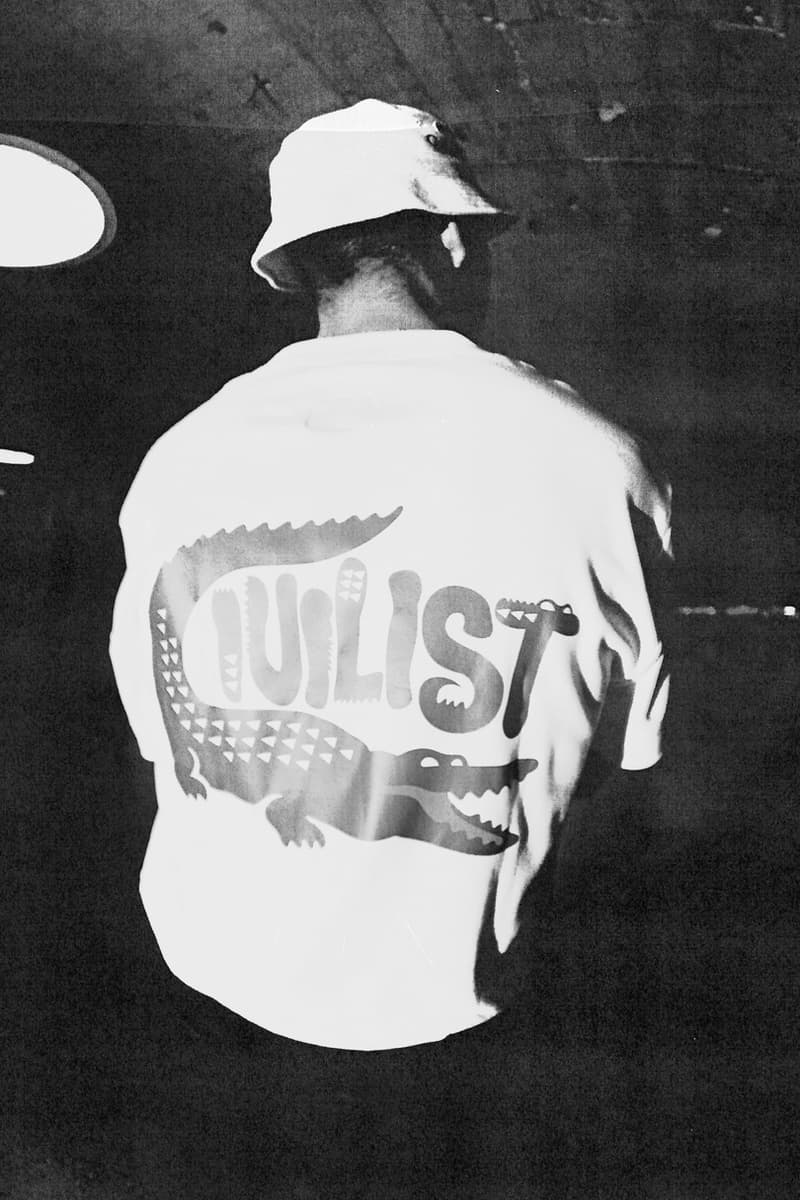 12 of 25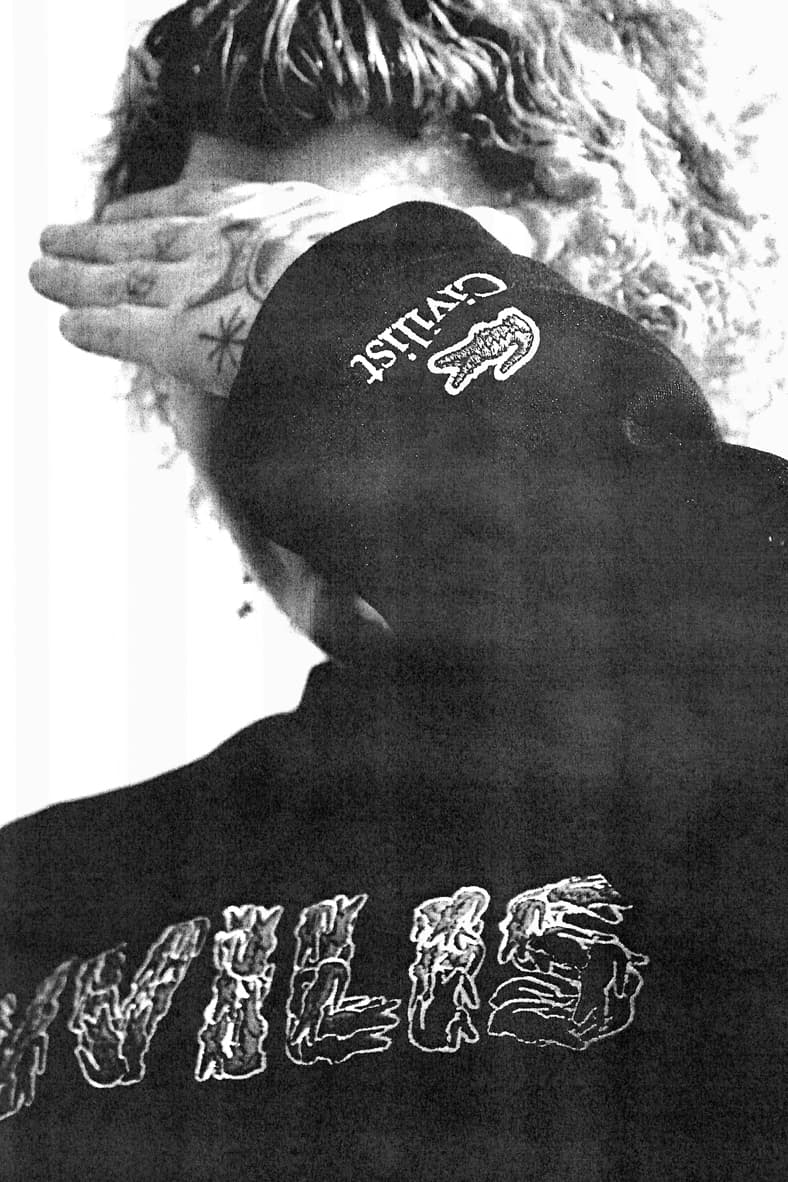 13 of 25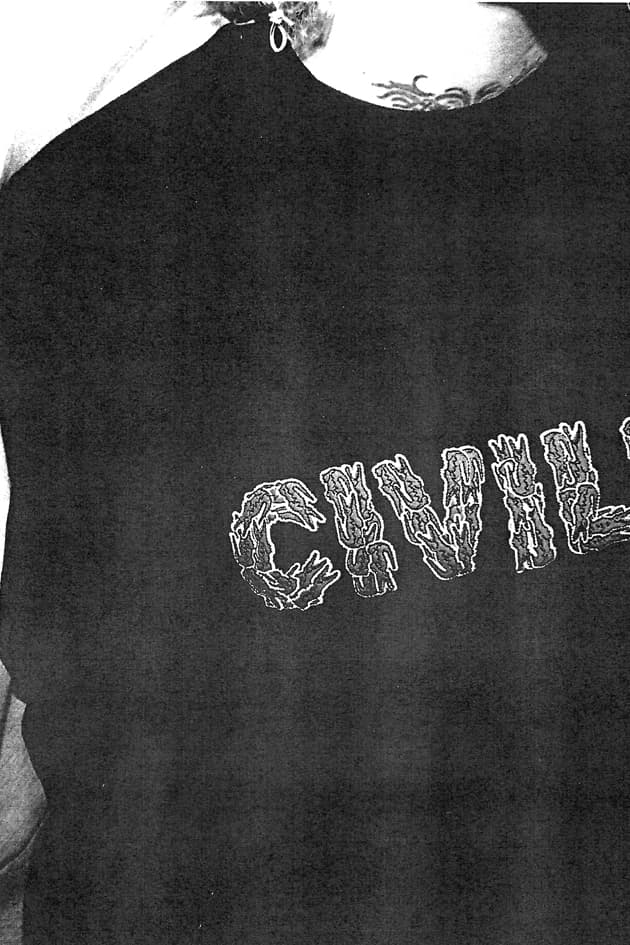 14 of 25
15 of 25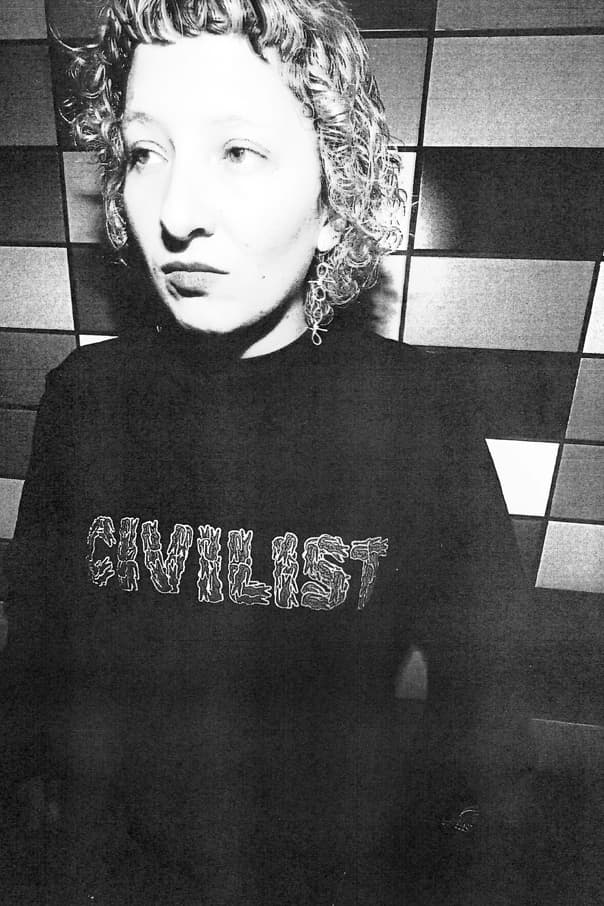 16 of 25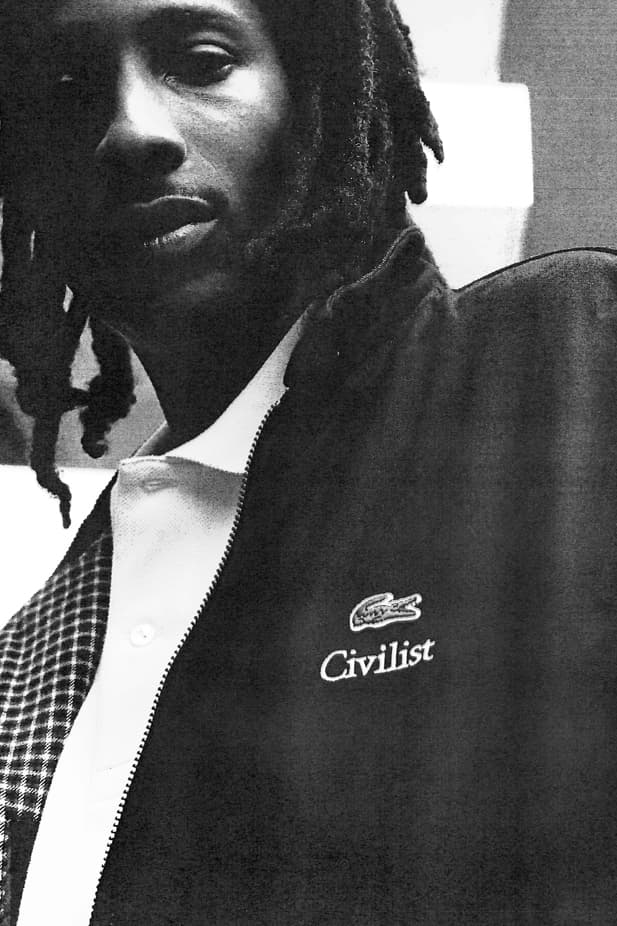 17 of 25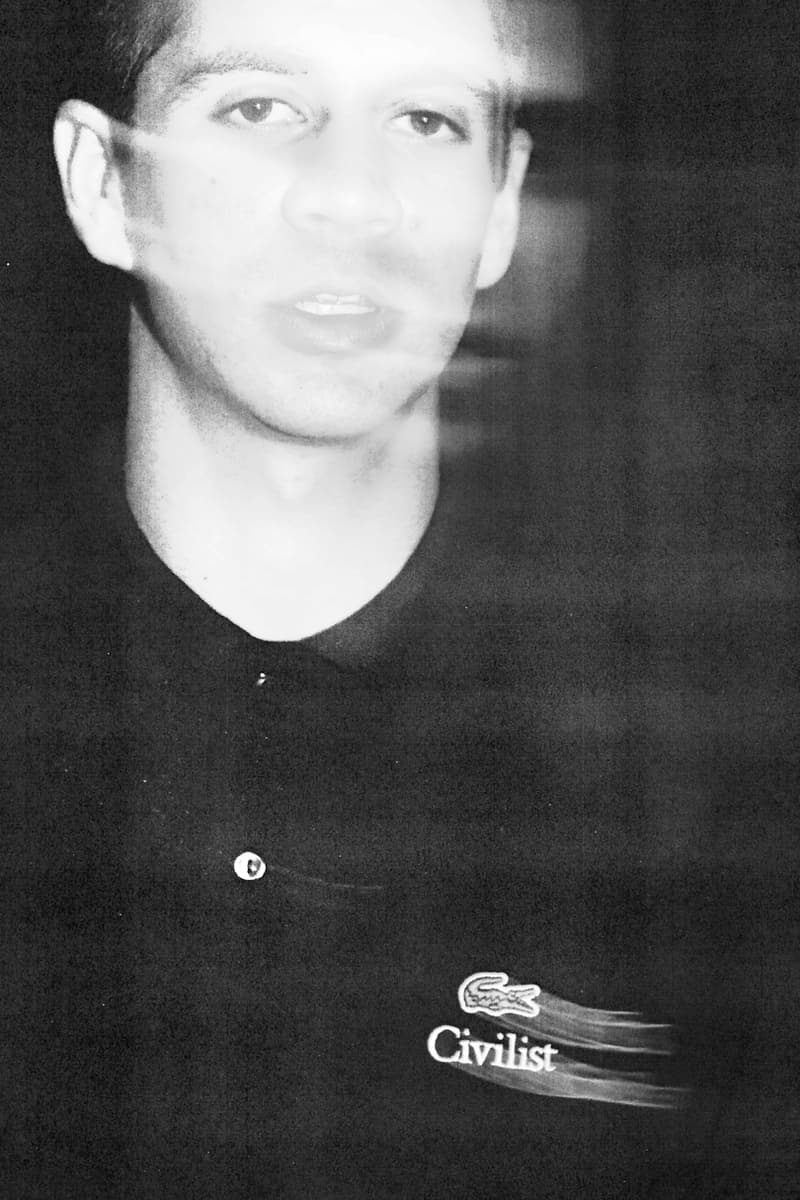 18 of 25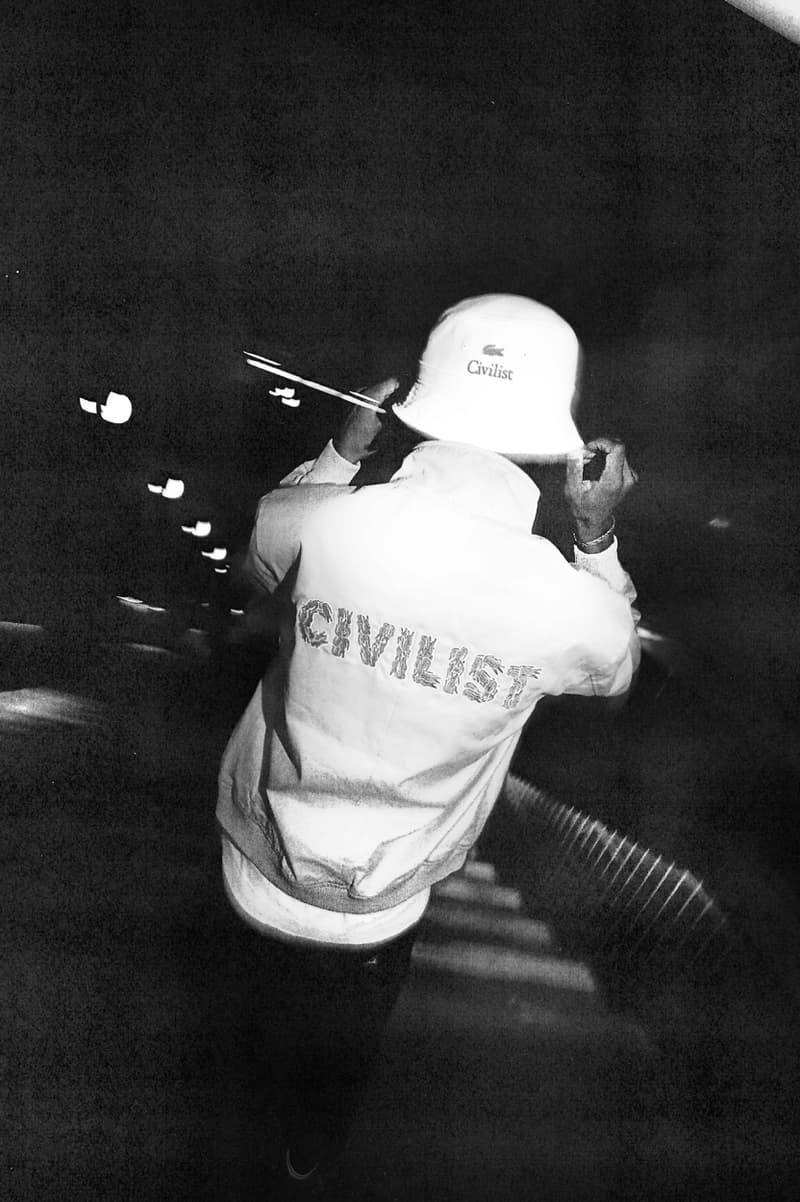 19 of 25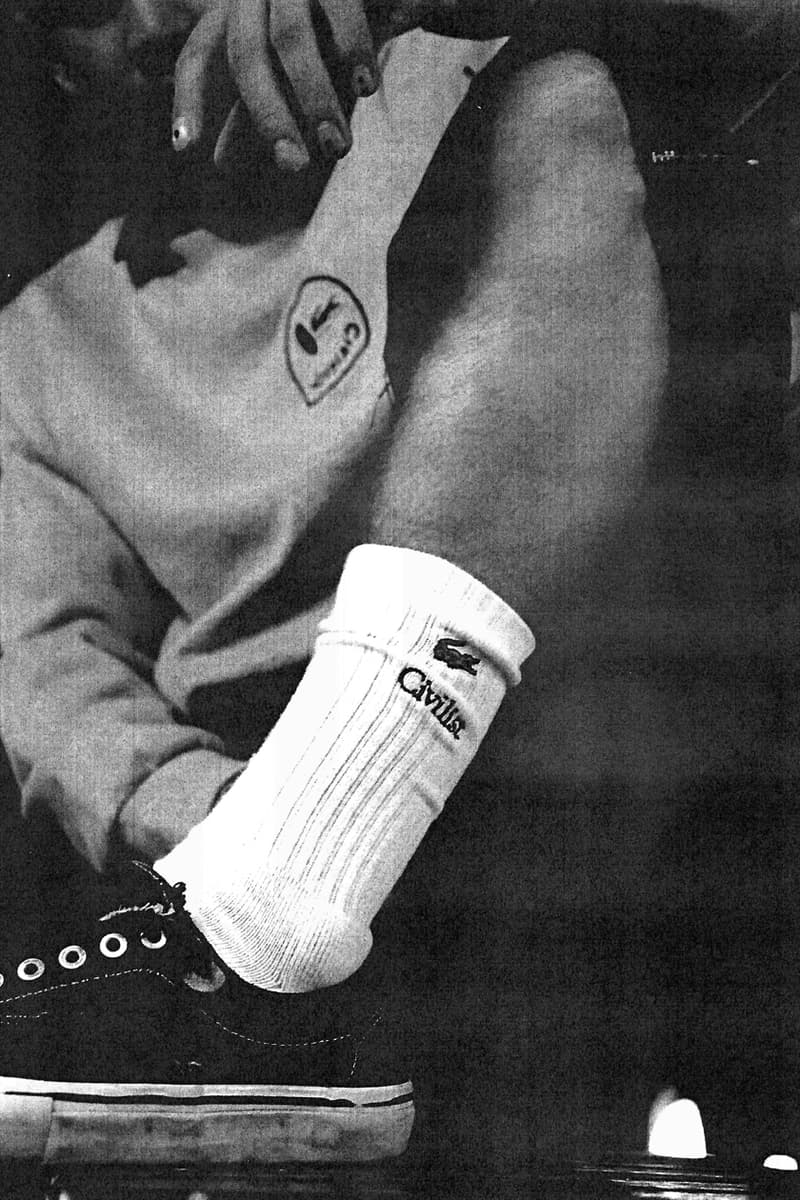 20 of 25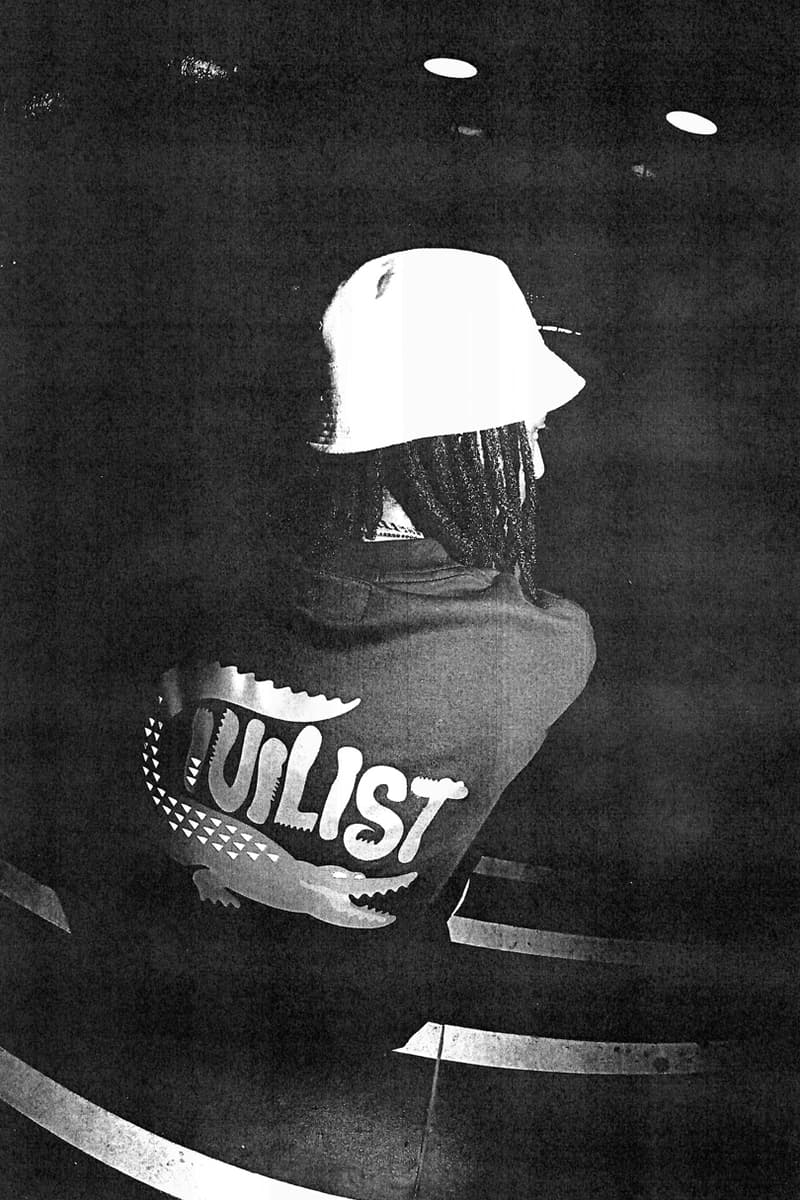 21 of 25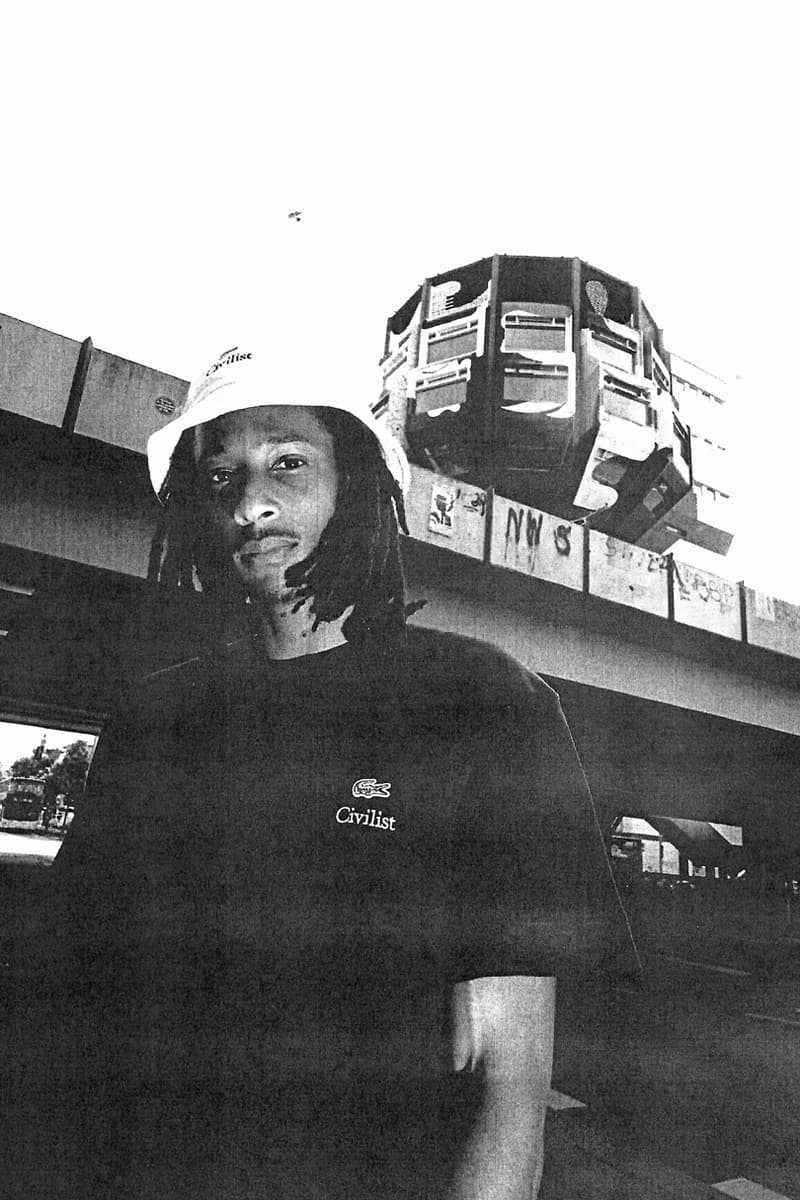 22 of 25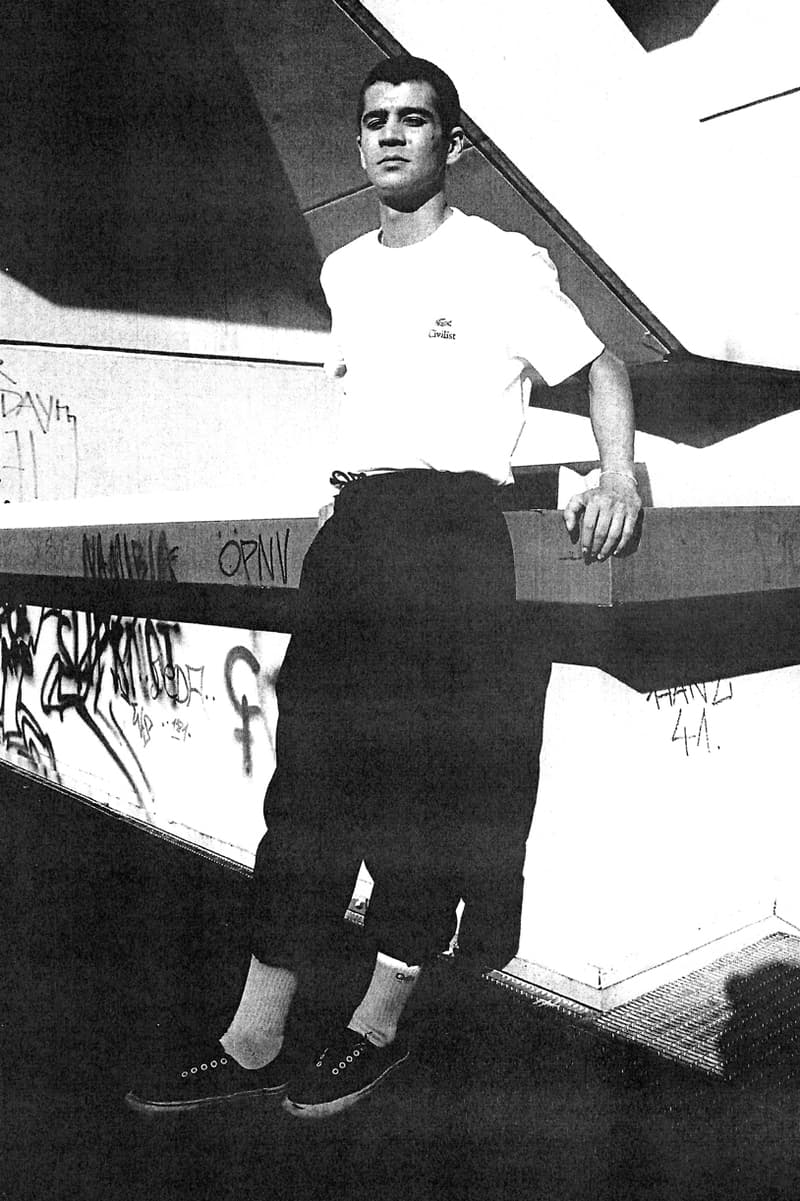 23 of 25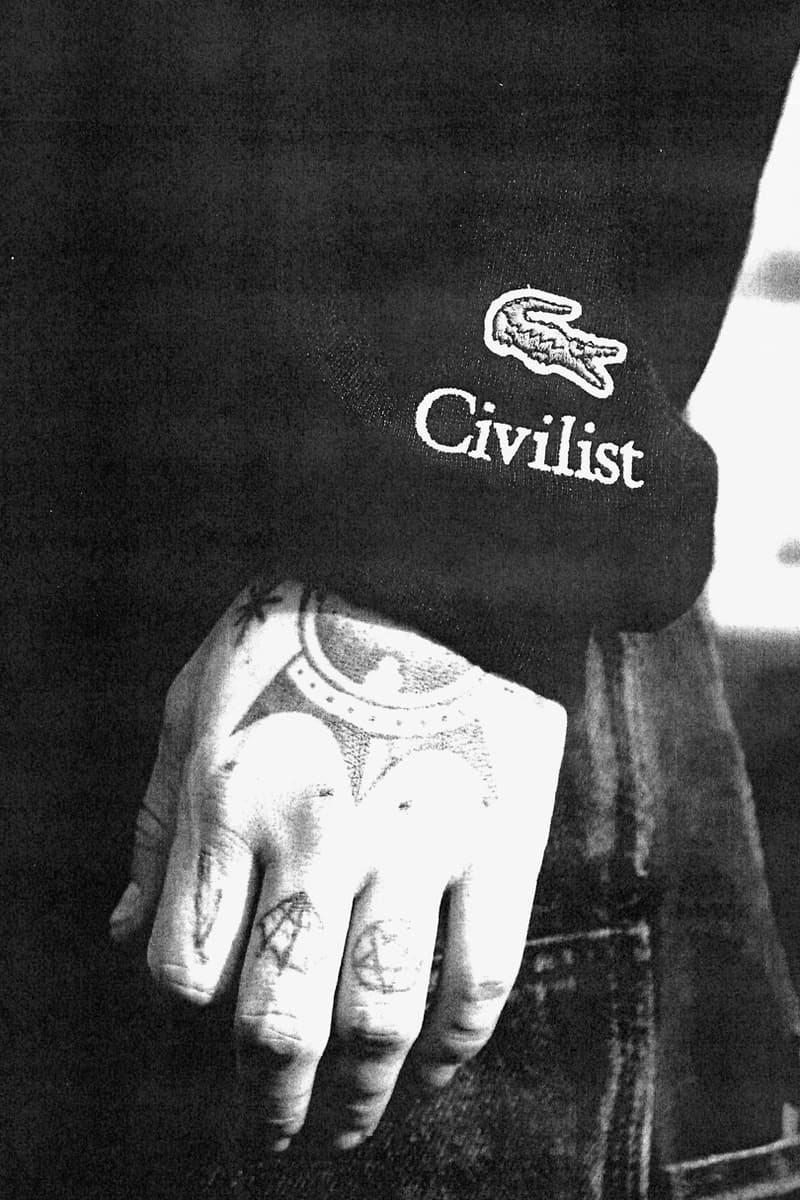 24 of 25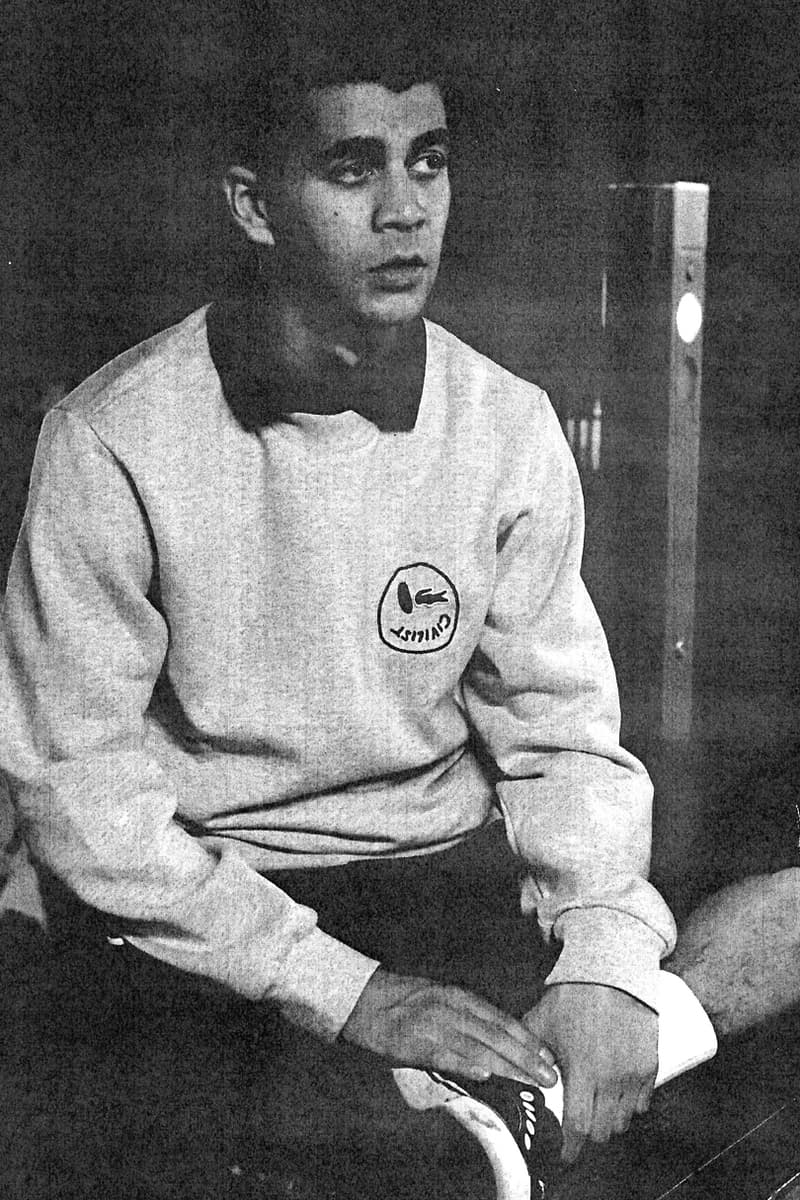 25 of 25
Lacoste is becoming a collaborative powerhouse. Following up on its partnerships with A.P.C., Minecraft, Awake NY, and Bruno Mars' "Ricky Regal" collection, Lacoste now teams up with the Berlin-based imprint Civilist on an 11-piece capsule that blurs the lines between skatewear and sophistication.
The combination comes to life through Lacoste's signature Polo Shirt, as well as across T-shirts, crewnecks, jackets, and an array of accessories including bucket hats and socks. Each piece arrives in a muted palette of skate-ready tones, from marl gray to tan, instead of Lacoste's usual bold play.
However, heritage is injected into the collaboration with cotton piqué and the brand's crocodile emblem that's been blasted across all the garments. Some of the greatest pieces in the collection are the ones that are seemingly the simplest, as a gray crewneck sees a winking face made up of the Civilist moniker finished in a hand-scrawled embroidered manner and the crocodile logo coming together to make up the logo on the chest, and is accompanied by dual branding on the neck tag. Likewise, the crocodile makes "C" shapes to define Civilist's moniker on various pieces, while other crocodile logos are placed together to spell out the brand's name once more.
Elsewhere, the reworking of the iconic Lacoste Polo is kept to a small amount of co-branding, but cues such as this bring the traditional label into a skate realm with a sense of nonchalance.
The collection is set to drop on September 10 at Lacoste's Berlin Concept Store and at Civilist. Take a closer look at the collection in the gallery above, which sees Steffen Grap lens Civilist's team and riders in the collaborative garments.
In other news, Bottega Veneta has unveiled a shock collaboration with The Strand, offering leather totes.