Ari Lennox Enlists Summer Walker, Chlöe and Lucky Daye for New Album 'age/sex/location'
The followup to 2019's 'Shea Butter Baby.'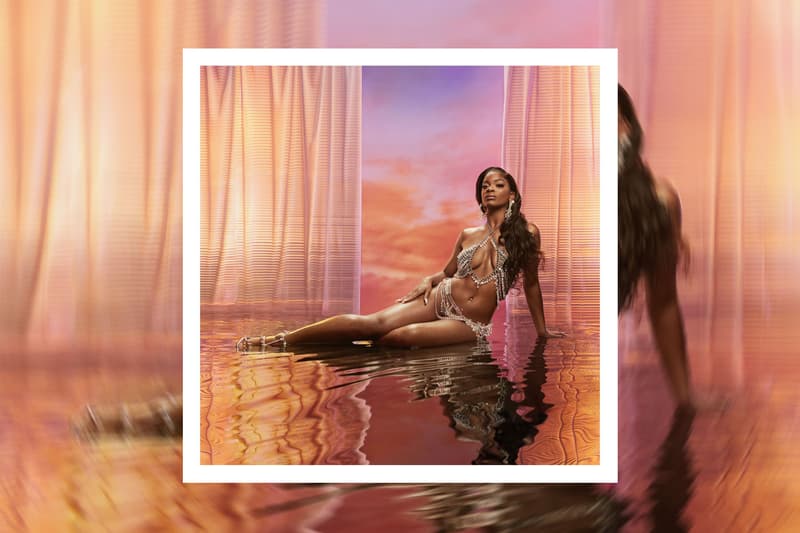 Ari Lennox has officially released her sophomore studio album, age/sex/location.
Clocking in at approximately 40 minutes, the 12-track record features only three guest appearances from Lucky Daye on "Boy Bye," Chlöe on "Leak It" and Summer Walker on "Queen Space." The album serves as a followup to her 2019 debut Shea Butter Baby, but was introduced by the five-track EP Away Message. A little over a week before its release, Dreamville Records head J. Cole shared a text message Lennox sent to him about the album's meaning to her, where she explained that she is moving through a "transitional space" as she grows out of "vulnerable codependent and validation seeking" parts of her life.
"No more tip toeing. No more docile. Providing grace and compassion to myself. Blocking those that no longer serve me or just literally not responding. Blocking the resistance to heal. Allowing accountability and maturing. Allowing growth to happen. Allowing self worth and self love and inner work to happen. Allowing therapy. Allowing dating me to happen. Doing things I like to do whenever I want," she continued.
Stream Ari Lennox's age/sex/location on Spotify and Apple Music.
View this post on Instagram
Elsewhere in music, Jonah Yano has announced his upcoming BADBADNOTGOOD-produced album Portrait of a Dog.