Travis Scott's First Major Performance Since Astroworld Sold Out Under Two Hours
Prompting a second show to be added.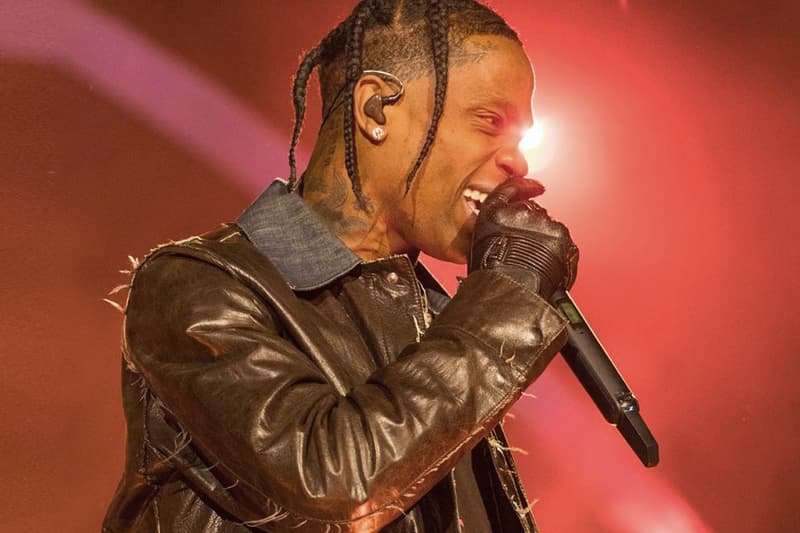 Since the Astroworld incident in 2021, Travis Scott has been slowly but surely making his way back to the stage.
The Houston rapper is slated to make his first major performance at London's O2 Arena in the beginning of August. In a press release, Scott has initially secured August 6, 2022 for the venue, but in less than two hours, the rapper sold out the venue which holds just under 16,000 people. Due to how quickly he sold out, Scott has added a second date, August 7, 2022 to the roster.
Scott has been seen performing at a slew of events lately. He made his first televised performance post-Astroworld at the Billboard Music Awards back in May and now recently, his Fourth of July Coney Island performance. Travis Scott is making his way back to the limelight with his Dior collection now supposedly on its way after it was canceled due to the tragedy.
Tickets for Travis Scott's second day at the O2 are now available here.
Elsewhere in music, Kid Cudi has announced that A Kid Named Cudi is officially coming to streaming services.