Tesla's New Update Can Now Scan for Potholes and Make Suspension Adjustments To Reduce Damages
Accounting for rougher roads.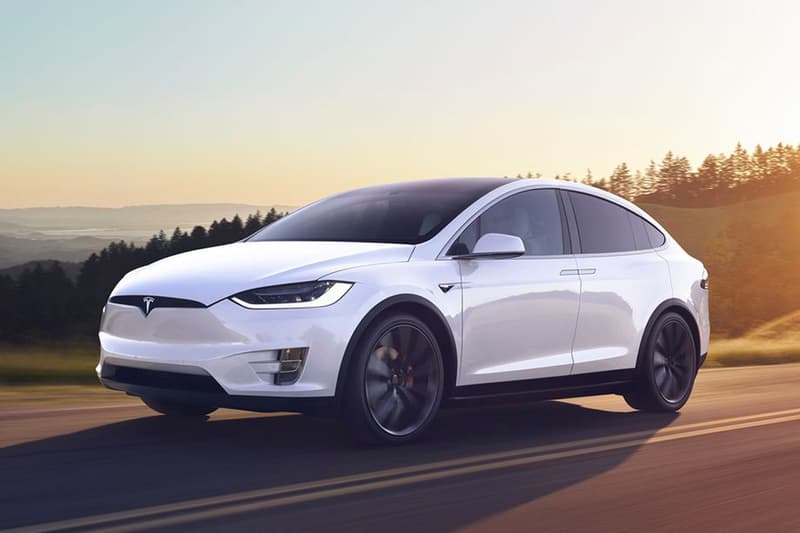 Tesla's latest software update might just make underbody damage to vehicles a thing of the past. In a report by Electrek, Tesla cars will be receiving a new feature where the electric vehicle will be able to scan ahead for potholes.
Not only will potholes be identified, but in order to reduce the damages, Tesla will automatically adjust its suspensions to account for the potholes in the roads. With the new update, Tesla owners will be able to select a new "Comfort" feature under the Adaptive Suspension Damping setting. However, this would be dependent on where Tesla is driven, therefore meaning that the function is not available for all potholes and road disruptions. The release notes read, "This adjustment may occur at various locations, subject to availability, as the vehicle downloads rough road map data generated by Tesla cars."
This function is also not yet available for Autopilot or Full Self-Driving. This means that Tesla will not steer itself away from the potholes to avoid any damage. In the past, Elon Musk has mentioned that Tesla is working on a 3D labeling system that identifies potholes. However, it does not appear to be ready just yet. The new update also includes a green light chime to help ensure drivers do not get distracted, but it is currently only designed as a notification.
It remains to be seen how this update will develop down the line.
In other automotive news, The Boring Company expands its Las Vegas convention center loop to the Strip.