GmbH's Spring 2023 Show "GHAZAL" Explored the Beauty and Culture of South Asia
While delivering a new ASICS collaboration and some of Serhat Işık and Benjamin Huseby's best work to date.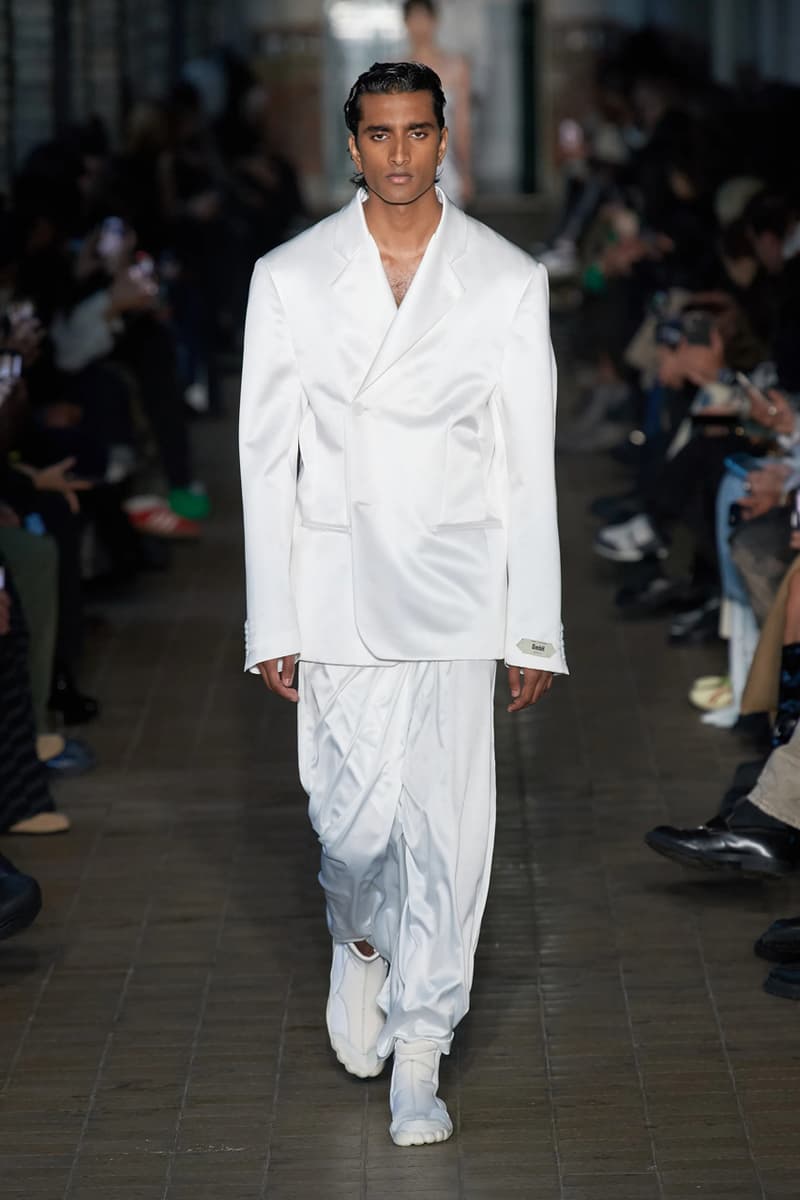 1 of 33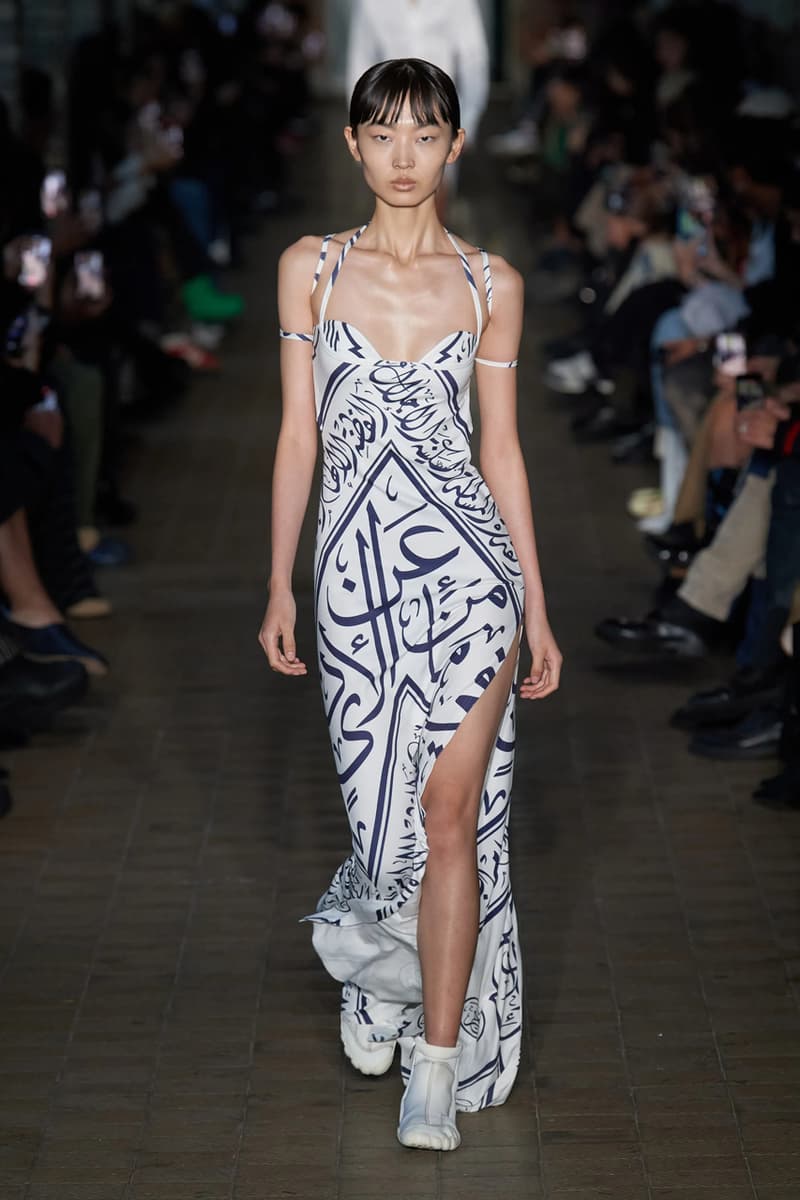 2 of 33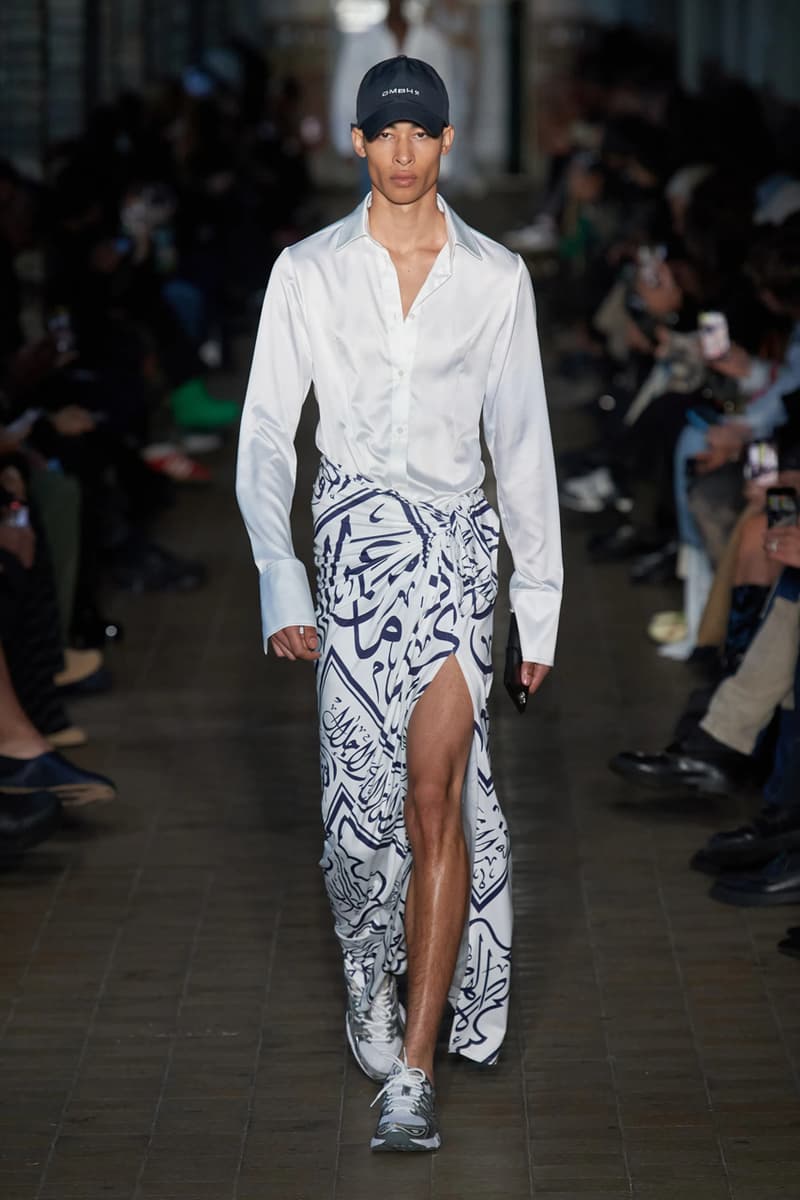 3 of 33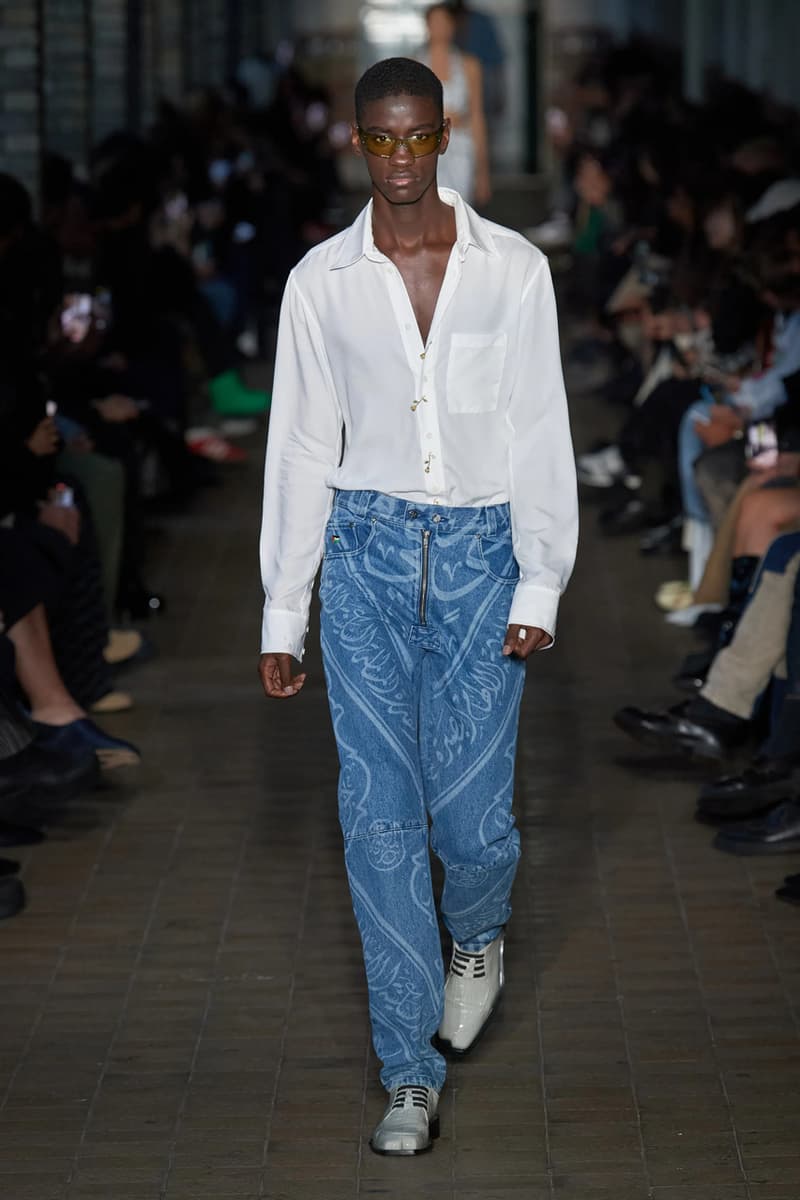 4 of 33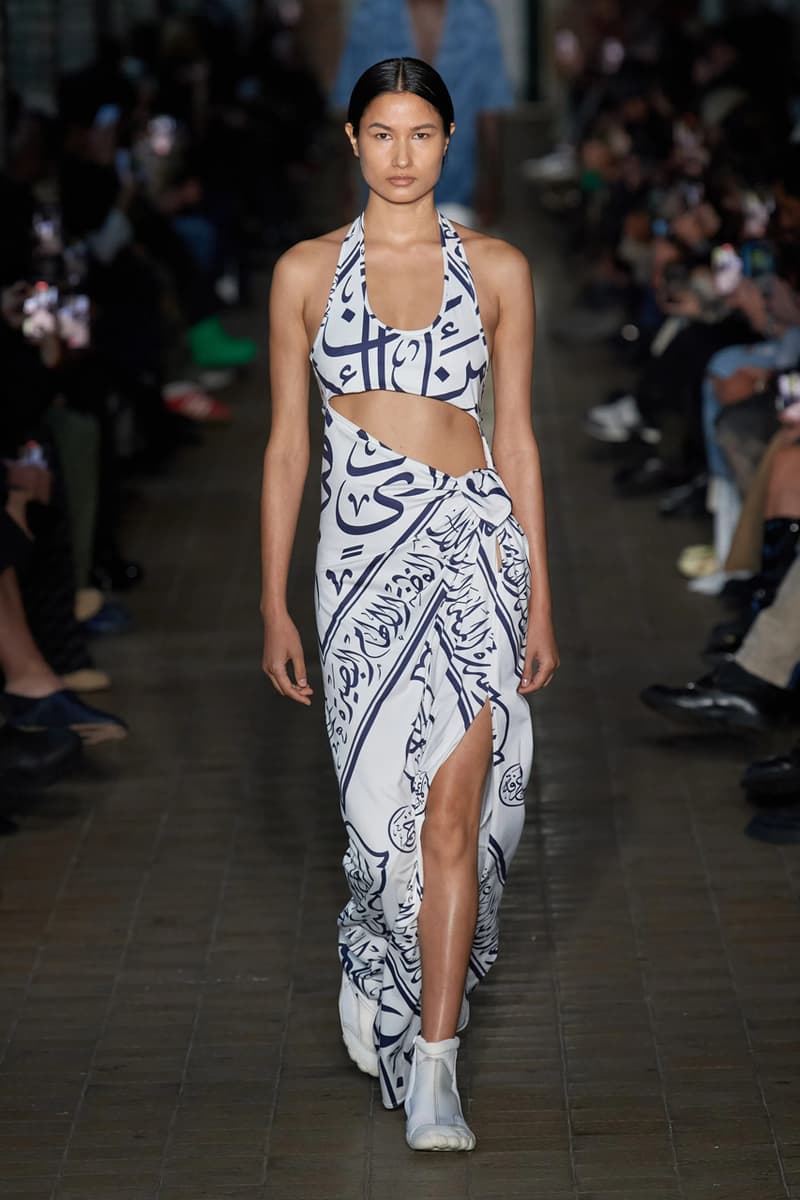 5 of 33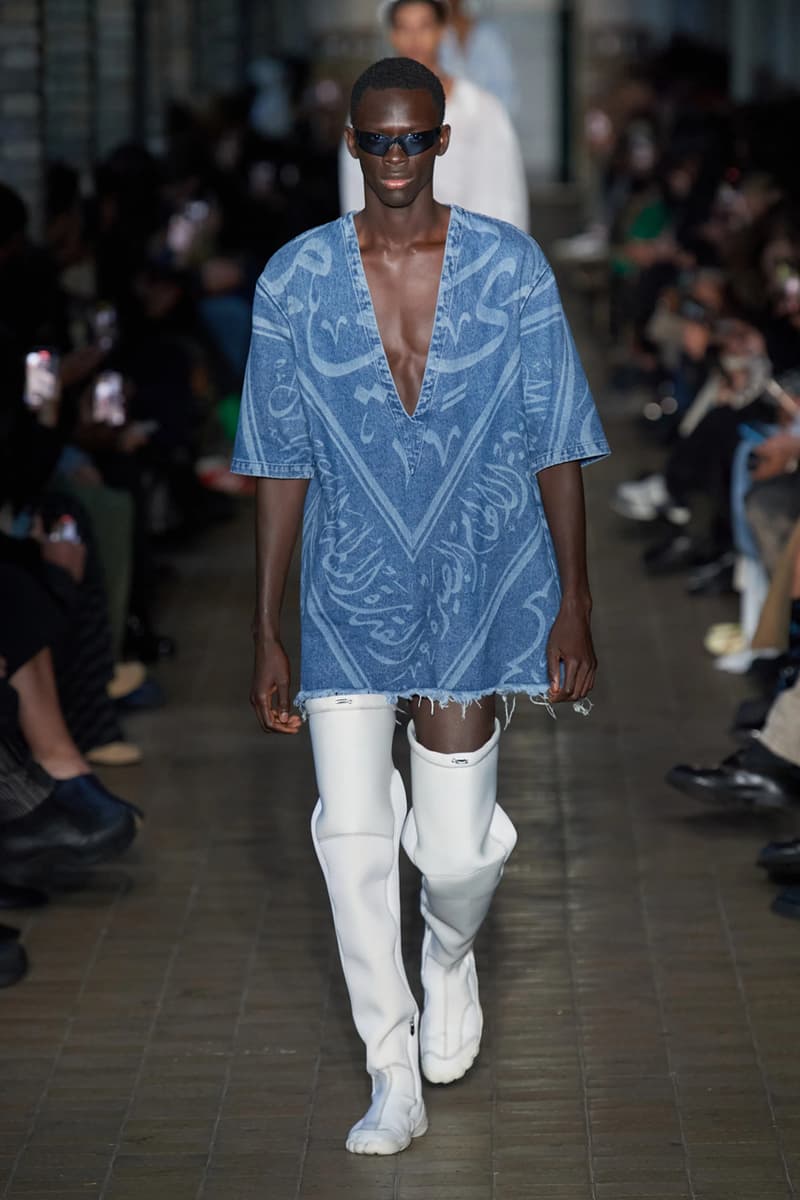 6 of 33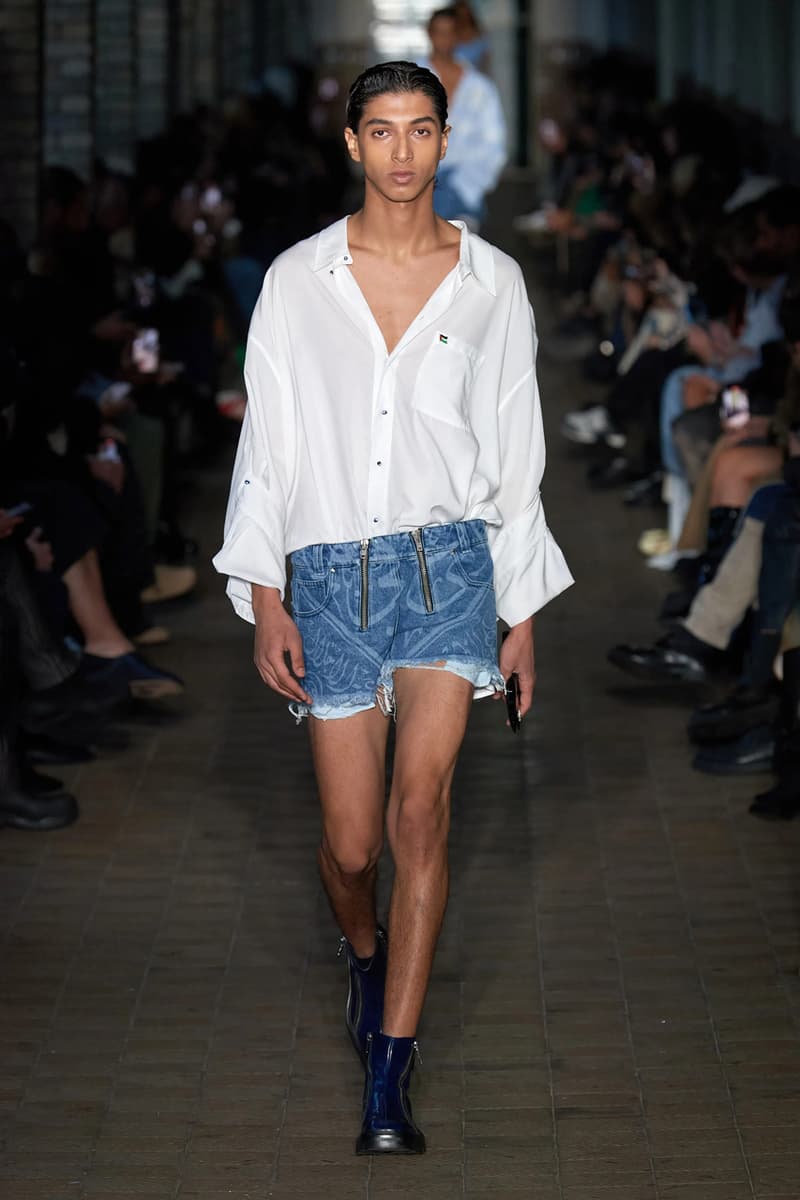 7 of 33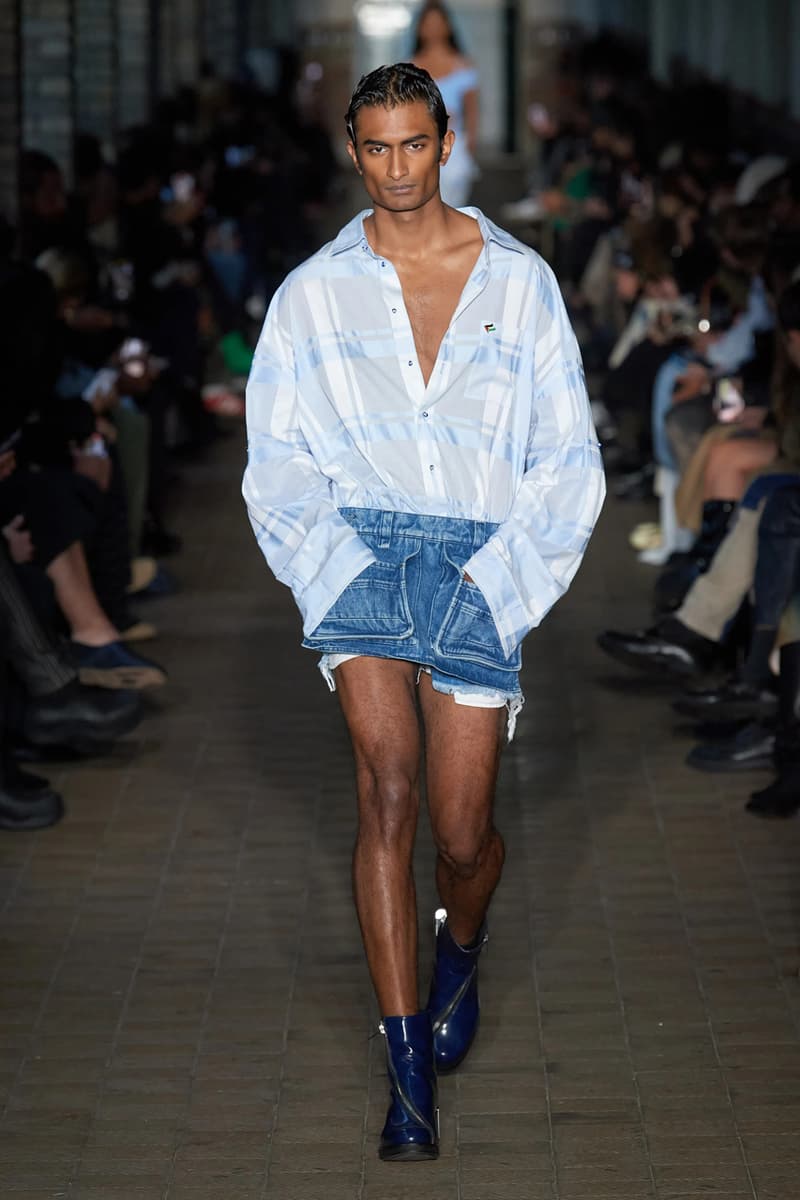 8 of 33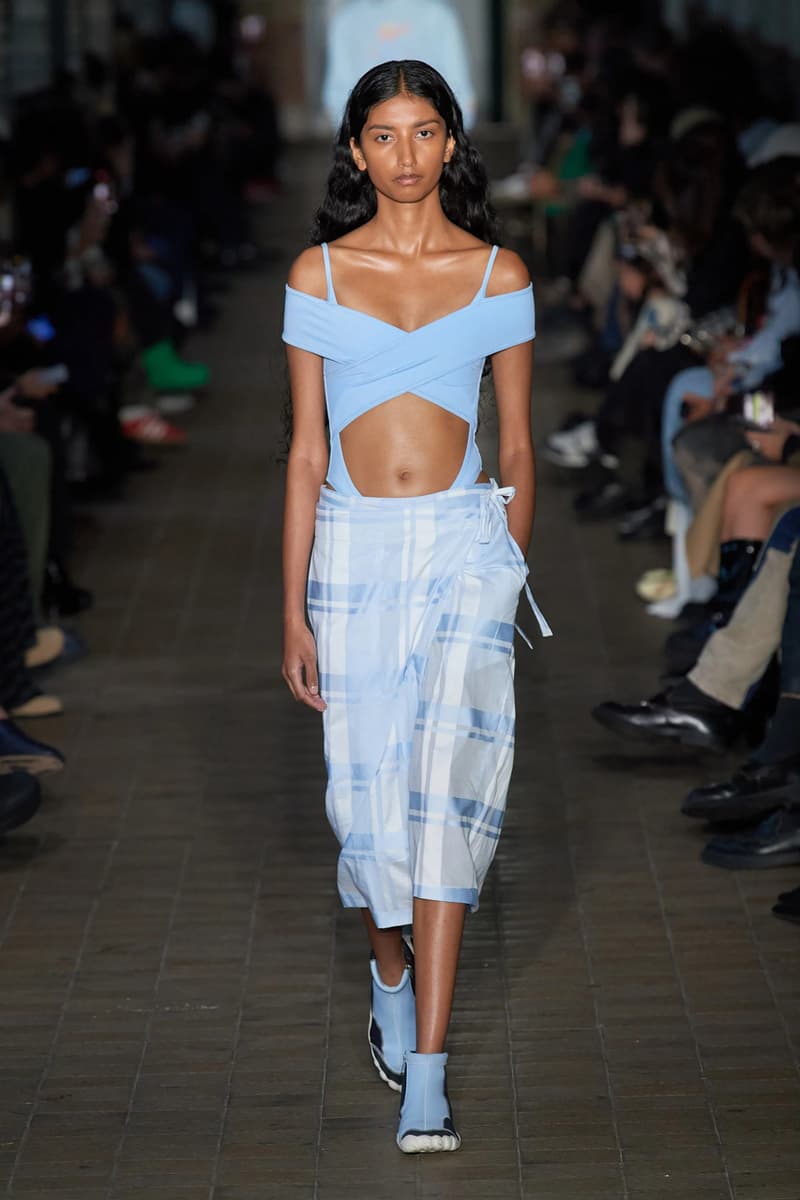 9 of 33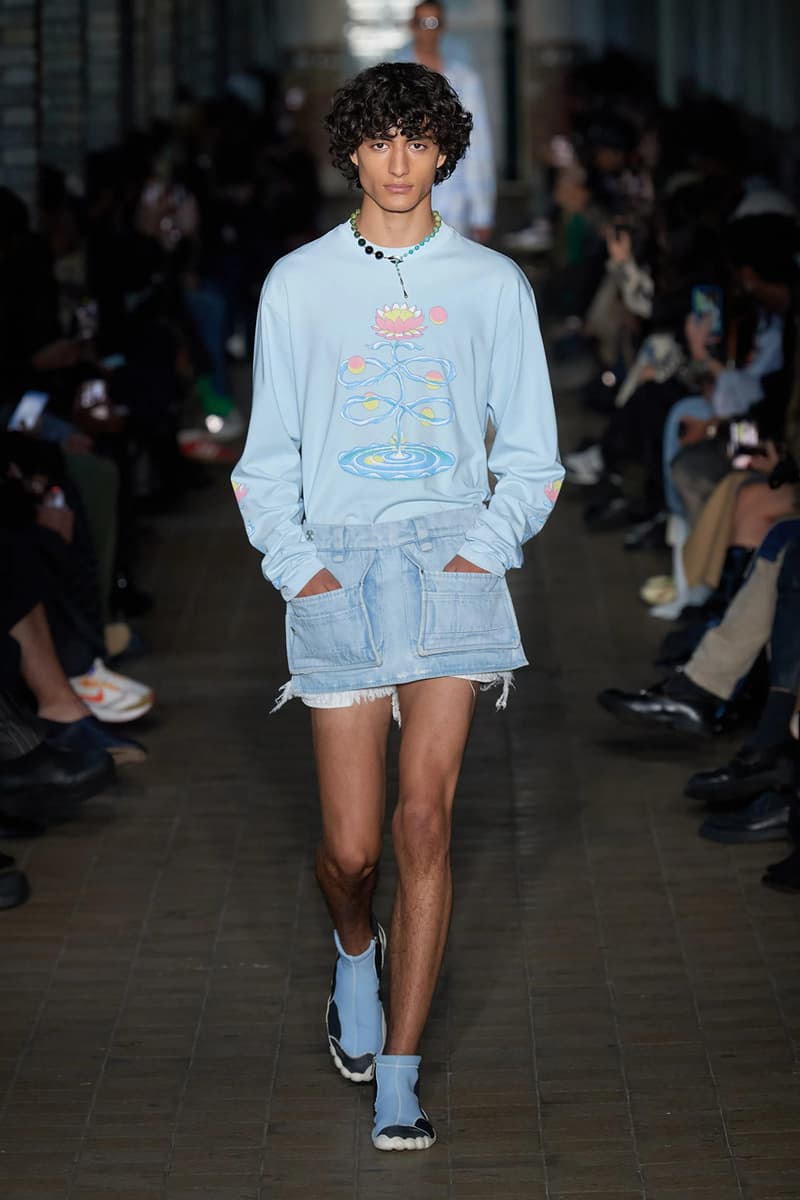 10 of 33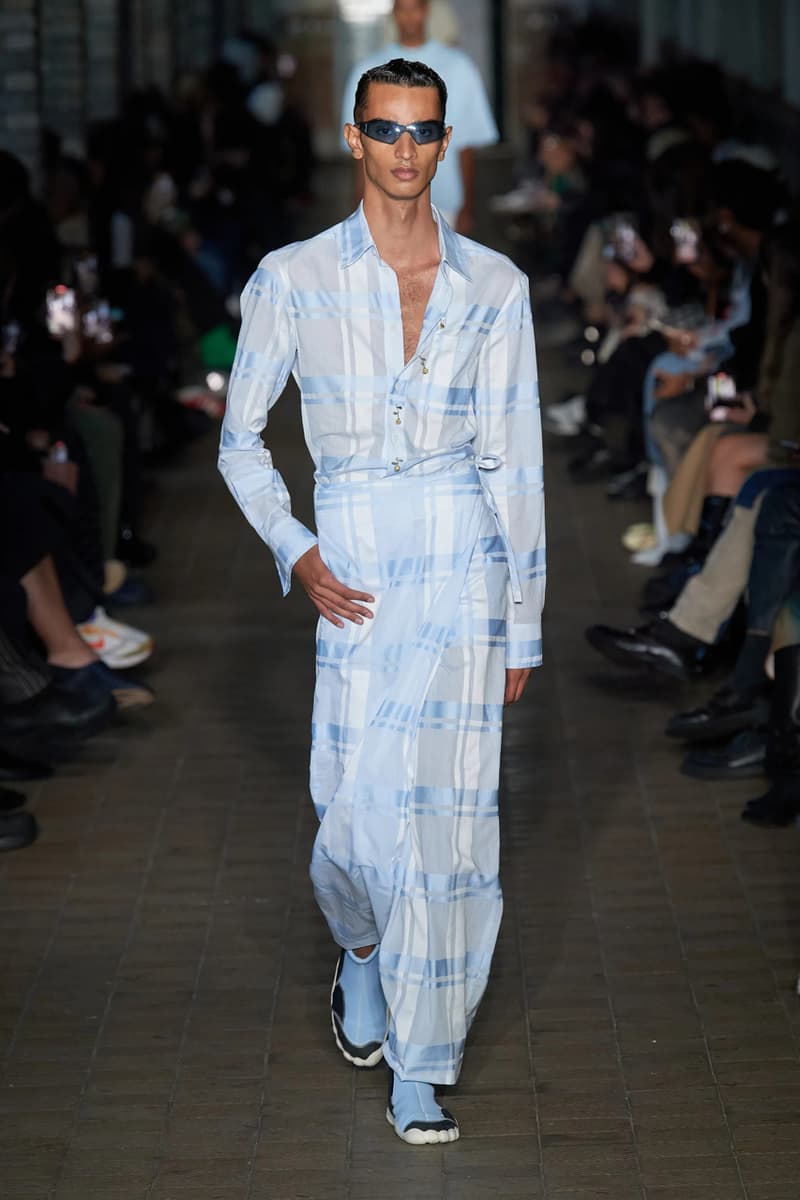 11 of 33
12 of 33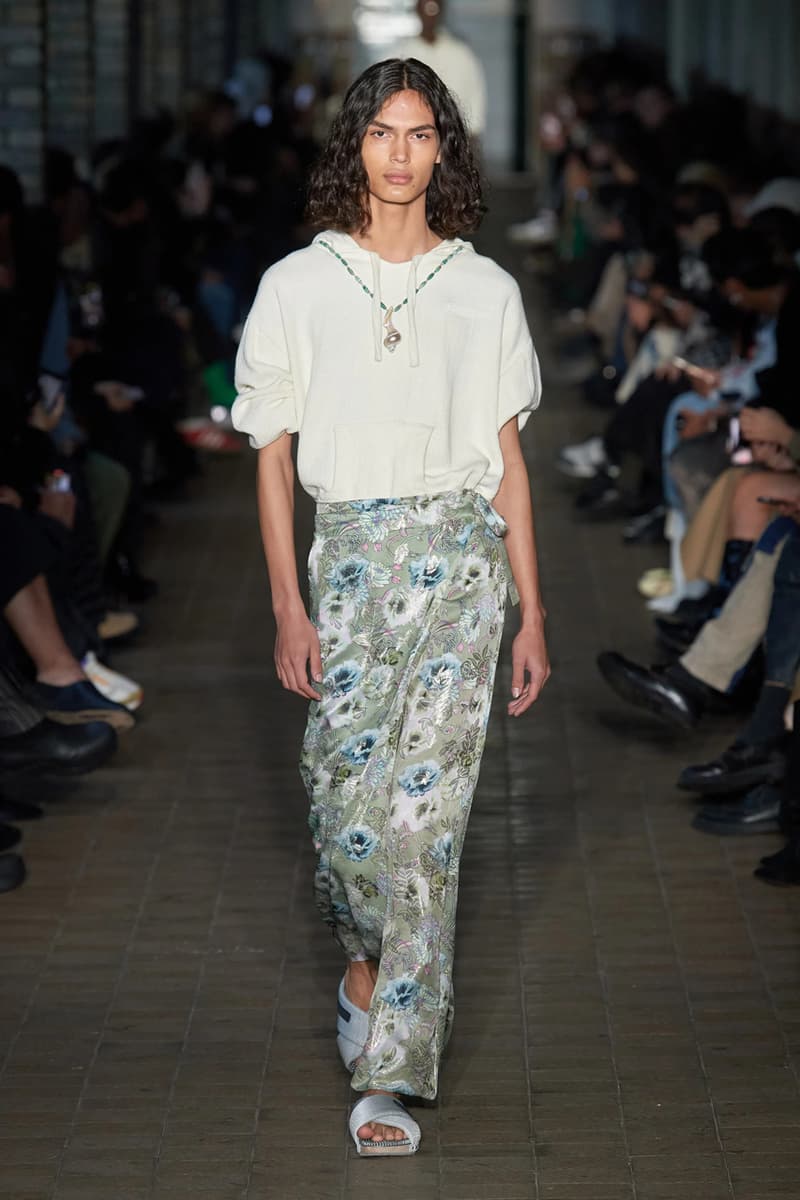 13 of 33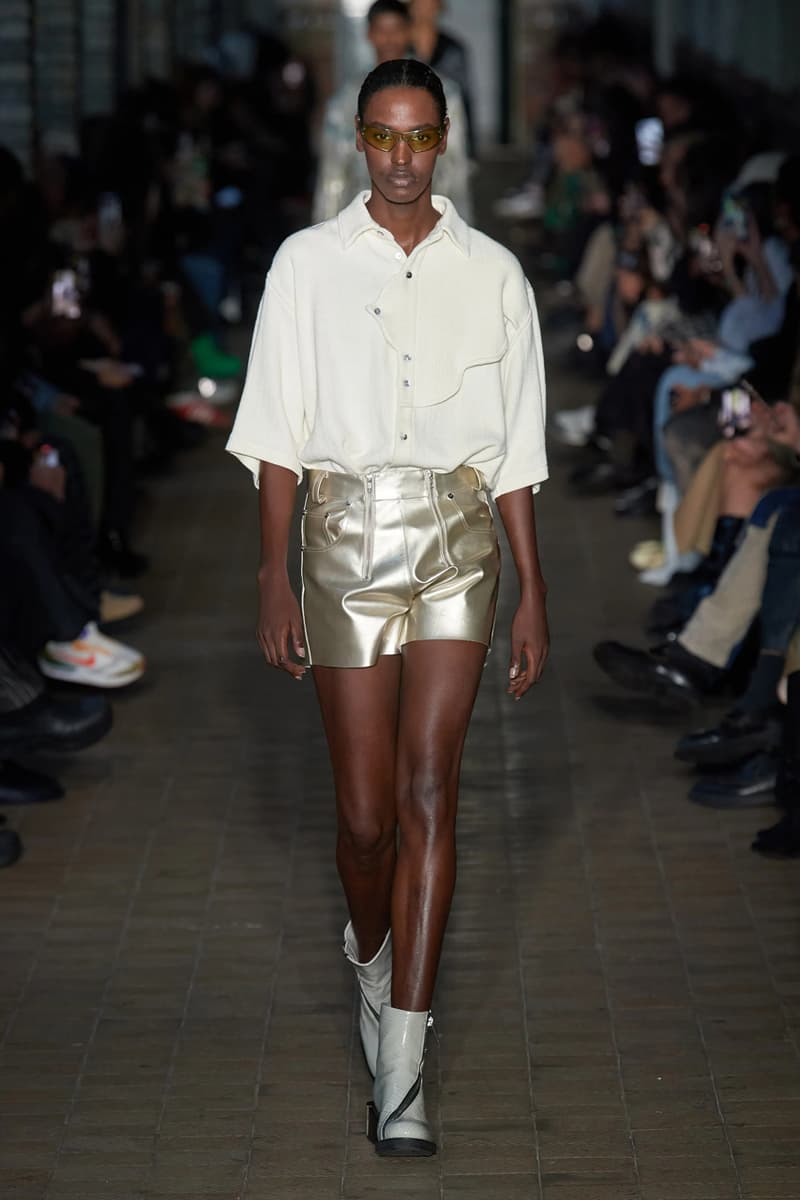 14 of 33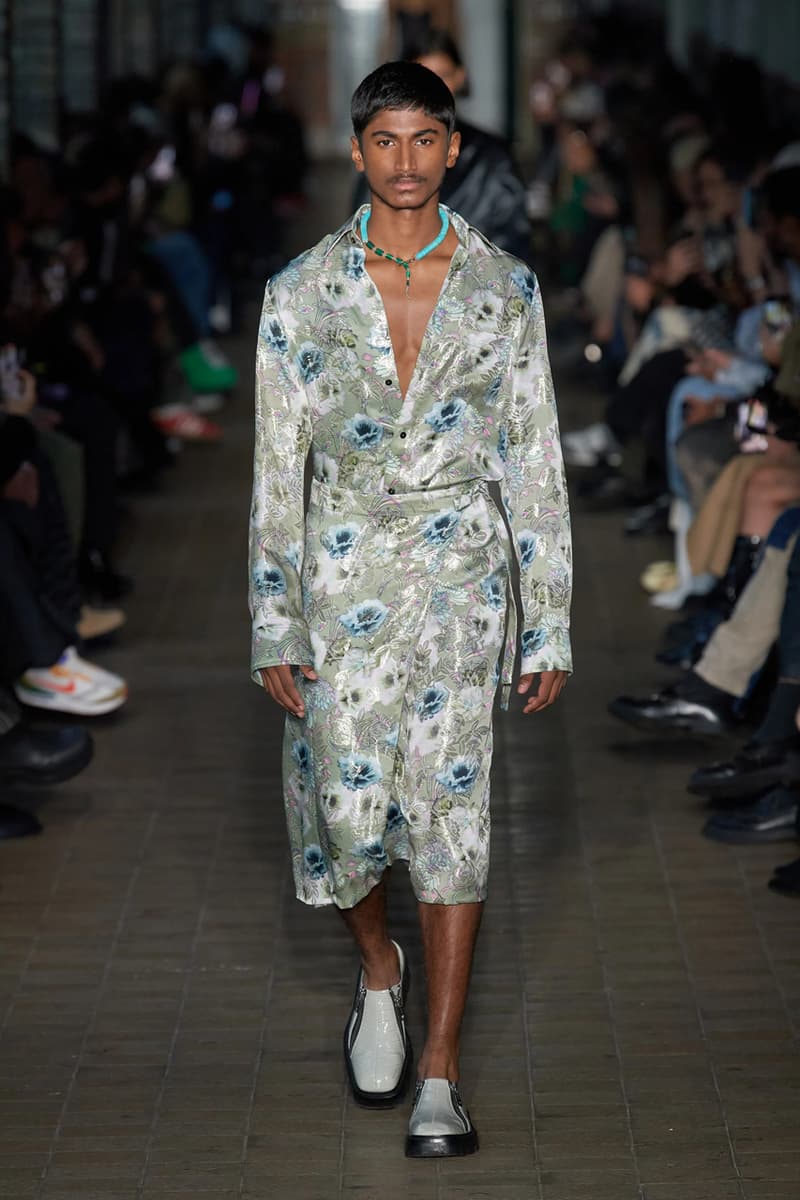 15 of 33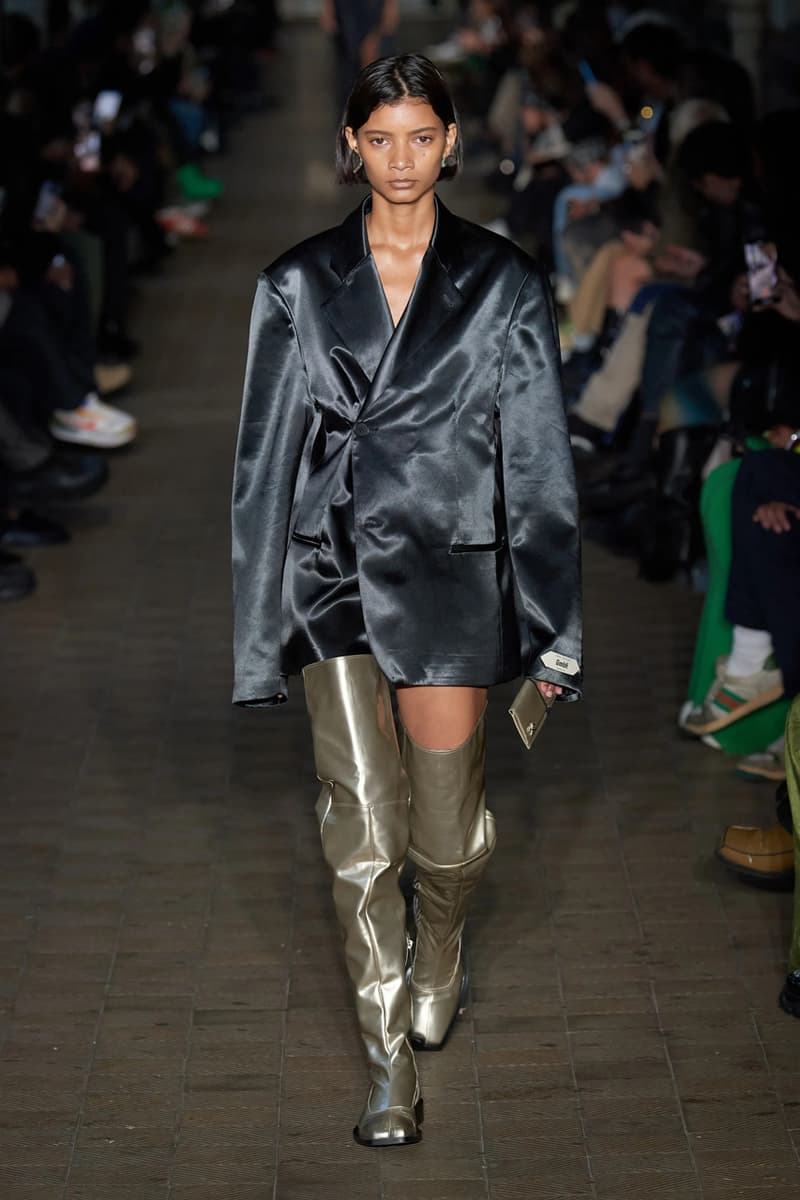 16 of 33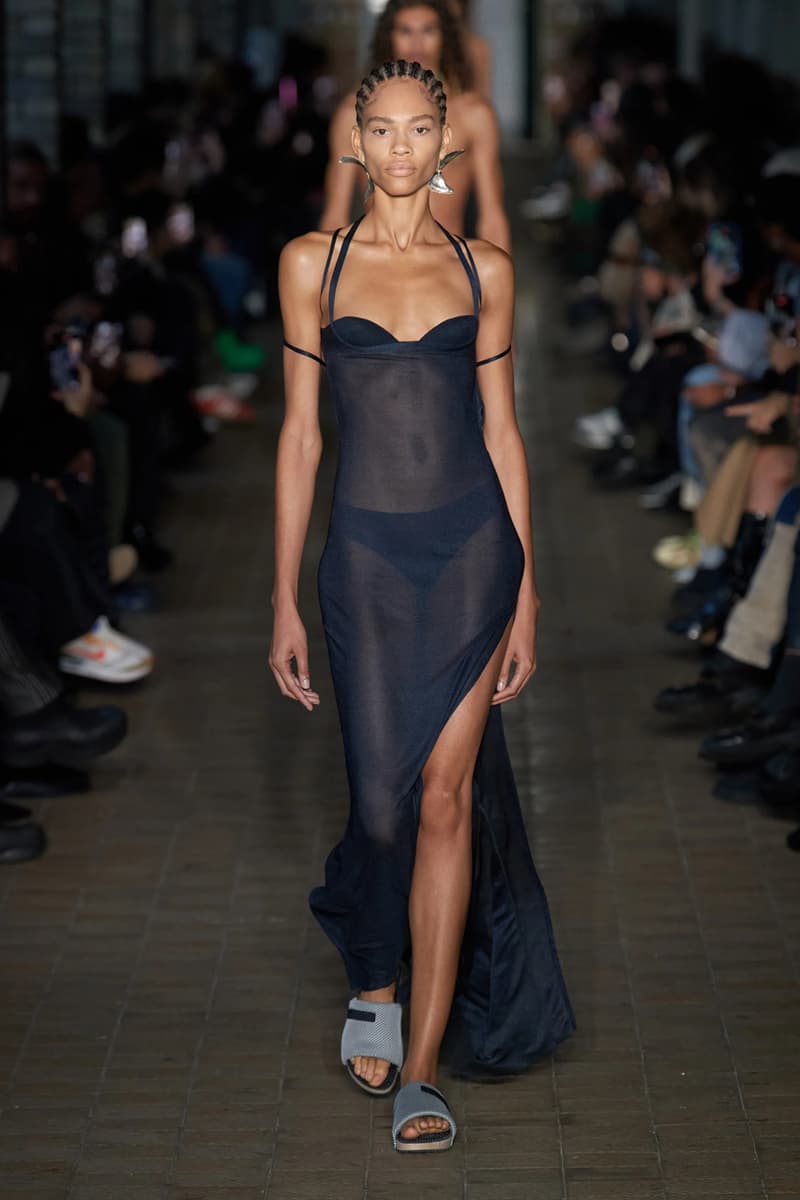 17 of 33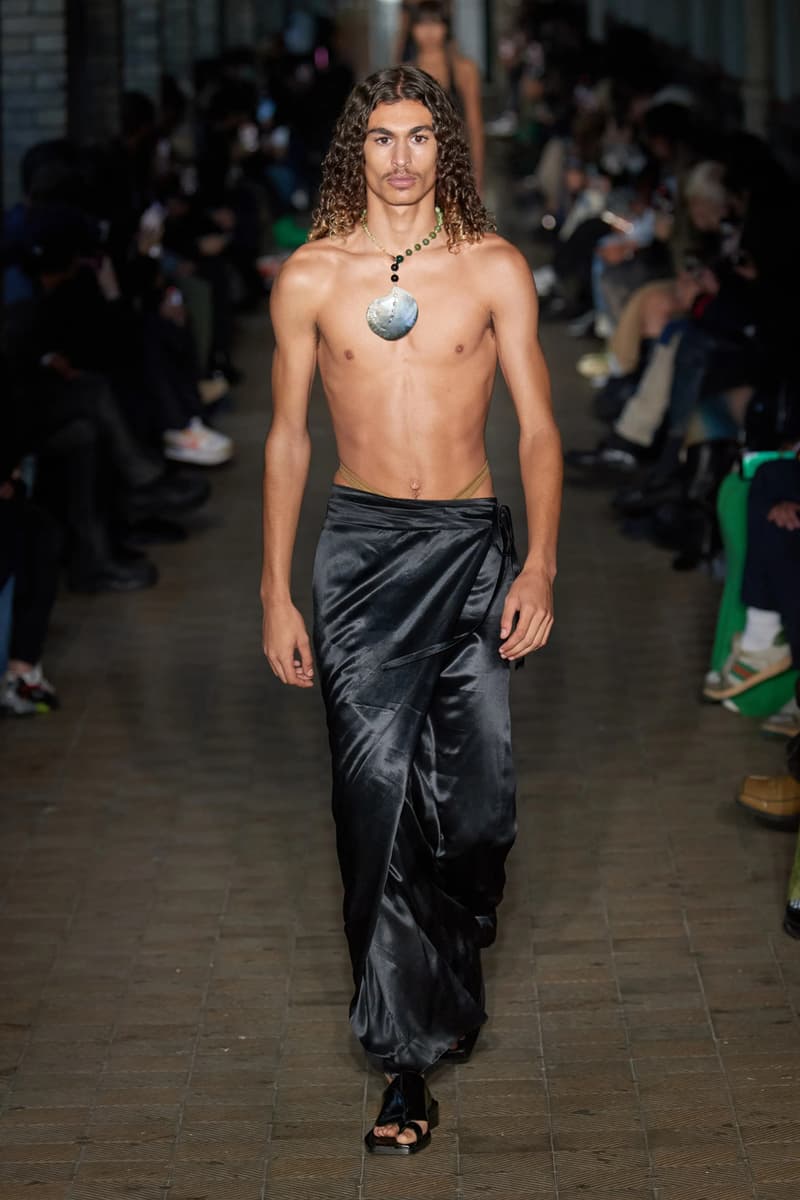 18 of 33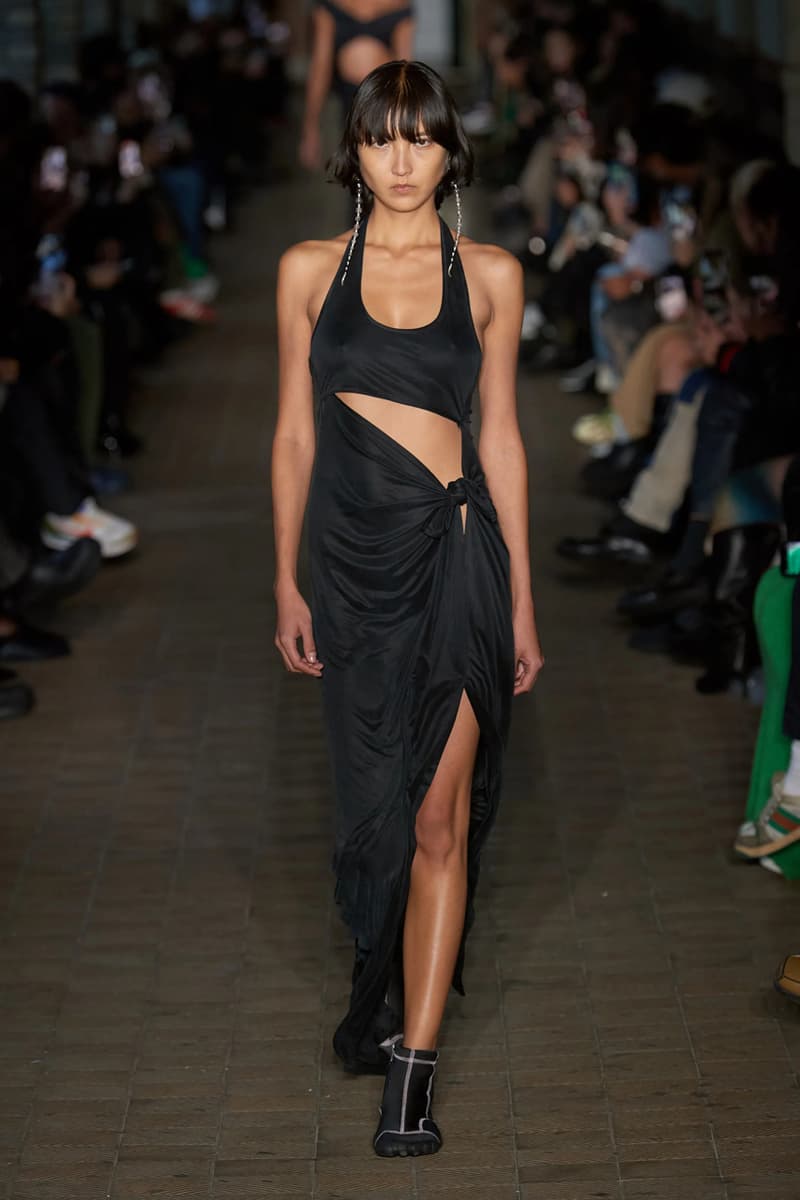 19 of 33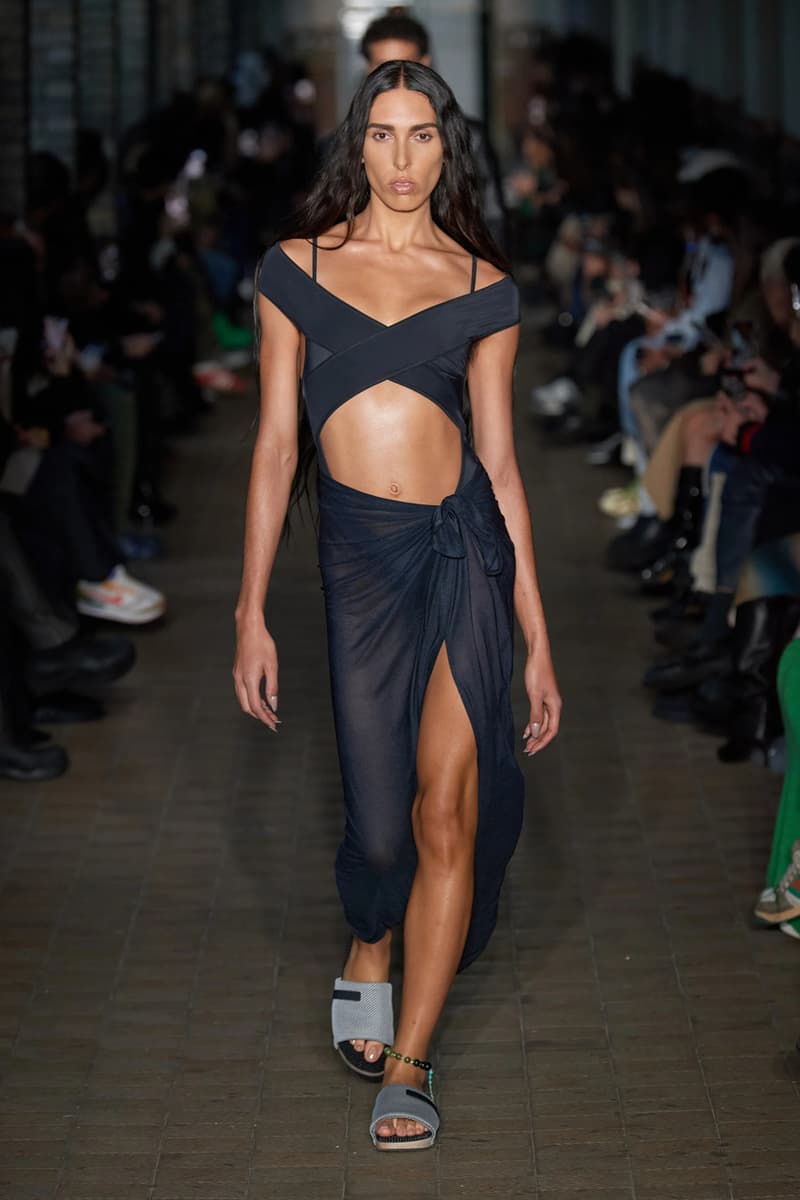 20 of 33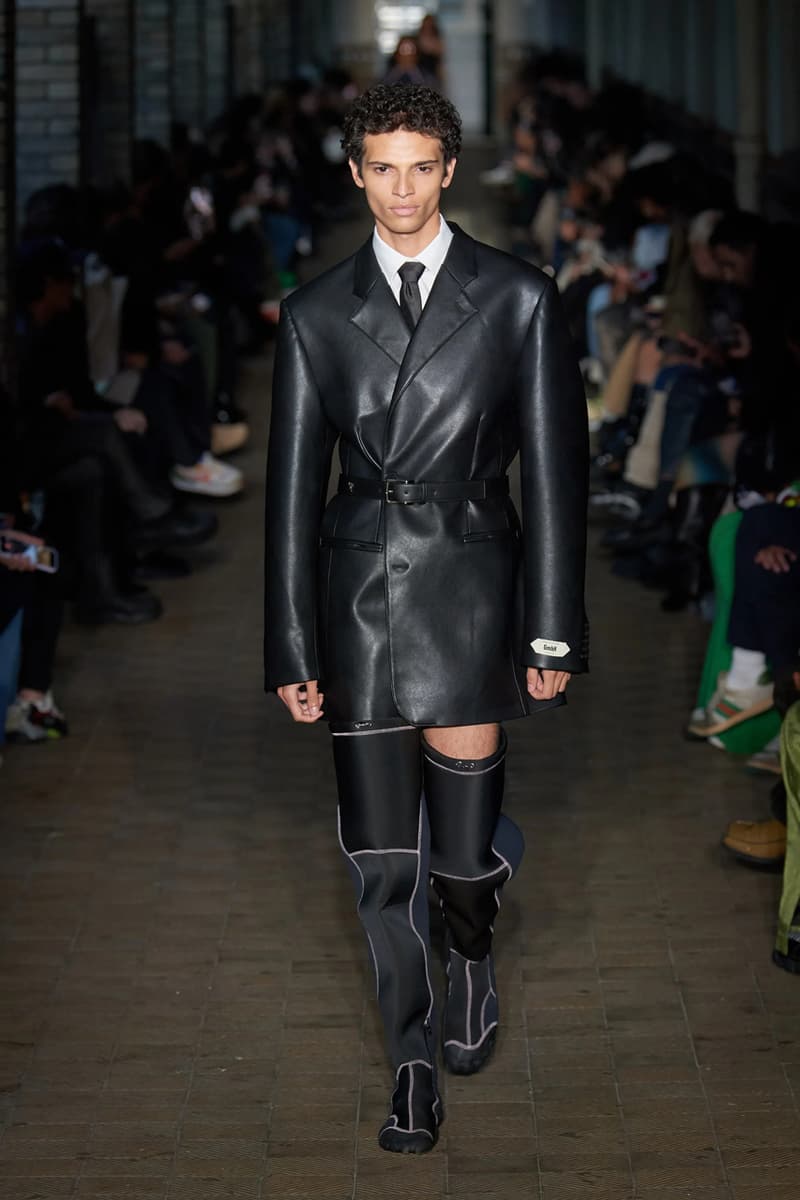 21 of 33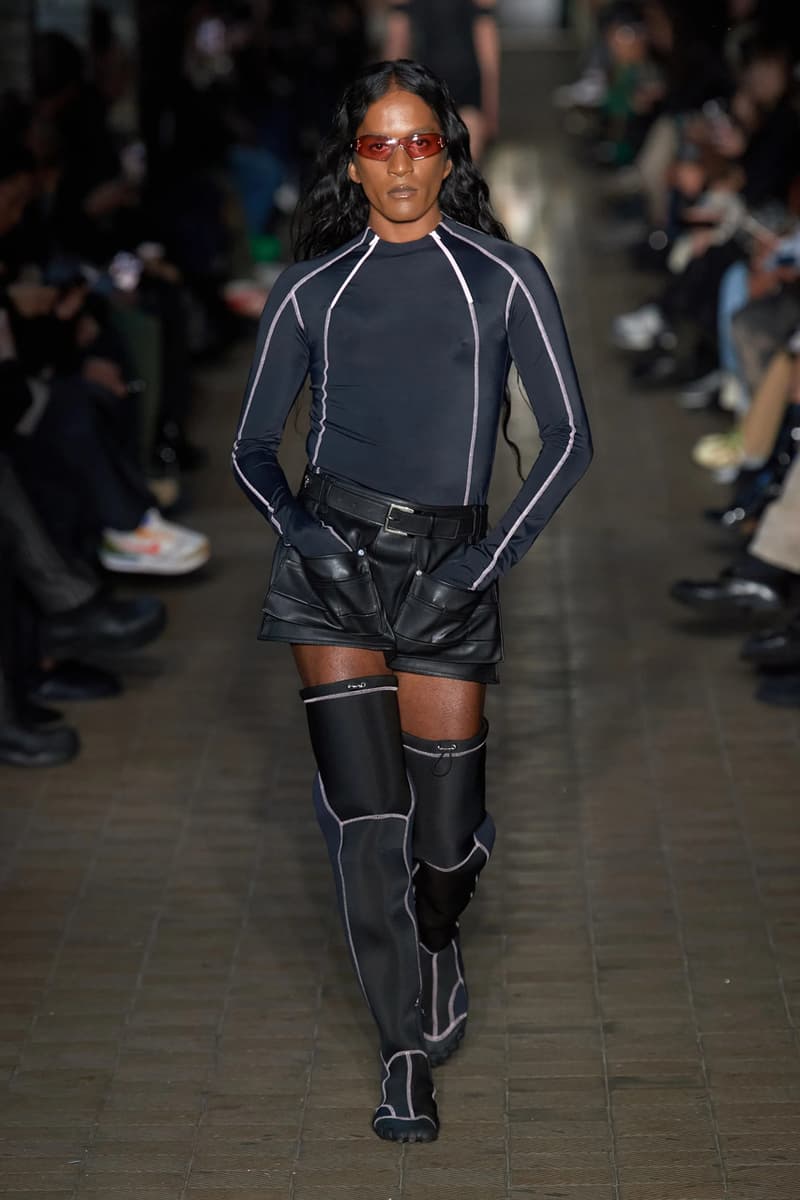 22 of 33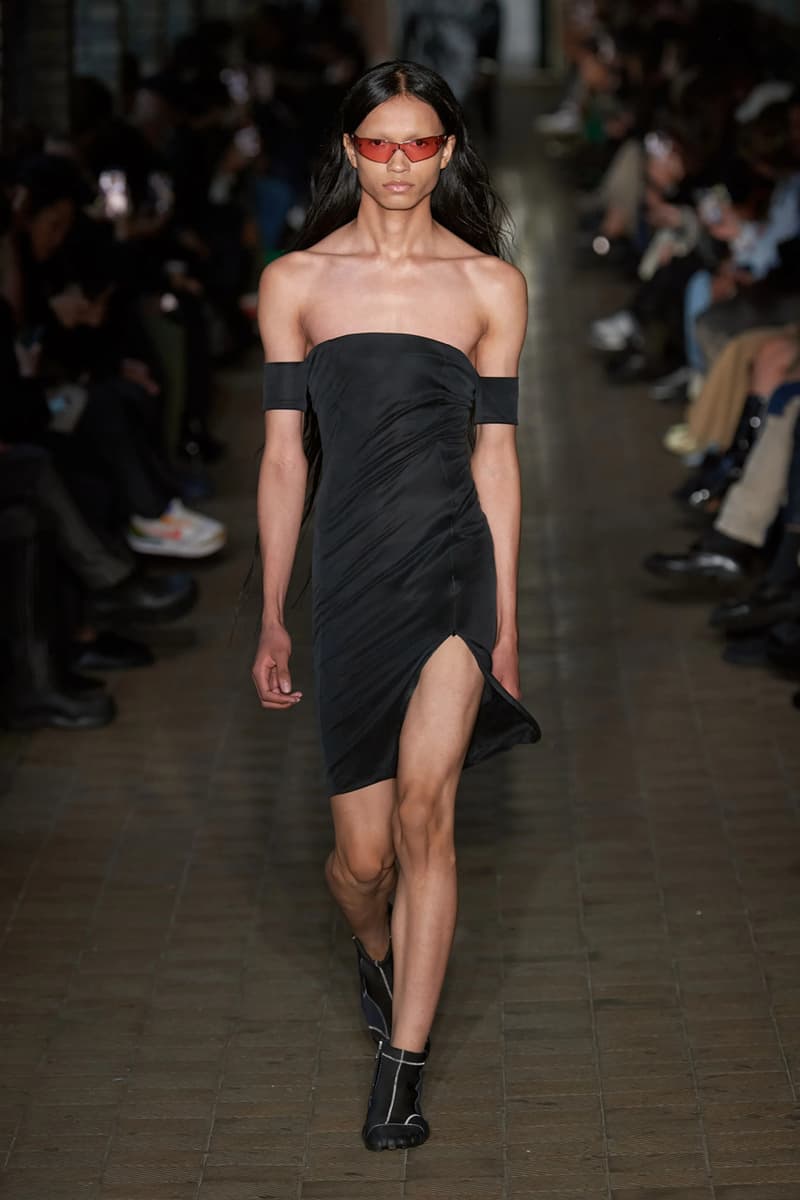 23 of 33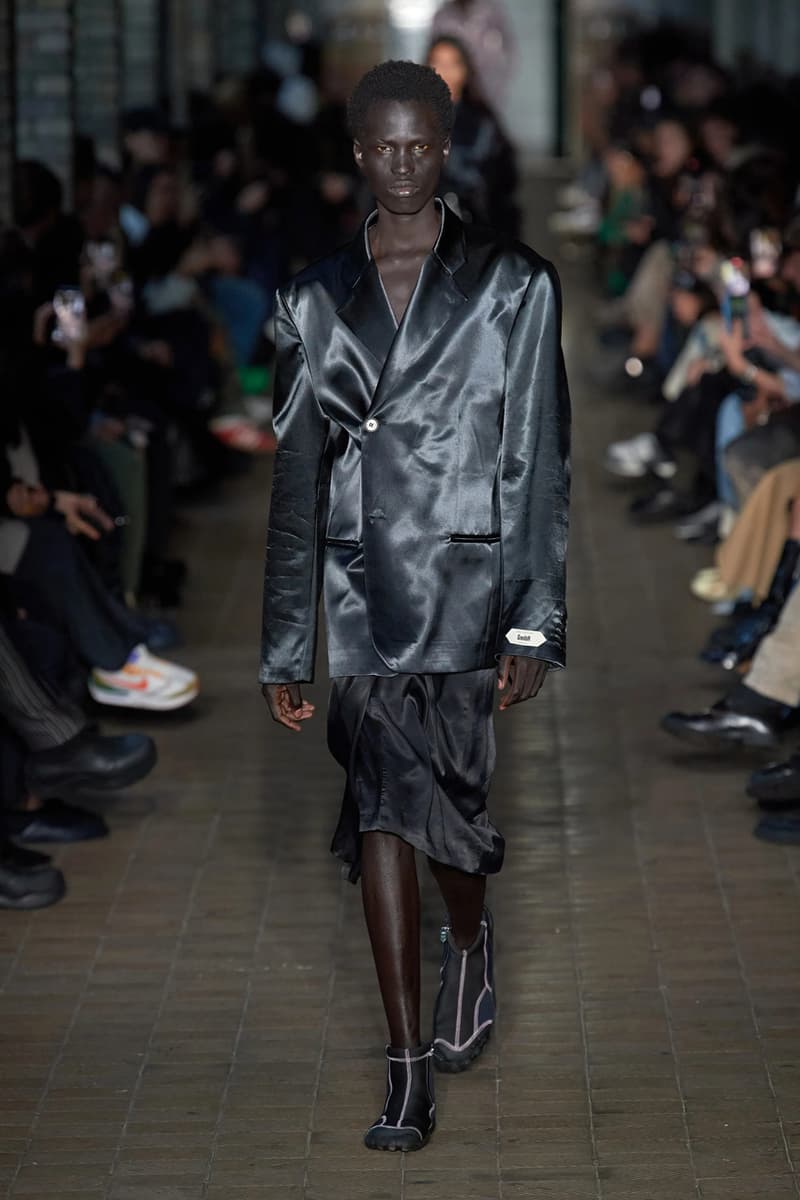 24 of 33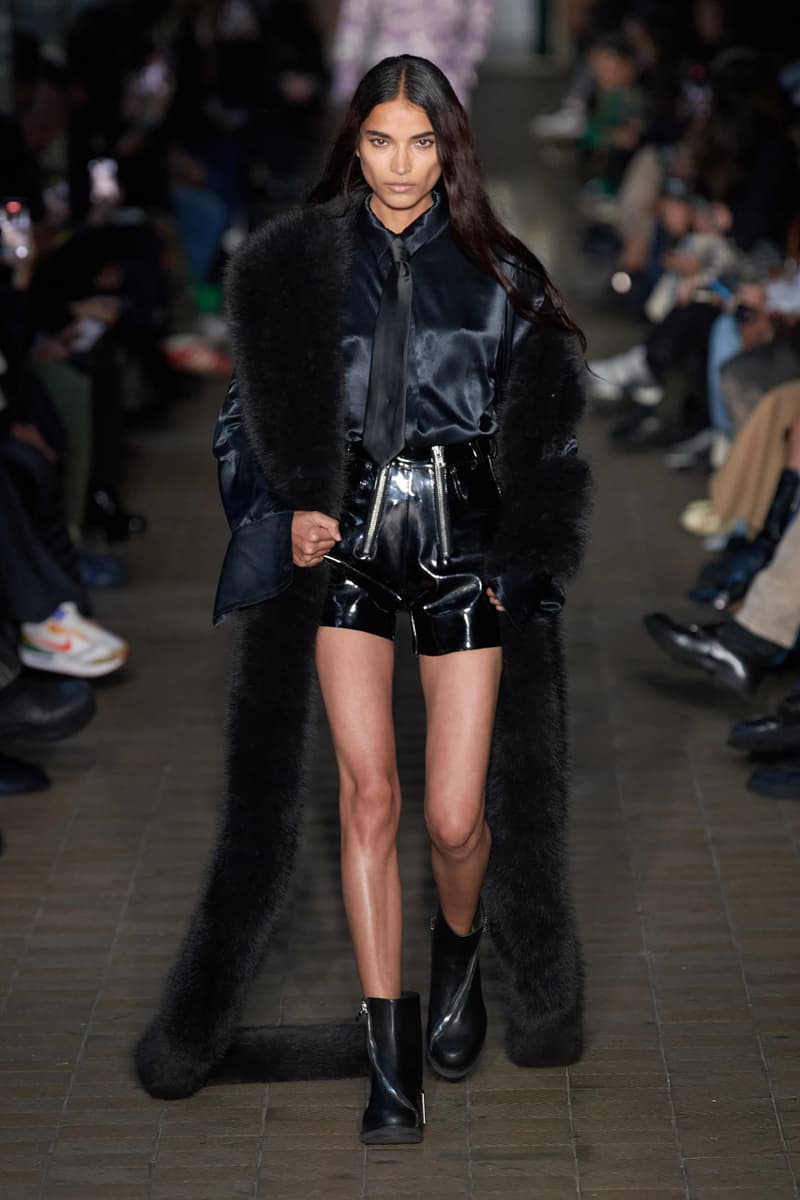 25 of 33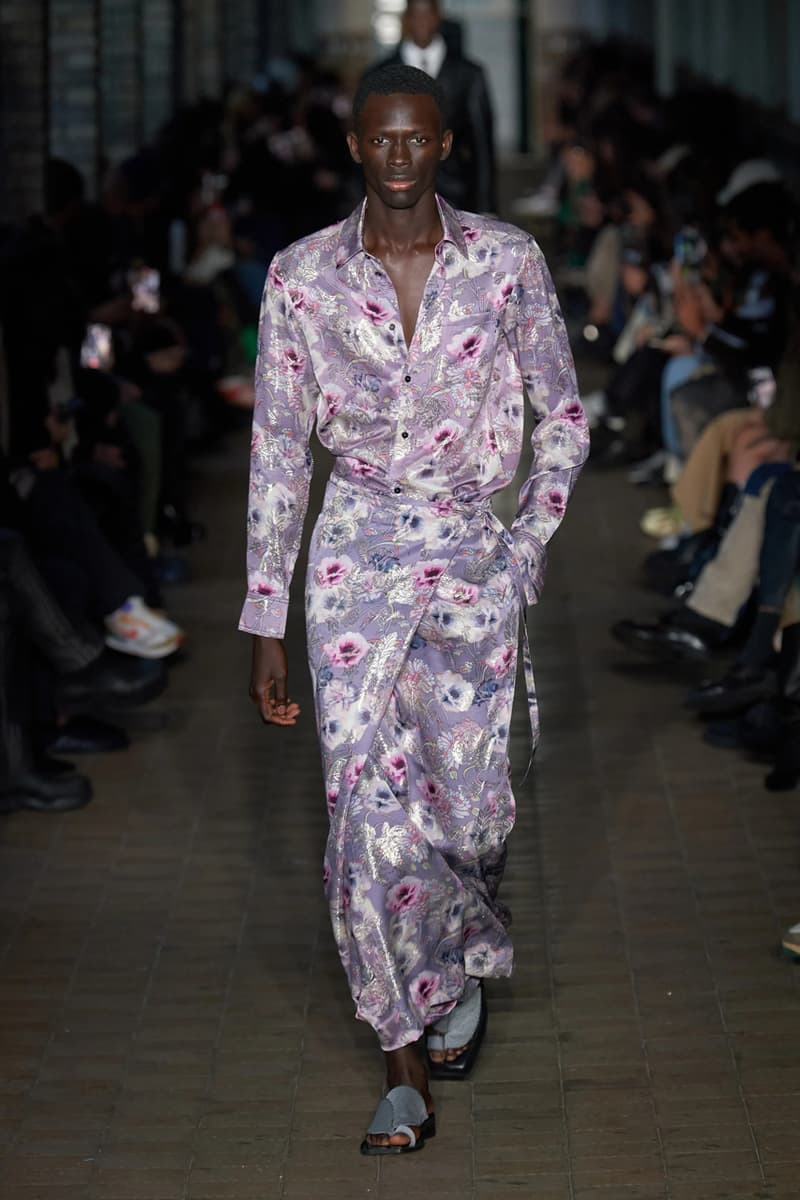 26 of 33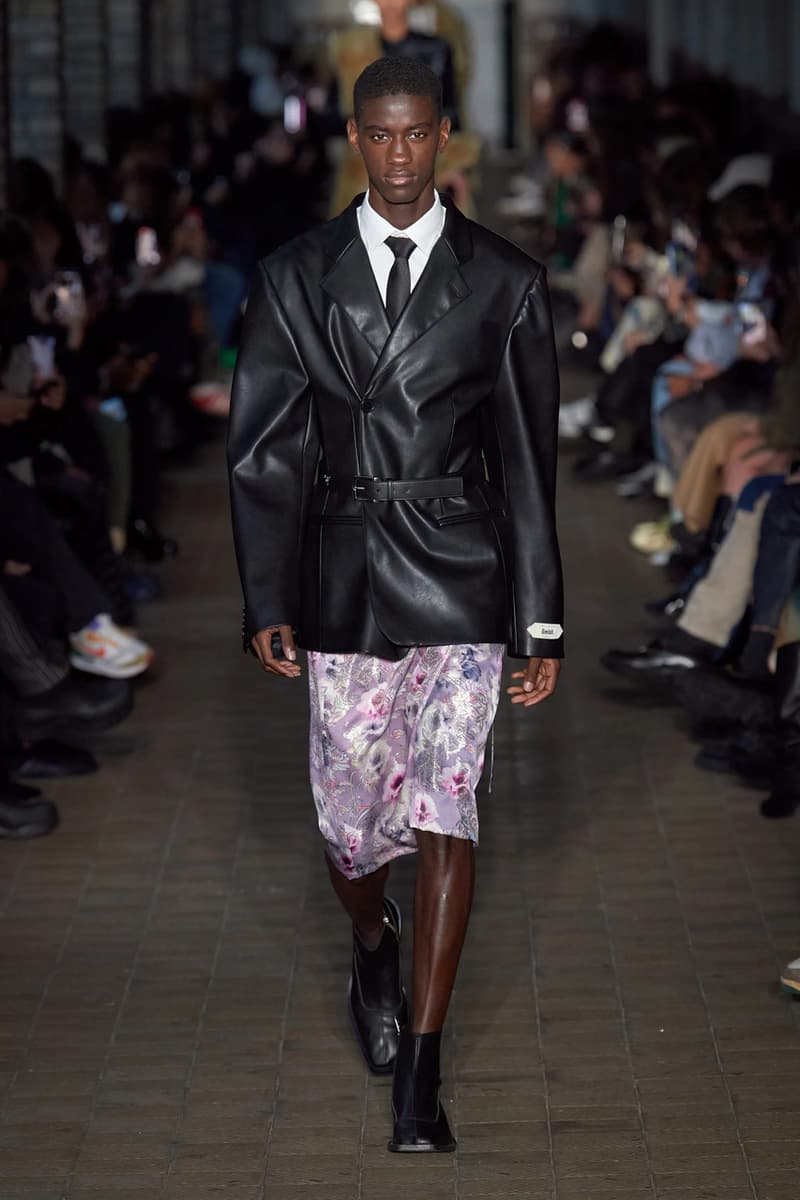 27 of 33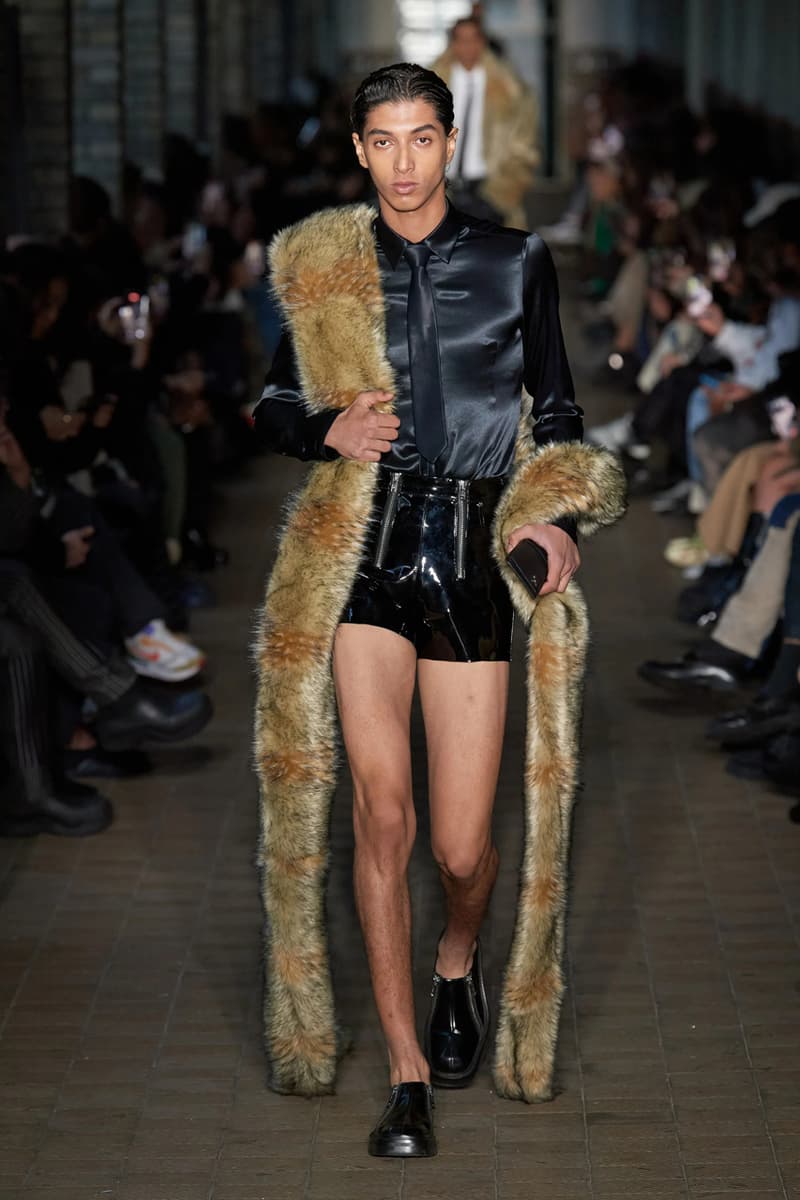 28 of 33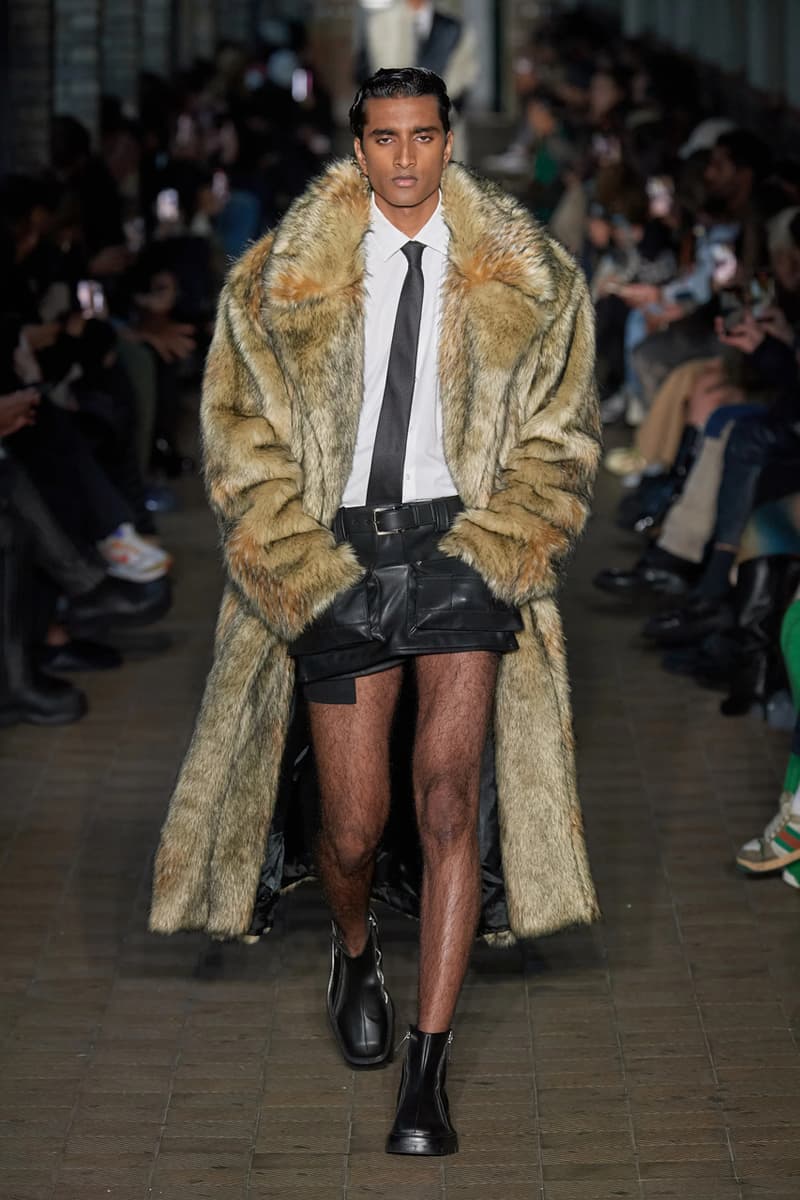 29 of 33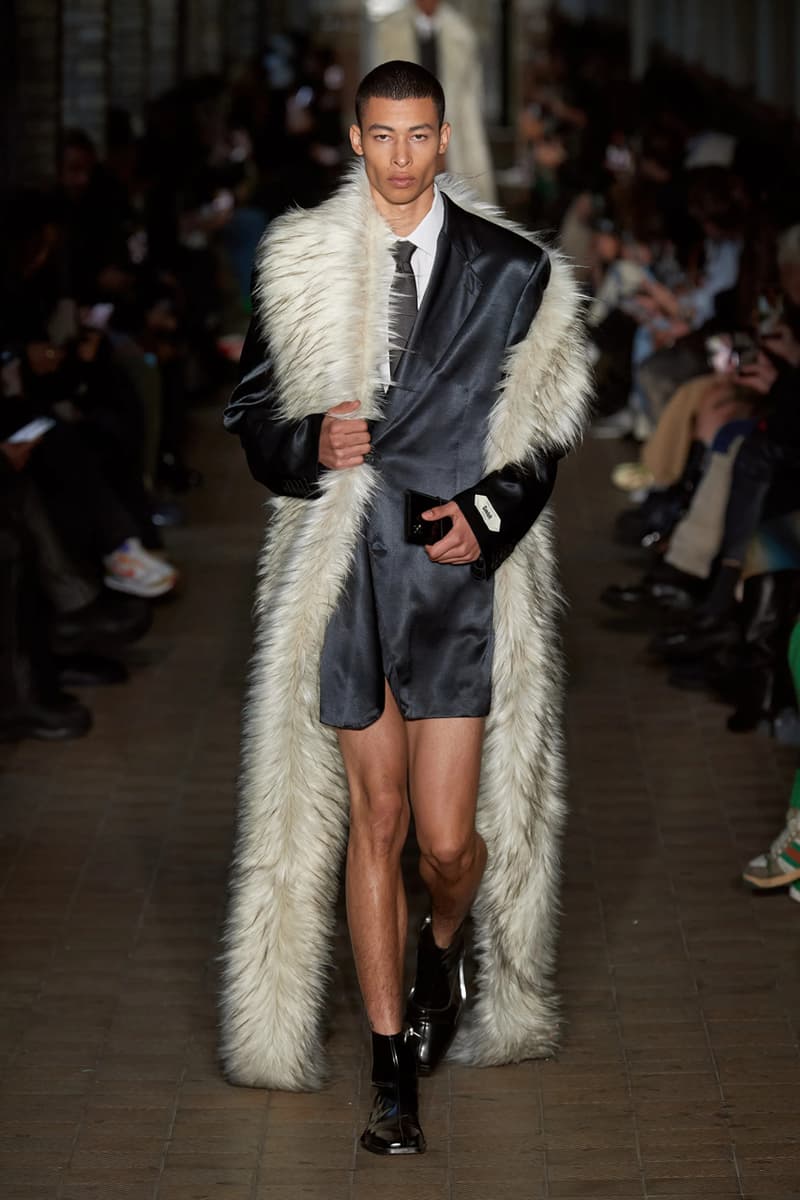 30 of 33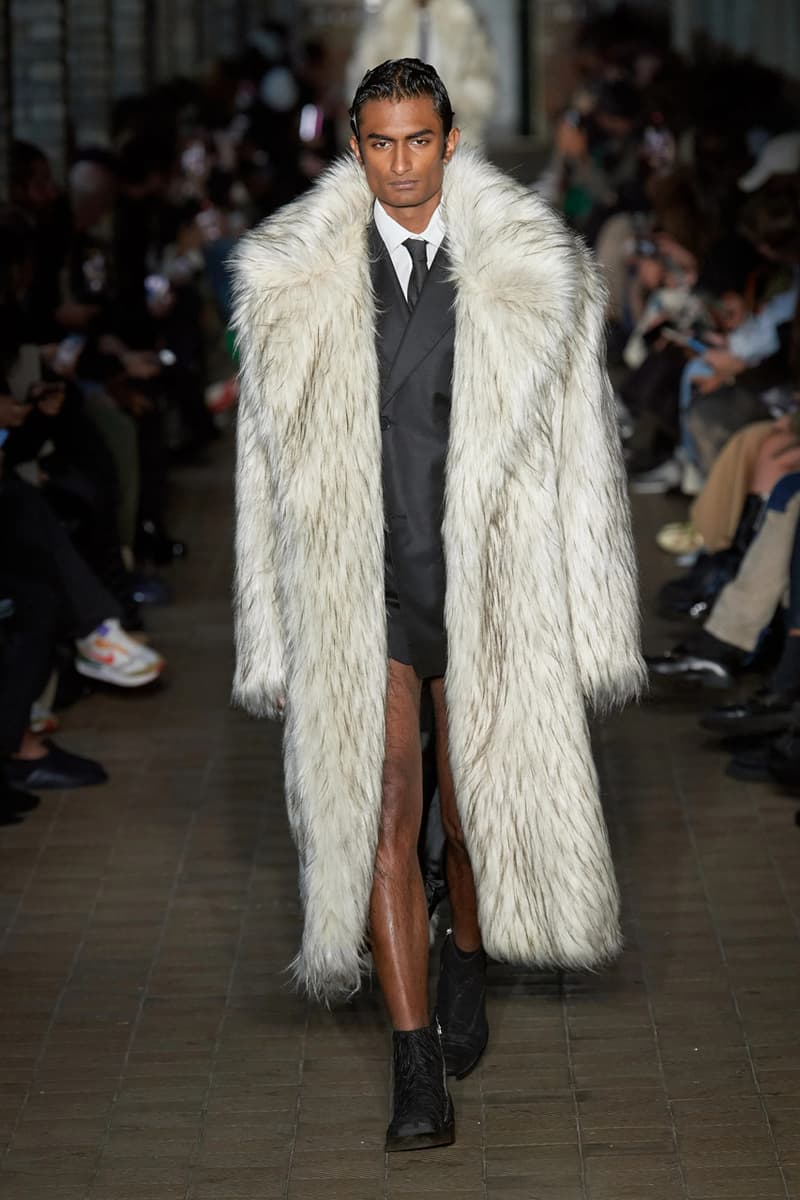 31 of 33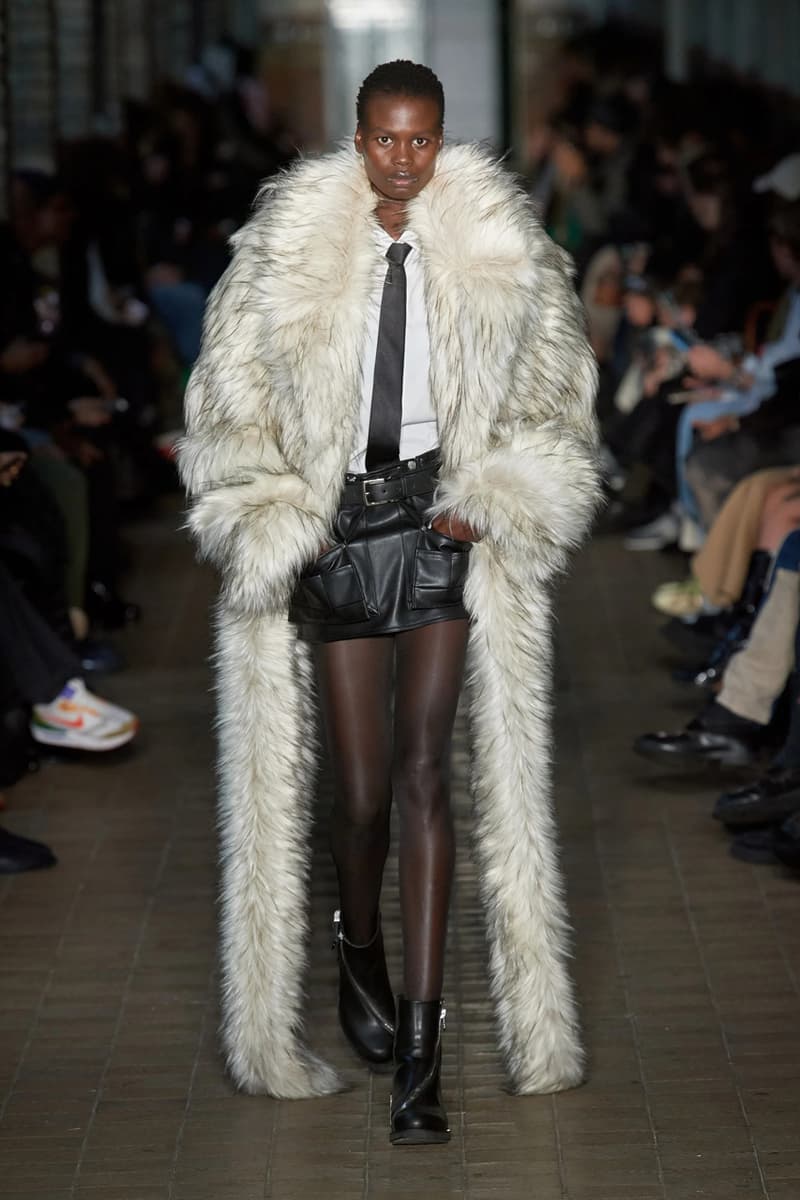 32 of 33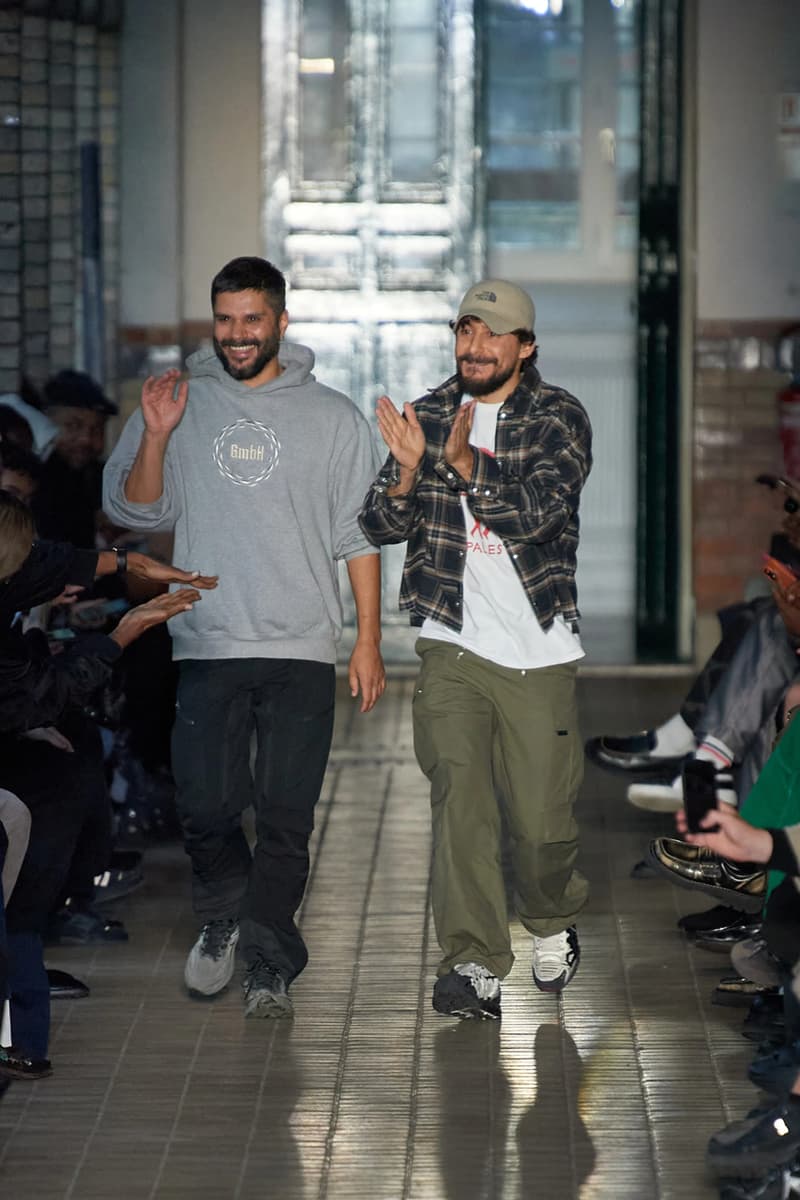 33 of 33
To follow the likes of Balenciaga, Valentino and Givenchy is a tall feat, but GmbH might have just done it with finesse. For its Spring 2023 show, held during Paris Fashion Week, "GHAZAL" delivered some of Serhat Işık and Benjamin Huseby's best work to date — a co-ed show of silhouettes, proportion manipulation, and a keen eye for executing a complete look ready to buy when the season drops. With that, it was all incredibly wearable while still pushing the envelope for dramatic aesthetics. 
Pimp coats in faux fur draped from the shoulders with effortless swagger, while meters-long shawls of a similar theme (and something we also saw during LFW) offered an easier way into this retro-chic vibe. GmbH's signature touches like sporty attire were more athleisure than before, tight to the skin and complemented with tech mesh sneaker boots, while dual crotch zippers frequented shorts as expected. 
However, said shorts were upgraded with back-to-front elements, seeing the large pockets adorn the front that created v-ducts on the crotch, replacing the v shapes of the aforementioned zippers. Elevation continued with the use of gold roses, seeing their thorny stems puncturing the holes of a white shirt, while nods to the culture and beauty of South Asia frequented many looks, working with Muhammad Fatchurofi (aka Rofi) to create and use his artworks that instill a sense of mindfulness and calm. 
As for the ASICS collaboration, GmbH took the much-loved GEL-KAYANO 14 and applied a metallic silver and brown colorway to it, eschewing overt branding for a chosen color palette that should cater to the masses.
Take a look at the Spring 2023 collection from GmbH above, and find more Paris Fashion Week SS23 content across Hypebeast.
In case you missed it, check out Hypebeast's backstage content from Givenchy's SS23 show.