Hideo Kojima Was Working on 'Death Stranding' Sequel for Google Stadia
A horror-fueled title.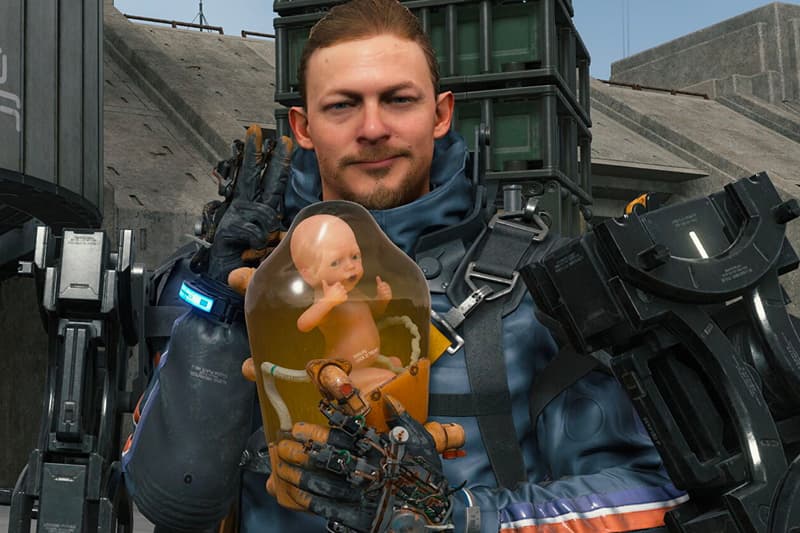 Following the announcement of Stadia closing down after three years, reports have now revealed that Google's cloud gaming service canceled a sequel to Hideo Kojima's Death Stranding. Initially set to be an exclusive title, the project was supposed to help solve Stadia's issue of securing major titles.
Back in June, a leak shared that the sequel was named Overdose and would have featured horror elements. Starring Margaret Qualley, the game was developed to be single-player and could be played in first- and third-person.
It is believed that Google Stadia canceled the title from Hideo Kojima due to a belief that there wasn't a market for single-player games anymore. Reports note that Stadia Vice-President and General Manager, Phil Harrison, made the final decision to kill the project after seeing mockups in 2020, and Kojima revealed that one of his upcoming games was recently canceled that year.
With Google Stadia set to officially come to an end January 2023, it is uncertain if Hideo Kojima's horror-fueled sequel to Death Stranding will ever be officially revealed.
In case you missed it, watch how Pokémon Trading Cards are made.