Roland Lifestyle and PLEASURES Tap James Lavelle for a Limited Edition Release
Celebrating Mo'Wax and UNKLE's influence alongside the musical equipment company's history.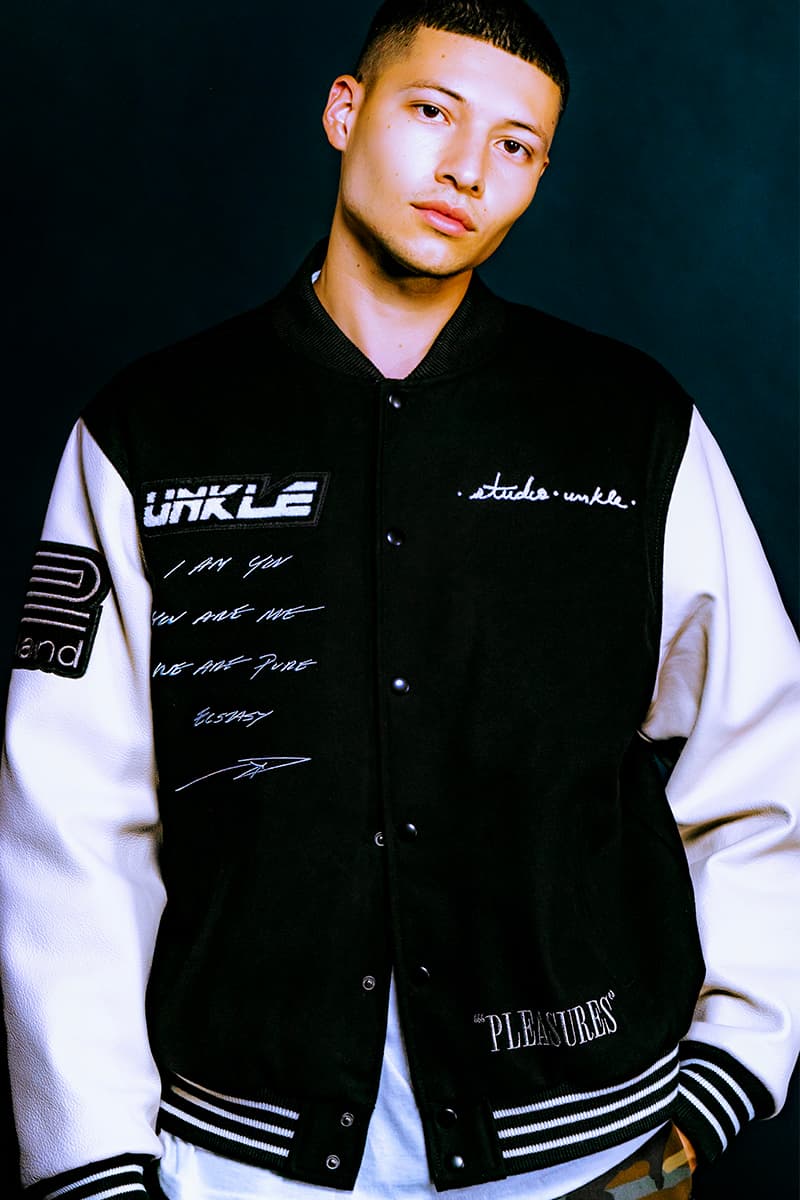 1 of 14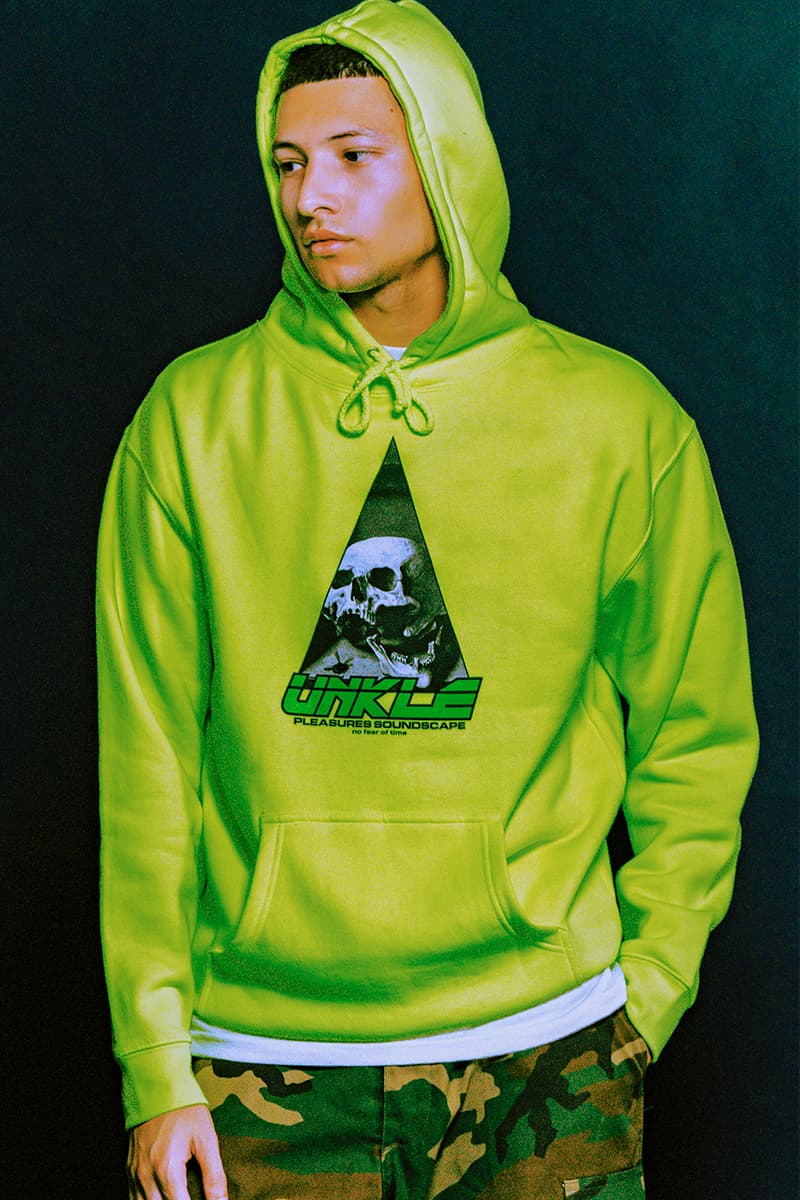 2 of 14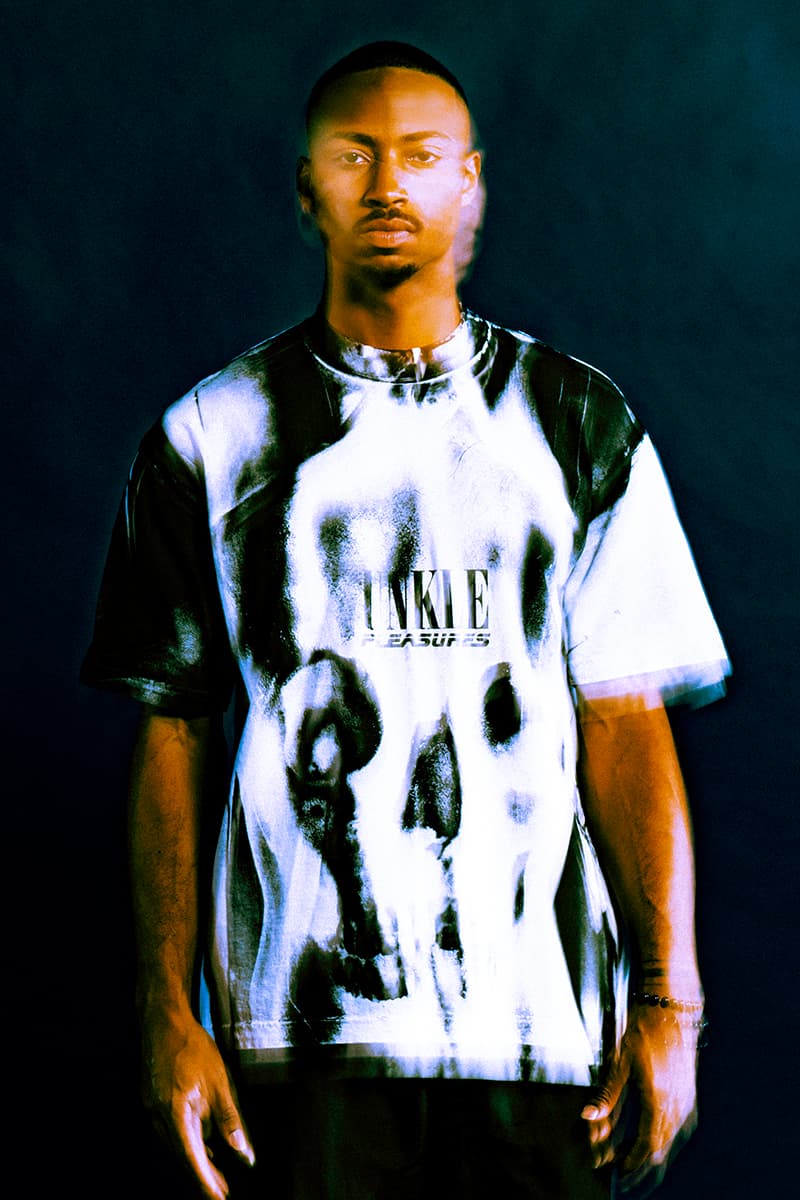 3 of 14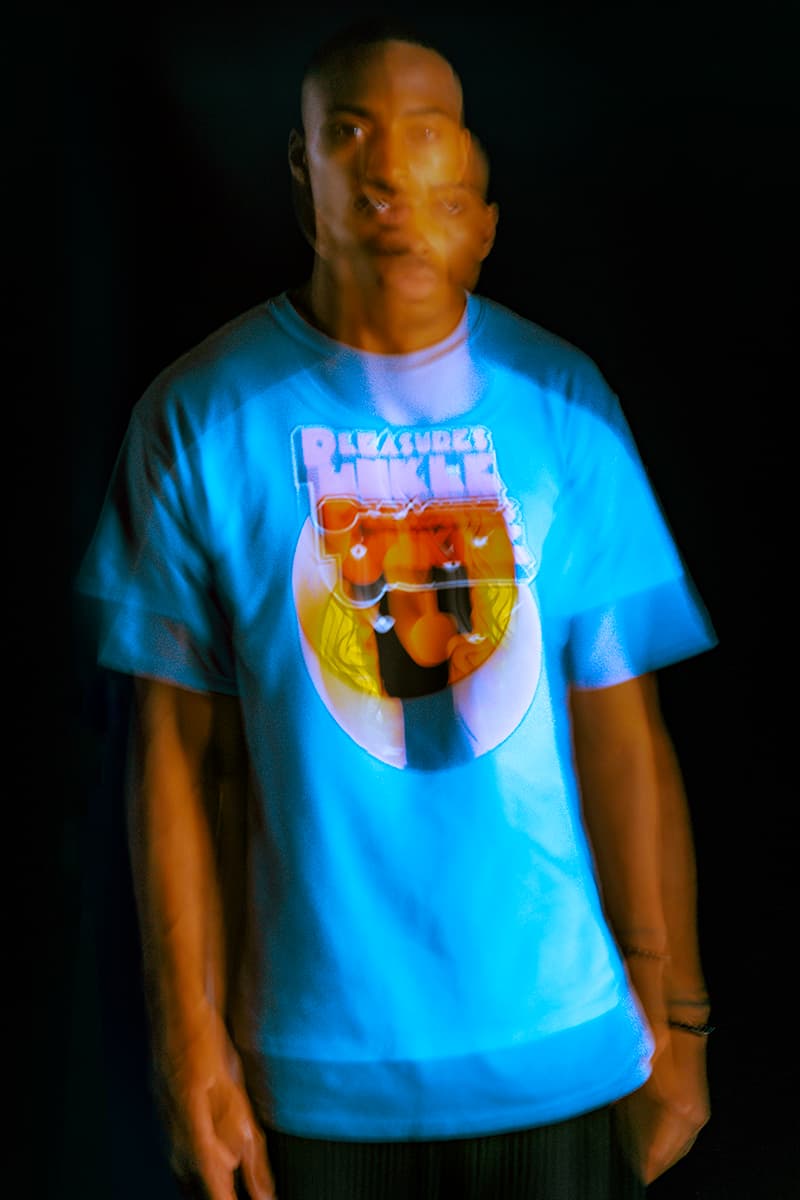 4 of 14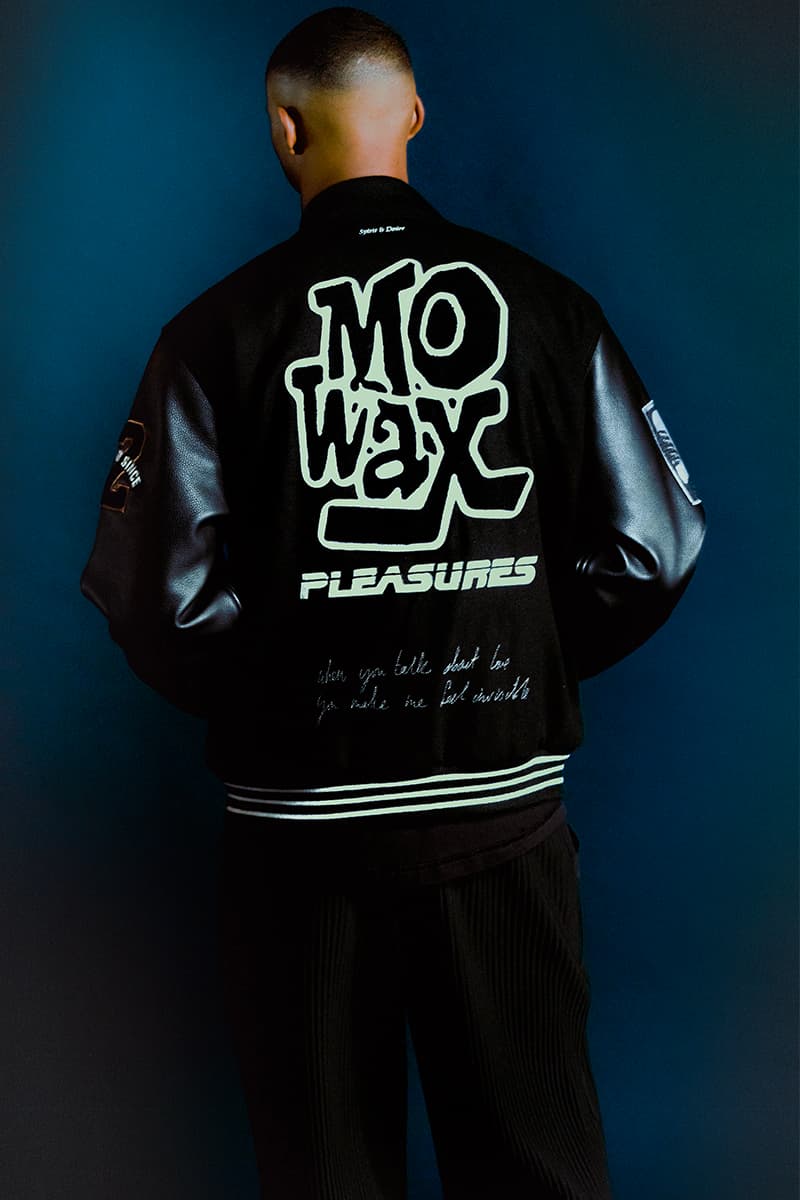 5 of 14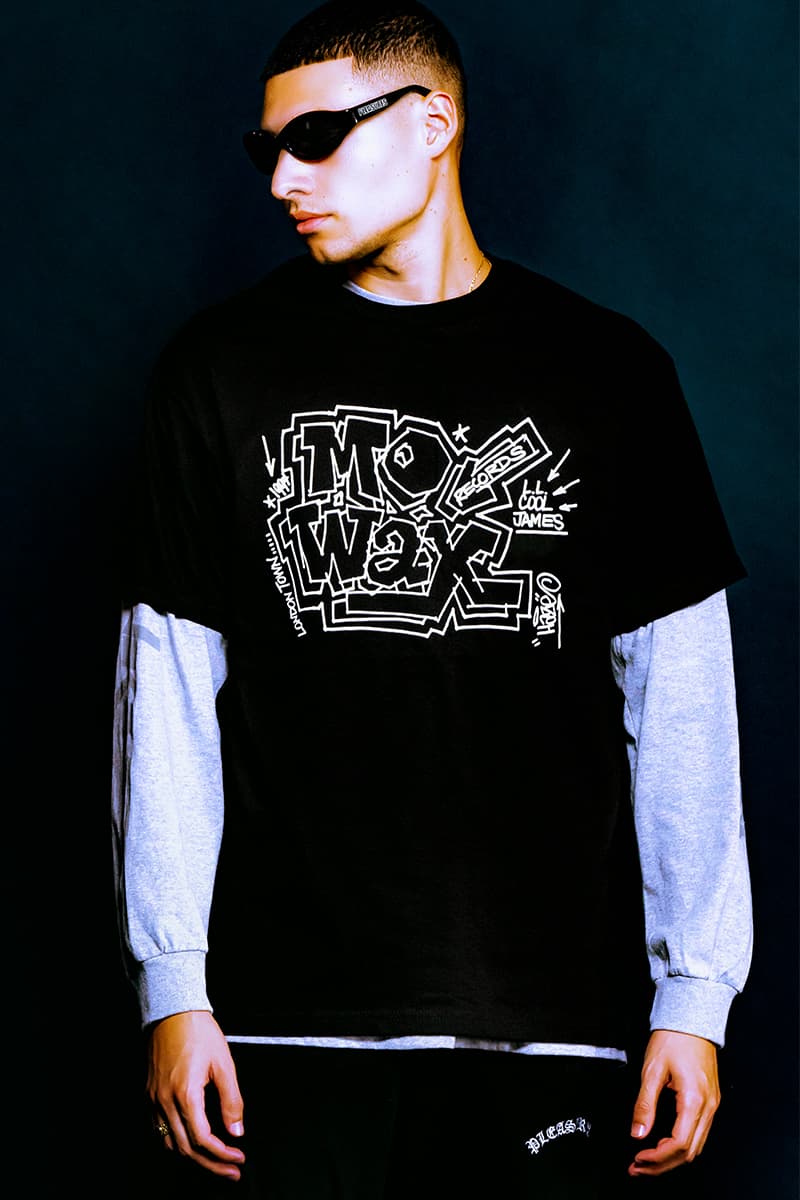 6 of 14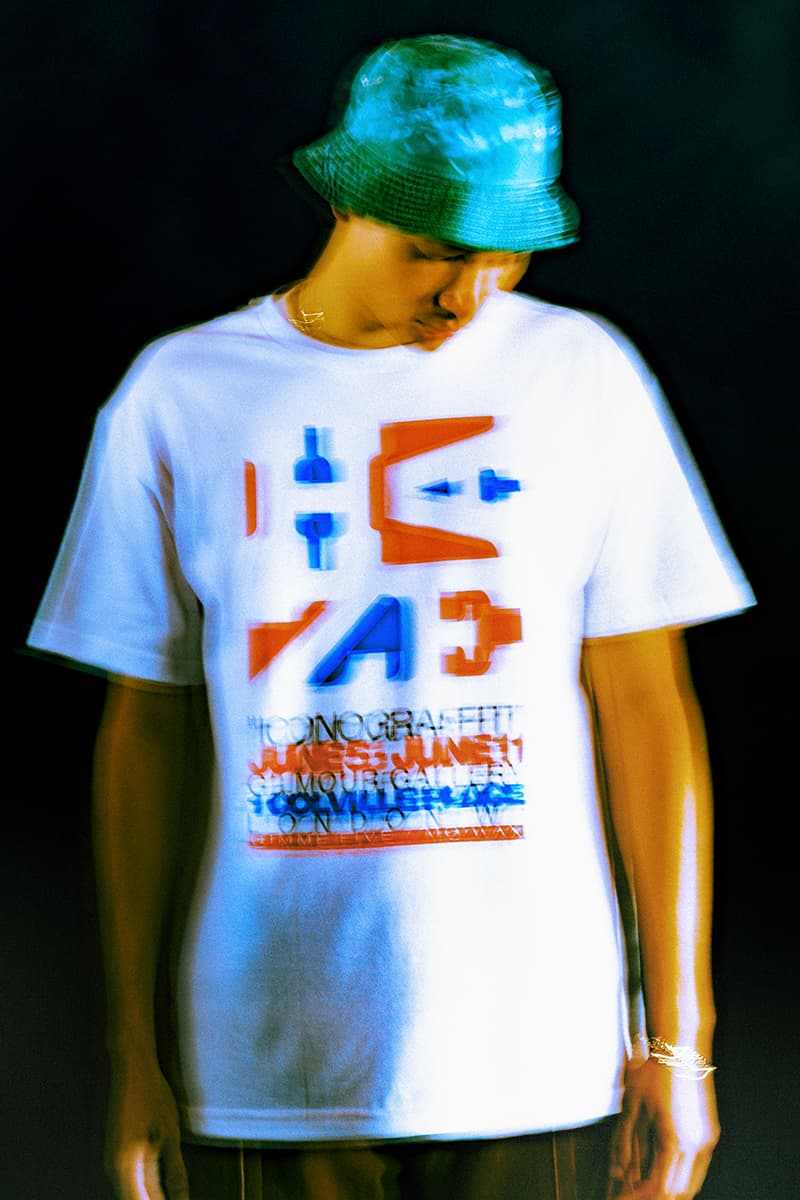 7 of 14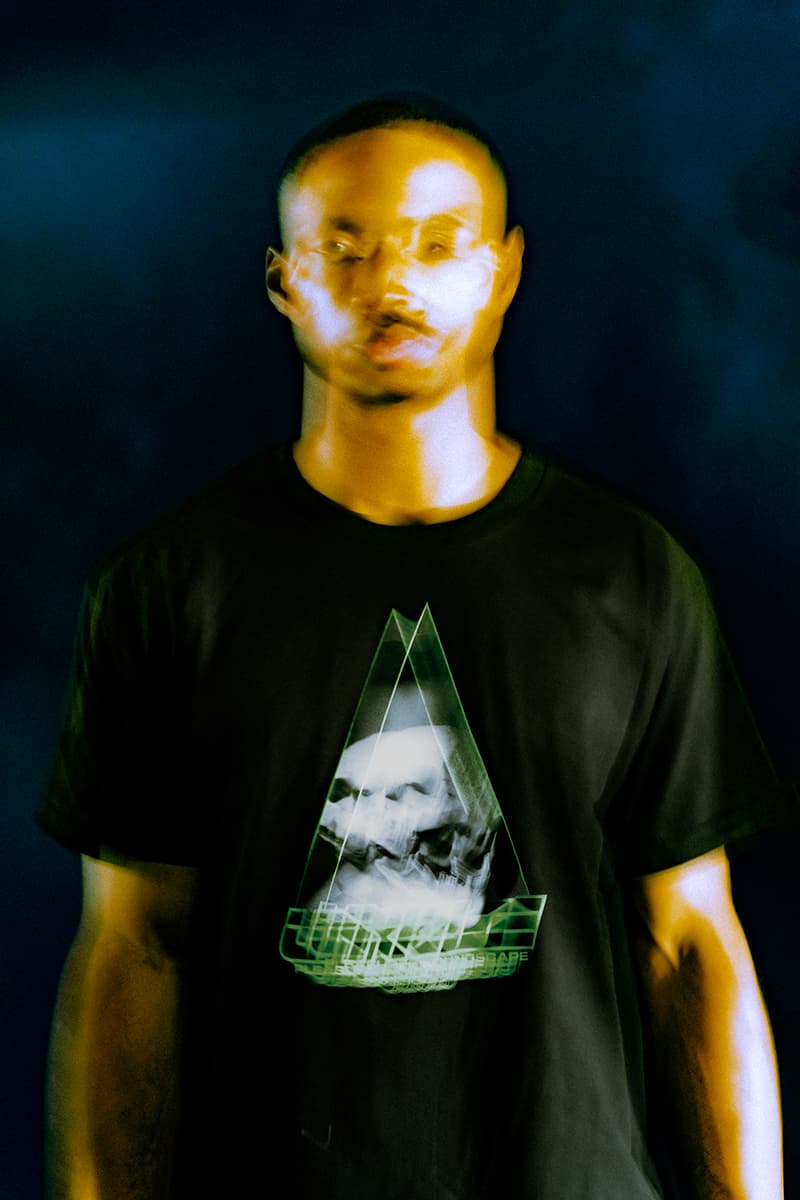 8 of 14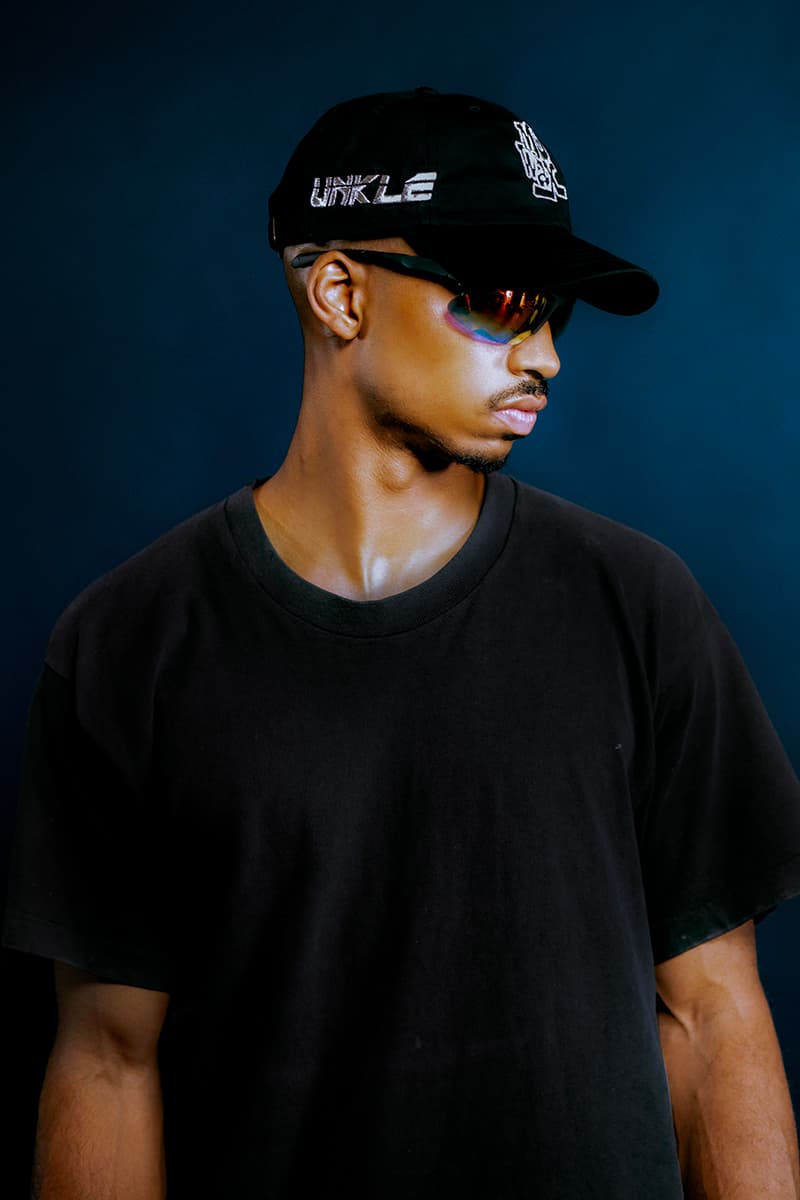 9 of 14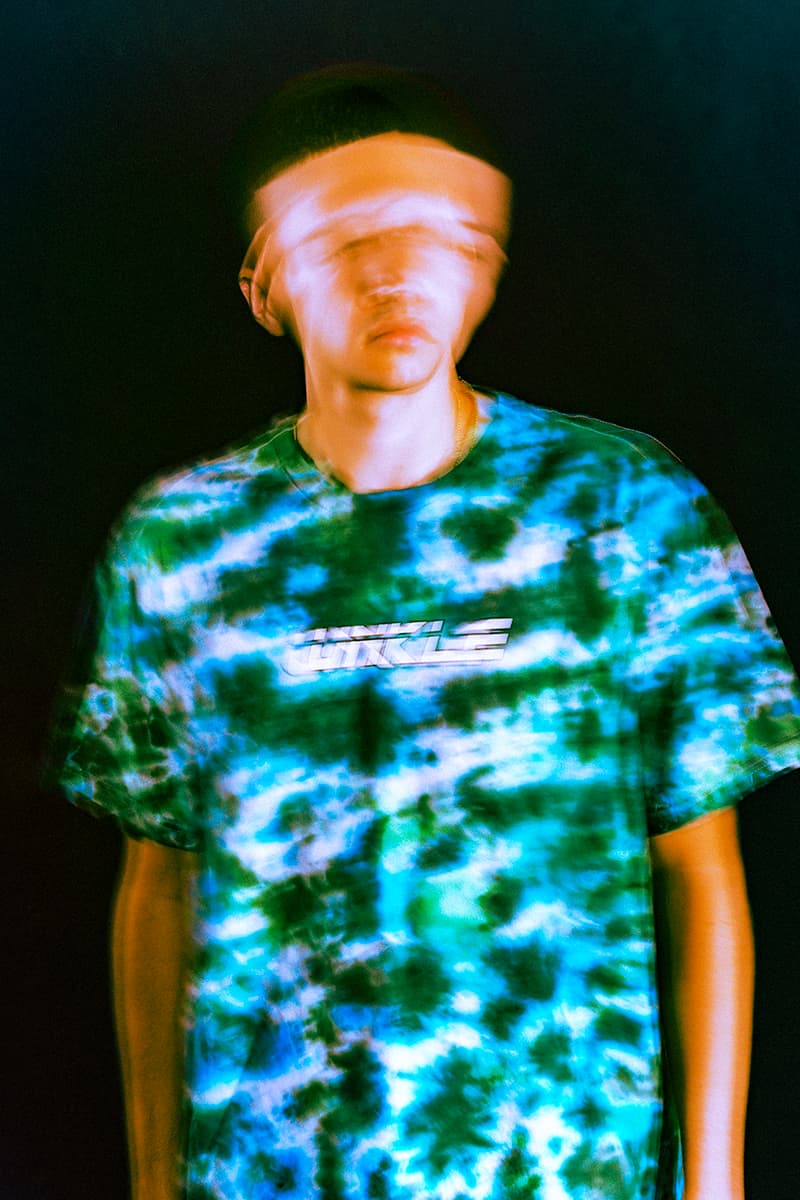 10 of 14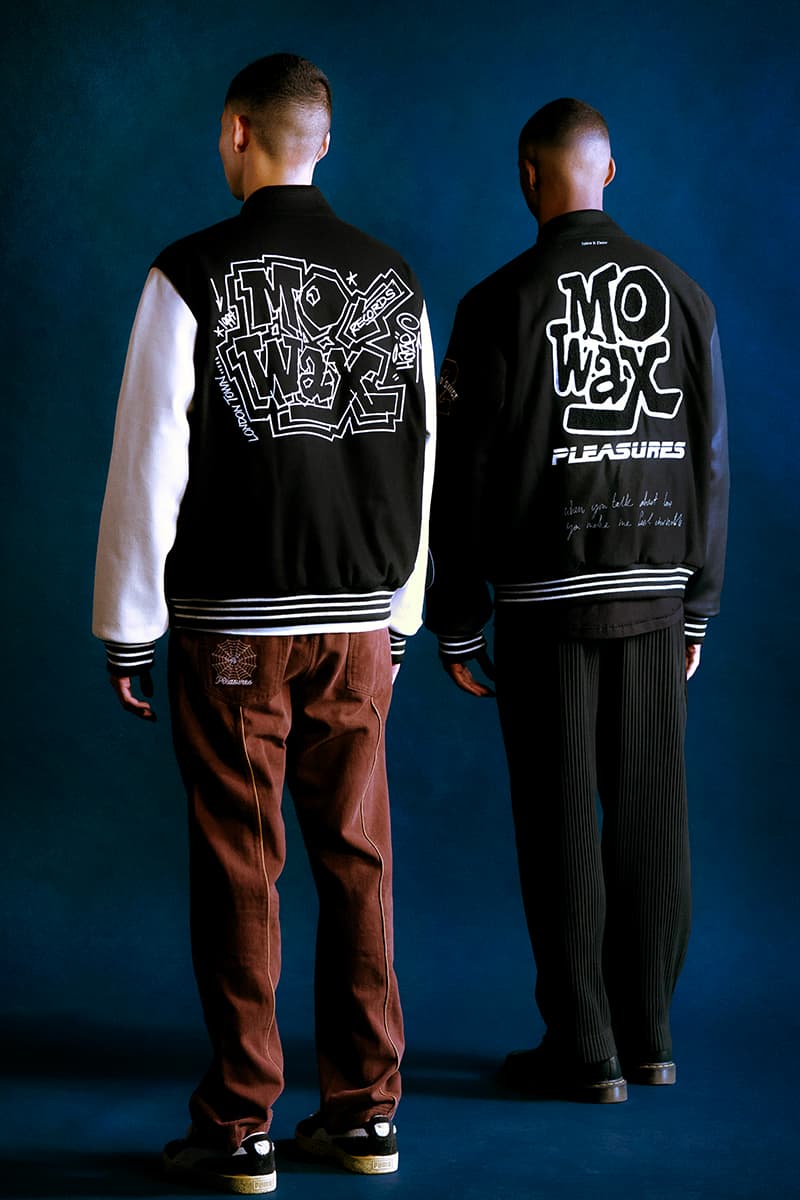 11 of 14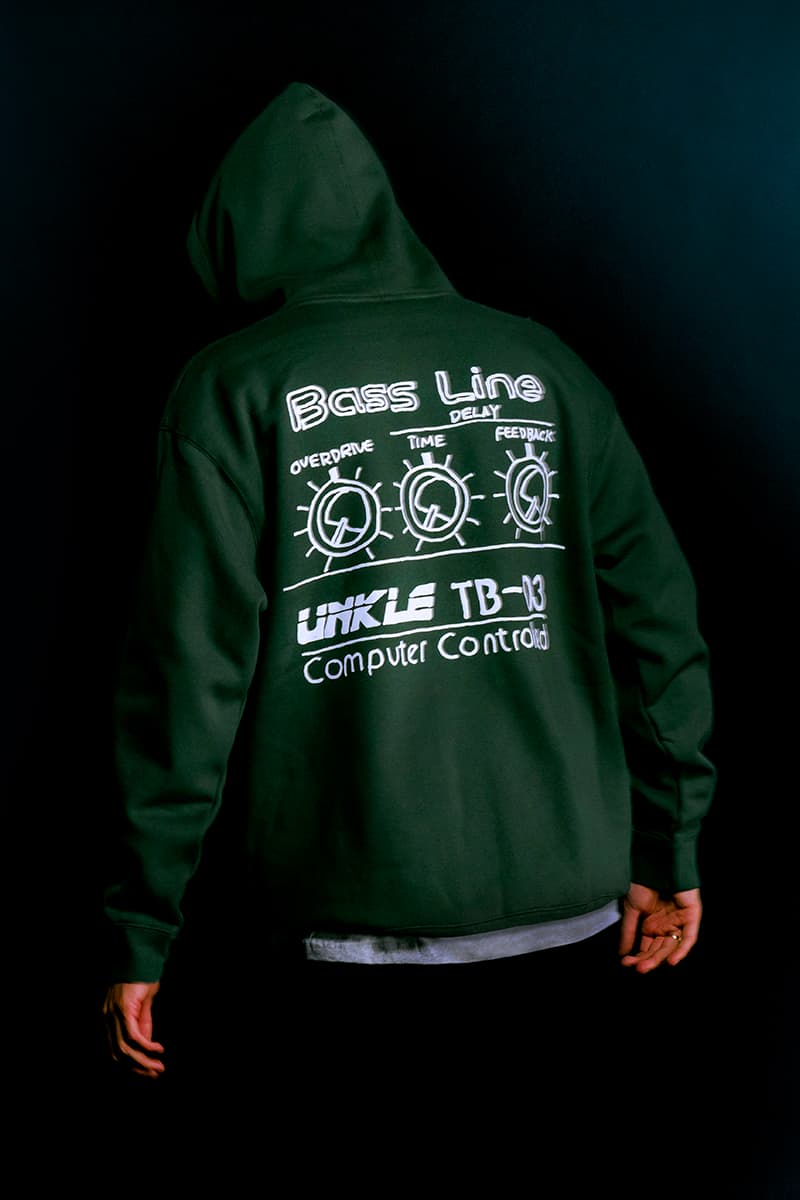 12 of 14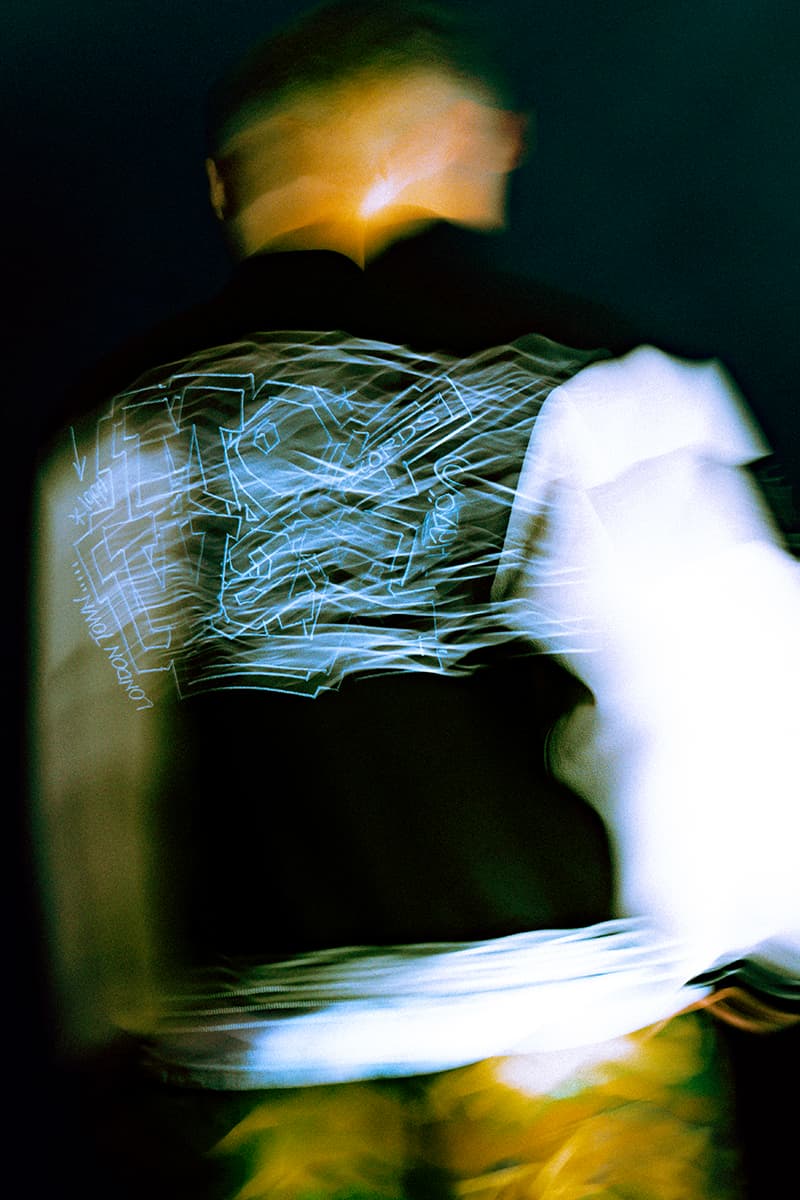 13 of 14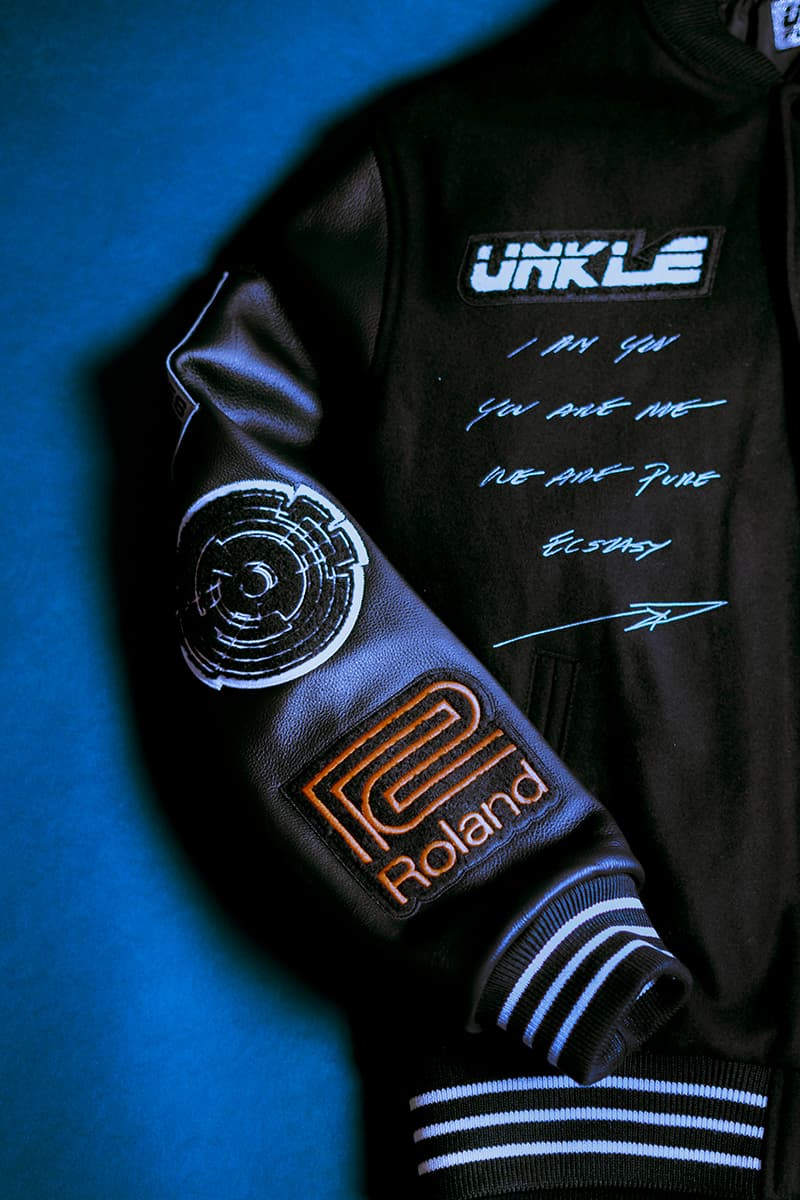 14 of 14
Continuing its reverence for the music world, PLEASURES has reconnected with Roland for a limited edition apparel collaboration. Partnering with Roland Lifestyle, the Los Angeles-based streetwear imprint celebrates Mo'Wax and UNKLE with founder James Lavelle. The special range highlights the influence of Mo'Wax and UNKLE alongside Roland's musical equipment history.
James Lavelle stands as a music pioneer, disrupting the '90s UK music underground through a cross-disciplinary approach with the Mo'Wax record label and musical outfit, UNKLE. Lavelle's personal connections intersected music, fashion, and art, paving the way for collaborative culture today by pushing boundaries.
The Roland Lifestyle x PLEASURES Mo'Wax/UNKLE collaboration presents carefully designed streetwear essentials led by a set of letterman jacket styles marked by artwork by Eric Haze. Other items include hoodies, T-shirts, and caps emblazoned with co-branding, references to the Roland Boutique TB-03 Bass Line, and elements of all involved.
"Roland products have always been a part of my musical journey," said James Lavelle, Founder of Mo'Wax and UNKLE. "Teaming up with my friends at PLEASURES and Roland to release this beautiful project is a reminder of why collaborative creation is so important and a testament to the powerful intersection that music and fashion create."
"The type of impact Roland, Mo'Wax, UNKLE, and James Lavelle have had on music and culture is what inspired us to start PLEASURES," said Vlad Elkin, Co-Founder of PLEASURES. "Collaborations that honor the legacy of people and brands is part of our ethos, and it has been an honor to bring an eclectic group of brands and people together for this capsule collection."
"Bringing music, fashion, and art together to release a capsule collection and produce a show that celebrates the impact of these iconic brands is legacy in the making," said Nathan Chandra, Founder of Roland Lifestyle. "It has been an amazing experience to be a part of this project, and the care that has gone into this collaboration is an indication of how much respect all parties involved in this initiative have for each other."
The Roland Lifestyle x PLEASURES Mo'Wax/UNKLE collaboration will be previewed at Roland's London flagship October 12 with a free concert at Outernet. The PLEASURES Soundsystem Concert Series in collaboration with Mo'Wax will present DJ James Lavelle and special guests, free general admission RSVPs will be available via DICE, and VIP tickets will be available via Roland's London flagship October 8 – 12.
Following a pre-release at the preview October 12, the full Roland Lifestyle x PLEASURES Mo'Wax/UNKLE collaboration will be available on PLEASURES' website October 15.
Outernet
10 Denmark Street,
London WC2H,
England
View this post on Instagram
View this post on Instagram
For more contemporary fashion, Stüssy opens Singapore Chapter Store location.