New York Mandates Zero-Emissions Vehicles Beginning 2035
Investing more than $1 billion in zero-emissions vehicles of all weight classes over the next five years.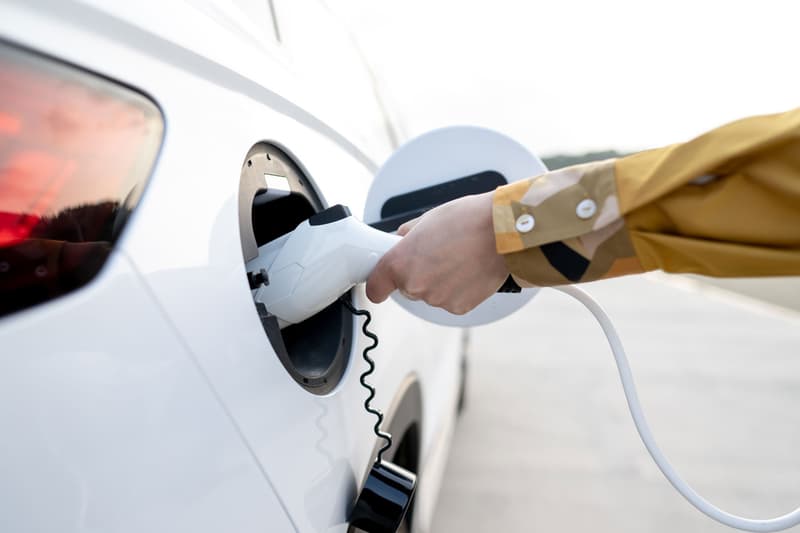 Echoing the commitments made by California, Governor Kathy Hochul announced ahead of the weekend that New York will be requiring all "passenger cars, pickup trucks and SUVs" sold in the state beginning in 2035 to be zero-emissions models. In 1970, Congress passed the Clean Air Act, allowing California to set its own emissions laws due to the worrying levels of air pollution at the time. According to The Hill, the Act prohibits states from implementing their own standard, and only after California applies for a waiver can other states follow.
Ahead of the ban on gas-powered car sales, Hochul has announced a series of initiatives including having 35 percent of new cars be zero-emissions by 2026 and 68 percent by 2030. A small controllable act that will help reach those benchmark numbers is the transition to the purchase of all zero-emissions school buses by 2027.
To help drivers make the switch, an additional $10 million USD will be invested in the Drive Clean Rebate program, offering drivers up to a $2,000 USD rebate on their vehicle purchases. The New York Power Authority has recently completed the installation of its 100th high-speed charger in the state allowing EVs to charge in as little as 20 minutes, and the State will be investing more than $1 billion USD overall in zero-emissions vehicles of all weight classes over the next five years.
"We're really putting our foot down on the accelerator and revving up our efforts to make sure we have this transition. Not someday in the future, but on a specific date, a specific year, by the year 2035," Hochul said at a press conference.
More details can be found here.
In other news, take a look at the first-ever BMW XM.