Sujata Day is Working on a New 'American Pie' Film
The fifth installment in the franchise.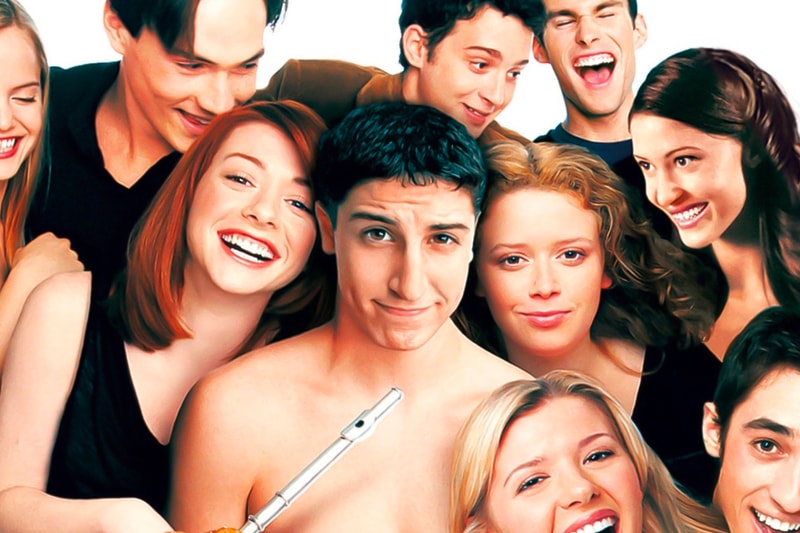 According to reports, A new American Pie film is being developed and written by Sujata Day of Insecure fame. After making her directorial debut with 2020's Definition Please, the latest installment in the American Pie franchise will come from the Universal 1440 Entertainment production company. The upcoming "fresh take" on the raunchy comedy films comes a full decade after the release of American Reunion.
Debuting in 1999, American Pie starring Jason Biggs, Alyson Hannigan, Sean William Scott, and more served to introduce the franchise that helped define a genre of films in the late '90s and early 2000s. The popularity of the film led to a number of sequels with the original cast and spin-offs that were built on the main characters.
Stay tuned for more information regarding Sujata Day's recently announced take on American Pie.
View this post on Instagram
For more entertainment news, Jonathan Majors is eyed to play Dennis Rodman in 48 Hours in Vegas.