Here Are the Best Red Pockets for Year of the Tiger Lunar New Year 2022
Lucky envelopes from LV, Hublot, Ferrari, Porsche, AP, Off-White™, Maison Margiela, and BAPE.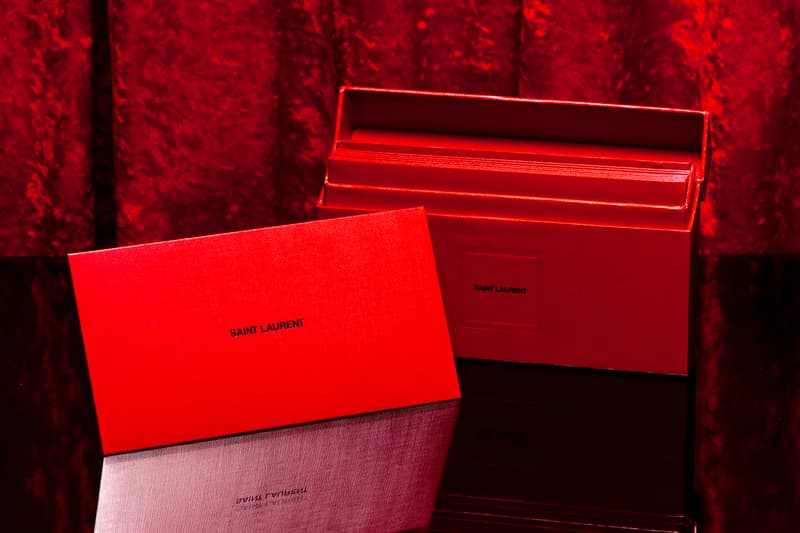 1 of 28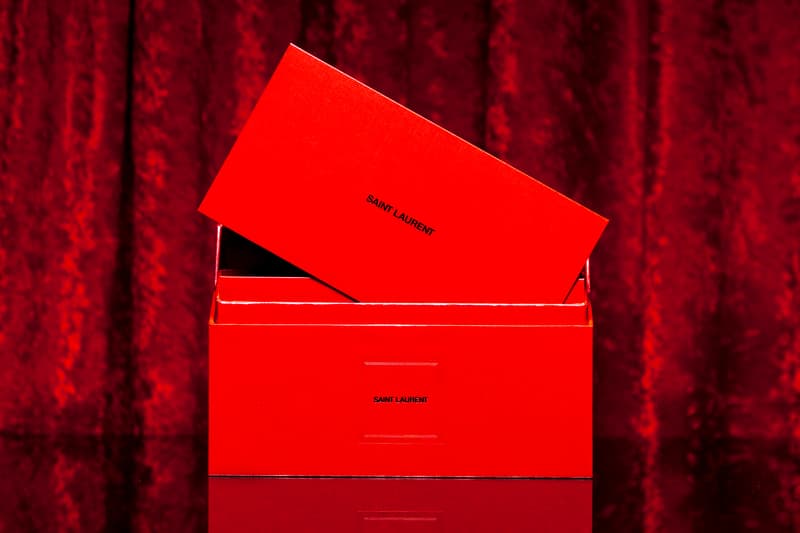 2 of 28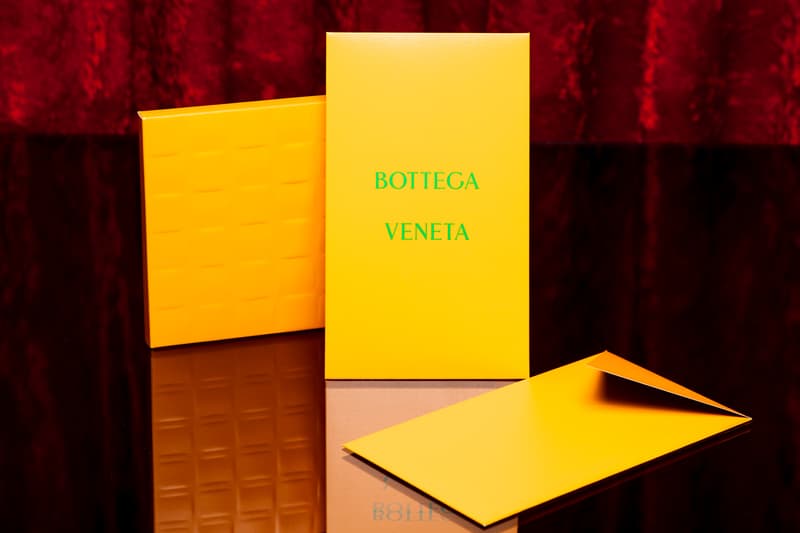 3 of 28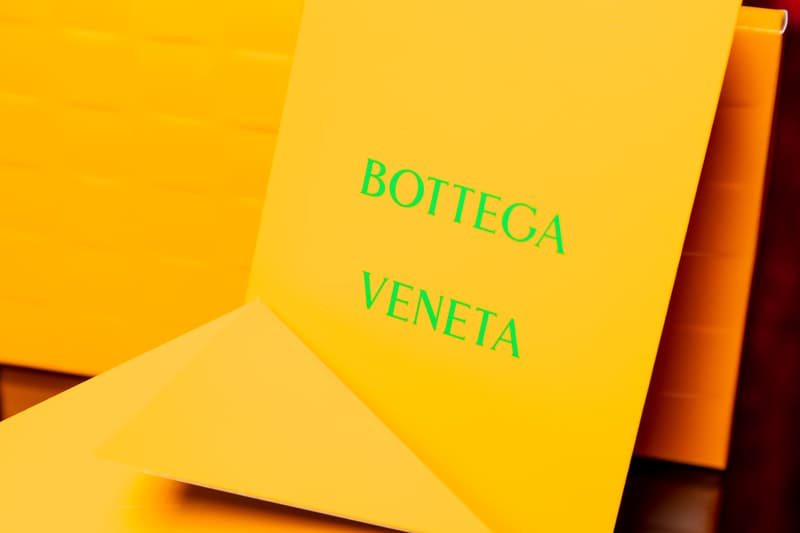 4 of 28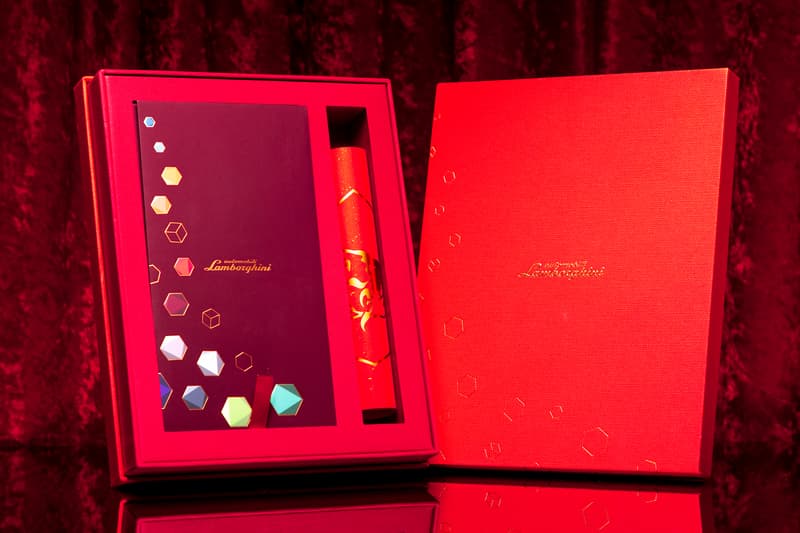 5 of 28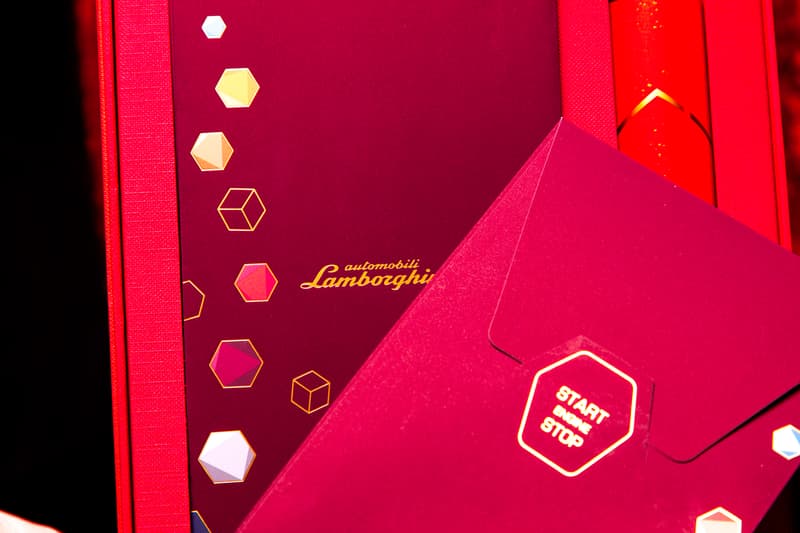 6 of 28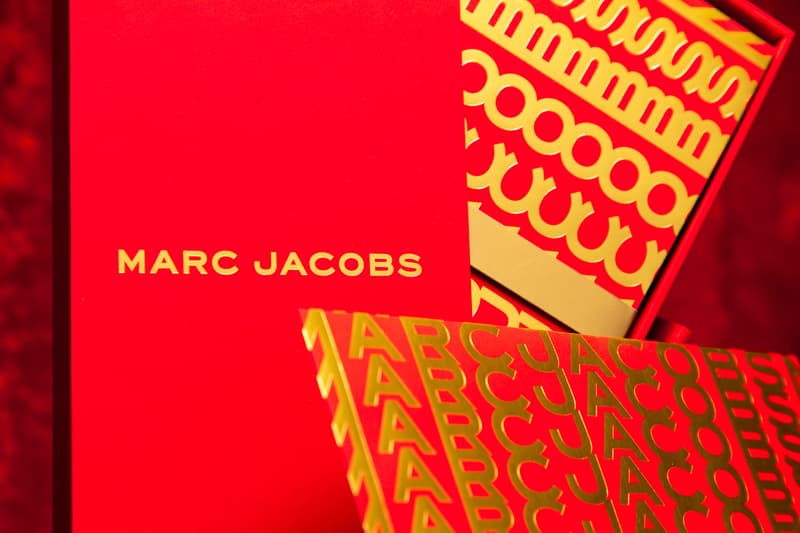 7 of 28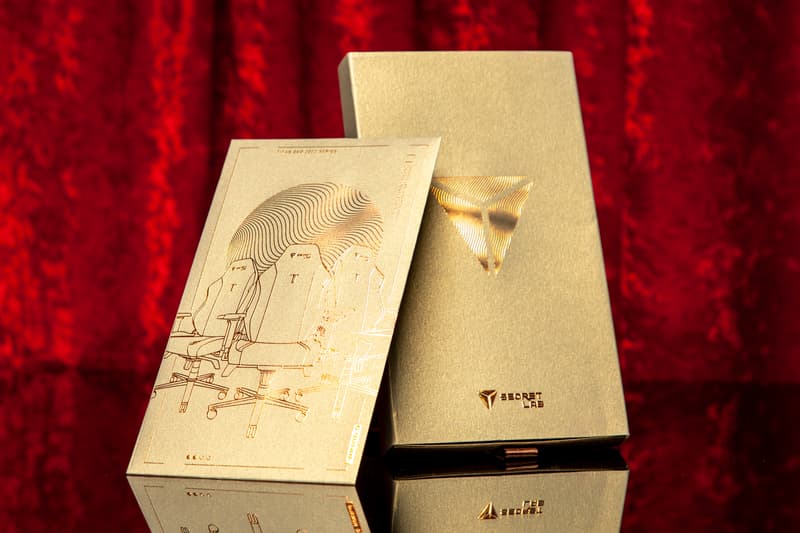 8 of 28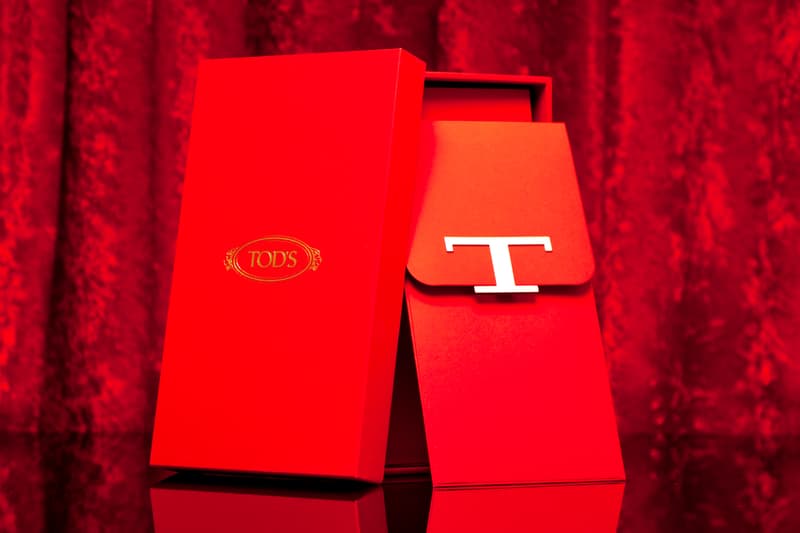 9 of 28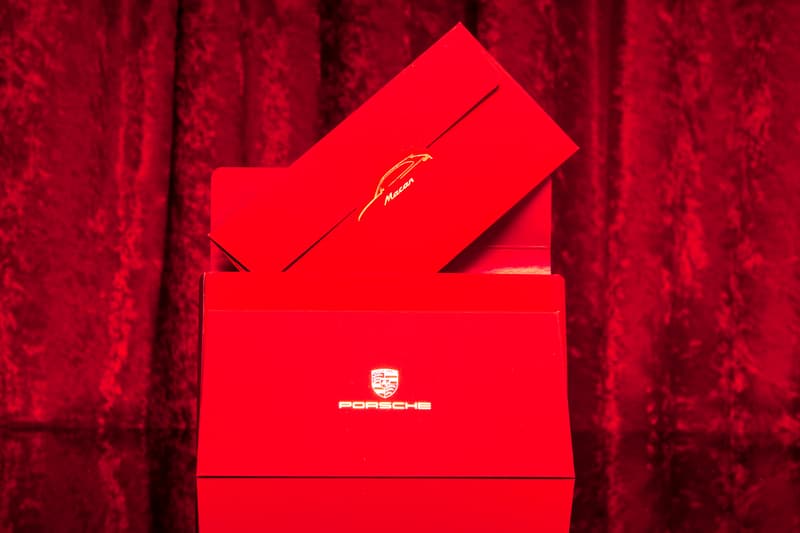 10 of 28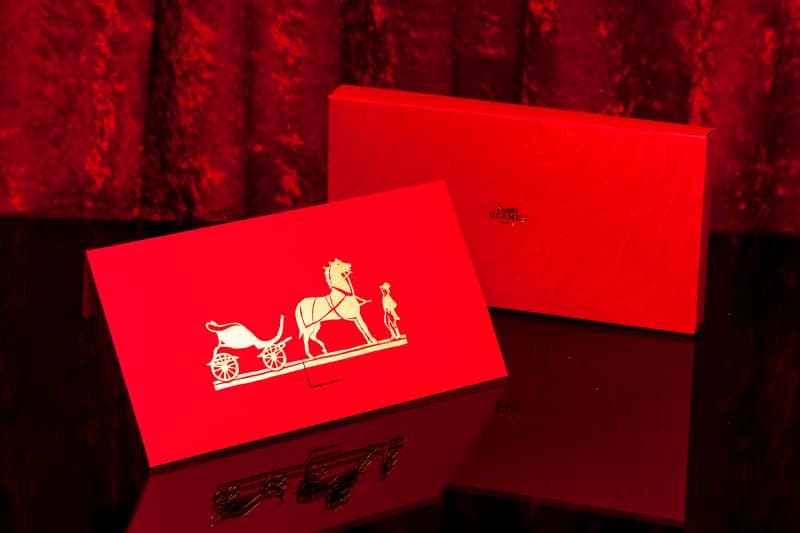 11 of 28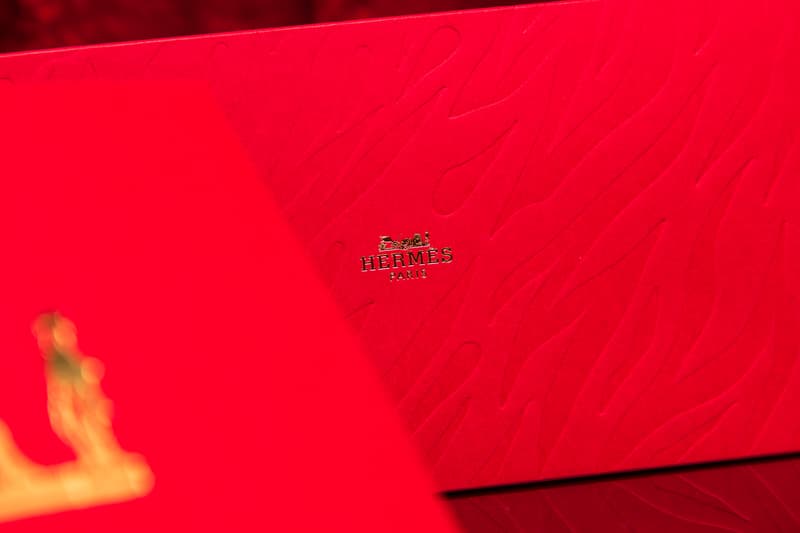 12 of 28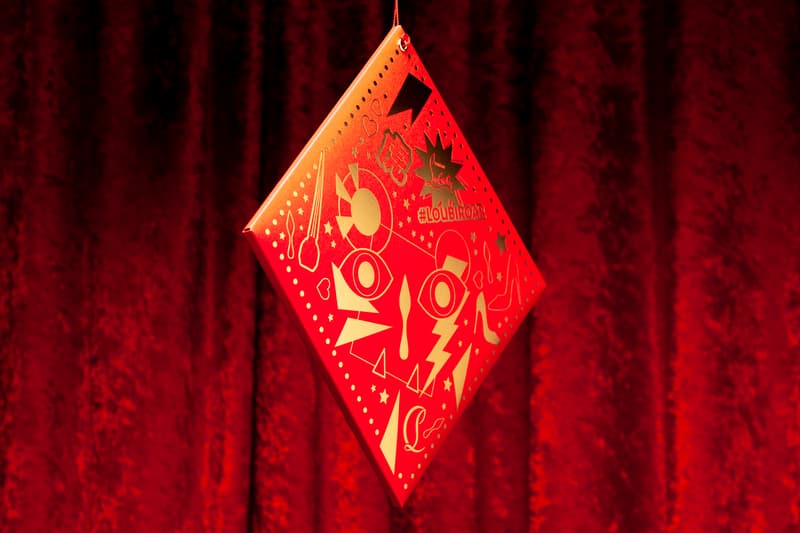 13 of 28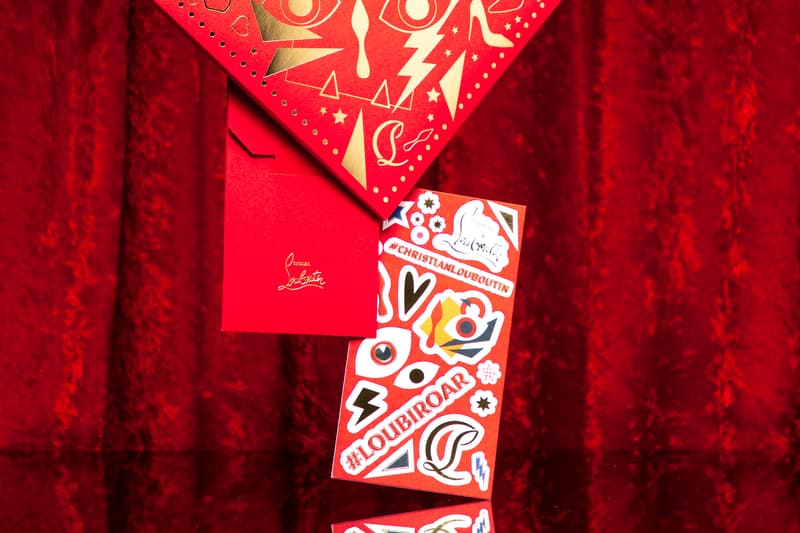 14 of 28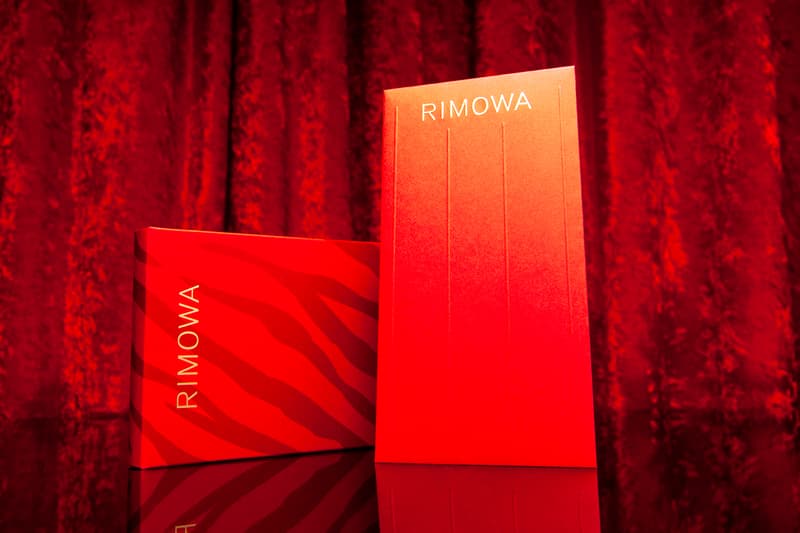 15 of 28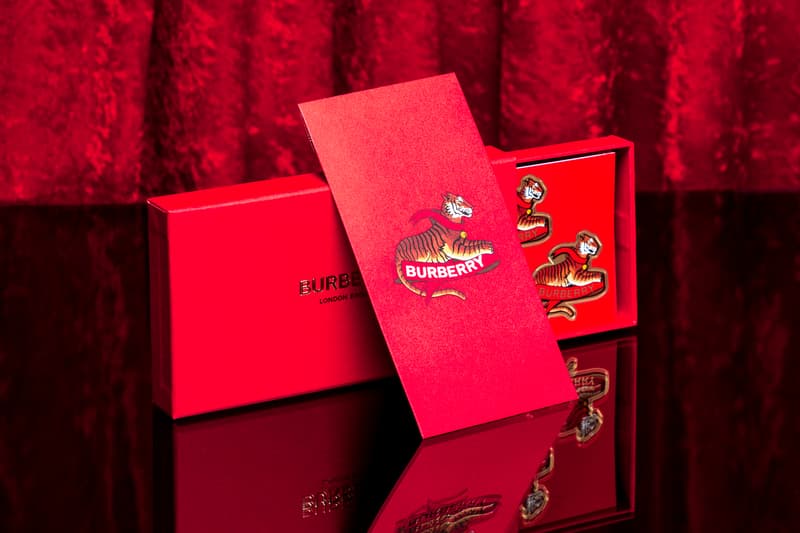 16 of 28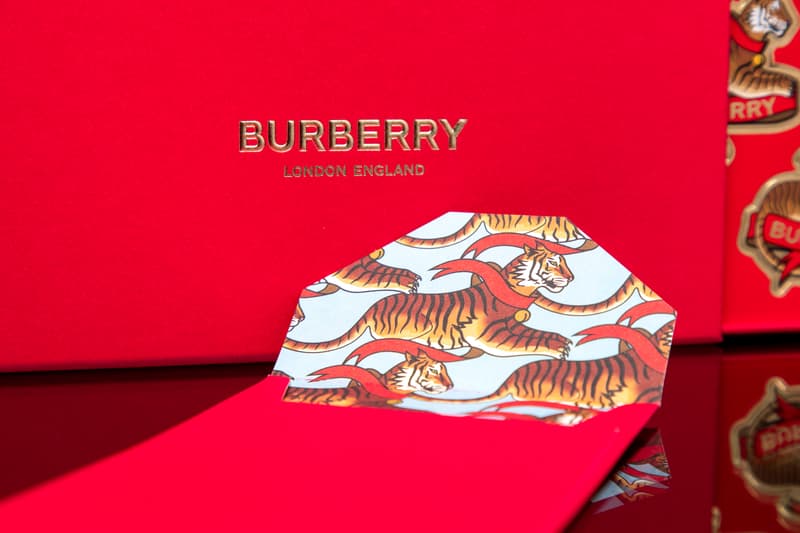 17 of 28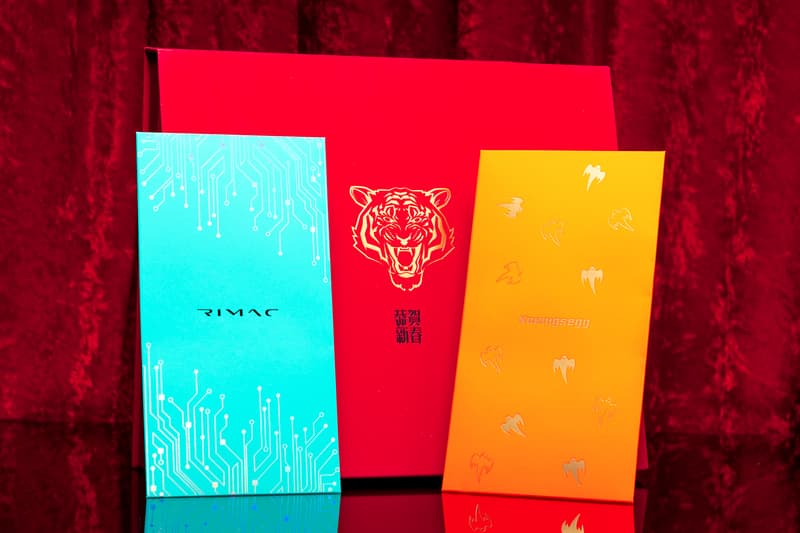 18 of 28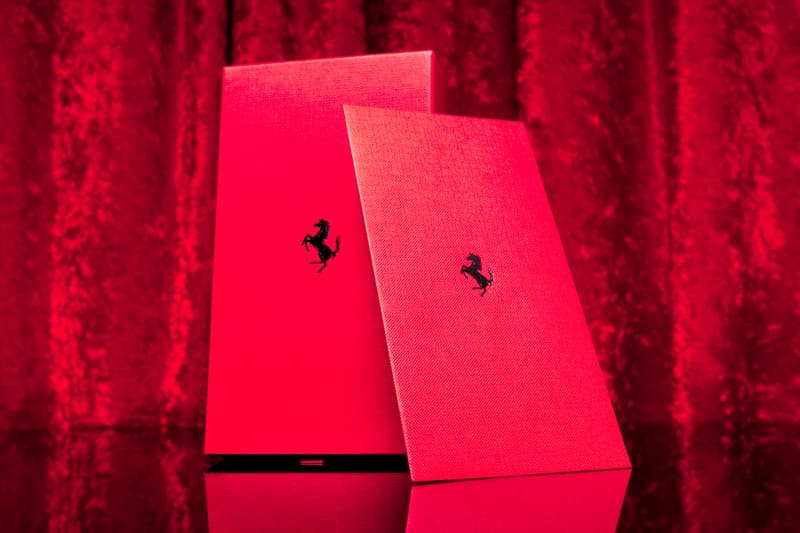 19 of 28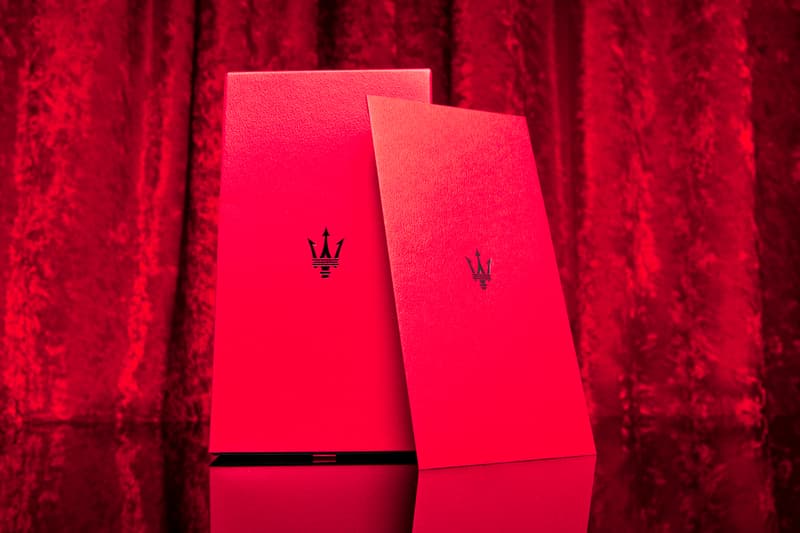 20 of 28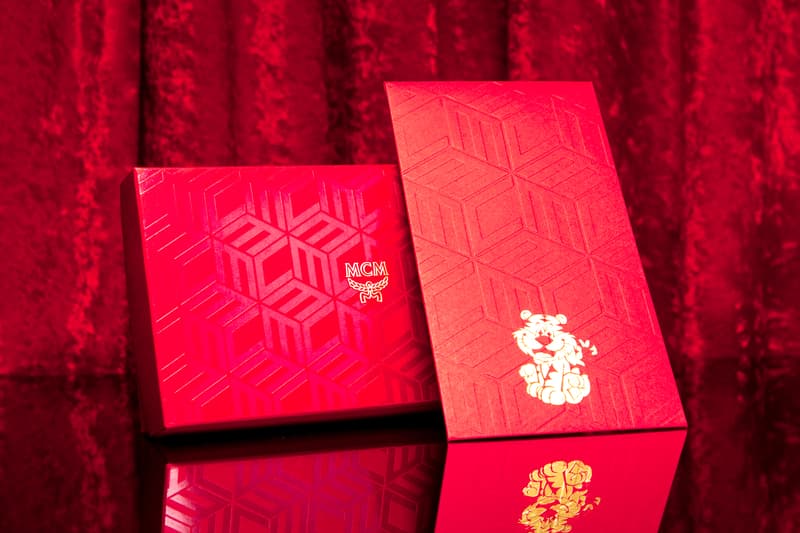 21 of 28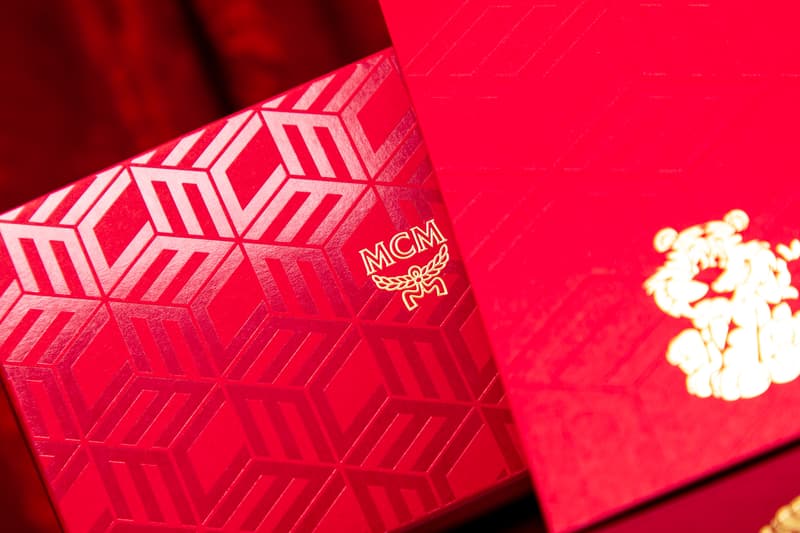 22 of 28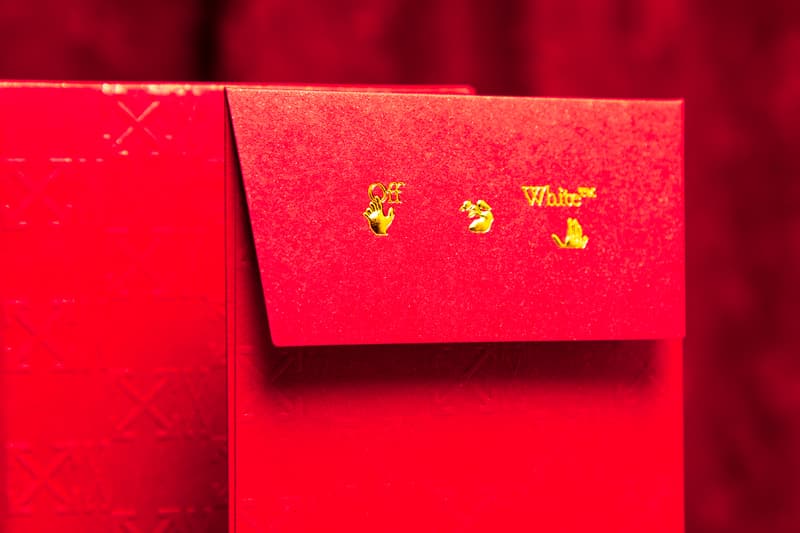 23 of 28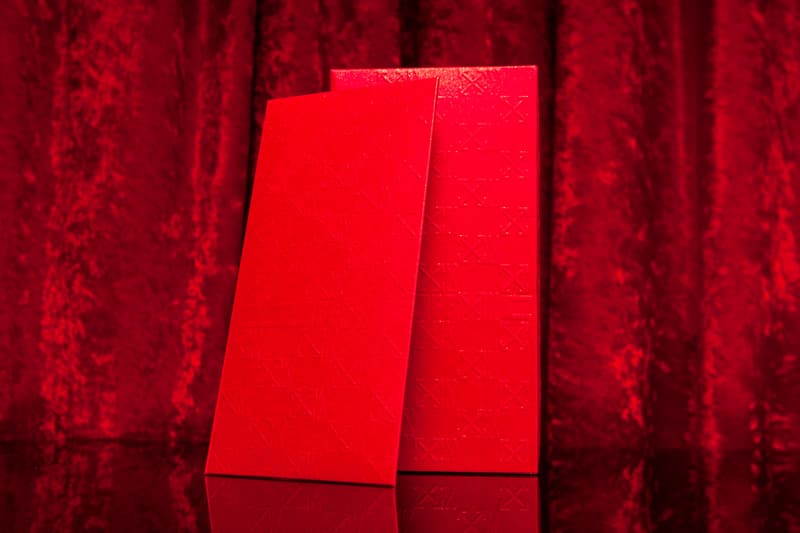 24 of 28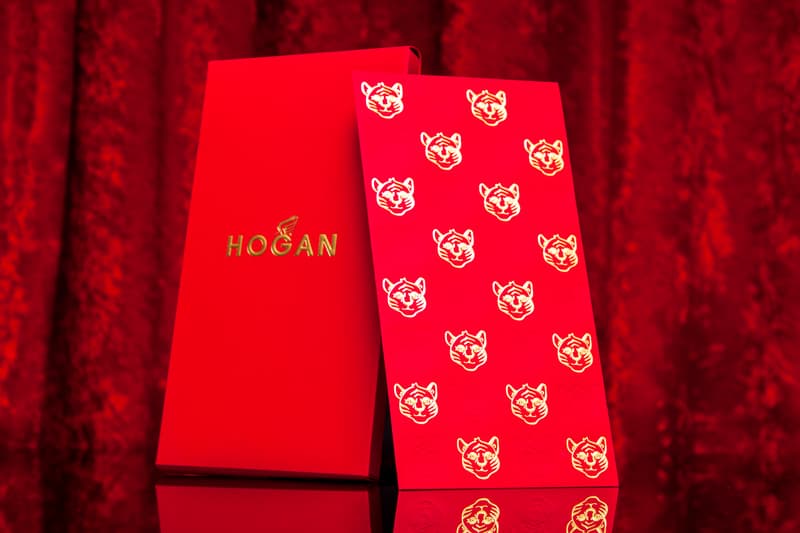 25 of 28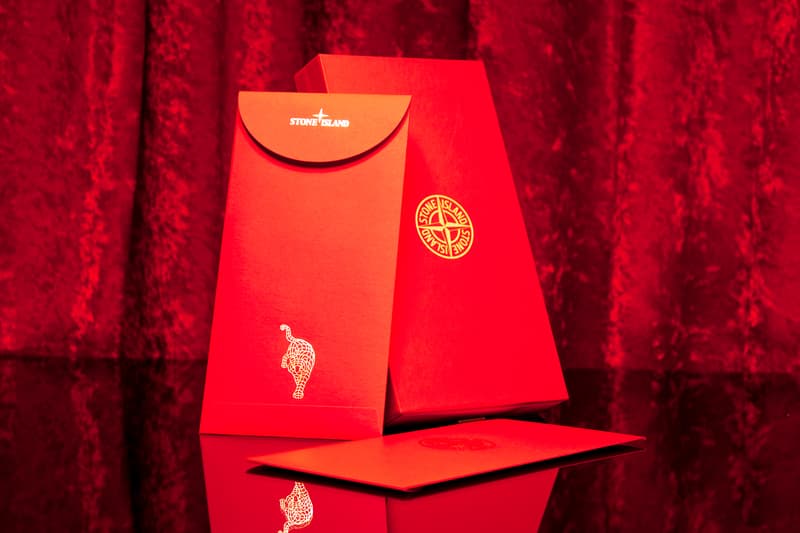 26 of 28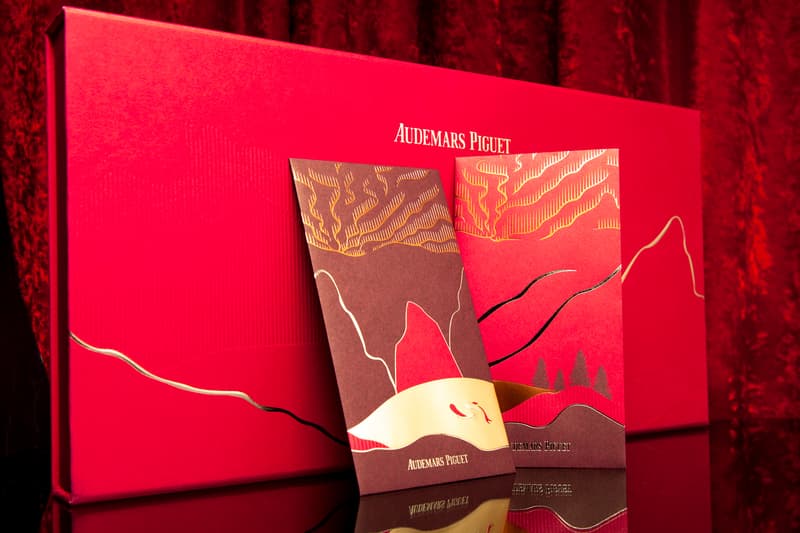 27 of 28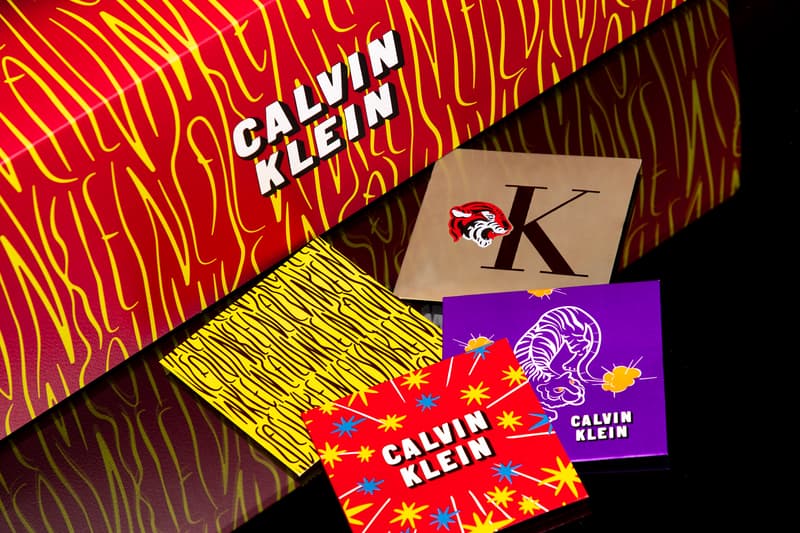 28 of 28
A new lunar year is upon us and big fashion brands are back celebrating the occasion with their display of red pockets. As this year is the Year of the Tiger — the last three took place in 2010, 1998, and 1986 — the fashion houses are channeling courage and strength for artistic takes on the feline.
Whether you call it Hong Bao (紅包 – Mainland China) or Lai See (利是 – Hong Kong), the contents remain the same — Cash money. Gifted from parents and married couples to the likes of children, colleagues, and even those you interact with on a daily basis, these little pockets of wealth are a symbol for a prosperous year ahead. For this "Water Tiger" year — the last time a tiger year had the water element was 1962 — brands are switching it up by putting more attention on the outer packaging.
Returning to the seasonal tradition are brands: Saint Laurent, Louis Vuitton, Bottega Veneta, Marc Jacobs, Marni, Tod's, Fendi, Maison Margiela, Hermès, Rimowa, Burberry, MCM, Off-White, IT, Hogan, CLOT, and Calvin Klein.
On top of the ingenious use of magnets used in this year's packaging, this is one of the first instances where the Chinese New Year scroll (Fai Chun) has accompanied the red pockets. A few brands included the red parchment charms with their red pockets for extra good luck. The longer Fai Chun decorations are to be hung in the doorways while the square Doufang can be hung on the front door. Just remember to invert the character 福 (Fu – good fortune) to direct the good fortune towards your home.
This year's Lunar New Year celebration was not just reserved for fashion houses, as a record number of red pockets came from both the watch and automotive industries. Marques like Ferrari, Maseratti, Lamborghini, Porsche, Rimac, and Koenigsegg covered the exotic/luxury car side of things while horological brands like Audemars Piguet, IWC, A. Lange & Söhne, Bremont, Vacheron Constantin, and Zenith stepped up for the watch sector.
Going beyond just the area of red pockets, a few brands celebrated other aspects of the Lunar New Year with whimsical details in their presentations. As gambling with relatives and friends is a large component of the holidays — bringing out the God of Gamblers in all of us — brands like Diesel, Hublot, and AAPE incorporated dice and playing cards to their sets. Diesel's red pocket-golden cards setup came in a gaming briefcase, AAPE's official AAPER Bicycle cards came with a set of stacking cups, while Hublot's set came with elegant dice and custom dice cups. Cookie DPT addressed the food aspect of the holidays by baking up a special red packet of cookies flavored around the holidays — Hong Kong Milk Tea, Lemon Tea, Taro Milk Tea, Chocolate Chai, and Oolong Apricot. To capture all the memories, Maison Margiela included a hand-painted camera and strap with their pockets.
BAPE itself took it a step further by including a flower dish in blue-ink camo. This ceramic home good not only serves a purpose in holding one of the more auspicious flowers of the Lunar New Year, the Narcissus tazetta aka the sacred lily, but it was also designed with a brushstroke take on the streetwear brand's signature pattern to link back to the holiday's origins in the East.
In other Lunar New Year news, Jil Sander celebrates Lunar New Year with emblematic Year of the Tiger capsule.