Cam Kirk Turned His Love for Capturing Images Into a Thriving Creative Community
In building his craft, the photographer established a studio and collective that have become pillars in the space.
Few understand the law of visualization: the idea that in order to become something, you must first see it. For photographer Cam Kirk, it's the reason he picked up a camera in the first place — seeing is believing. As a freshman at Morehouse College in Atlanta, Kirk's passions for photography and videography revealed themselves. He realized he wanted to capture people who looked like him and to make waves in the creative realm in a more intimate fashion. But at the time, 2007 in Atlanta, photography didn't seem like a realistic option, especially for Black photographers operating in a predominantly white industry. That was all the motivation Kirk needed to carve out a new space in the game, taking his unique point of view, cultural touch points and love of art and turning them into a real community. By capturing authentic and unapologetically Black imagery, Kirk used his camera lens to forge a path ahead for other creatives.
Kirk's candid and raw style of photography doesn't take away from the postmodern craftsmanship and technically sound work he's displayed throughout the years. In the music scene, his creativity behind the scenes and touch in front of the camera has led him to produce work for Young Jeezy, T.I., Schoolboy Q, Curren$y, Monica, Metro Boomin, Rae Sremmurd, 2 Chainz, Future, Gucci Mane, Young Thug and many more. One of the best examples of Kirk's world building was his first Trap House exhibit, entitled "Trap God." The photography show took place in an abandoned church in East Atlanta Village and featured never-before-seen images of Gucci Mane and an accompanying live aspect portion that showcased actual actors posed as Trap girls. The moment was a telling one for Kirk and his trajectory, as it highlighted his ability to take something so true-to-life and engrained in fabric of the community — specifically in Atlanta — and elevate it to a place of universal understanding.
1 of 3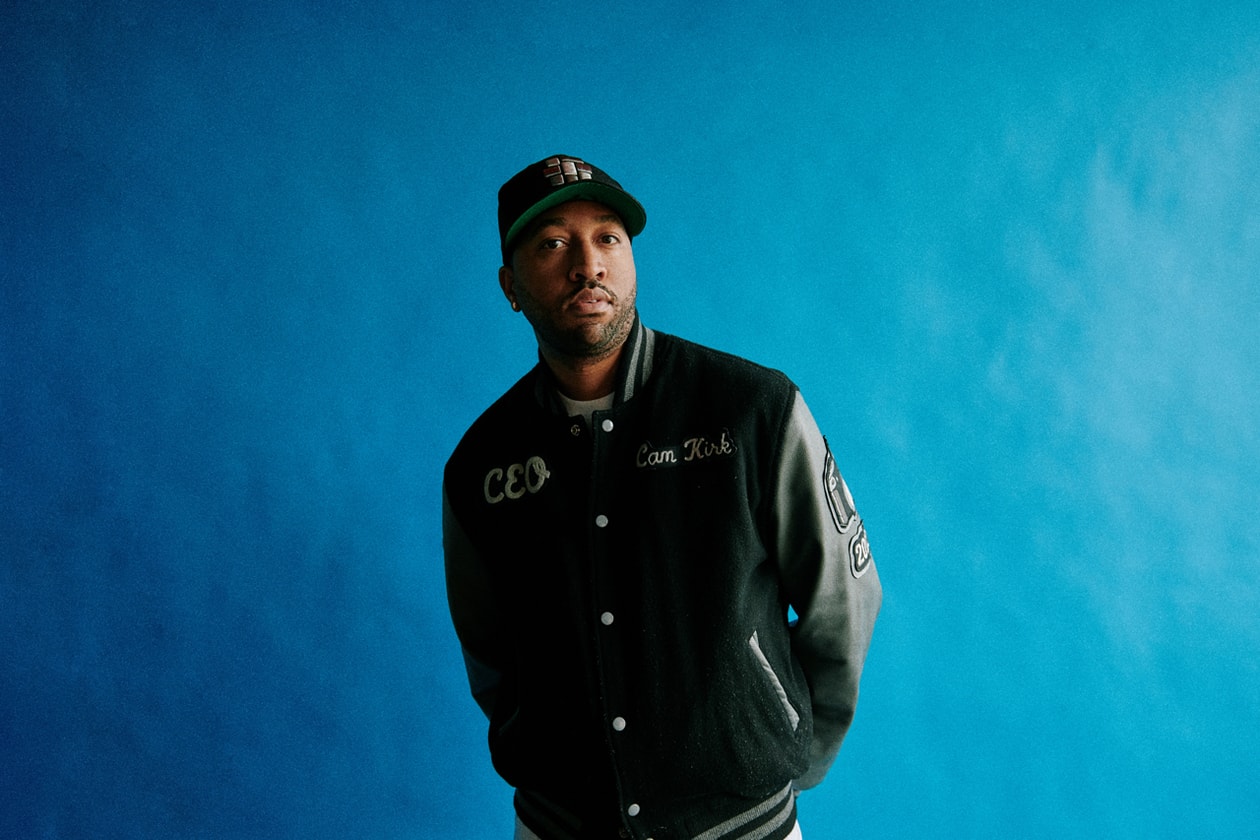 2 of 3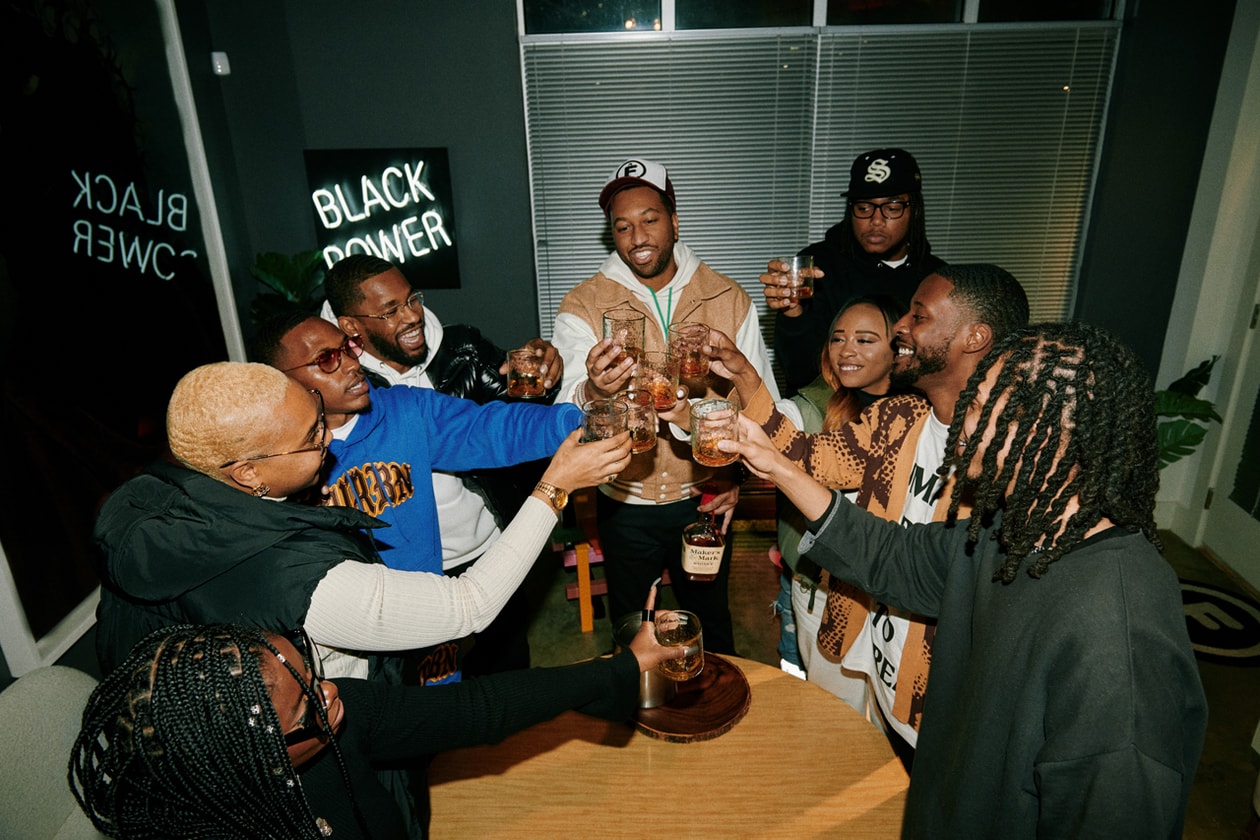 3 of 3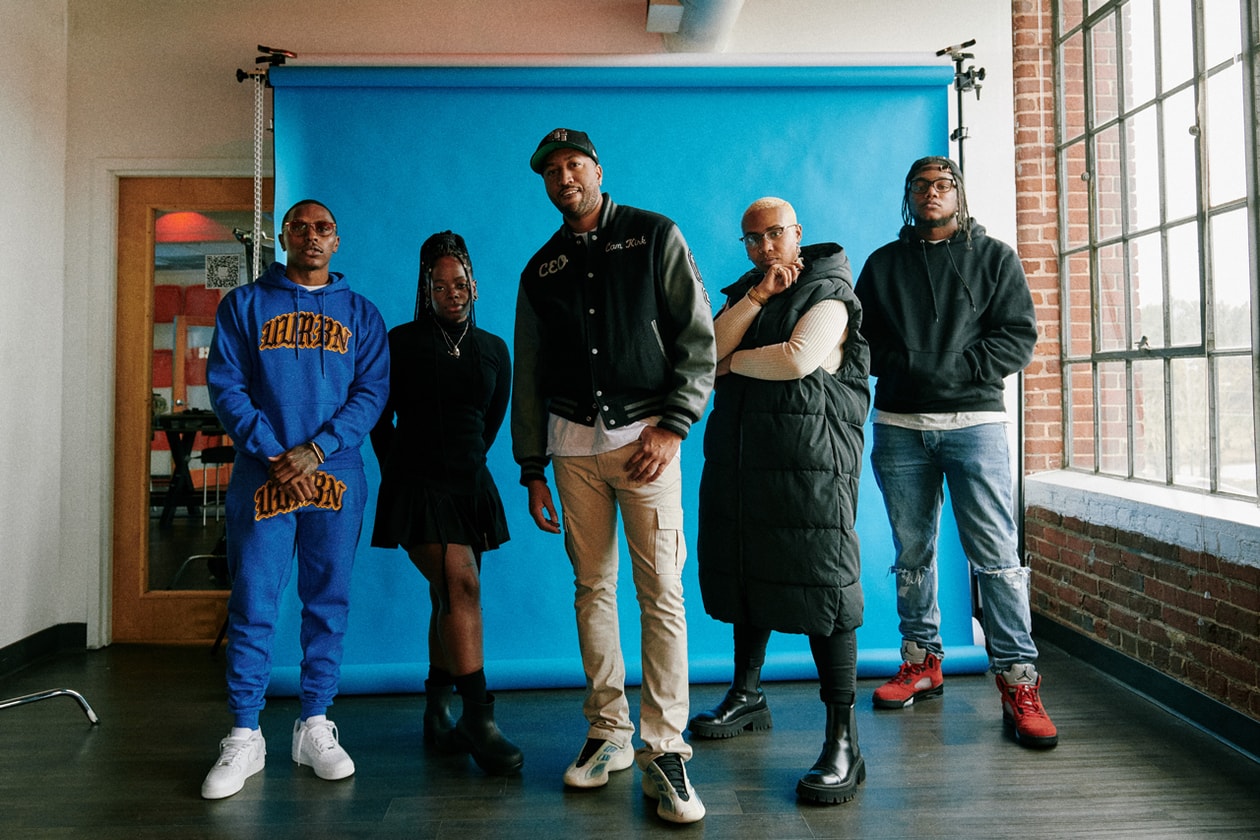 This kind of labor of love creates ripple effects and indeed it did for Kirk who began to evolve his ideas and keen eye into something greater. As a modern-day agent of change, he's used his seat at the table to set a new way forward for underrepresented communities. He's creating lanes of his own and reimagining what this industry could look like. It's similar to how Maker's Mark® redefined the Bourbon aesthetic. With its bottles each still dipped in red wax by hand, the brand embraces real people and honest moments — imperfections and all — responding to context in a human way
Nowadays, Kirk has been further building out his world with the creation of his own studio, CamKirk Studios, where creatives come to learn, work and collaborate. More recently, he established a "record label for photographers," called the Collective Gallery, which was tapped by Atlantic Records for a partnership in late 2020. CamKirk Studios projects range from initiatives like Kirk's Day 4 Exhibit, for which he created a billboard dedicated to the late Bankroll Fresh, to designing clothes with brands.  The mission-driven studio goes as far as creating summer programs, consisting of a nine week curriculum for students that covers the ins and outs of photography. As the story goes, at the end of one of the programs, Kirk allowed the students to walk away with a DSLR camera and a tablet that they were given on the first day of classes completely free of charge. It's these gestures of faith within the community that will one day manifest into someone finding themselves through art — that's what the collective is all about.
1 of 3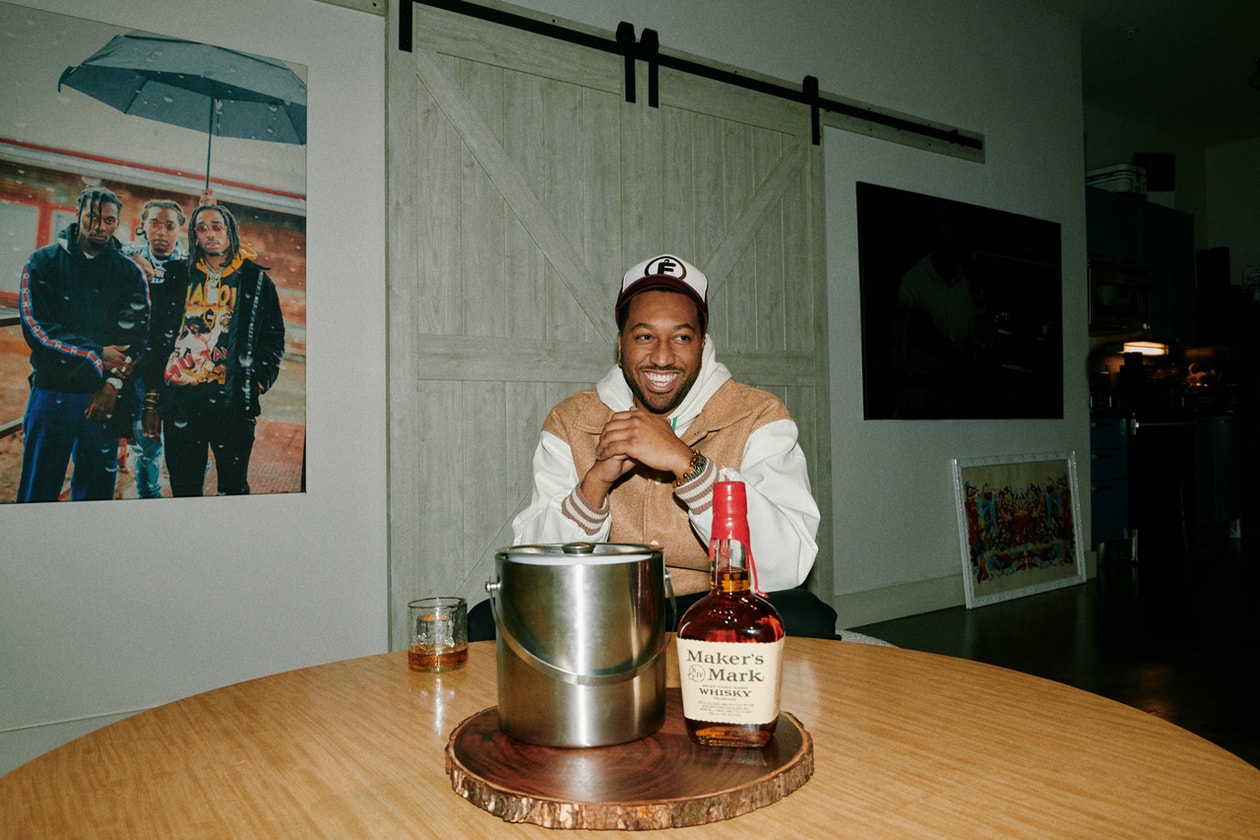 2 of 3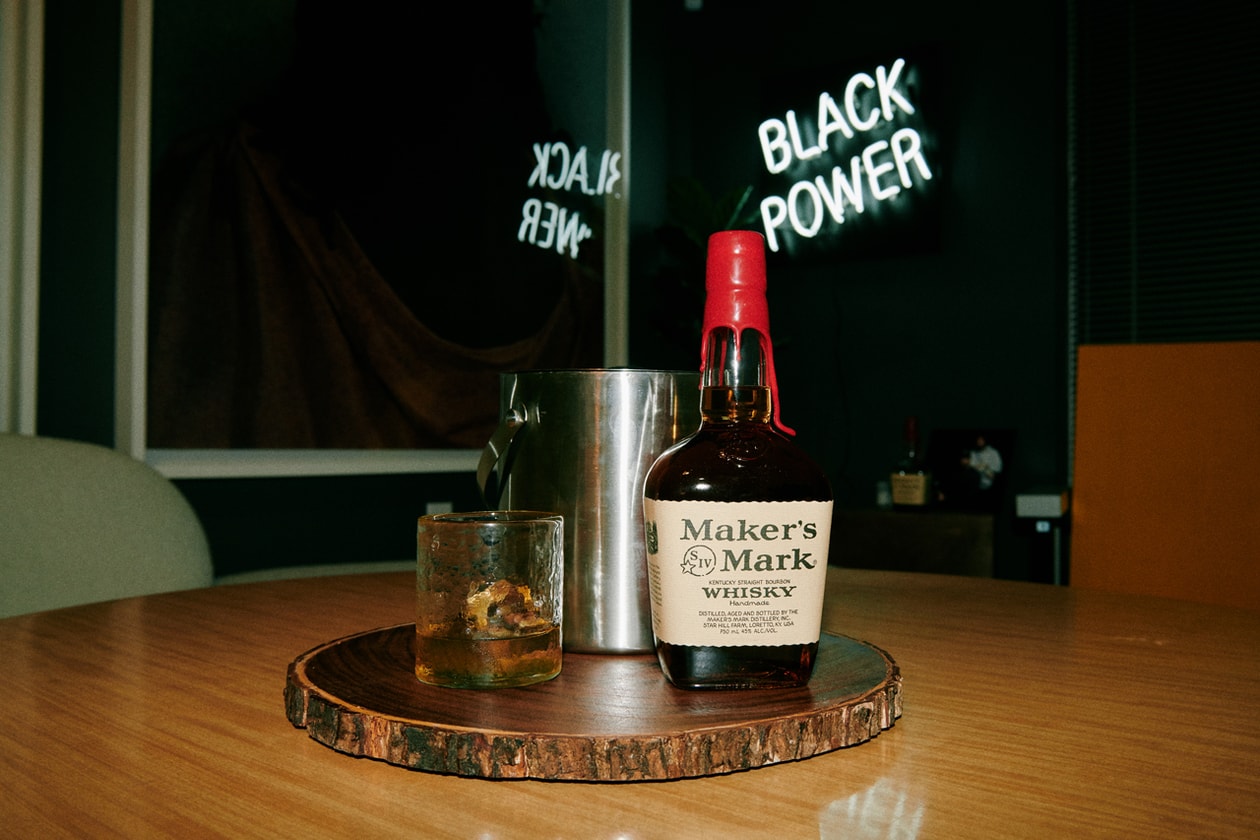 3 of 3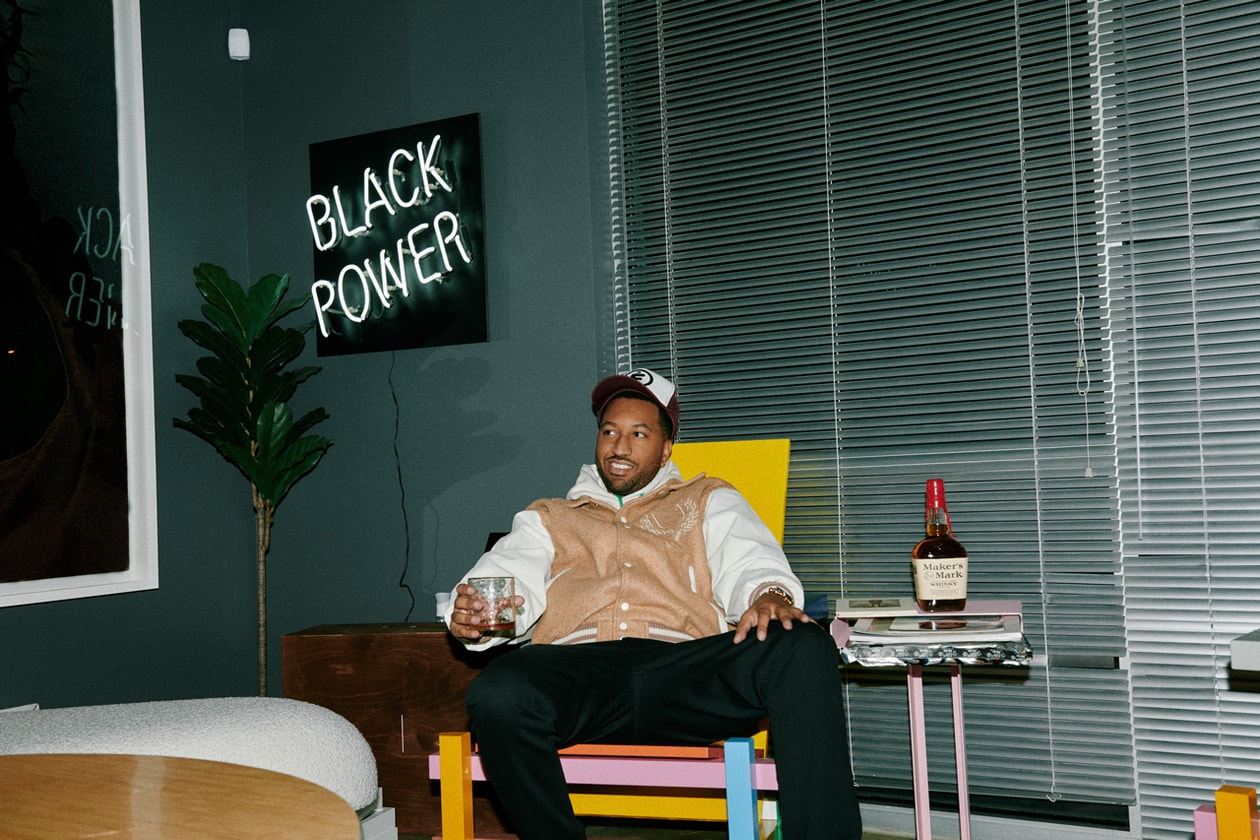 In the video above, Cam Kirk pens a letter to his future self. "Don't forget that you picked up a camera when there was nobody to tell you that photography could be your career," he says. Kirk and his friends celebrate where they've come from and cheers to where they're heading, breaking Maker's Mark iconic handmade wax top to capture a moment of triumph. Listen closely as Kirk selflessly shares what he's learned over the years, his willingness to create a space for people to let their best work shine through and his attention to detail — another trait that rings familiar in the world of Maker's Mark refined craftsmanship.
Head to the brand's website to learn more about Maker's Mark handmade whisky.
WE MAKE OUR BOURBON CAREFULLY. PLEASE ENJOY IT THAT WAY. Maker's Mark, 45% Alc./Vol. © 2022 Maker's Mark Distillery, Inc. Loretto, KY.