New 'The Batman' Trailer Teases Wayne Family Secrets
The film releases on March 4.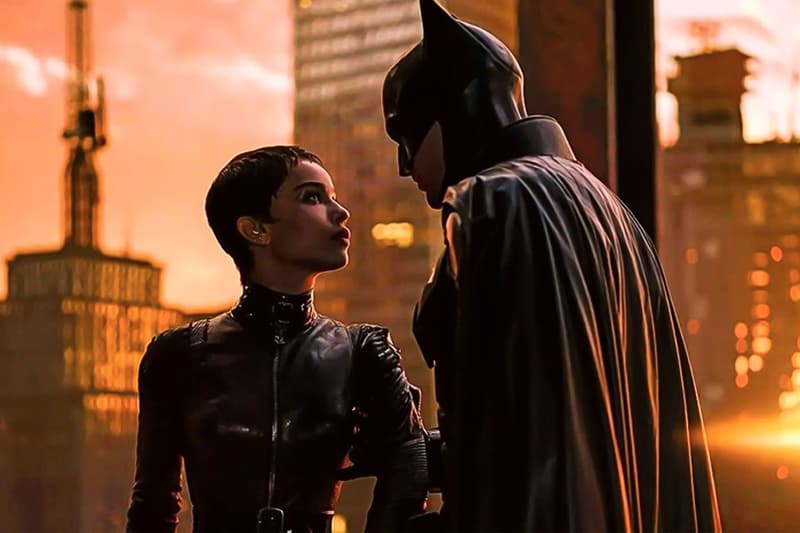 Approximately one month away from the 2022 release of Matt Reeves' The Batman starring Robert Pattinson, a new teaser trailer has appeared, giving fans a glimpse of the storyline that hinges on the the Wayne family secrets.
The Reeves-directed Batman film is set to follow the structure of a dark detective crime story. In the newest 30-second trailer, the teaser digs into the alluring mystery at the heart of Pattinson's Bruce Wayne story. The trailer showcases Bruce Wayne in public, appearing to be at a funeral as he is lectured for not doing his best to protect the city of Gotham. Snippets of shots of Batman taking on Gotham City's nightlife transition in and out of the scene as the interaction occurs. Later the scene sees The Riddler blackmailing Wayne with a family secret, with a voice overlay that hears Catwoman say, "It's all about the Waynes."
While all the scenes have been seen in prior trailers and teasers, there is one added shot of a note that teases fans of what is to come. The shot sees Batman, Commissioner Gordon and the GCPD looking at a board filled with newspaper clippings of old photos from Bruce's father Thomas. The word "orphanage" is also prominently placed and commands the attention of the scene.
Watch the trailer below. The Batman tickets go on sale starting February 10 and the film releases in theaters on March 4.
The truth about Gotham is coming. Are you ready? Get tickets for #TheBatman starting February 10, only in theaters March 4. pic.twitter.com/tVMBdtXyMQ

— The Batman (@TheBatman) January 31, 2022
Elsewhere in entertainment, Spider-Man: No Way Home tops the box office in its seventh weekend.