'Spider-Man: No Way Home' Tops the Box Office in Its Seventh Weekend
Inching toward 'Avatar' on the all-time top 10 global list.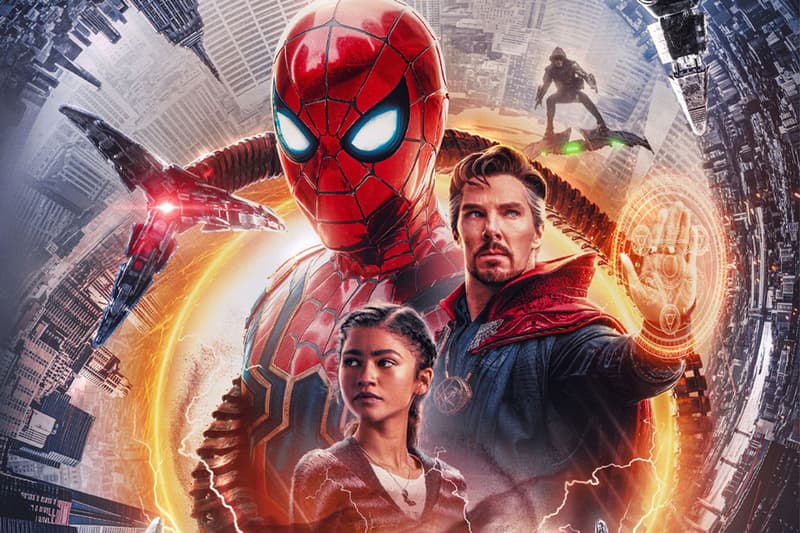 Spider-Man: No Way Home has once again topped the box office in its seventh weekend of release.
No Way Home is expected to rake in $10.4 million USD over the weekend, a 26% decline from last weekend, according to Variety. The Tom Holland-fronted movie briefly fell from the top spot during the opening weekend of Paramount's Scream, though the film reclaimed the No. 1 slot last weekend.
The movie has its sights set on passing Avatar on the all-time box office charts. No Way Home is currently ranked at No. 4 with $734 million USD, just behind Avatar, which earned $760 million USD more than a decade ago. Avengers: End Game claims the No. 2 spot with $858 million USD, and Star Wars: The Force Awakens is seated atop the all-time list with $936 million USD.
The film is officially the highest-grossing movie at the box office since 2019, after passing Titanic on the all-time top 10 list earlier this month.
Aside from Holland, the latest Spider-Man installment stars  Zendaya, Jacob Batalon, Willem Dafoe, Benedict Cumberbatch, Alfred Molina, Marisa Tomei, Tobey Maguire and Andrew Garfield. Jon Watts directed the film based on a script written by Erik Sommers and Chris McKenna.
Elsewhere in entertainment, the entire Spider-Man: No Way Home script is now available to read online for free.