LeBron James' Foundation Partners With Crypto.com to Provide Blockchain-Related Education
Students and families in Akron, Ohio, will receive in-person and virtual classes about crypto.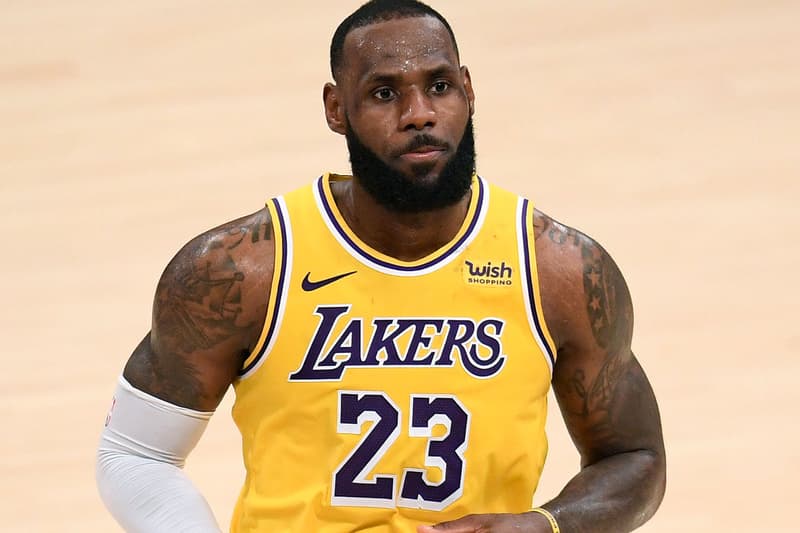 Basketball legend LeBron James' Ohio charity LeBron James Family Foundation has partnered with cryptocurrency platform Crypto.com to educate underserved communities on blockchain-related topics.
Students and families in Akron, Ohio, that are a part of the I PROMISE School, a public school founded by the LJFF, will receive access to the educational resources necessary to successfully build in Web3.
"Blockchain technology is revolutionizing our economy, sports and entertainment, the art world, and how we engage with one another. I want to ensure that communities like the one I come from are not left behind," said James. "Crypto.com and I are aligned on the need to educate and support my community with the information and tools they need for inclusion. I'm looking forward to working with them to bring these opportunities to my community."
View this post on Instagram
"LeBron James and his foundation have been pioneers in truly transforming the lives of those in his community through education and our partnership is based on a true alignment of values," said Kris Marszalek, Co-Founder and CEO of Crypto.com. "We couldn't be more proud to join LJFF in providing opportunities to increase educational and workforce development while delivering the tools and access that will empower the next generation to build a better and more inclusive future."
The full details of the partnership were not disclosed, though the deal will remain intact for multiple years.
Elsewhere, SuperRare debuts the first-ever NFT collection of Henry Diltz photographs.