Kanye West Teases Reasoning Behind 'Donda 2' Release Date
Seemingly taking to Instagram to explain the reason for the specific date.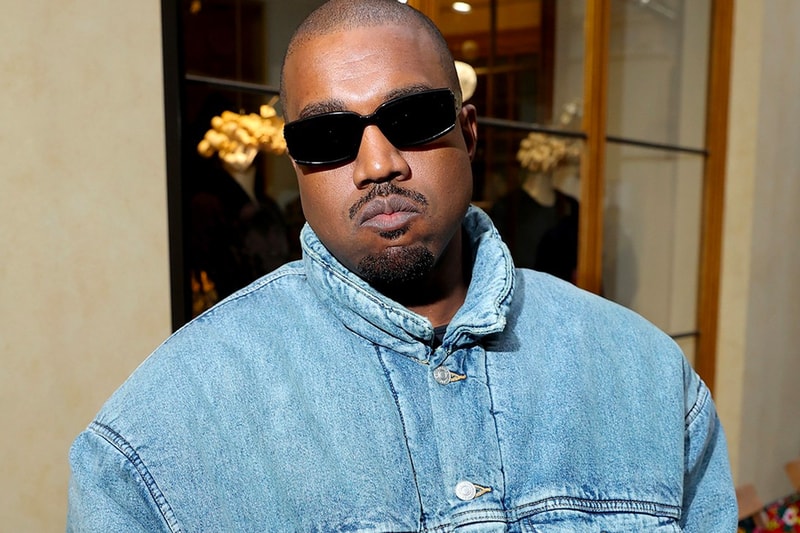 Kanye West has seemingly hinted as why he chose to release DONDA 2 on "2.22.22."
Earlier this week, Ye posted to Instagram the release date for the sequel to his DONDA album. The image featured a model of the artist's childhood home, seemingly up in flames. The same model home appeared at the live DONDA listening events hosted in 2021. Across the structure is the date "2.22.22", indicating the release date of the album will take place on February 22, 2022.
Later on, Ye posted another Instagram story that explained the significance of the date February 22, 2022. The picture stated the following, "According to the stars, the United States is finally getting a spiritual makeover with its first-ever Pluto Return on Feb. 22, 2022. Astrologically, a Pluto return is when the heavenly body returns to the same position in a birth chart where it was when the chart began." It is unclear if Ye believes his album launch correlates with the astrological significance of Pluto, making DONDA 2 a "spiritual" awakening to his fans.
Stay tuned for the release of DONDA 2,
Elsewhere in music, Kendrick Lamar is expected to drop a new single before the Super Bowl Halftime performance.