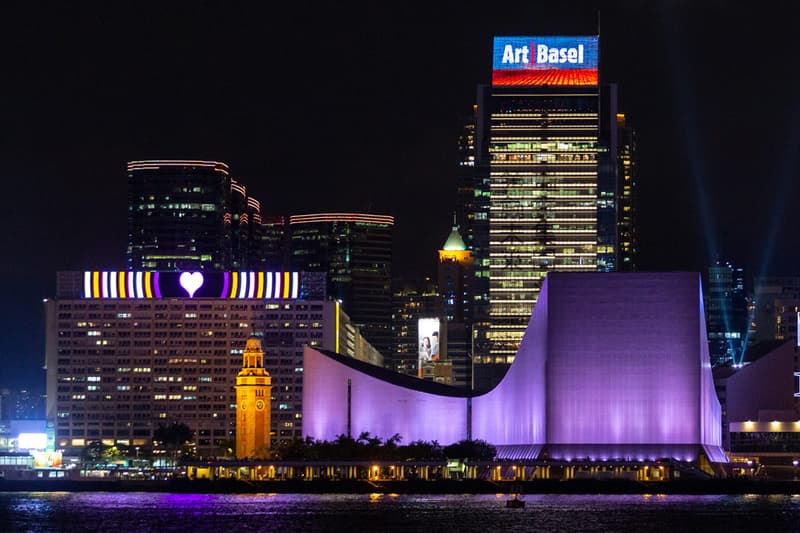 Art Basel Hong Kong Is Postponed Until May
In the wake of rising COVID cases.
---
The upcoming Art Basel Hong Kong has been postponed, according to the organizers of the event. The fair was slated to return in March but has now been pushed back to May of this year.
According to Adeline Ooi, Art Basel's Asia Director, the delay "is the right decision given the current development of the pandemic and its impact on international travel restrictions." She adds that by making this decision early, they can help support exhibitors in advance of their programs and welcome "gallerists, collectors, and art lovers back to Hong Kong at that time."
The news comes in the wake of a COVID outbreak within Hong Kong, which saw 164 new cases on Thursday — the highest total since the pandemic began. As a result, authorities have placed a list of strict measures, such as extending social distancing until February 17 and restrictions on public dining after 6pm.
As it stands, Art Basel Hong Kong will now run from May 21 to 23, with previews starting on May 19 and 20.
In other art news, Ruth Bader Ginsburg's library sold at auction for $2.4m USD.