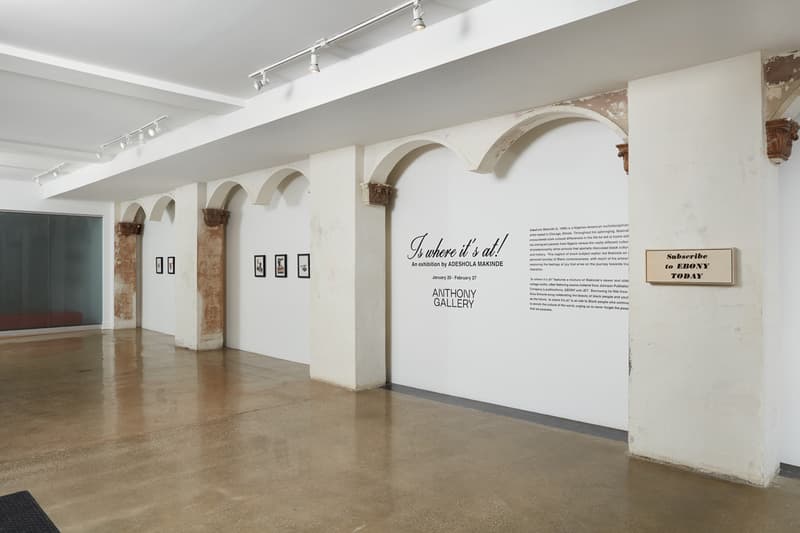 1 of 6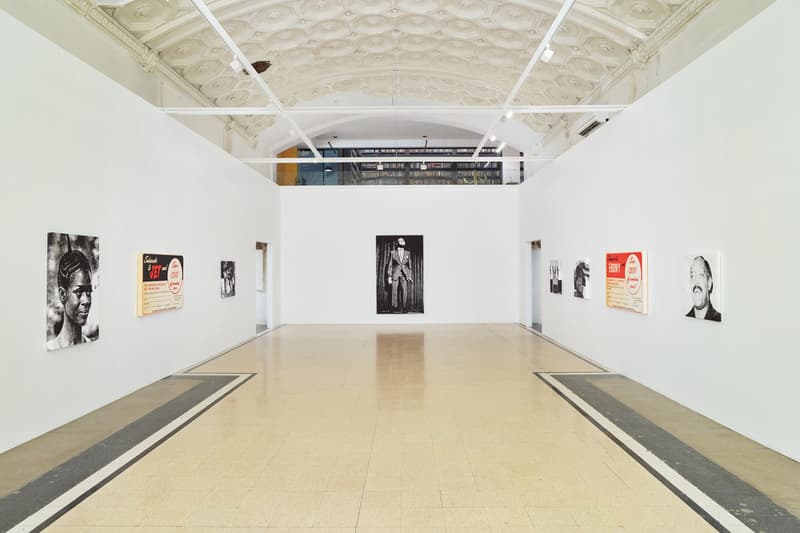 2 of 6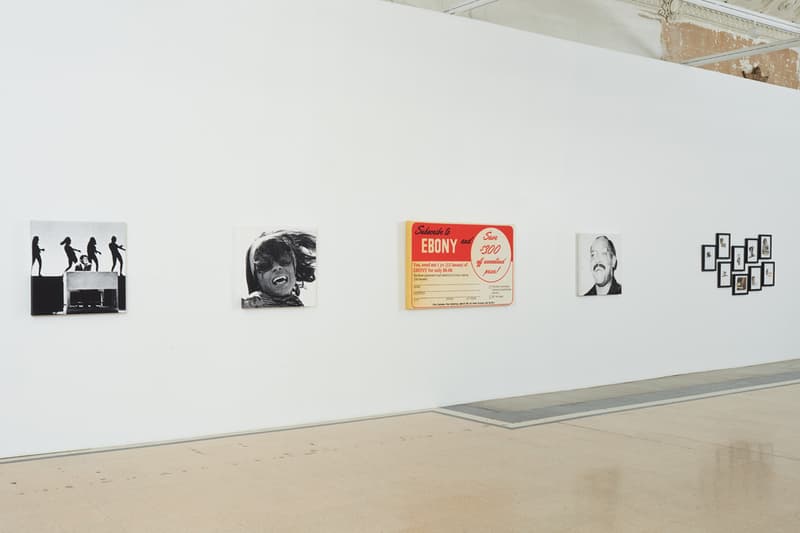 3 of 6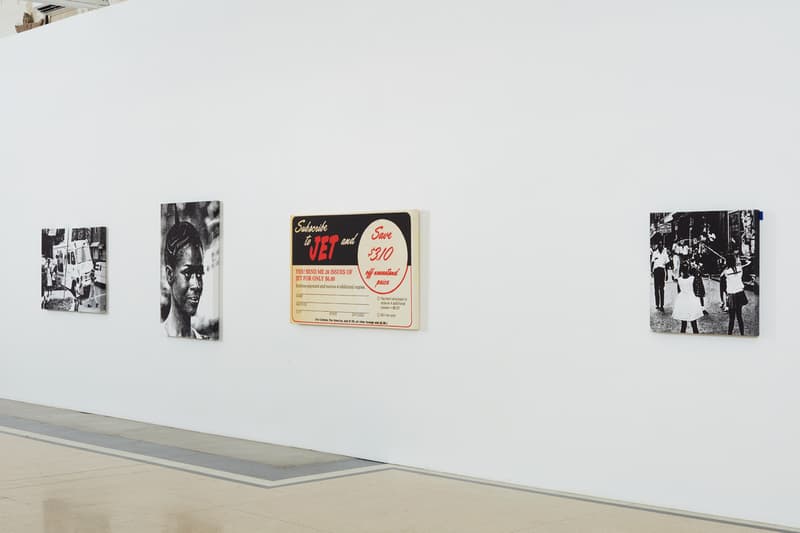 4 of 6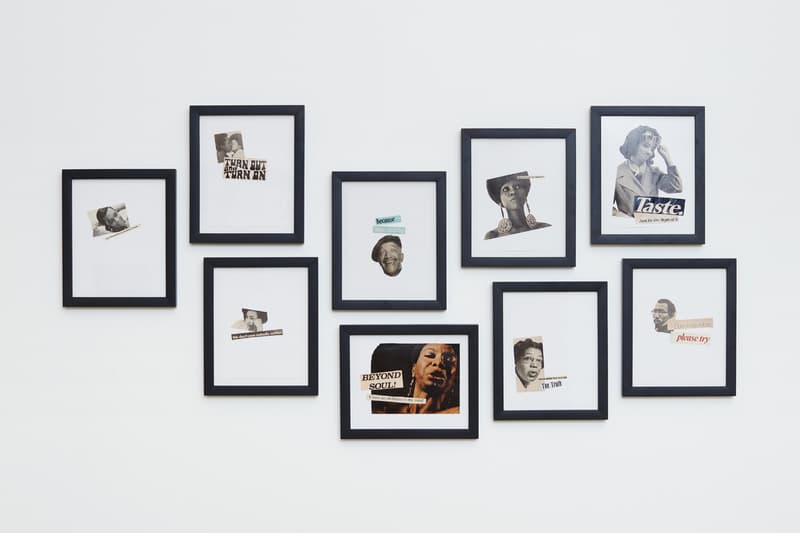 5 of 6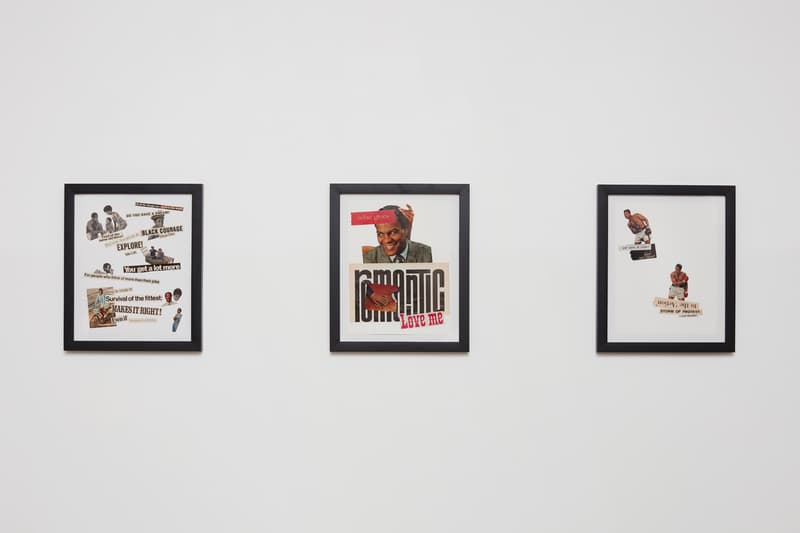 6 of 6
Adeshola Makinde Presents "Is Where It's At!"
On view at Chicago's Anthony Gallery.
---
Growing up in the suburbs of Chicago, Adeshola Makinde always felt a disconnect. On one end, there were the predominantly white schools that he'd attend that rarely taught any African history; on the other were the proud traditions of his immigrant parents who came from Nigeria.
It was within this void that Makinde developed into an artist — by tracing the dots through extensive research ranging history and the far throes of culture. Completely self-taught, Makinde has gone on to work with clients, such as Nike and The New York Times, through typographic studies and collages that serve as a portal to Black consciousness.
Makinde worked with Chicago's Anthony Gallery and the Rebuild Foundation to present a new exhibition titled "Is where it's at!" The show is a tribute to all Black people who continue to enrich the culture of the world, reminding people to never overlook the power and energy that is within us all.
The inspiration for the exhibition came from when the artist saw an old Nina Simone performance of her hit track, Young, Gifted and Black at the 1969 Harlem Cultural Festival. "Is where it's at!" is on view at Anthony Gallery until February 27.
In related news, Kahlil Joseph will present BLKNWS as a feature film.
Anthony Gallery
470 N Milwaukee Ave,
Chicago, IL 60654