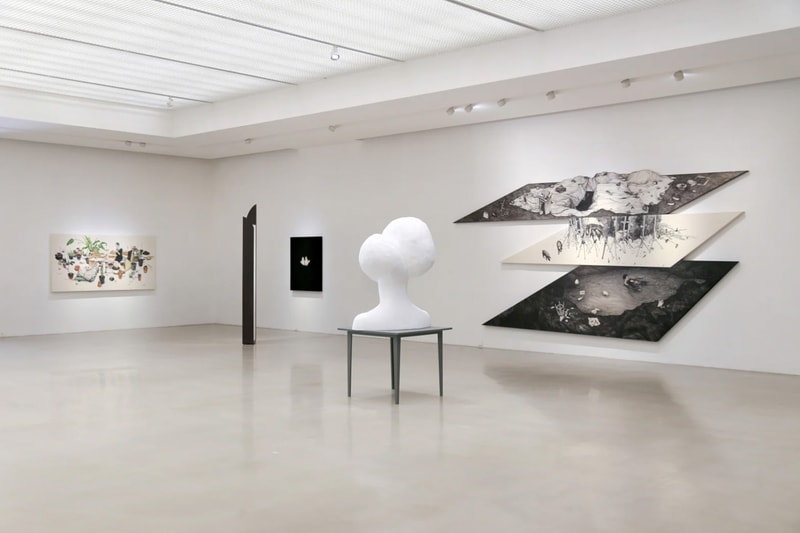 1 of 8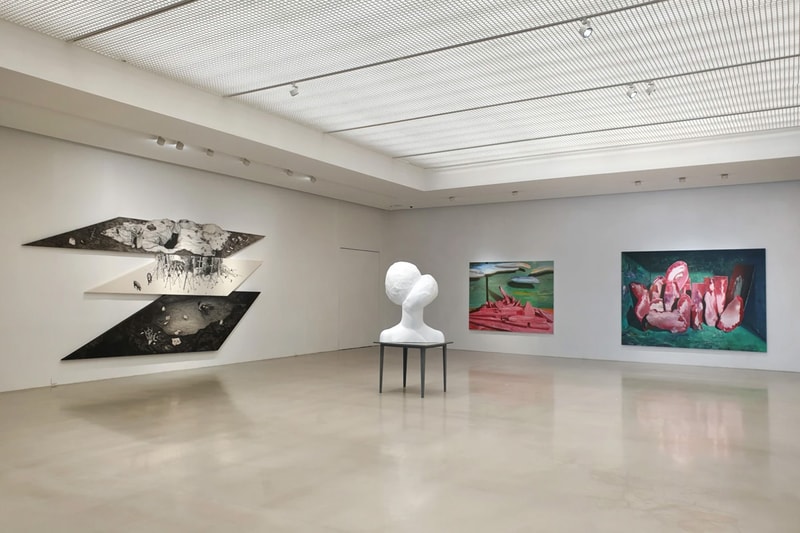 2 of 8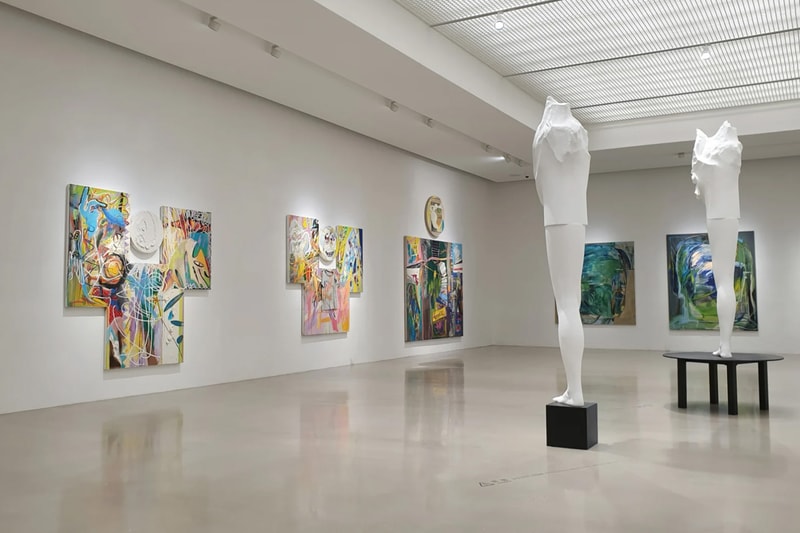 3 of 8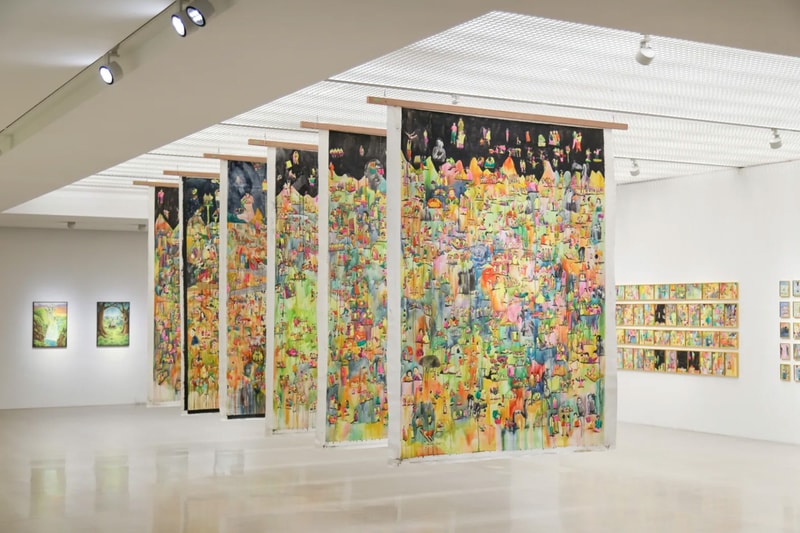 4 of 8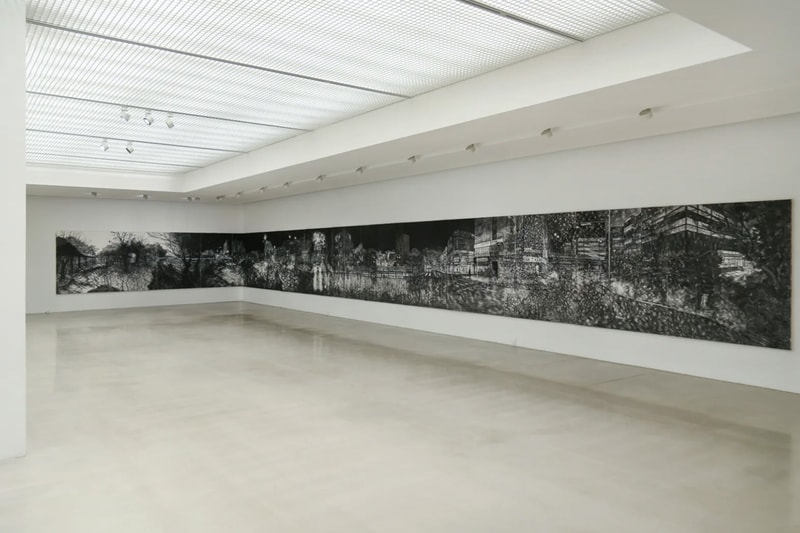 5 of 8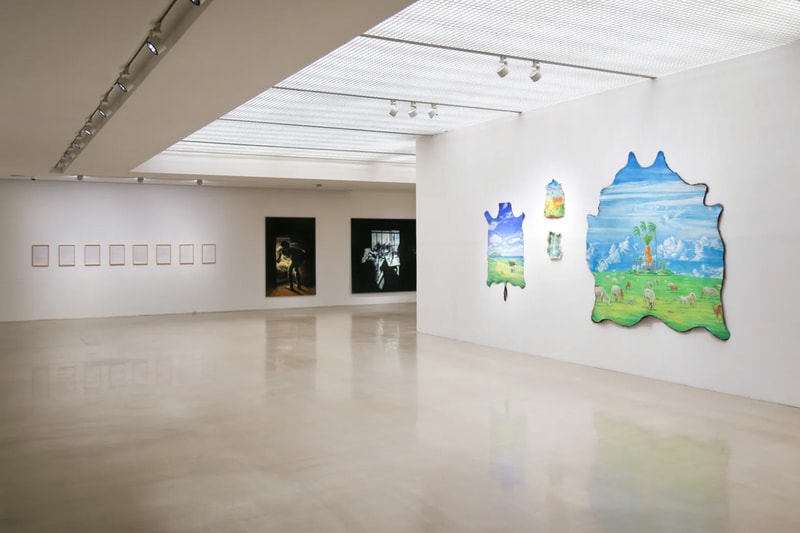 6 of 8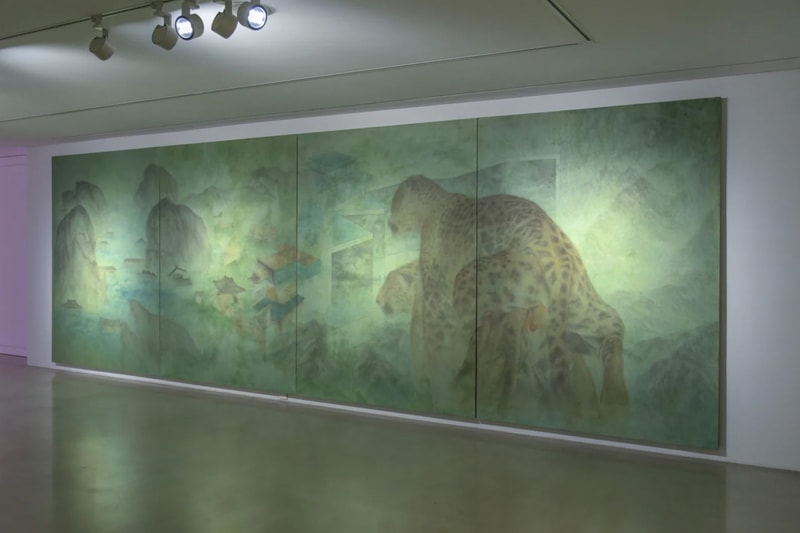 7 of 8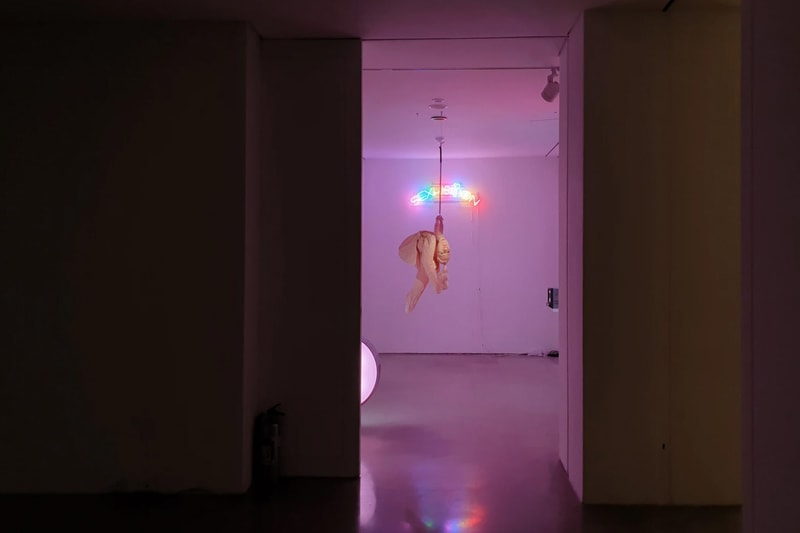 8 of 8
Arario Gallery Invites You Into "The 13th Hesitation"
Showcasing a number of emerging Korean artists who reflect on a number of social issues.
---
"The 13th Hesitation" is a group exhibition currently on view at Seoul's Arario Gallery. The show curators start by asking a simple question: Are people in their forties still full of anxiety and hesitation when facing reality?
The artists on display use this premise to focus specifically on the economic boom that transpired in South Korea during the 1970s and '80s — a period marked with a growth rate of 10%. As a result, many comfortably experienced various foreign cultures since childhood, received a college education and were the first to utilize the advancements marked by the Internet. However, unlike the prosperity experienced by the baby boomers, there has been a number of unforeseen social blows that have manifested — from negative economic growth, the worst unemployment rate, soaring real estate prices, and an international pandemic.
This juxtaposition is the real basis of "The 13th Hesitation," where 13 Korean artists, both domestic and international, reflect on the flux between a distant dream and the reality of today. Amongst the works on display, Haesun Jwa presents a dynamic panorama that unfolds the repetitive and tedious moments of daily life that people have to endure just to survive, while Jang Jongwan meditates on humanities neverending search for a utopian society.
The exhibition is currently approaching its final two months and will conclude on March 27, 2022.
Also on view, Fondazione Prada is holding a retrospective exhibition on Domenico Gnoli.
Exhibiting Artists:
Jinju Lee
Haesun Jwa
Heaven Baek
Jongwan Jang
Raejung Sim
Eunsil Lee
Insane Park
Don Sunpil
Inbai Kim
Jiyoon Koo
Jisan Ahn
Kyungho Baek
Arario Gallery
85 Yulgok-ro, Jongno-gu,
Seoul, South Korea