Bernard Arnault Says LVMH Is Not in a Rush To Enter the Metaverse
"It's not our objective to sell virtual sneakers for 10 euros."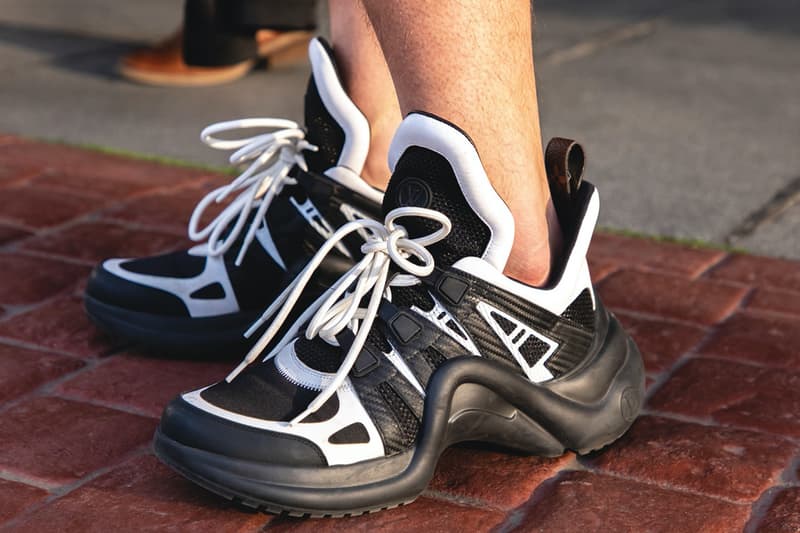 French luxury conglomerate LVMH's Chairman Bernard Arnault recently gave his own take on the metaverse. In an annual presentation to investors, Arnault made it very clear that the company is in absolutely no rush to sell virtual fashion.
Business of Fashion reports that Arnault is considering possibilities and "monitoring developments in the space, and is interested in the potential applications of NFTs." Arnault said, "At present we're in the real world selling real products. Surely it's captivating, it's interesting, it's fun. But we have to see what the application of the metaverse and these NFTs will be." He continued to add that while it is very possible that entering into the metaverse could have a "positive impact on our brands" he understands that if it is not "well done" it could lead to catastrophic outcomes for the business. In an apparent slight jab to its Kering competitor, Gucci who launched its NFT sneakers last March, which ultimately sold for approximately $12 USD online, Arnault said, "It's not our objective to sell virtual sneakers for 10 euros. We're not into that. But there may be more relevant applications."
Arnault seems to be quite firm on his stance about not rushing into the NFT space and it appears that LVMH will take the road of precaution before fully entering into the metaverse.
In other fashion news, Oi Polloi and Lavenham serve up a five-piece quilted capsule.