Travis Scott Fans Reportedly Faked Over 60,000 Signatures for Coachella Petition After Being Removed From Lineup
The petition has been removed from Change.org.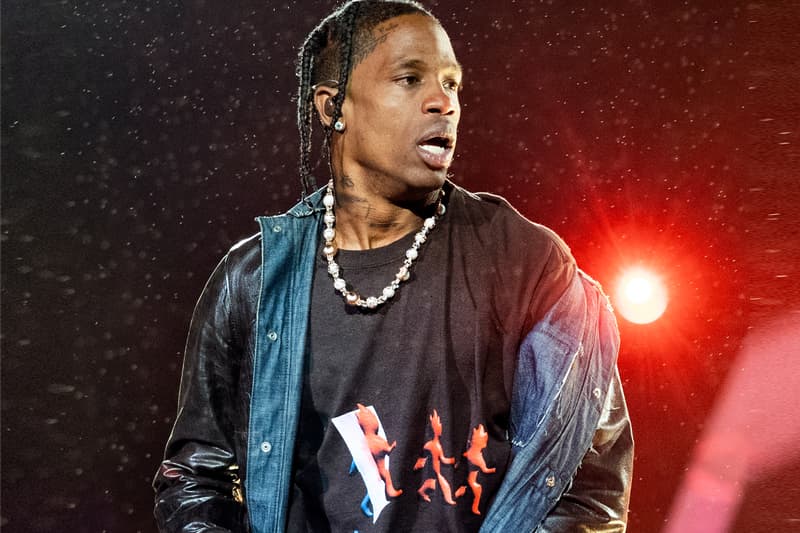 Change.org has recently removed a fan-made petition that was meant to campaign for Travis Scott's return to Coachella following the Astroworld incident that left many dead and injured. The decision to remove Scott was in response to immense backlash from fans and the industry. While this is the case, a petition to get Scott back to the festival was reportedly created earlier this week following the announcement that Scott has been removed from the Coachella 2022 lineup.
The petition, which was set on Change.org amassed over 70,000 signatures in just three days. However, overnight, the numbers dropped from 70,000 to less than 5,000. According to reports, Change.org has now removed the petition after its engineers detected "fraudulent activity." The added, "Our team identified patterns of fraudulent activity and removed the corresponding signatures that were seen on this petition." In another statement to NME Change.org said,
"This petition was removed from Change.org due to violations of our Community Guidelines. The petition was found to contain fraudulent signatures, which were removed. After further investigation, our team discovered that the petition had produced several fraudulent attempts, which forced a complete removal of the petition.

We are deeply committed to the experience of our users, which means prioritizing accuracy, and finding and eliminating fraud. We have a range of automated systems and teams dedicated to blocking and removing double or fake signatures and detect other fraudulent activity."
After the news of the petition broke out, fans took to Twitter to voice their concern on the matter. One fan speculated that since Coachella replaced Scott with Kanye West, Ye might bright Scott on stage. One wrote, "Coachella replaced Travis Scott with Kanye West, they don't know Kanye West is going to bring him out on stage," while another said, "Would you be surprised if Kanye West brought out Travis Scott at Coachella?"
Elsewhere in music, Jorja Smith, PARTYNEXTDOOR and Jhené Aiko are headlining Sol Blume 2022.