Steve Aoki Introduces Advanced NFT Rewards Platform: A0K1VERSE
Fans can earn free Steve Aoki concert tickets, early access to NFT releases and more.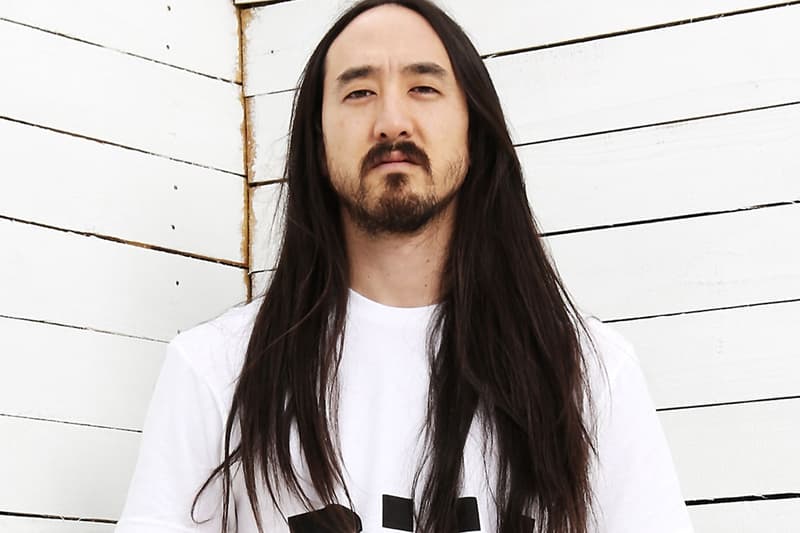 Grammy-nominated DJ and producer Steve Aoki has unveiled the A0K1VERSE, a new platform that merges the real world with web2 and web3 through rewards for NFT collectors.
Aoki's new blockchain-backed initiative provides a multitude of both physical and digital rewards for fans, including free Steve Aoki concert tickets, early access to his NFT releases, private events, metaverse experiences, free merchandise, digital wearables and exclusive access to apparel and collectible collaborations.
"Since I started my first company Dim Mak back in 1996 I have cared for, grown and embraced the concept of community," Aoki said in a statement. "Now as we look at the future of what our community wants, I believe that the utility needs to be diverse, engaging, and evolving with culture. This is where IRL meets meta – not just in my world but the many worlds I am a part of. Members will not only get access to my own projects but a wealth of friend and family NFT projects and real-world experiences."
The platform itself is built on A0K1 Credits and the Passport. The former are ERC-1155 NFTs with a total supply of 25,000, which will first be airdropped to Aoki's current NFT holders before going on sale to the public. Meanwhile, the Passport is a "revolutionary NFT that dynamically evolves over time" and can be acquired by redeeming certain amounts of A0K1 Credits.
Explore Steve Aoki's new platform on the official A0K1VERSE website.
Elsewhere, Tesla is selling a microphone for in-car karaoke in China.