The Entire 'Spider-Man: No Way Home' Script Is Now Available To Read Online for Free
The film recently shattered pandemic-era box office records.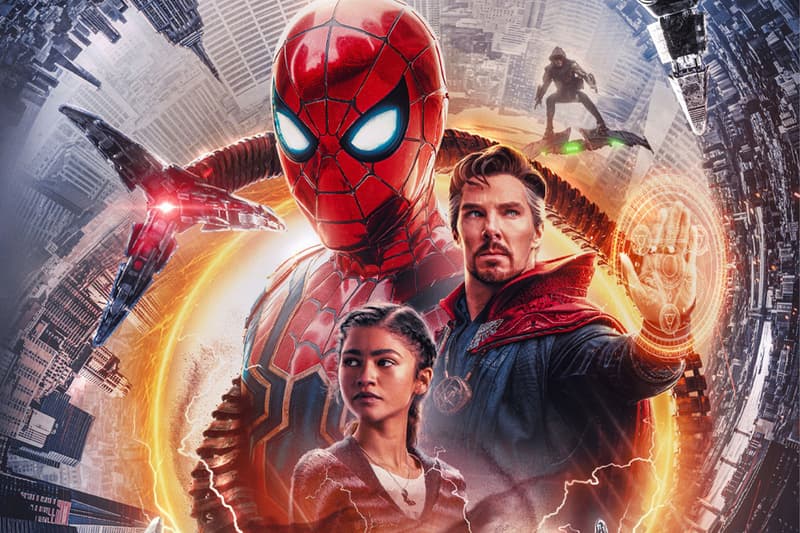 Spider-Man: No Way Home quickly became one of the most successful films across the U.S. and the world after it shattered pandemic era box office records upon its release in December 2022.
Erik Sommers and Chris McKenna led the script which saw J.K. Simmons' character J. Jonah Jameson out Peter Parker, played by Tom Holland, as Spider-Man. Mysterio, who was the villain in Far From Home, framed Spider-Man as a murderer and Peter, M.J. (Zendaya) and Ned (Jacob Batalon) are all rejected from the prestigious M.I.T. due to their association with Spider-Man. Peter later reaches out to Doctor Strange (Benedict Cumberbatch) in hopes he can cast a spell and makes sure that everyone will forget that he is Spider-Man. However, the spell went wrong and attracted other villains from the previous Spider-Man trilogies, which later brought Tobey Maguire and Andrew Garfield's respective "Peters" to Holland's universe.
The film is officially the highest-grossing movie at the box office since 2019, surpassing Titanic in the all-time global top 10 list. Deadline has received the entire script for the incredibly successful "Spider-Man: No Way Home film. To ensure further secrecy as Marvel often demands of its franchises, the script was titled Serenity Now and served as a decoy. To read the full script, check it out here.
In other Spider-Man: No Way Home news, Sam Raimi speaks on the film and provides an update on Doctor Strange 2.