'Spider-Man: No Way Home' Is Now the Sixth Highest-Grossing Film in the US
Overtaking James Cameron's 'Titanic.'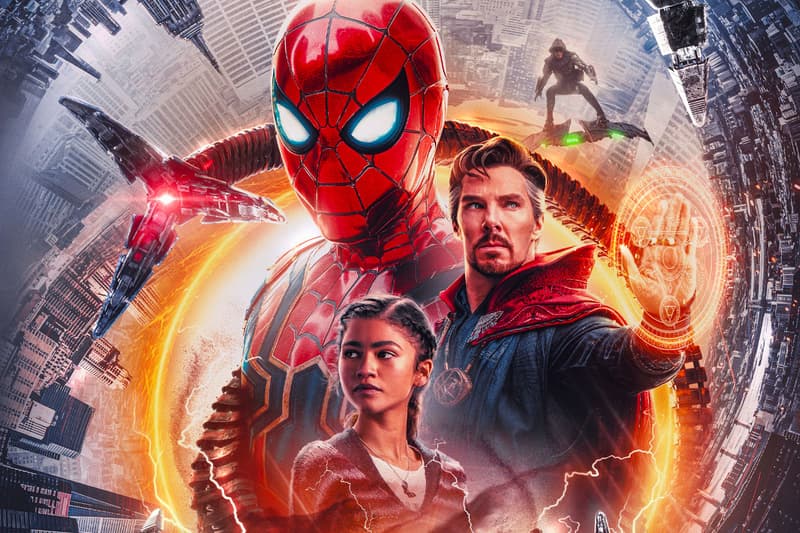 Sony and Marvel's Spider-Man: No Way Home has officially moved up the ladder to become the sixth highest-grossing film in history.
According to reports, the Tom Holland-led superhero movie topped the box office for its fourth weekend with $33 million USD in the US, increasing its domestic earnings to $668 million USD. The new total allowed No Way Home to overtake Titanic's $659 million USD and Jurassic World's $652 million USD, and is well on its way to overtake Avengers: Infinity War's $678 million USD.
No Way Home earned $1.53 billion USD in the global market and is currently the eight highest-grossing film worldwide, surpassing The Avengers, Furious 7, Frozen II and Avengers: Age of Ultron.
In a recent interview, writers Chris McKenna and Erik Sommers shared that they got the idea of the multiverse from Kevin Feige:
"We were kicking around a lot of different ideas and then finally one day, for various reasons – there were reasons why we couldn't do certain storylines – I think it was Kevin who goes, 'Remember that idea with all the villains that we were talking about for a tag? That Sinister Six idea? Why don't we just do it in the movie? Make this movie be about that?' and then that just sort of blew everything open."
Elsewhere in entertainment, take a look at the full list of winners from the 2022 Golden Globes.