Bill Murray Confirms Villain Role in 'Ant-Man and the Wasp: Quantumania'
Michelle Pfeifer, Kathryn Newton and Michael Douglas are also back.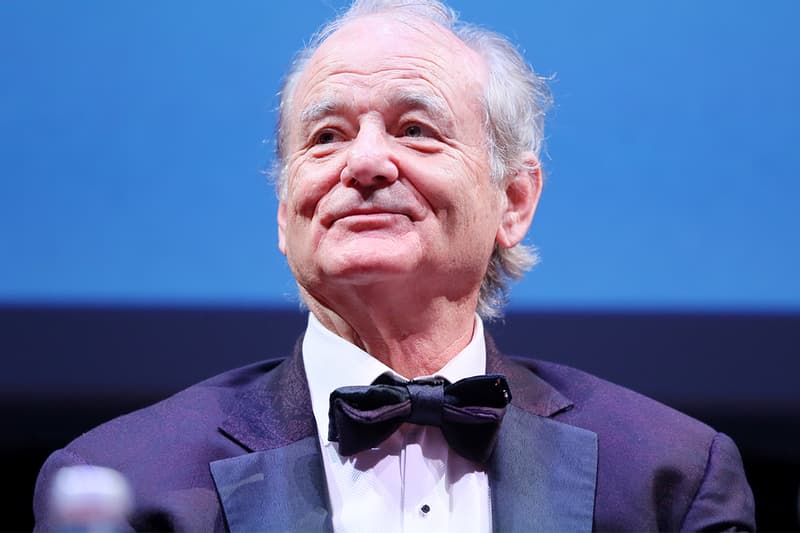 It's been a while since Ghostbusters veteran Bill Murray announced his participation in the upcoming Marvel Studios film Ant-Man and the Wasp: Quantumania, but the esteemed actor has now finally confirmed what role he'll be playing in the MCU.
Appearing in a recent episode of The Eli Manning Show, Murray was asked what superpowers he'll have in the next Ant-Man installment, to which he replied "My power is, I'm a bad guy." The two went on to discuss co-star Paul Rudd's recently-earned title as PEOPLE's sexiest man alive in 2021, with the actor saying "we all agree."
Unfortunately, not much else has been revealed at the moment about Murray's new villain in Ant-Man and the Wasp: Quantumania, but we do know that both Rudd and Evangeline Lilly will be reprising their roles as the titular Avengers, joined by Michelle Pfeifer, Kathryn Newton, and Michael Douglas. Stay tuned for more updates to come before the film hits theaters July 28, 2023.
Elsewhere in entertainment, Ben Affleck confirms that The Flash will be his last appearance as the Batman.