Ben Affleck Confirms 'The Flash' Film Will Be His Final Appearance as Batman
Bidding farewell to the Caped Crusader.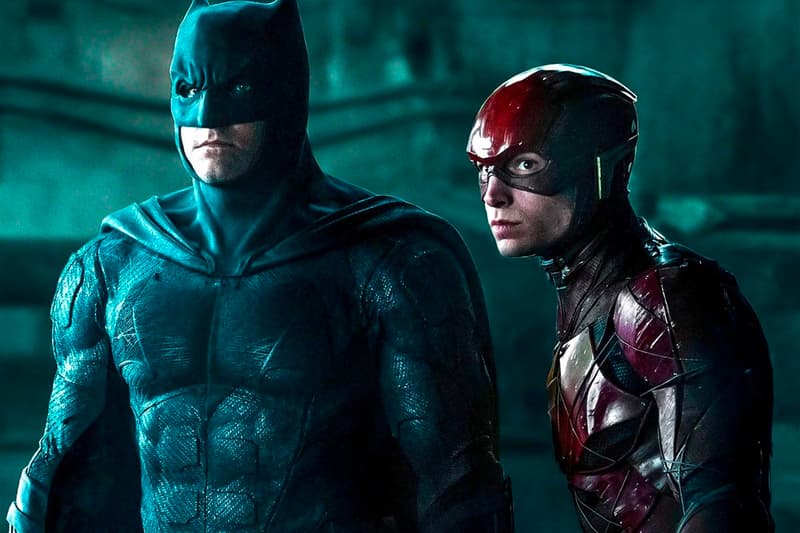 Ben Affleck has officially confirmed that his final appearance as Batman will be in The Flash. Affleck last appeared as the Caped Crusader in Zack Snyder's Justice League.
The actor recently told The Herald Sun how he felt filming The Flash, calling the experience "a really nice finish on my experience with that character." Affleck described his final appearance as some of his "favorite scenes" as the titular character. Affleck said,
"I have never said this – this is hot off the presses – but maybe my favorite scenes in terms of Batman and the interpretation of Batman that I have done, were in The Flash movie.

I hope they maintain the integrity of what we did because I thought it was great and really interesting – different, but not in a way that is incongruent with the character."
When asked whether or not he thinks his scenes will make the final cut, he said frankly, "Who knows? Maybe they will decide that it doesn't work, but when I went and did it, it was really fun and really, really satisfying and encouraging and I thought, 'Wow – I think I have finally figured it out.'"
Earlier this week, it was only rumored that The Flash will be the Affleck and Henry Cavill's final hero apperances.
In case you missed it, Andrew Garfield has revealed he is "definitely open" to reprising his Spider-Man role.