Andrew Garfield Reveals He Is "Definitely Open" To Returning To His Spider-Man Role
Garfield also discusses his brotherly love with Tobey Maguire and Tom Holland.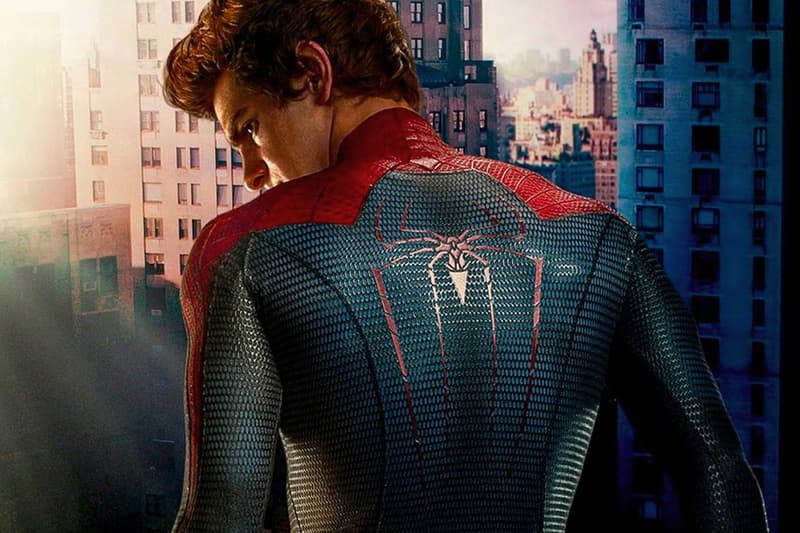 This post contains spoilers for Spider-Man: No Way Home.
Since Andrew Garfield's appearance in the third installment of Tom Holland's Spider-Man franchise, fans across the internet have been keen on seeing Garfield reprise his role for a The Amazing Spider-Man 3. Spider-Man: No Way Home saw not only Garfield but the original web slinger Tobey Maguire reprise their respective Peter Parker roles alongside Holland. In a recent interview with Variety Garfield responded to the question of whether or not he would be open to returning to the character,
"I mean, yes, definitely open to something if it felt right. Peter and Spider-Man, those characters are all about service, to the greater good and the many. He's a working-class boy from Queens that knows struggle and loss and is deeply empathetic. I would try to borrow Peter Parker's ethical framework in that, if there was an opportunity to step back in and tell more of that story, I would have to feel very sure and certain in myself."
Garfield also dove into why he decided to say "yes" to No Way Home, stating that it had a lot to do with brotherhood. He shared how he originally found out through a call from Amy Pascal, Kevin Feige and Jon Watts with the idea. "It sounded incredibly fun, incredibly spiritual — trippy and thematically interesting. On a base level, as a Spider-Man fan, just the idea of seeing three Spider-Men in the same frame was enough." Garfield continued,
"We talked a lot about mentorship. We talked a lot about brotherhood and about what it is to be the older brother, younger brother and the middle brother. There's also a thing of seeing someone you love walking down a path that you've already walked down, and you know it doesn't lead the place where you ultimately meant to go.
That character is isolated in his emotional experience and physical experience. But what happens when that aloneness gets blasted open, and you come to realize that you've never been alone and there are other brothers going through the exact same thing? That's a big spiritual journey to go on, man. And then we just milked out all the fun that we could possibly have."
In other entertainment news, The Boys season three has received a premiere date and first-look teaser.