Toyota Reigns Supreme as World's Most Searched Car Brand in 2021
Toyota, BMW and Mercedes-Benz remained consistent on the podium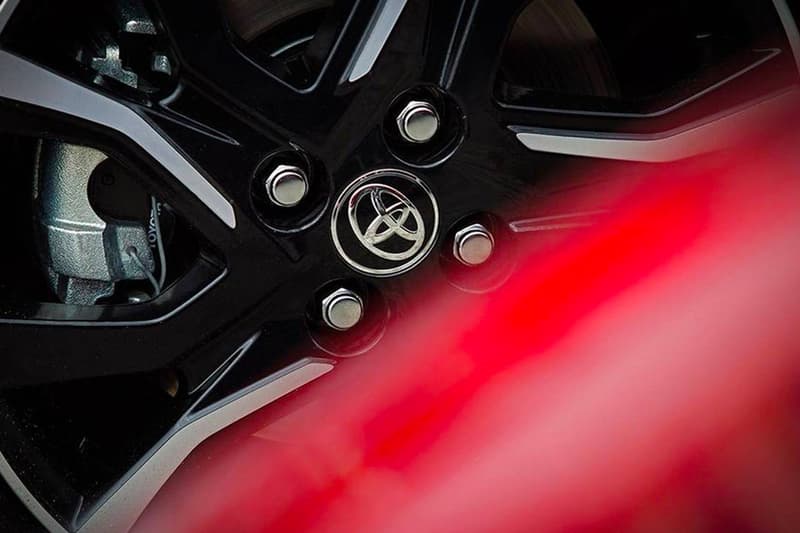 For the second consecutive year, Toyota has reigned supreme as the world's most searched car brand. Results were compiled according to Compare the Market's annual analysis of Google Trends data which have shown that the Japanese car manufacturer has been the top search term in 47 out of 154 countries in 2021.
In the four years that Compare the Market has published the report, Toyota has held the top spot for three out of the four years, in 2018, 2020 and 2021. BMW and Mercedes-Benz remained consistent as podium contenders over the year. While Toyota represented 31% of all searches in 2021, searches, in general, have declined from 35% in 2020 while other brands' searches gained momentum. In 2019, BMW took the top spot and became the most searched brand in 118 countries, securing an impressive lead for the German automaker. Mercedes, which sat in third in 2021, managed to close the gap by 70%, only six countries behind second place. Audi improved as well and more than doubled their number of countries as top searches.
Toyota proved to be extremely popular in major countries including Russia, Japan, Mongolia, Australia and regions across Southeast Asia and ten African countries and parts of South America. BMW saw most of its searches occur in Europe while other brands like Ford and Nissan proved to be popular in Noth America. Toyota's reign could be explained by the announcement Toyota Gazoo Racing made about reproducing spare parts for Corolla Levin and Sprinter Trueno. 2021 was also especially busy for Toyota, launching a suite of vehicles including its first full line-up of electric vehicles, the world's first Corolla SUV and a completely redesigned Land Cruiser.
In other automotive news, Nikola has dropped its $2 billion USD lawsuit against Tesla.