This Copy of 1990 'John Madden Football' for the SEGA Genesis Is Selling for $66,000 USD
Sent in from the "offices of John Madden."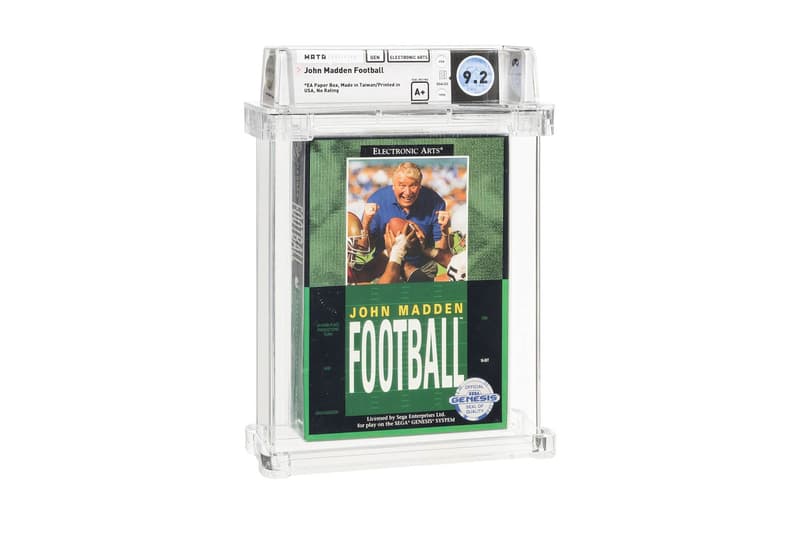 1 of 2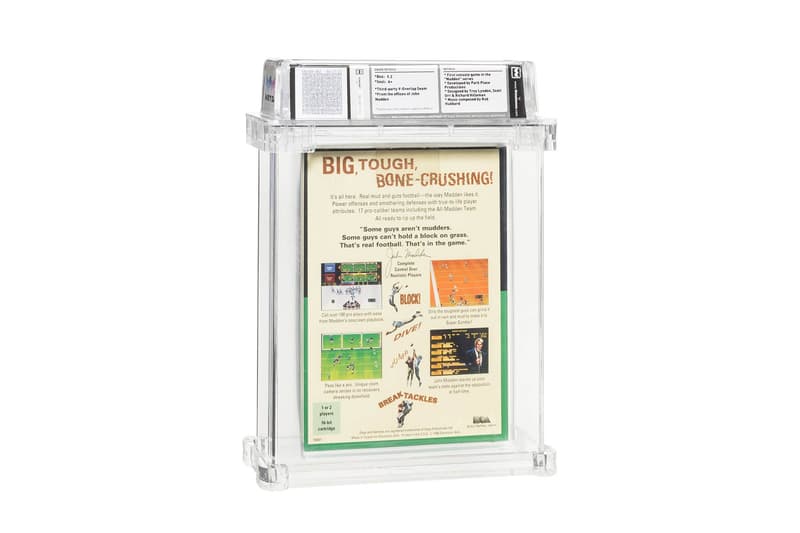 2 of 2
The passing of legendary sportscaster and NFL Hall of Fame coach John Madden has sent demand for the first version of Madden Football to new heights.
Heritage Auctions currently has a copy of the 1990 title of John Madden Football, WATA-graded 9.2 A+, selling at $55,000 USD — $66,000 USD with buyer's premium. The title itself has very little in circulation at this grade, and what makes it even more special is the fact that this is sealed and comes in the original cardboard box rather than the plastic clamshell cases that were used later on. As a little bit of interesting info, the Sega Genesis was selected by Madden as it was the only console at the time that could handle 11 on-field players per team.
In other gaming news, EA is investigating the alleged hacking of high-profile FIFA 22 players.