EA Is Investigating the Alleged Hacking of Large 'FIFA 22' Players
One player said they lost 50 million coins in an attack.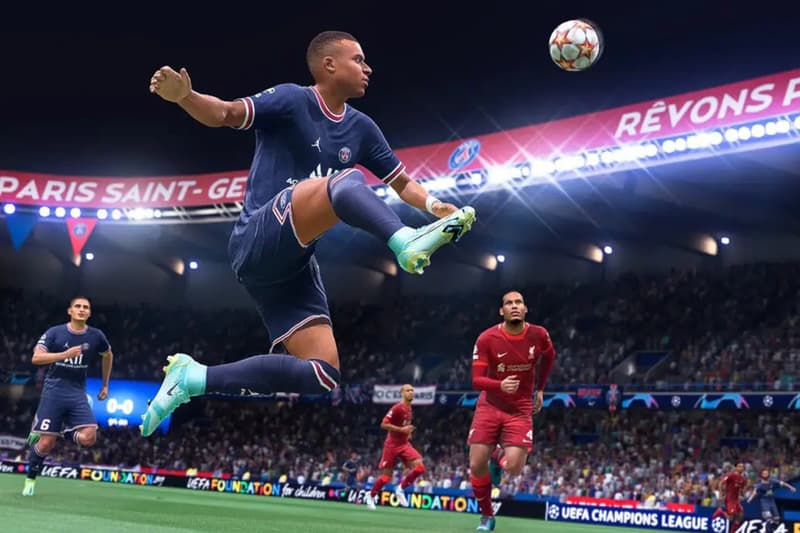 EA is currently investigating reports from prominent FIFA 22 players who have had their accounts hacked. Over the past week, large trading accounts have taken to social media to state that their coins and FIFA Points had been stolen.
One affected player reported a loss of 50 millions coins, Dexerto reported. The player noticed the hack and deleted their club before the coins were moved, but once the club was restored, the coins were missing.
When I got hacked yesterday I was able to login on console before they moved my coins and I decided to delete my club and hope EA would restore it later, this would also stop the hackers getting any money from my coins. Here is the video of it as proof… pic.twitter.com/K6DfVSDx6P

— FUT Donkey (@FUTDonkey) January 6, 2022
"Firstly, I would like everyone who has been affected by the hacks to have their content returned," the player told Dexerto.
"Secondly, the whole security system needs an overhaul, whether that means working with a different company (as it is outsourced) is not for me to say, but this can't keep happening."
A petition was also created, urging EA to address the alleged hacking and improve its customer service system.
"We've been made aware of recent account takeover attempts and are currently investigating," EA said in a statement provided to Dexerto.
Along with the statement, the company suggested that players add additional security to their accounts by enabling two-factor authentication.
In other gaming news, Acer has introduced a refresh to its popular Predator gaming laptops.