Drake's 'Certified Lover Boy' Is the Only 2021 Rap Album Eligible for Double Platinum Status
The record went platinum less than a month after its release.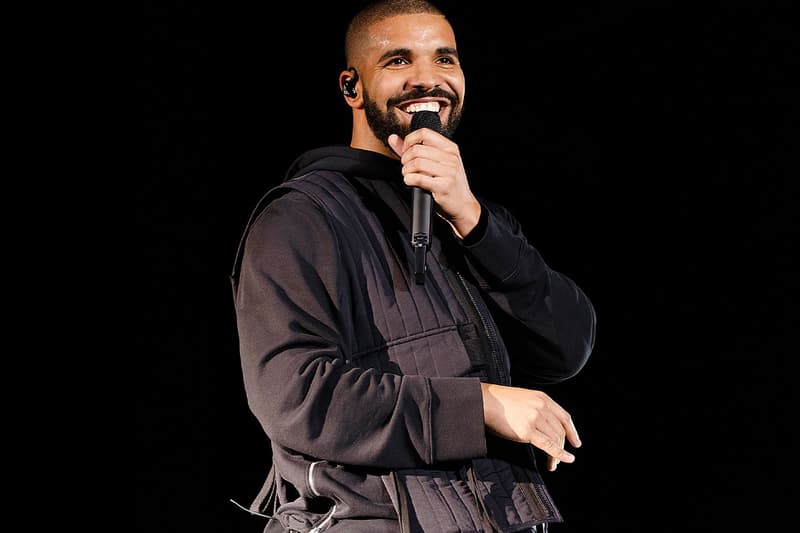 Drake is about to reach yet another milestone with his latest Certified Lover Boy album.
Last summer, The Boy released his sixth studio album within days of Kanye West's DONDA. While both rappers went head to head as the two highest-anticipated albums of the year, Drake's CLB dominated the charts. This was Drake's tenth U.S. No. 1 album. For almost two months after the release of CLB, Drake's album hovered around the No. 1 and No. 2 spot on the Billboard 200 chart after it debuted at the No. 1 spot. Just under a month after its debut, CLB received its RIAA Platinum status.
Now, according to Chart Data, Certified Lover Boy has sold over two million total units, making it qualified to hit double platinum by the RIAA. If Drake were to be awarded with this accolade, Certified Lover Boy would be the first rap album of 2021 to become Double Platinum.
.@Drake's 'Certified Lover Boy' has now sold over 2 million total units in the US. It's the only 2021 rap album to reach this milestone

— chart data (@chartdata) January 6, 2022
In other Drake news, Gunna seemingly axed The Boy from his latest album DS4EVER.