New Leica M11 Leaked Pictures Reveal Updated Specs
Featuring a 60MP sensor, a 1/16,000 max electronic shutter speed, and a new Visoflex.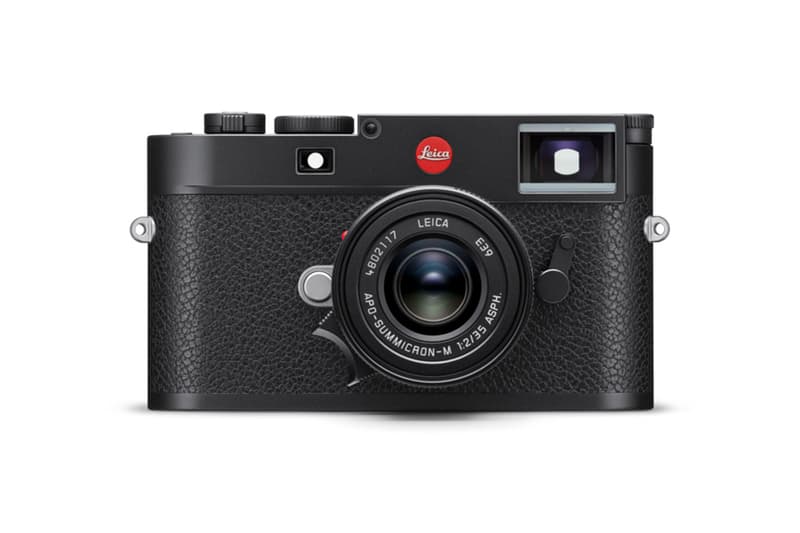 1 of 21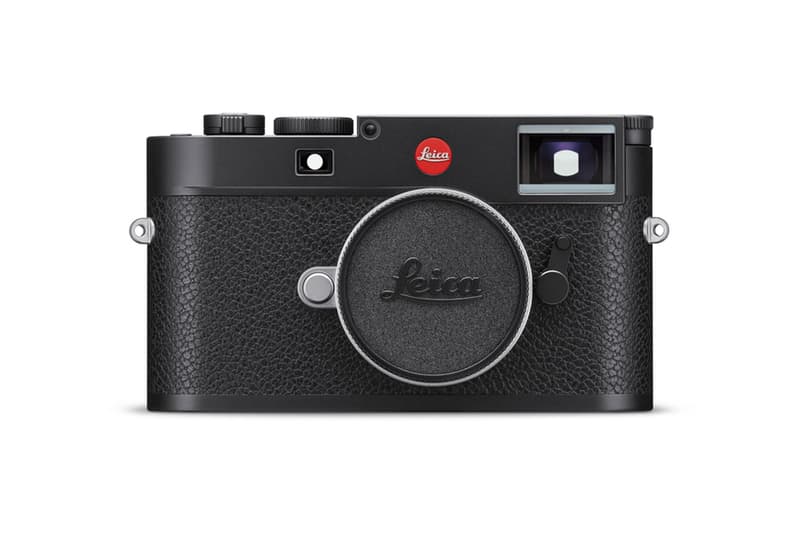 2 of 21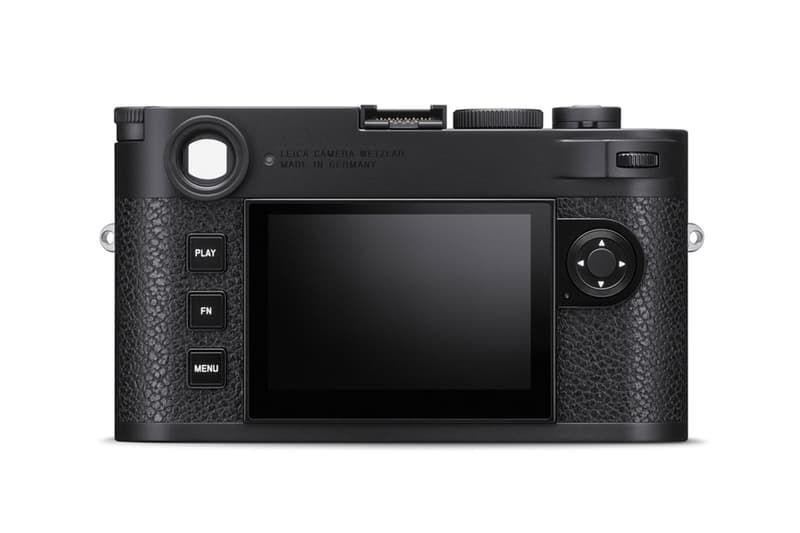 3 of 21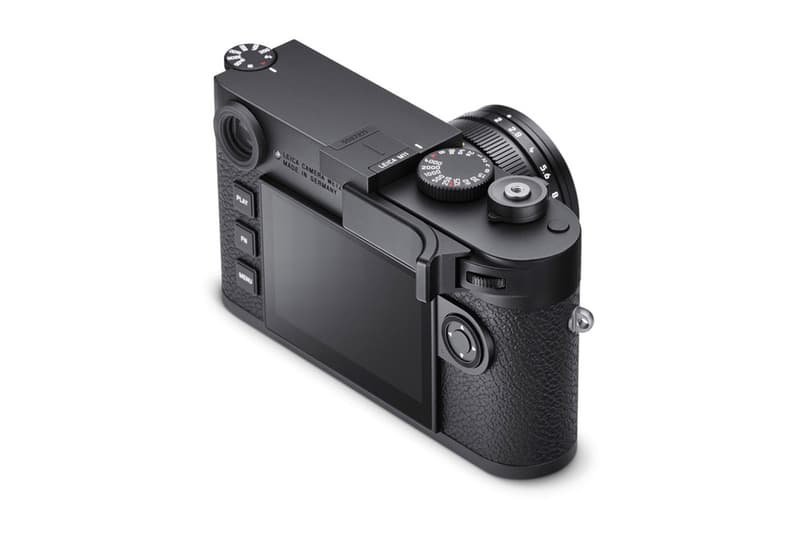 4 of 21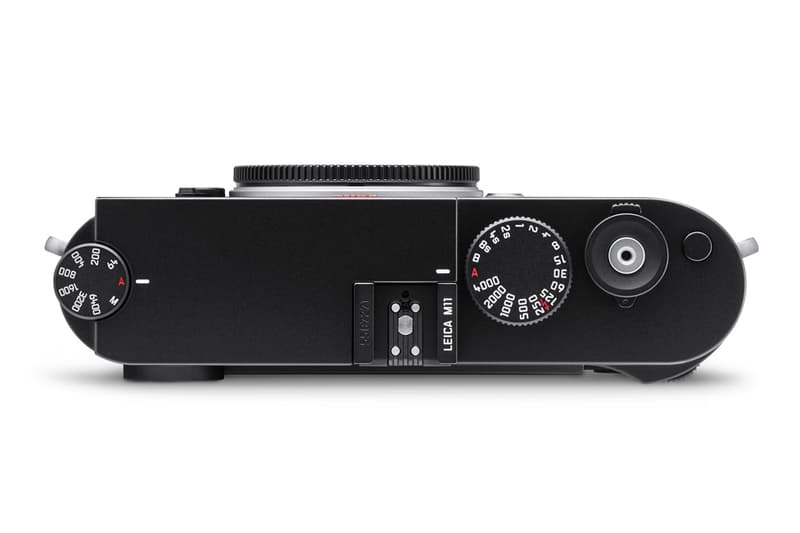 5 of 21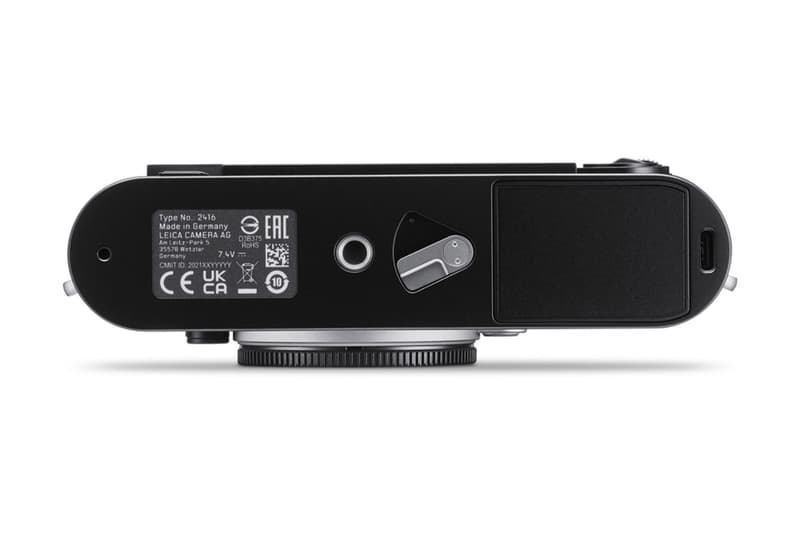 6 of 21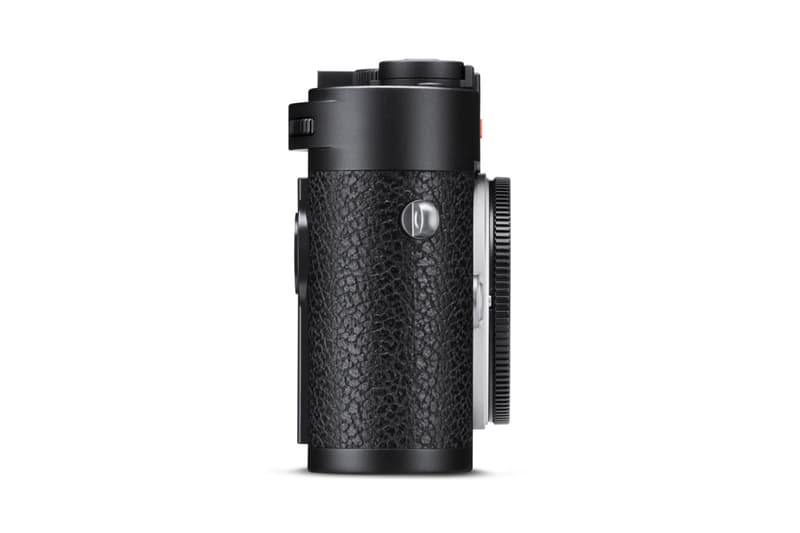 7 of 21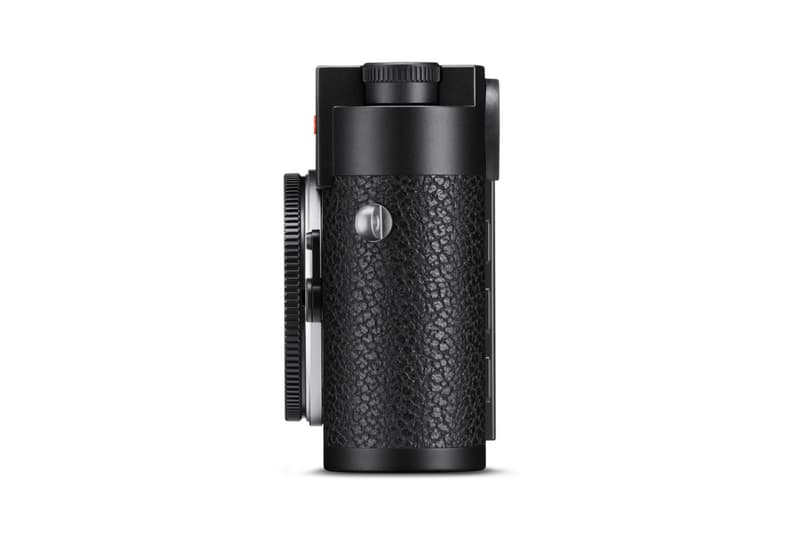 8 of 21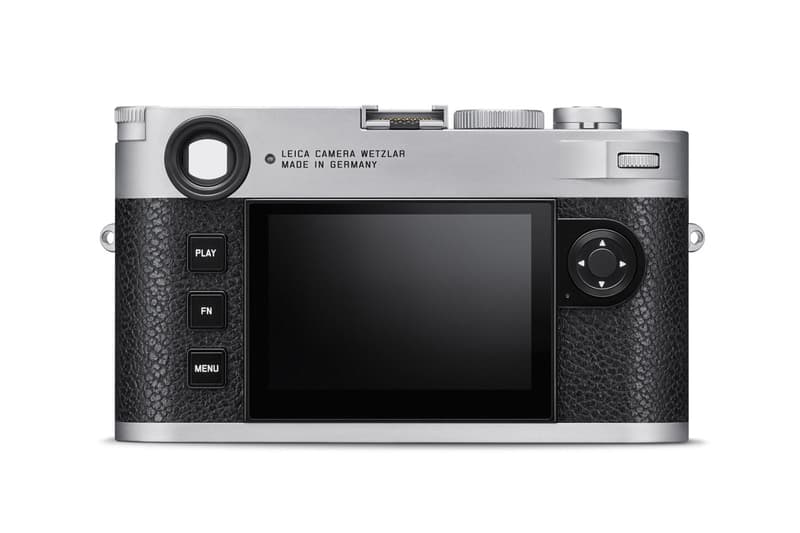 9 of 21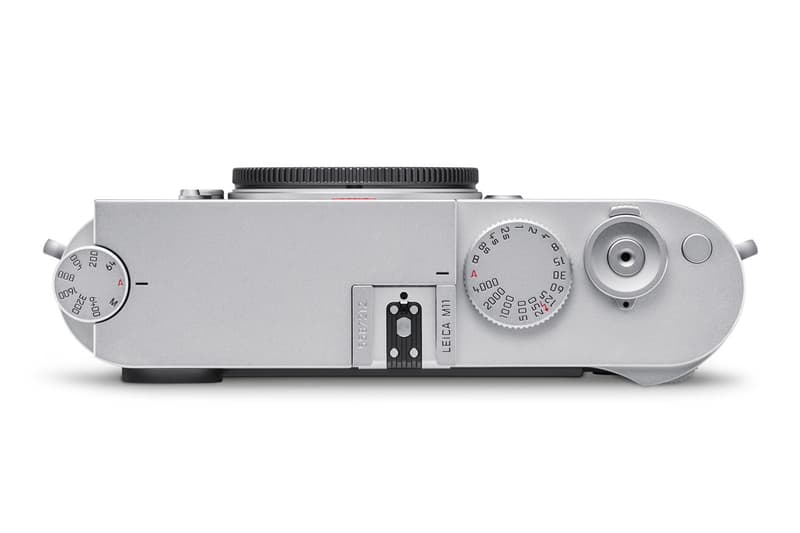 10 of 21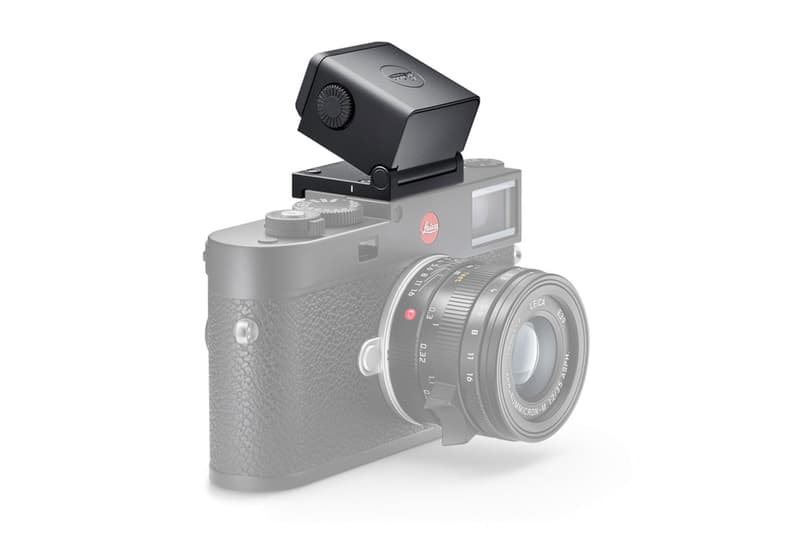 11 of 21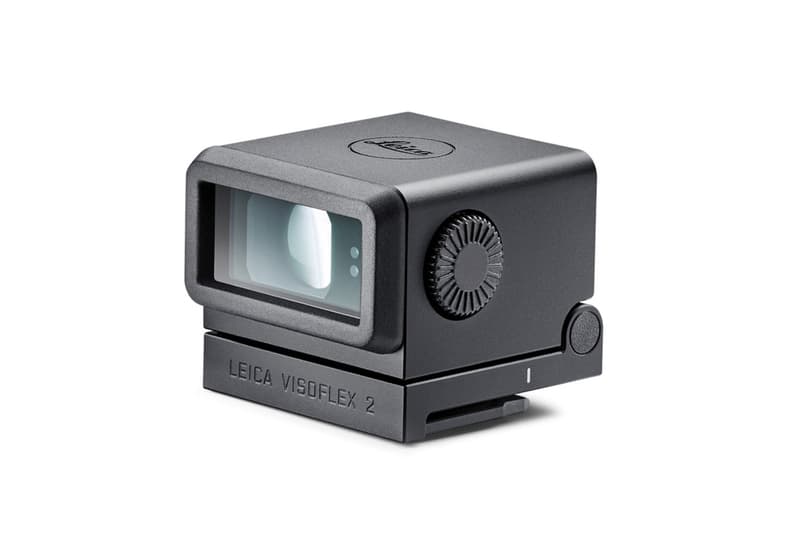 12 of 21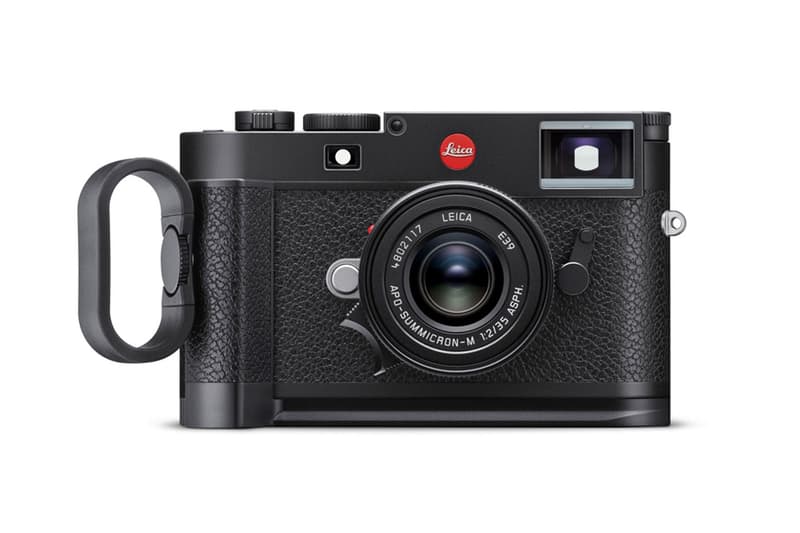 13 of 21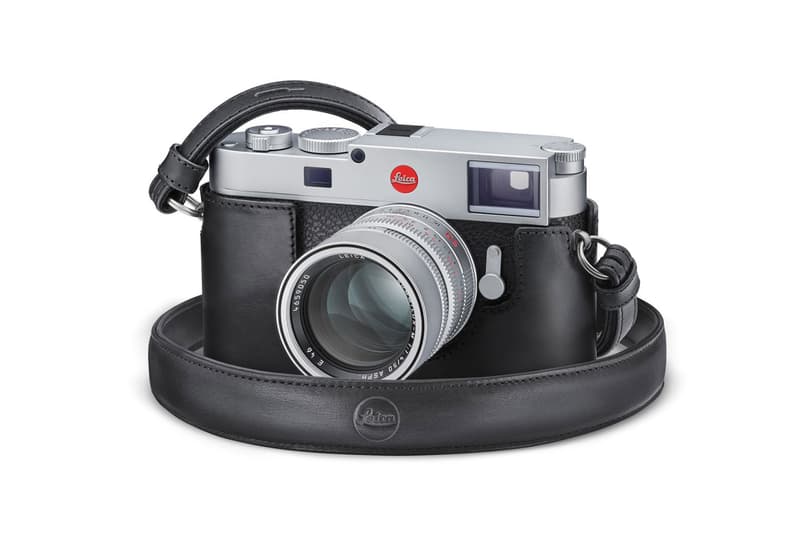 14 of 21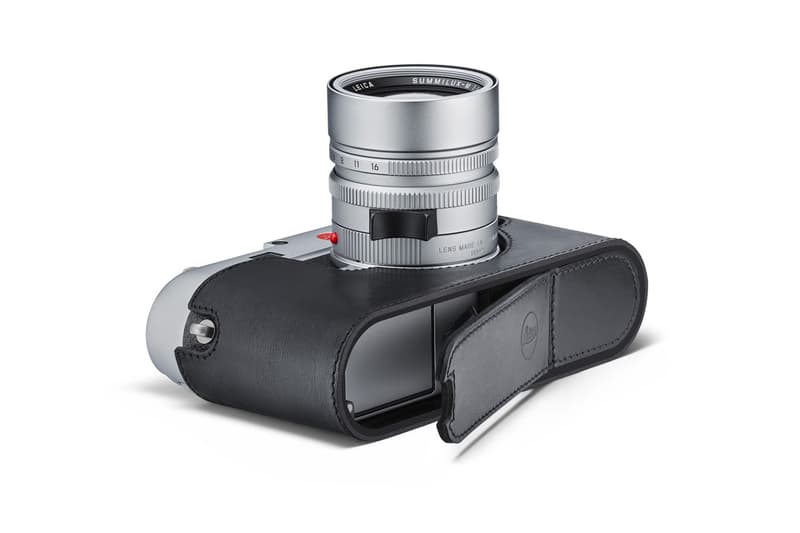 15 of 21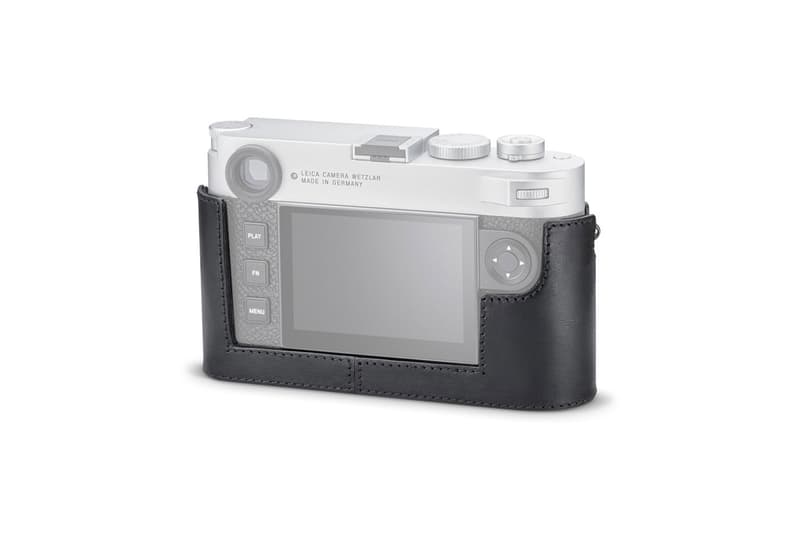 16 of 21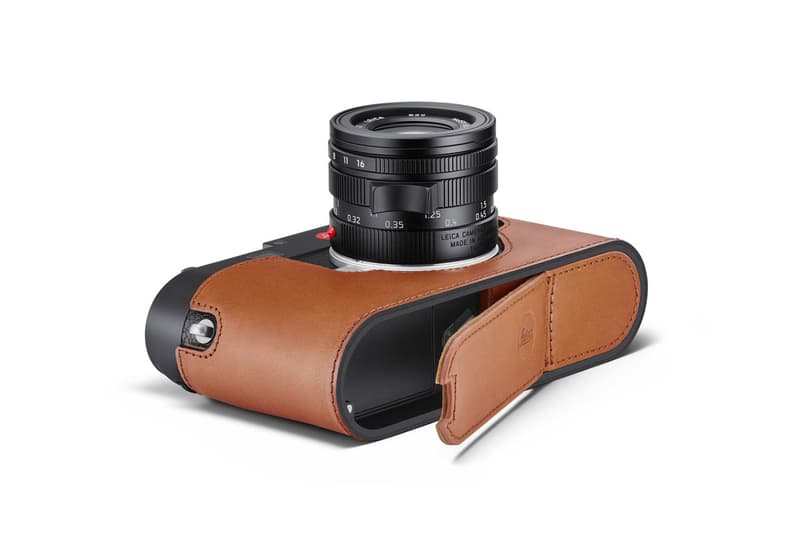 17 of 21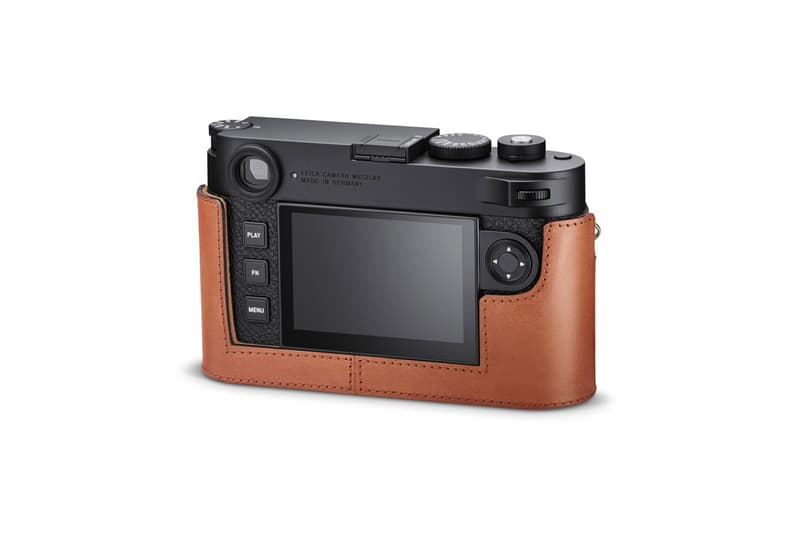 18 of 21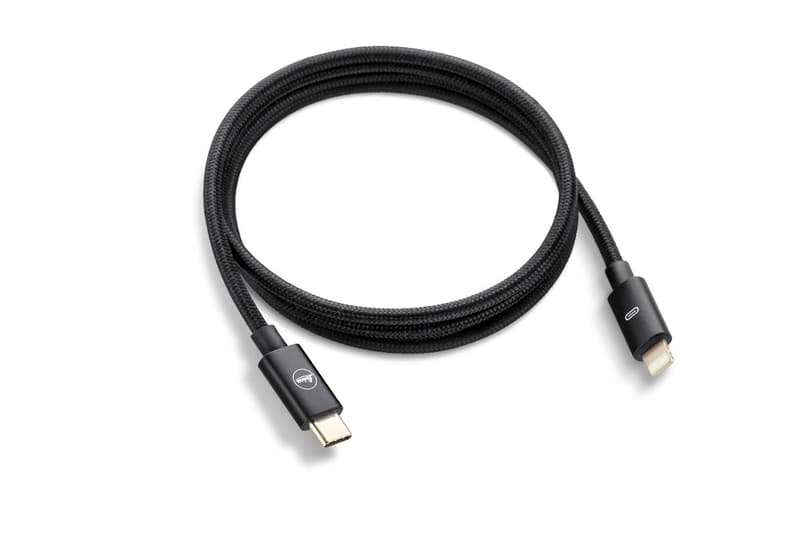 19 of 21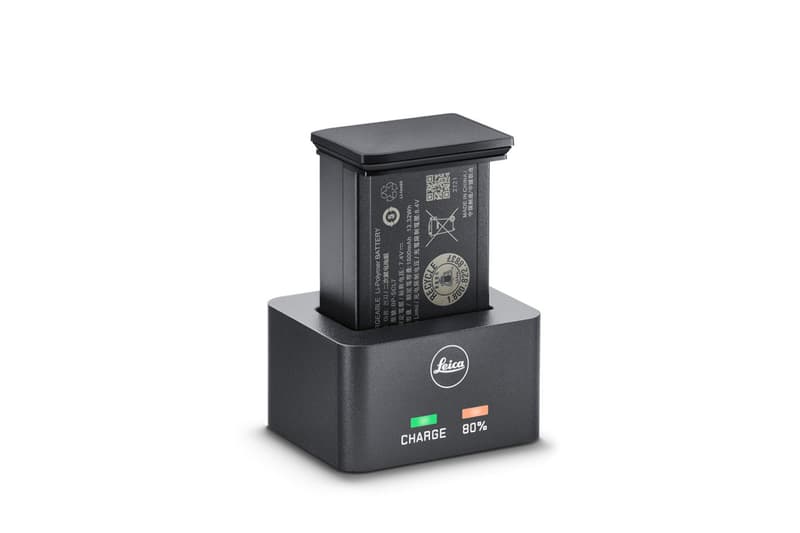 20 of 21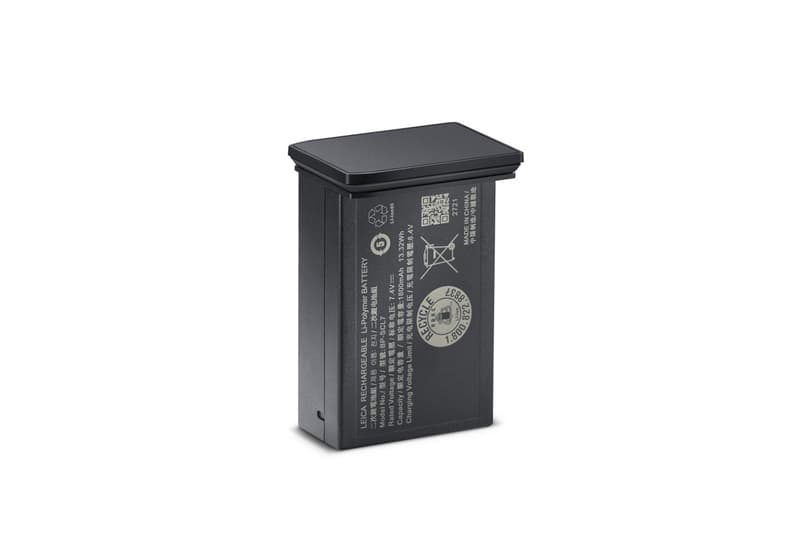 21 of 21
Last week, Leica took to Instagram to tease an upcoming launch on January 13. While there hasn't been any official mention of the model featured, rumors of a new Leica M11 have been going around since last year with videos leaked on Vimeo. Now new pictures and detailed specifications have surfaced.
The leaked pictures and specifications indicate that the new Leica M11 will be available in black and silver, with basic updates including a 60MP sensor, a new Visoflex with higher resolution, an electronic shutter of 1/16,000, and an ISO range of 64 (native) to 50,000. In addition, photos of new accessories along with the new camera's pricing in Europe have also been revealed — the new Leica M11 is priced at $8,350 EUR (approximately $9,460 USD), the new Visoflex 2 for $695 EUR (approximately $790 USD), the handgrip for $370 EUR (approximately $420 USD), the thumb support for $265 EUR (approximately $300 USD), and the battery BP-SCL7 for $165 EUR (approximately $190 USD).
Check out the detailed specifications below:
Buffer memory: 3GB, DNG 15 sheets, JPEG 100 sheets or more
Media: SD / SDHC / SDXC UHS-II recommended, internal memory 64GB
Material: Magnesium and aluminum (brass for silver) all-metal housing, leatherette cover
Operating temperature: 0-40 degrees
Interface: Visoflex2 compatible hot shoe, USB3.1 Gen1 Type C
Sensor: 60.3 million pixels full size (low passless)
Image processing engine: Maestro III
Resolution: L-DNG (60.3MP), M-DNG (36.5MP), S-DNG (18.4MP)
Color depth: 14bit for DNG, 8bit for JPEG
Finder magnification: 0.73 times
LCD monitor: 2.95 inch 2.33 million dots, 3: 2, touch control
Shutter: Mechanical 60 minutes-4000 / sec, Electronic 60 sec-1 / 16000 sec, Synchro 1/180 sec
Continuous shooting: 4.5 frames per second
Focus range: 70 cm to infinity
Auto bracket: 3 or 5
ISO sensitivity: ISO64 (native) -50000 for auto, ISO64-50000 for manual
Wi-Fi, Bluetooth
Size: 147.2mm (138.8mm excluding hanging bracket) x 80.3mm x 38.45mm
Weight: 530g for black (455g without battery), 640g for silver (565g without battery)
View this post on Instagram
In other news, CES 2022 teased new Products and Apple briefly hit $3 trillion USD in this week's business and crypto roundup.