Apple's Next iPhone SE Will Reportedly Have 5G Connectivity
Supposedly unveiling the device this spring.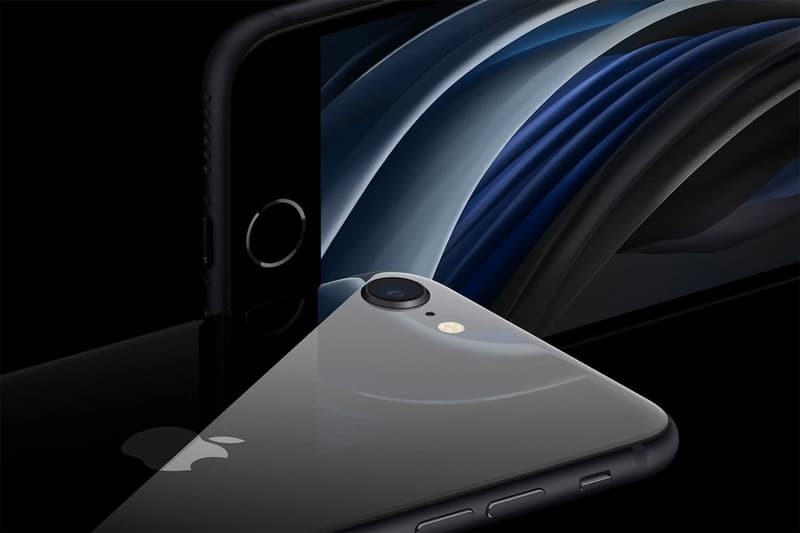 Apple is reportedly looking to announce its new iPhone SE model this spring.
The rumors come once again from Bloomberg's Mark Gurman, who now says that the tech giant will be revealing the third generation of its budget iPhone model during its annual spring event, with the new device supporting 5G connectivity. The timing corresponds with other leaks earlier last year, and Gurman also says that the smartphone will now carry a new processor, seemingly confirming a MacRumors leak back in December that the iPhone SE 3 will carry the Apple's A15 chip.
Other details regarding the smartphone remain scarce at this point, but Gurman also believes the phone will carry a similar design as its predecessor as well as the iPhone 8, while MacRumors also suggests an upgraded camera. As usual, Apple has yet to announce anything itself, so those looking forward to the iPhone SE 3 should stay tuned for more updates to come.
Elsewhere in tech, new images and specs of the Leica M11 have leaked.