Fat Joe Warns Young Rappers About the "Money Challenge"
Telling the newer generation that they could be caught by the IRS.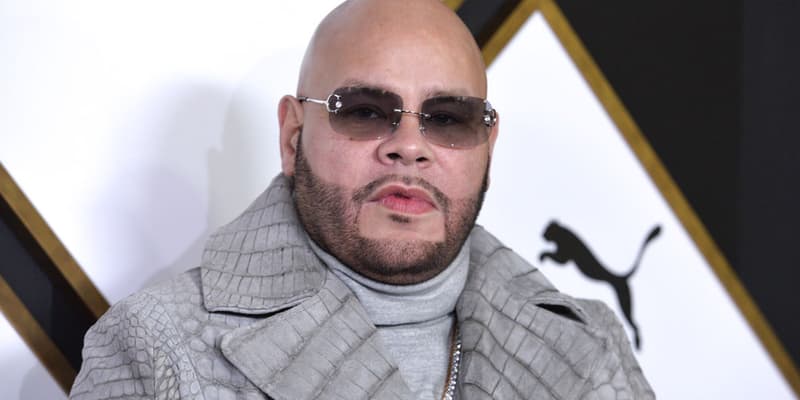 1 of 2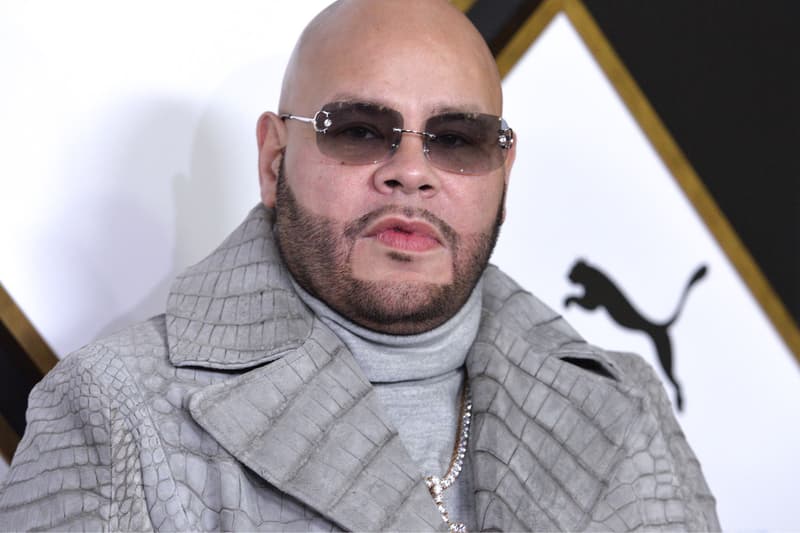 2 of 2
Fat Joe has publicly appealed to young rappers to stop participating in the "Money Challenge" — a trend where people spell out phrases or words with cash — out of legal fears.
Taking to Instagram Live, the hip-hop veteran first reminded them that Busy Bee actually started the trend back in the '80s, then continued to caution the new generation of artists about getting themselves caught by the Internal Revenue Service (IRS). "Nick Cannon wrote it with paper toilet. It said, 'The IRS is watching.' Listen guys, I dare you to look down my Instagram, or anywhere on social media, and see if Fat Joe has ever pulled out a $100 bill," he said, his voice raising with frustration. "One! Find the one! And then these people, when they get caught…you told on yourself."
Fat Joe continued, "You haven't had a legit job in your life. You writing your names with mountains of money. F*ck is wrong with you?" He added, "Nick Cannon said, 'IRS is watching.' F*cking right! They don't gotta look far. In fact, all they gotta do is hashtag Money Challenge. 'Alright, who's Loco32? Who's JonJon43?'"
Now at a loss for words, he reminded young rappers that they shouldn't be bringing these legal troubles to themselves, "There's no explanation. You got money, you got money. Don't do it to yourself. Let somebody catch you. Don't catch yourself."
Rappers such as NBA YoungBoy and Lil Durk recently kicked off the trend again, but rappers from the older generation such as Soulja Boy, 50 Cent and LL Cool J — the latter using ice cubes, however — have stated that they were the ones ahead of the curve.
Elsewhere in music, Migos' Culture has been removed from streaming services on its fifth anniversary.