Kanye Making 'Donda 2' To Be Played at "Births, Graduations, Weddings, and Funerals"
"Junya" and "Remote Control" producer Digital Nas talks about Ye's upcoming project.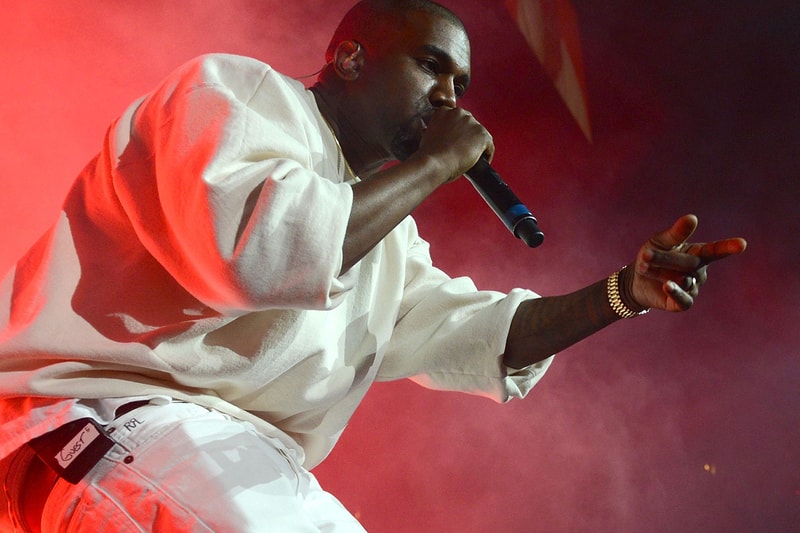 As we patiently wait for the release of Donda 2, "Junya" and "Remote Control" producer Digital Nas offered some details about Kanye West's upcoming project and his process. Speaking to Rolling Stone, the 23-year-old Atlanta native discussed what Ye is trying to achieve with the sequel album.
"These are the directives for the album: 'If it cannot be played at a funeral, childbirth, graduation, a wedding, it will not be on our record,'" said Nas. "We learned a lot from Donda 1. We learned what hit. We learned what was sticking. So we took it from there. It has to be able to be played at four major moments in people's lives. That's crazy, right?"
Nas also revealed he is particularly excited for a track Ye recorded with Donda 2 executive producer, Future, and that we can expect Travis Scott on the project. The producer noted that he gave Ye 150 beats and that he freestyled over around 60 of them.
"So out of those 60 freestyles, to know that only two made the cut? That made me realize like, 'Oh, OK. This is one of those playing fields where a lot of thought went into this tracklist,'" he said. "What I took from 'Remote Control,' 'Junya,' and even writing on 'Hurricane,' it's like, 'Take your time with what you make, don't try to rush into it.'"
Sharing that "With Ye, when you play him music, if he doesn't move to it, he doesn't like it. So if he's not moving, I just go to the next song, and that's kind of how I've been basing my tracklisting."
In case you missed it, NIGO and A$AP Rocky recently dropped "Arya."